Last Updated on August 12, 2023 by Ewen Finser
If you are trying to decide between monday.com and Hive, you've come to the right place.
As a digital business owner, I'm constantly looking for the right tools and software to more effectively manage our various lines I've business. I've tried them all! Which is why I created this site to "scratch my own itch".
Having used monday.com extensively in various ways (both as a lite CRM and project management suite), I was curious when I heard someone mention Hive as an alternative. So down the rabbit hole I went…
In this comparison I'll dig into what I found, what the main differences are, and who should use each tool respectively.
Main Differences Between Hive and monday.com
These are the primary differences between Hive and monday.com that I found:
Project Management Approach: Hive offers a more flexible project management approach with features like action cards, which allow for different views (Gantt, Kanban, calendar) and greater customization. On the other hand, Monday.com uses a more structured and visual approach with color-coded boards and timelines.
Integration: Hive provides over 1,000 integrations with other tools through Zapier, including Slack, Google Drive, and Salesforce. Monday.com also offers a wide range of integrations but it has a slight edge with its own set of native integrations, including direct Outlook and Microsoft Teams integrations.
Pricing: Hive offers a more straightforward pricing structure with two tiers: Professional and Enterprise. Monday.com, meanwhile, offers a tiered pricing model with four levels: Basic, Standard, Pro, and Enterprise, each with different features and capabilities.
User Interface: Hive has a more traditional, list-based interface while Monday.com uses a more colorful, visually appealing interface with boards and cards.
Collaboration Features: Both platforms provide collaboration tools, but Monday.com offers a more comprehensive set of tools including voting on items, assigning owners to different tasks, and a more robust discussion platform.
Task Automation: Monday.com has more advanced automation capabilities compared to Hive. It allows users to automate routine work and set up triggers and actions based on certain conditions.
Client Portal: Monday.com offers a client portal where clients can log in and check the progress of their projects which is not available in Hive.
Editor's Choice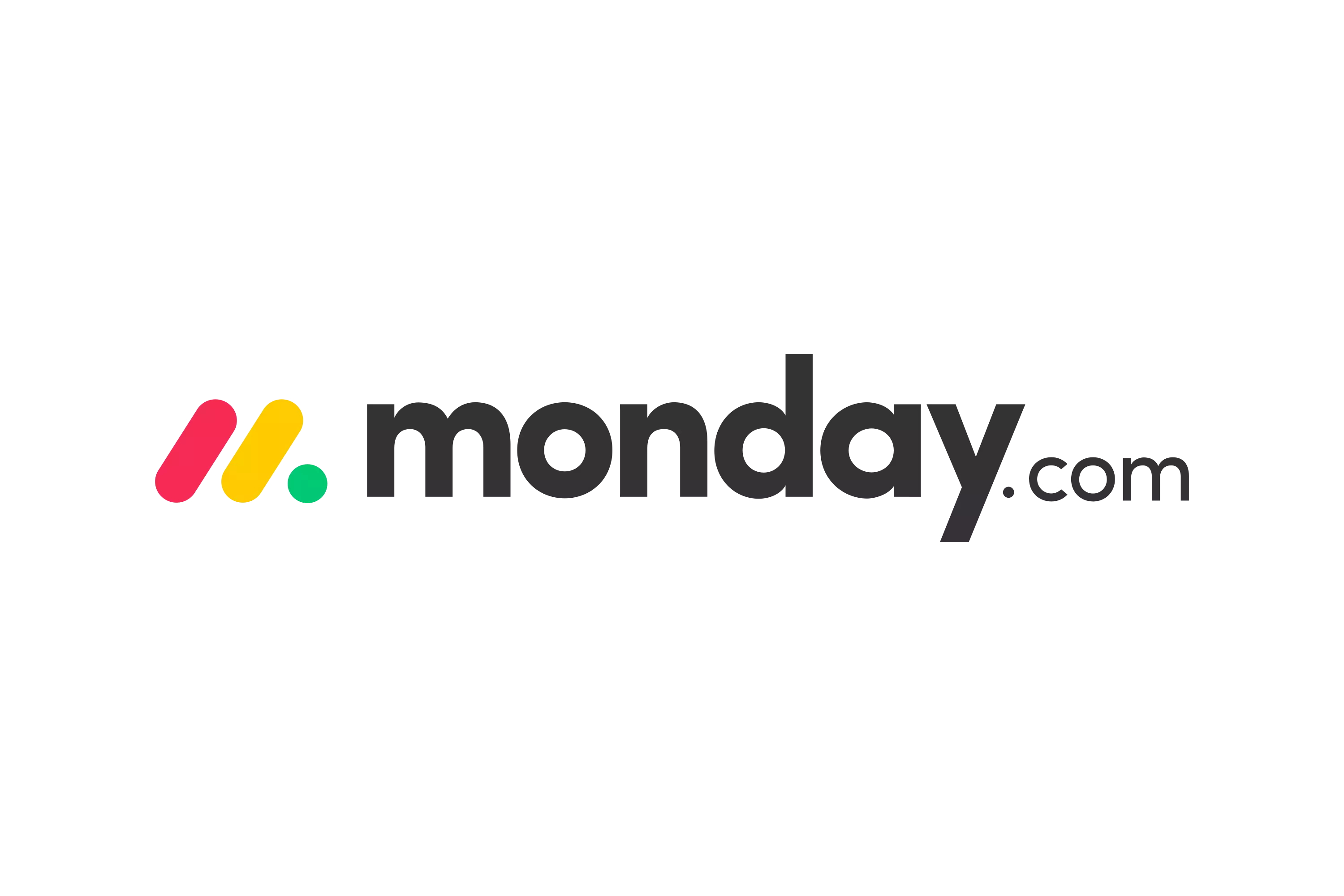 Why Go with monday.com?
Make tasks satisfying to finish! monday.com is quickly disrupting the old guard with a sleek interface, hundreds of integrations, and dozens of workviews for visually imagining and tracking your projects. More than just project management.
Start Managing Your Team Better
We earn a commission at no cost to you which helps keep this blog running!
Preliminary Analysis Hive vs monday.com
At the outset, both Hive and Monday.com are robust project management tools, designed to streamline workflows, boost productivity, and foster team collaboration. Yet, they cater to different sets of needs and preferences.
Monday.com is a versatile project management software that is ideal for businesses aiming to enhance their management abilities. It allows users to automate tasks, thereby freeing up time for other crucial activities.
On the other hand, Hive serves as an all-in-one task management tool, perfect for businesses that desire a unified platform where team members can collaborate and communicate to successfully complete tasks and projects.
To grasp the nuances of these platforms and determine which suits your business best, it's essential to delve into their features, ease of use, integrations, customer support, and pricing.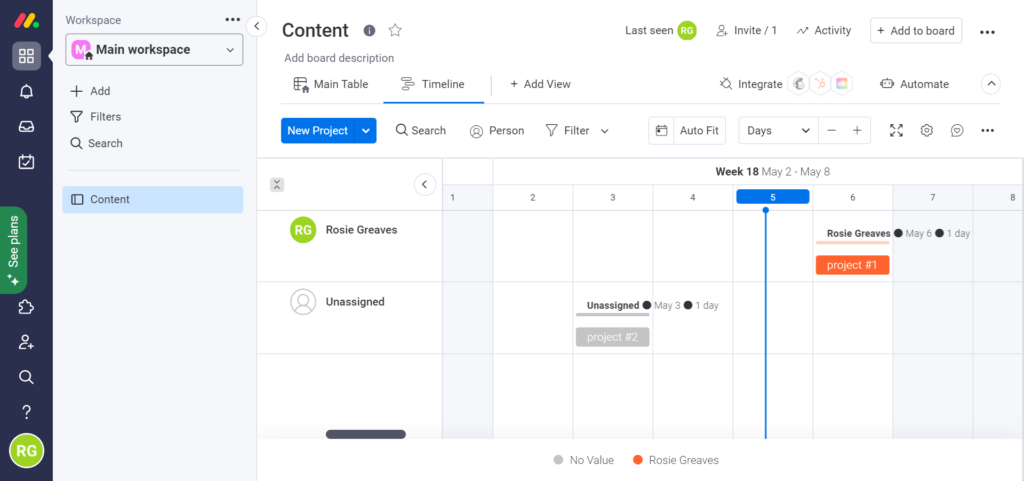 Core Feature List Contrasted
Both Hive and Monday.com offer an extensive list of features. However, it's vital to understand what these features entail, and whether they align with your business needs.
monday.com
Monday.com excels in providing a plethora of customizable workflow applications. Users can design and streamline their workflows and processes, automate tasks, and even utilize fully customizable workflow templates.
Hive
Hive, meanwhile, offers a unique advantage with its four different project view layouts – Gantt, Kanban, Calendar, and Table. Any updates made in one layout are automatically reflected in the other three, ensuring consistency and accuracy.


Ease of Use
Usability is a crucial factor, as it directly impacts the speed at which teams can adapt to the new tool.
monday.com Usability
Monday.com boasts an intuitive and user-friendly dashboard that provides a clear overview of your projects.
Hive Usability
Hive's dashboard is equally intuitive and customizable, offering robust features and tools to keep your team organized and productive.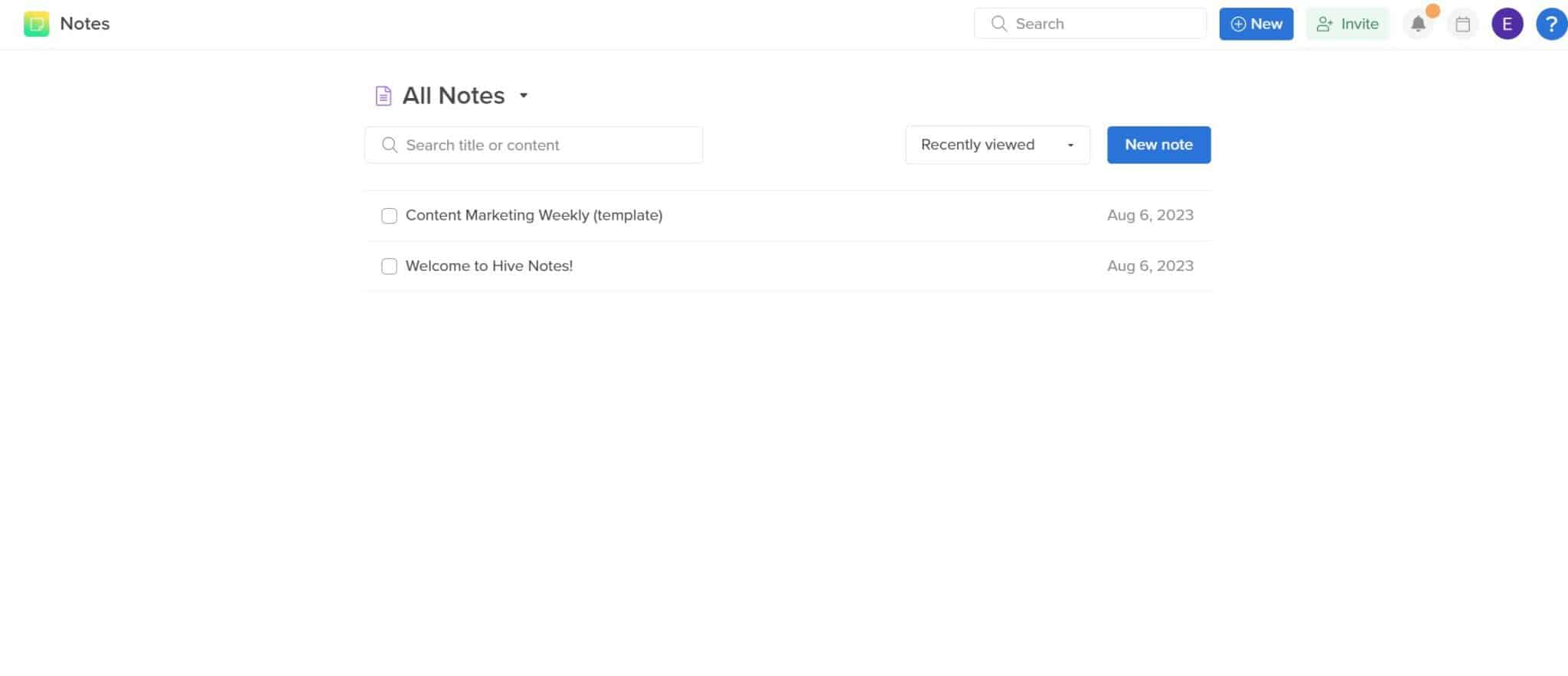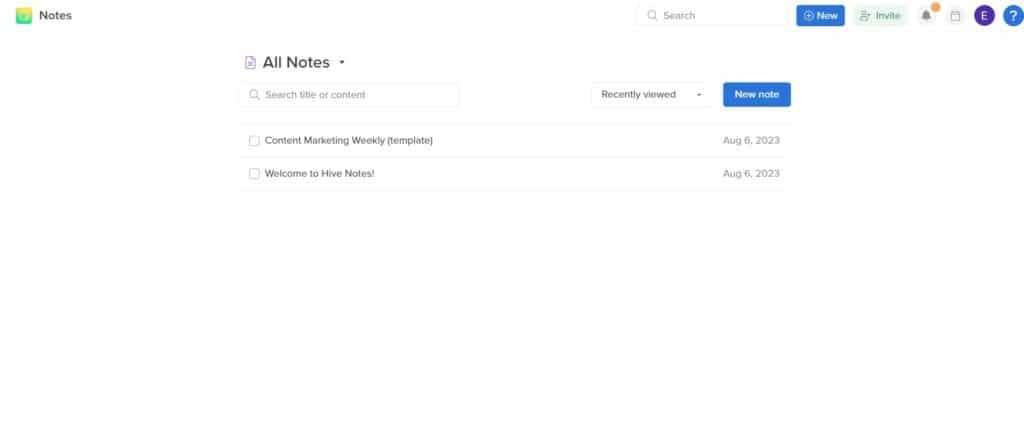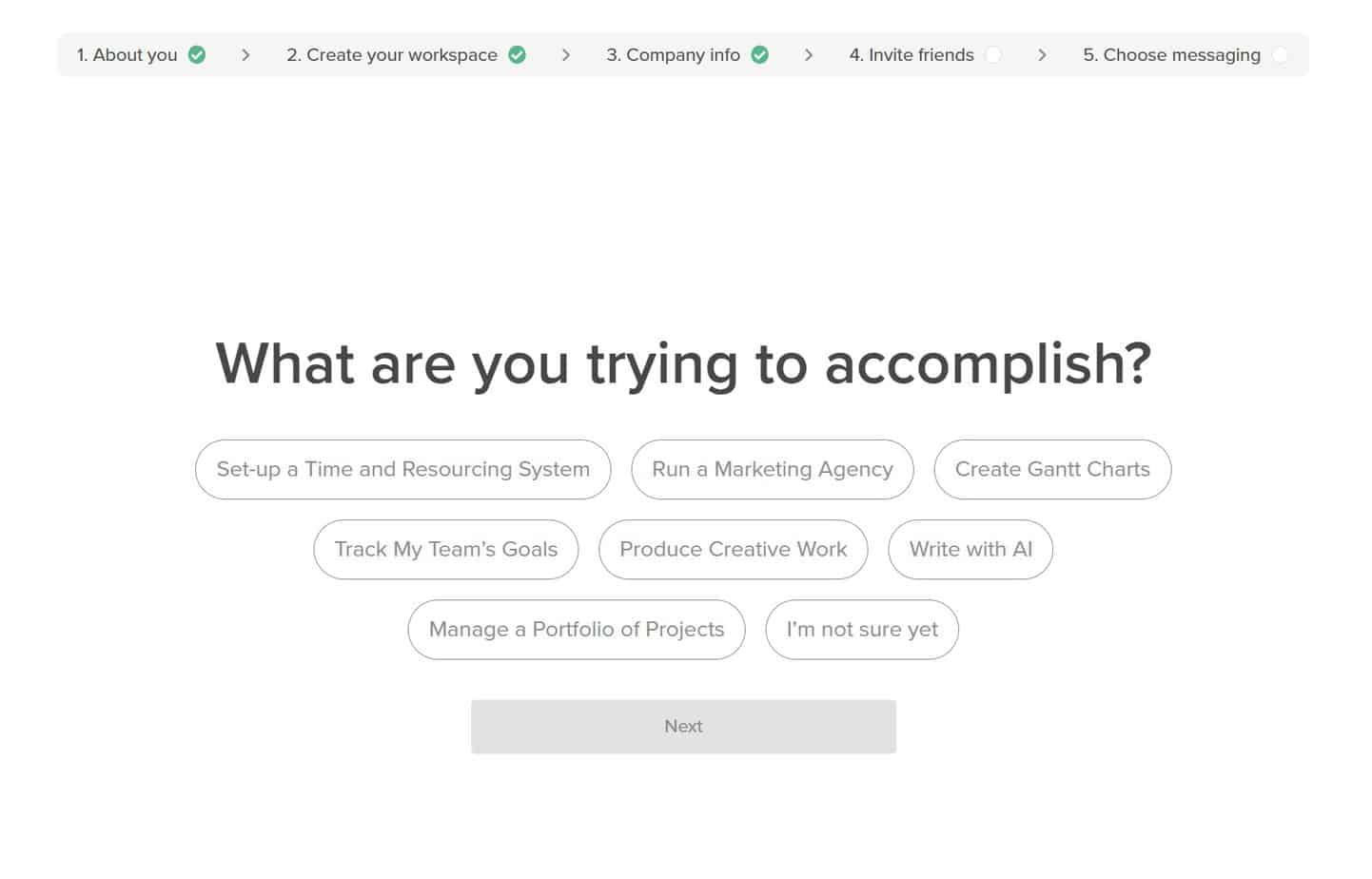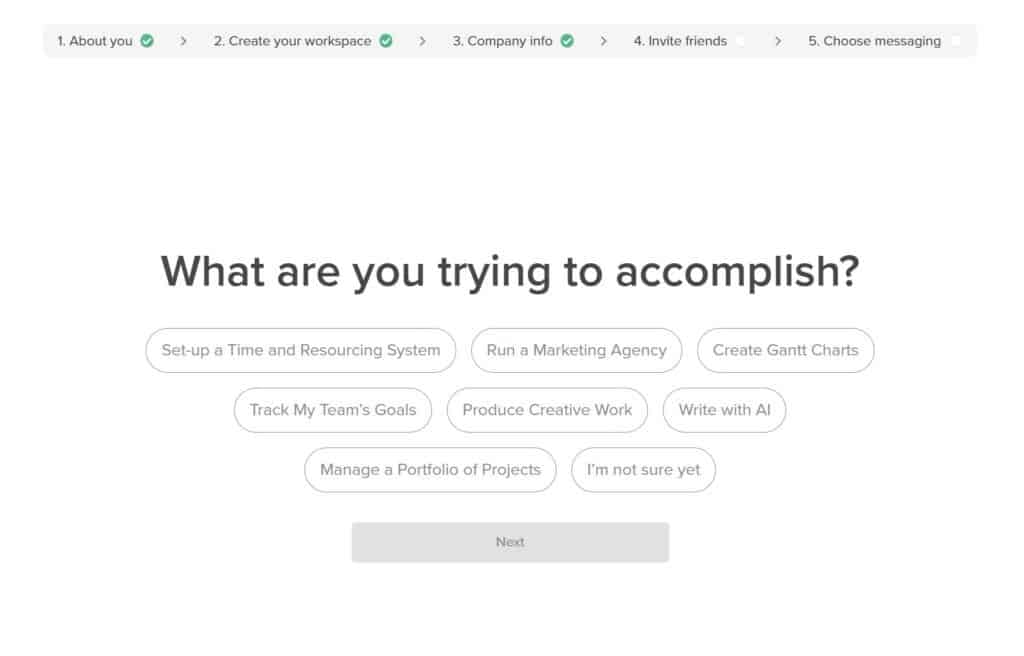 Hive vs monday.com Integrations
The ability to seamlessly integrate with other tools is a significant advantage, as it enhances the versatility of the project management platform.
monday.com Integrations
Monday.com offers integrations with a host of platforms, including Mailchimp, Twitter, Box, Facebook, Harvest, Jira, Surveymonkey, Twilio, Zendesk, Todoist, Stripe, Shopify, Salesforce, Pipedrive, Slack, Outlook, and Hubspot.
Hive Integrations
Hive provides over 1000 integrations with tools and apps such as Box, Jira, Zoom, Google Drive, Gmail, Box, Slack, One Drive, and Dropbox.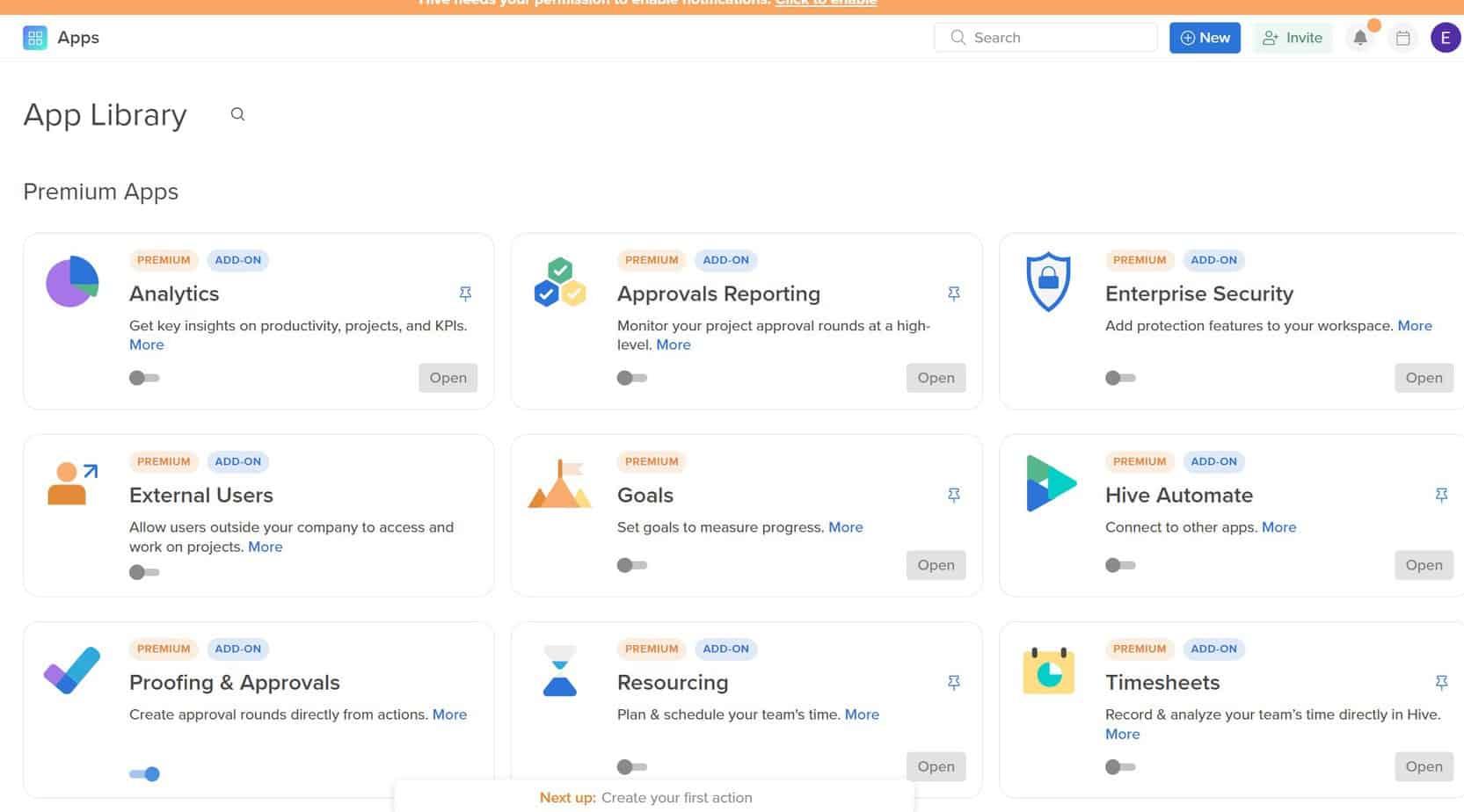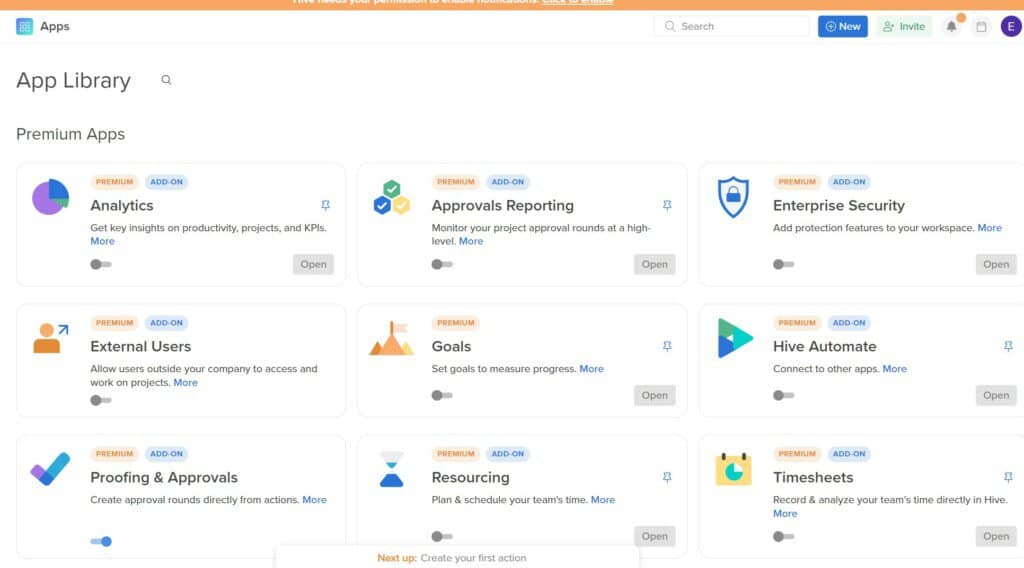 Customer Support
A robust customer support system is vital for resolving any issues that may arise during usage.
monday.com Customer Support
Monday.com offers around-the-clock customer support via a live representative. Users can also get assistance through phone support or via email.
Hive Customer Support
Hive also provides 24/7 customer support, ensuring users can get help whenever needed.
Hive vs monday.com Pricing
The cost-effectiveness of the tool is another crucial factor to consider.
monday.com Pricing
Monday.com's pricing model includes a free plan, with various premium plans offering additional features.
Hive Pricing
Hive presents a range of pricing plans to cater to different requirements and budgets.
Best Use Cases for Hive and monday.com
Deciding between Hive and Monday.com depends heavily on the specific use cases that your business requires.
Monday.com Use Cases
Monday.com is particularly ideal for managing projects, client relationships, remote work, business processes, event planning, product roadmaps, and creative, marketing, and IT teams.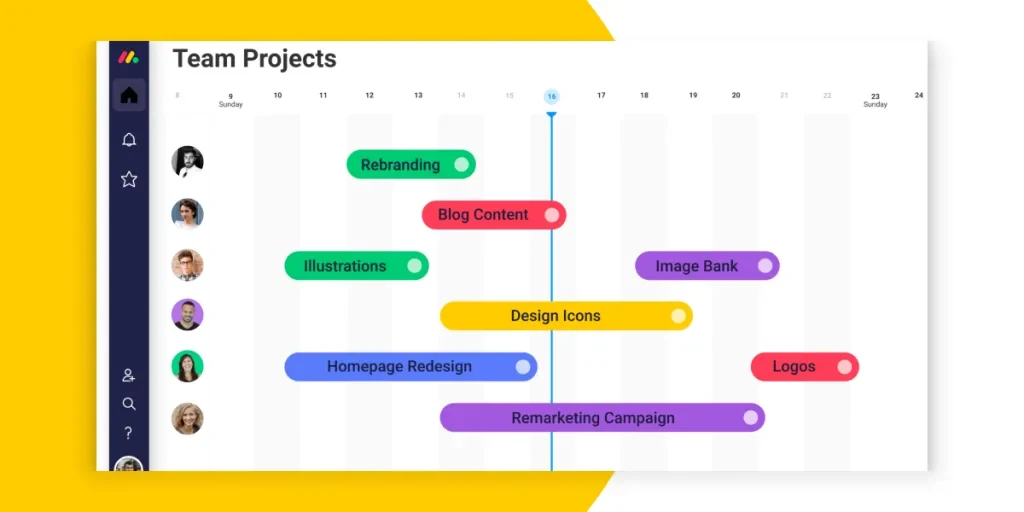 Hive Use Cases
Hive, on the other hand, shines in managing remote work, operations, creative agencies, startups, marketing campaigns, and non-profit organizations.
Summary: Hive vs monday.com
Here's my high level summary of the key distinctions between these systems:
| Feature | monday.com | Hive |
| --- | --- | --- |
| Project Management | Monday.com provides a highly customizable platform for project management, with features such as kanban boards, Gantt charts, and timelines. | Hive also provides robust project management capabilities, but places a stronger emphasis on action cards (similar to Trello's cards) for task management. |
| Team Collaboration | Monday.com has a stronger focus on visual collaboration tools, with shared boards and team-specific workspaces. | Hive offers chat and video conferencing features built directly into the platform, which are not present in monday.com. |
| Task Automation | Monday.com provides a comprehensive automation engine with pre-built automation templates, allowing tasks to be automatically assigned, moved, or updated based on conditions. | Hive's action cards can be automated to some extent, but it doesn't offer as comprehensive an automation engine as monday.com. |
| Workload Management | Monday.com offers advanced workload management features, allowing managers to balance the workload across team members and avoid overloading. | Hive doesn't focus as much on workload management, instead placing more emphasis on task and project management. |
| Sales Tracking | Monday.com includes CRM capabilities that allow for sales tracking. | Hive does not offer sales tracking functionality as part of its core platform. |
| Remote Work Management | Monday.com has strong remote work capabilities, including tools for communication, collaboration, and progress tracking. | Hive also supports remote work, but lacks some of the built-in communication tools found in monday.com. |
| Time Tracking | Monday.com offers built-in time tracking features. | Hive also offers time tracking, but also integrates with popular third-party time tracking tools. |
| Integration | Monday.com boasts extensive integration capabilities with popular tools like Slack, Zoom, and Google Drive. | Hive also offers extensive integrations, and also includes a built-in chat and video conferencing tool. |
| Reporting and Analytics | Monday.com provides advanced reporting and analytics tools, with a visual, customizable dashboard. | While Hive also offers reporting and analytics capabilities, they are not as visually oriented or customizable as those of monday.com. |
As you can see, both platforms are quite similar, but monday.com has slightly more (and deeper) features in each of the core categories I looked at.
As a frequent user of monday.com, our editorial team has covered a lot of ground with monday.com over the years. Here's how it stacks up against popular project management and work management competitors:
The Verdict: Hive vs monday.com
Choosing between Hive and monday.com depends largely on your specific business needs.
While monday.com offers a versatile platform catering to businesses of all sizes across various industries, Hive combines traditional project management tools with modern technology, offering more out-of-the-box solutions.
That said, monday.com is clearly a better fit for Sales organizations with their new CRM suite.
Monday.com is also a better option if you already use a wide array of third party tools and want something that integrates with almost everything ELSE.
Conclusion Hive or monday.com?
Hive and monday.com are both formidable project management tools, each with its own strengths and potential drawbacks. monday.com offers enterprise-grade features with a focus on flexibility and scalability.
Hive, in contrast, emphasizes in-app collaboration and communication (featuring it's own message app – replacement for Slack), reducing the need for multiple digital tools.
Personally, I like Hive for dedicated internal teams, either focused on a specific output (e.g. content) OR a specific discipline (web design).
To summarize it cleanly: