Last Updated on January 20, 2022 by DMEditor
Our Mission
Our mission here at The Digital Merchant is to help you make the best buying decisions for your business tools and to feel more confident in the tools you purchase and use.
Check out our growing YouTube channel where go deeper into the digital tools we actually use to grow our businesses!
Here are a few key guides to get you started
How to Find the Best Ecommerce Platform for Your Business
How to Find the Best Sales Funnel Tools
How to Find the Best Website Builder
How to Find the Best Data Analytics Suite
How to Find the Best SEO Tools
How to Find the Best Project Management Tools
How to Find the Best Accounting Tools
How to Find the Best Course Building Platform
Purpose:
Help people make smarter choices when choosing the business tools that drive their business.
Values:
Authentic reviews. Real world testers. Honest reviews. We'll never endorse a tool we wouldn't use in our own business and pay for. We are not affiliated with any software or tool.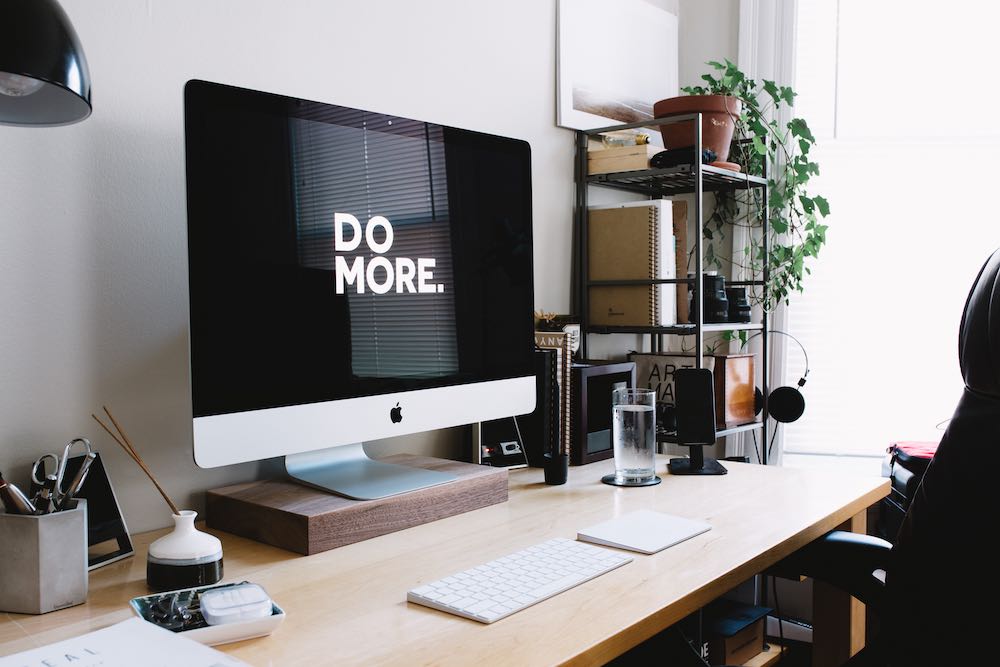 Why The Digital Merchant?
We created this site because we've been there. As digital business owners, we eat, sleep, breathe the online world and when it comes to the tools we use, we are as deeply passionate as our portfolios.
You might be able to relate…
How many times have you spent countless hours researching a new tool, only to sit at the pricing page with fearful hesitation? How much is this going to cost me per month? Should I pay yearly? Will it integrate with my other software and promotion tools? Oh no, I think I have to integrate two parts with Zapier, now how much is Zapier per month again?
This just scratches the surface of how painful making the right digital tool choices can be. We've been there. You begin a new promotion, or launch a new course, or want to finally track those expenses — every tool has its pros and every tool has its cons.
That's why I (selfishly) created The Digital Merchant. Because, I, like you, wanted to help in making smarter choices that I didn't regret later on. I know how quickly every payment adds up per month and I want to help you make the best choices for your growing online business.
We have a lot of real business owners writing, research, testing for this site. Why? We all have to find that 'right fit' when it comes to tools. Some tools are best suited for new businesses online, while more sophisticated digital marketers and larger companies need other software solutions to scale. Whether you are just starting out, or scaling and growing your business to new heights, let The Digital Merchant be your first stop before you invest more money.
Just starting to create your digital presence?
Don't worry. Our testers have been there and remember the pain points and struggle you have. As much as possible here, we try to give new and small businesses online the very best information and guidance on what they really need. My best advice when starting out, for as long as possible try to use the free or really low cost of tools so you can do your own testing. Only buy the tools that move your business forward and help you achieve your goals. Keep it simple and do your research.
We also discuss, test and talk a lot about the tools that will help your business grow online here. If you are looking to set up an online store, want to start your first promotion, this is the place where we'll give you the real-deal truth on what works and what doesn't.
Small to Medium-Sized Businesses
Your needs are a little different than those just starting. You want to scale, grow, make more sales and take care of the money you have coming in. You might be hiring teams, need some lead generation tools — this is a crucial point of your online business and the decisions you make today have a lasting impact.
This is where you make those big decisions — like choosing a CRM! The right CRM can make change your business, the wrong one could cost you thousands and thousands. I've personally been through migrations from one platform to another – nobody wants that either. We'll do our best around here to save you the headaches and help make these big choices easier too.
How I've Structured The Digital Merchant
I've thought of every relevant tool that you'll need to grow your business. I created this site for business owners, digital marketers, managers just like me that want to make the best decisions. I've tested and tried many of these tools myself and will never recommend something I wouldn't pay for and use in my own online portfolio.
Some tips on how to choose a business tool.
Research and test for yourself before you commit.
Always do your homework. Don't trust the slick videos and customer testimonials from the software tool site (they want to sell you, remember?) Always check out third-party reviews and watch videos of the tools in action.
2. Evaluate the tools you already have.
Once a quarter, I like to have a rundown of the tools that I'm currently using and I always ask myself the same question — Do I use this tool every day? Yes, keep it! Do I use this tool once a week? Yes. Maybe I need to keep it, or find a new way to use it more often. Can a free tool replace what I actually use this for? If yes, maybe it's time to cancel.
3. Does the tool integrate with the tools you already love?
This is important because even the best tools out there for someone else might not work for you if you can't easily integrate. Think about the tools that you use every day, find out (before you buy) if they integrate easily. Any extra setups might mean a clunky buyer experience or tech issues down the line, which could cost you sales. On the other hand, if you find a tool that you might like better, that's more powerful and you want to invest, it might be worth it to replace the tools you currently use.
About the Founder
Ewen Finser, Head Merchant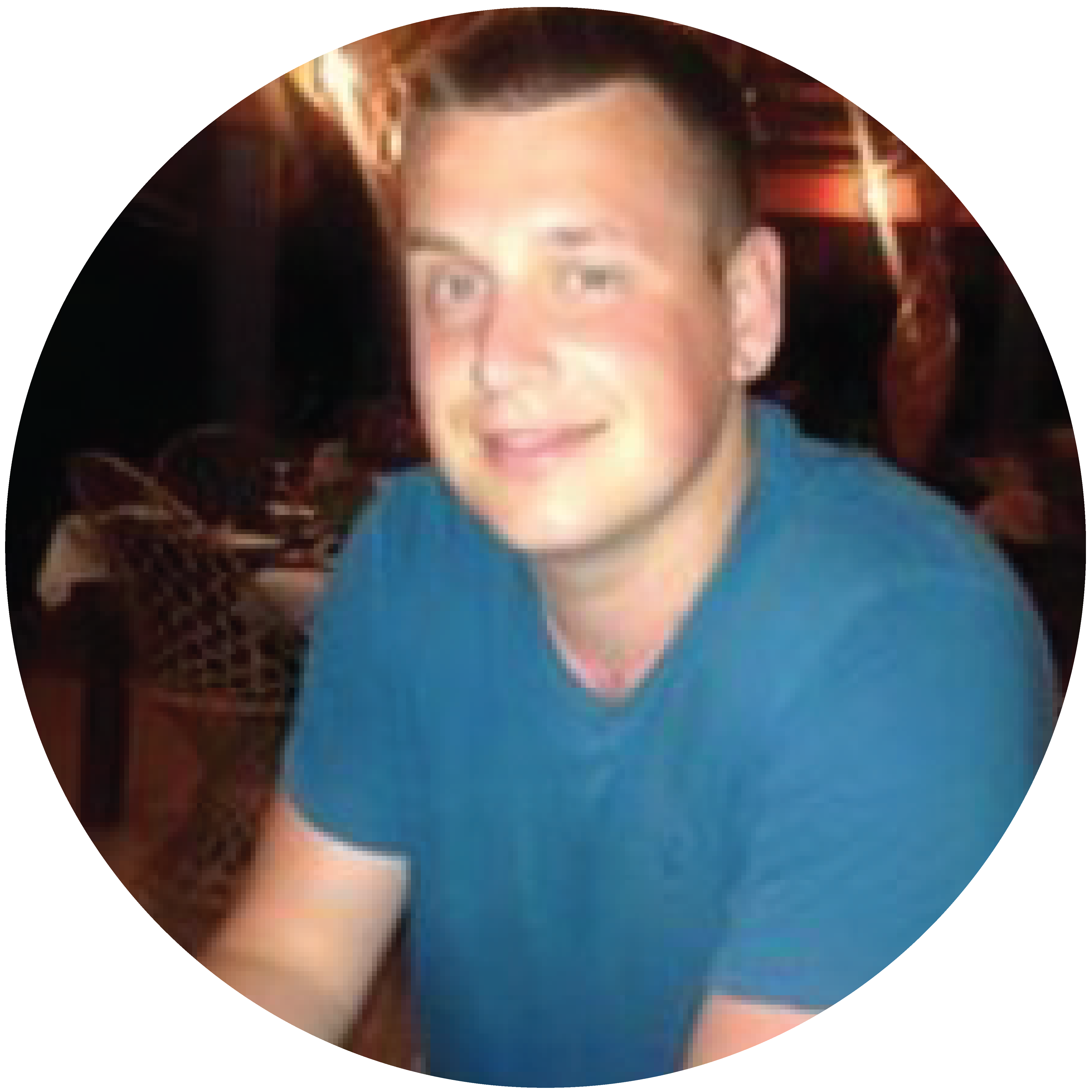 Ewen Finser first started blogging and building websites back in 2011 (just for beer money!). Since then, he's become gluten-free, so building a media company seemed like a more prudent idea. Operating a portfolio of 100+ different blogs and digital commerce lines, Ewen started TheDigitalMerchant as a venue to provide honest assessments of the tools and strategies he and his team use to grow their businesses.
About the Awesome Tool Testing Team
Editing Team
Our editors not only know how to format a photo, but they have also been working in the digital space for decades between them. They are all self-confessed SEO and digital marketing nerds, who spend their own time researching Google's latest algorithms and bring this energy here. They read everything our real-world testers write with intense curiosity and ask the questions many of you have on your mind in order to create the best content.
Our Contributors
Lindsay Pietroluongo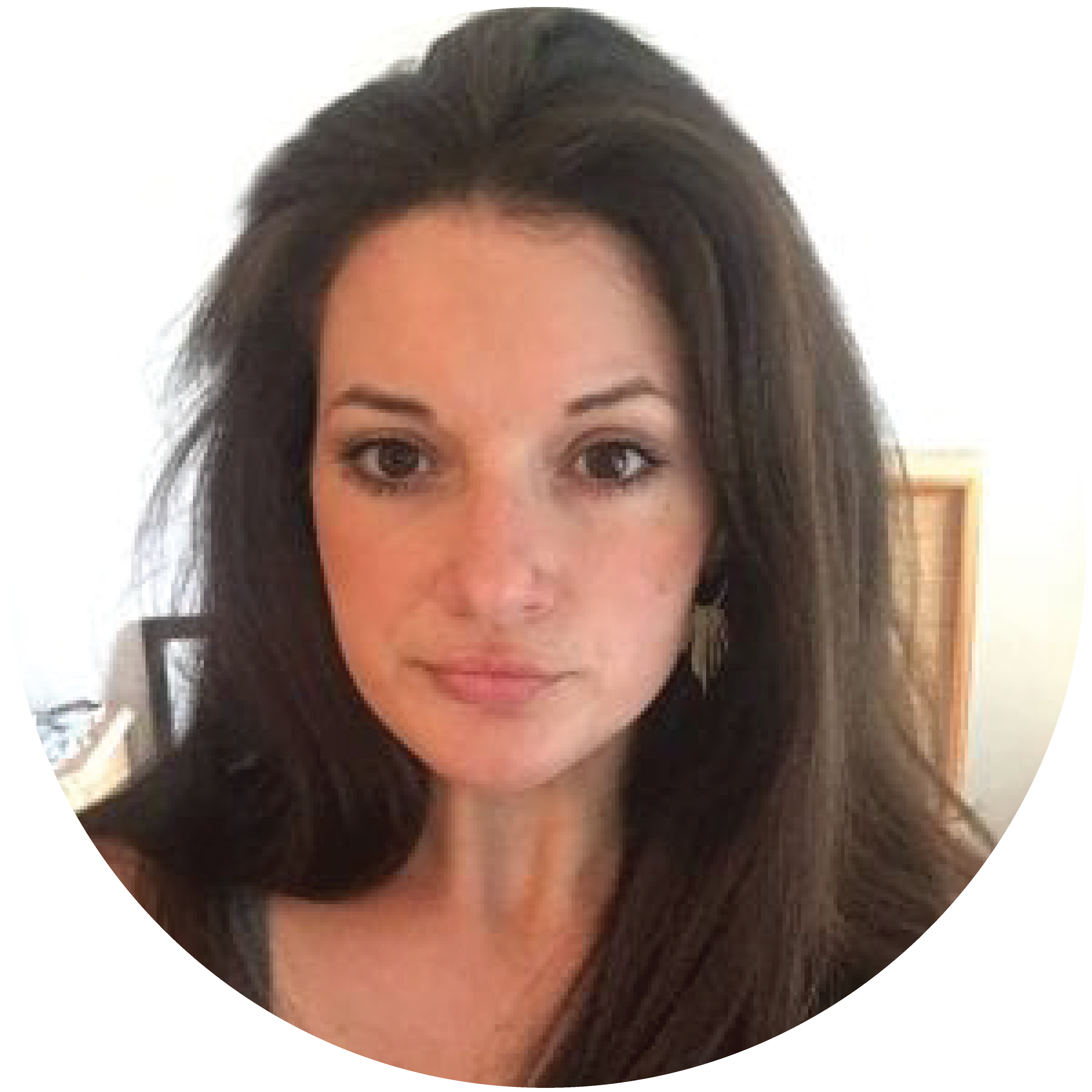 Lindsay has been freelancing and working with solopreneurs and smaller brands helping them create their best digital selves since 2009. Now Lindsay spends her time here at The Digital Merchant, testing new software tools and telling us which ones she really loves, which ones are all hype. She also loves sharing productivity and workflow hacks here helping your business grow faster!
David Borgogni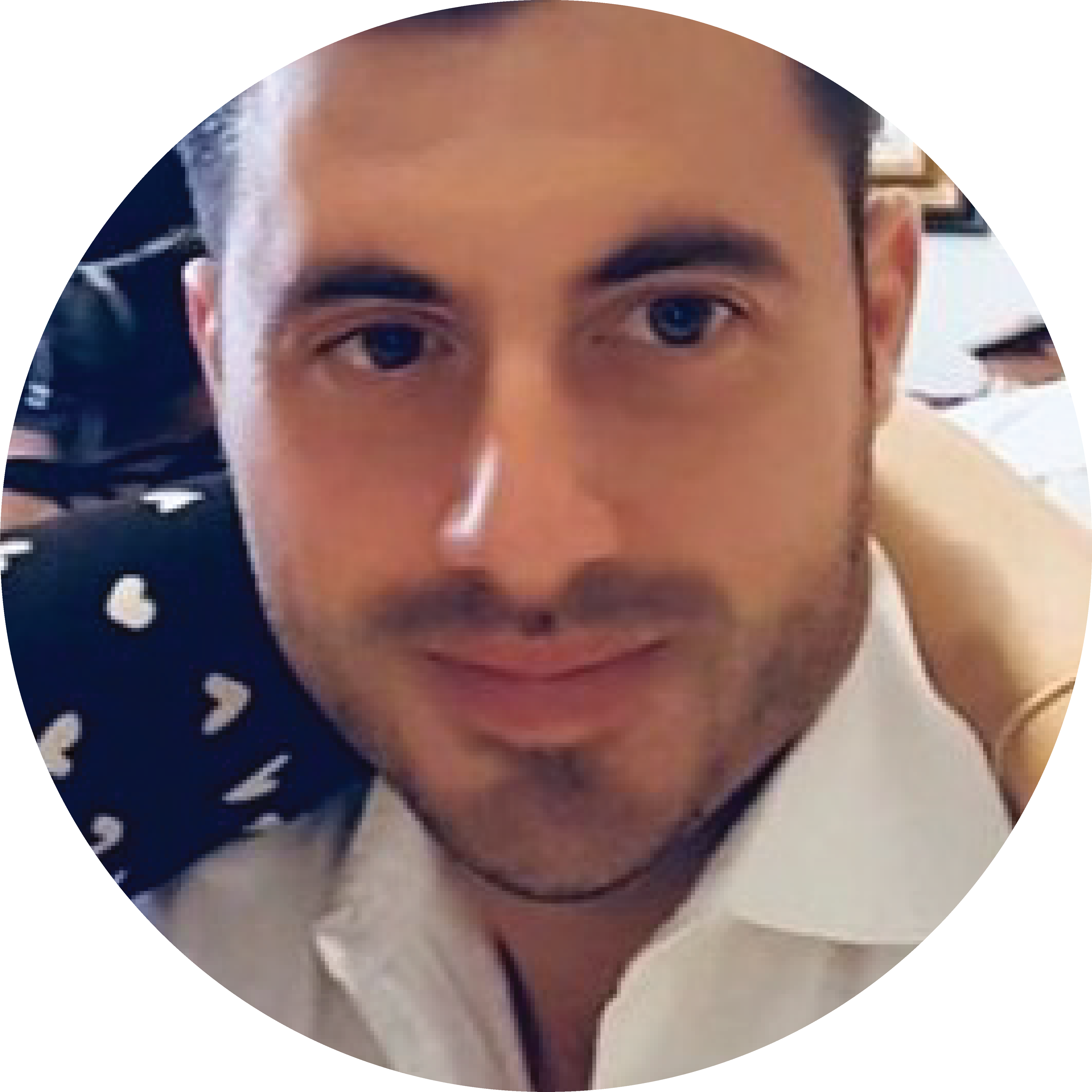 David's experience comes through hard work and many years in the digital world. An SEO specialist, David founded First Click Content, a digital marketing agency that focuses on driving organic growth through smart SEO and best-in-class content. Helping business owners choose the right marketing tools comes easy to David and he's here to share his insights with us!
Rosie Greaves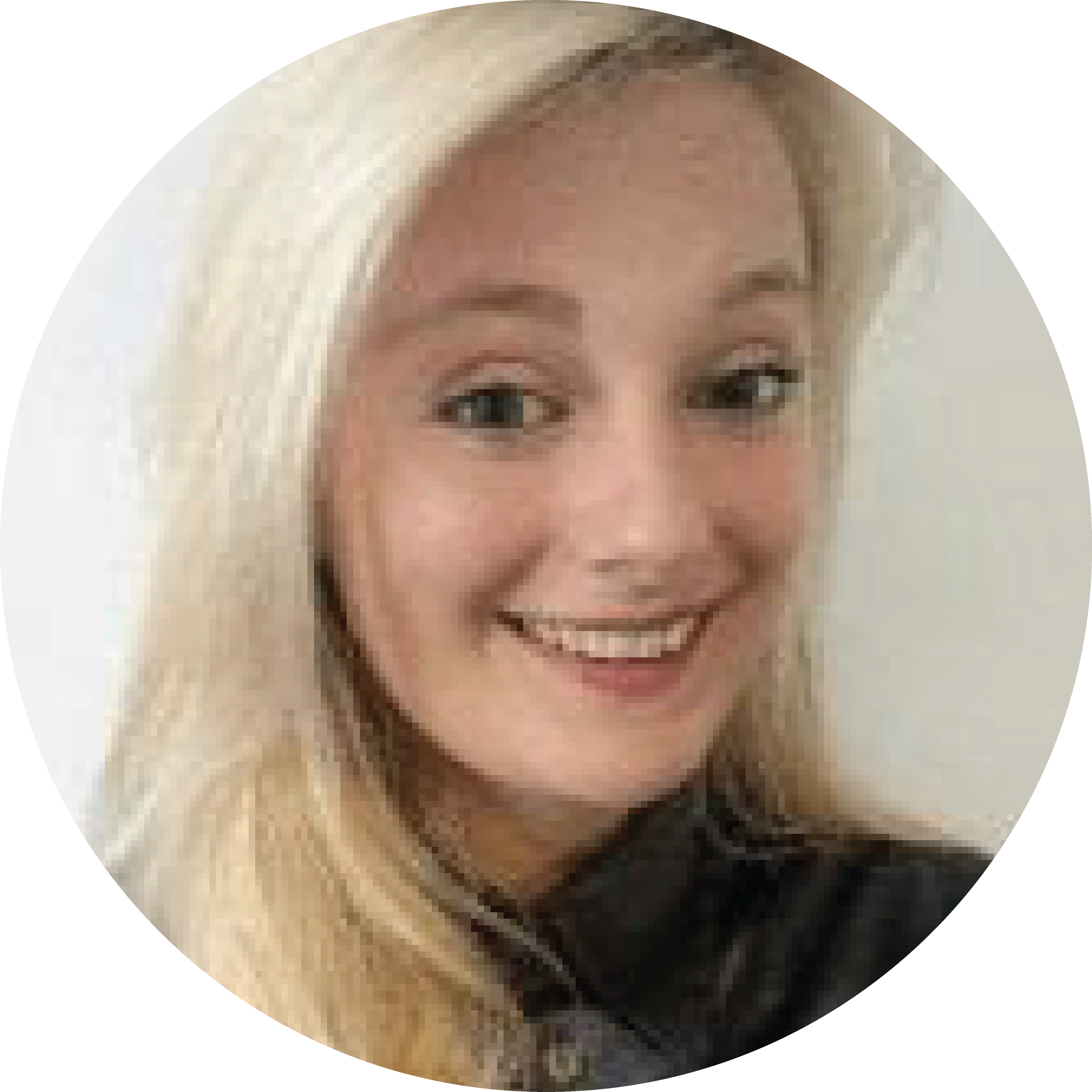 Rosie works as a professional content strategist who mainly focuses on B2B and digital marketing. While B2B can be a tricky topic for new learners to understand, Rosie understands how to break it down into bite-sized pieces. So, if you're really struggling with any topics related to B2B or digital marketing, Rosie's here to help you.
Julie Thompson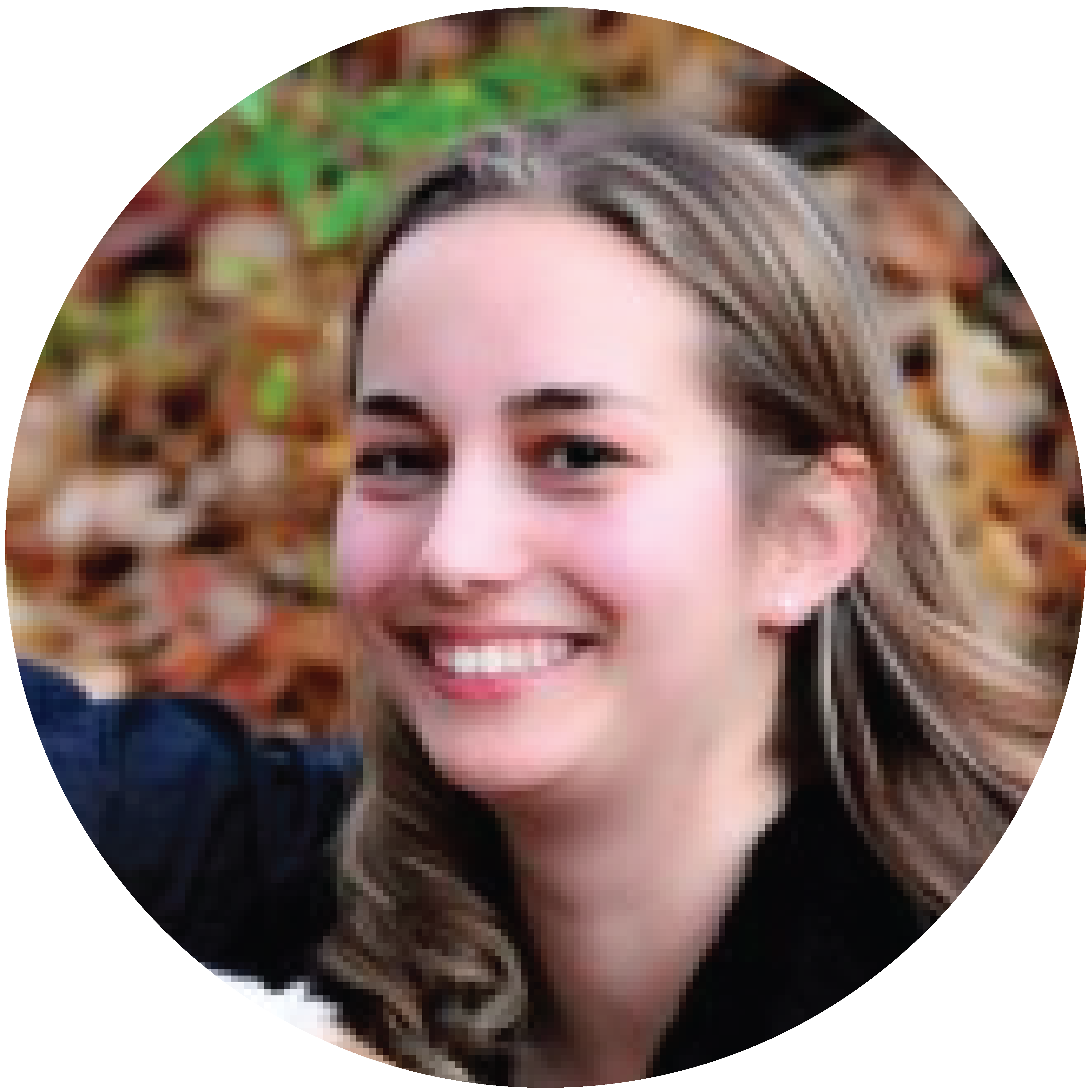 Julie's life passion is testing out the latest and best tools in the software industry. No matter how small or large your company is, she wants to help you find ways to grow your business. If you're struggling to find an in-depth review on a specific software or tech tool, she's likely got a broken-down review that'll give you an inside look at everything you need to know.
John Hughes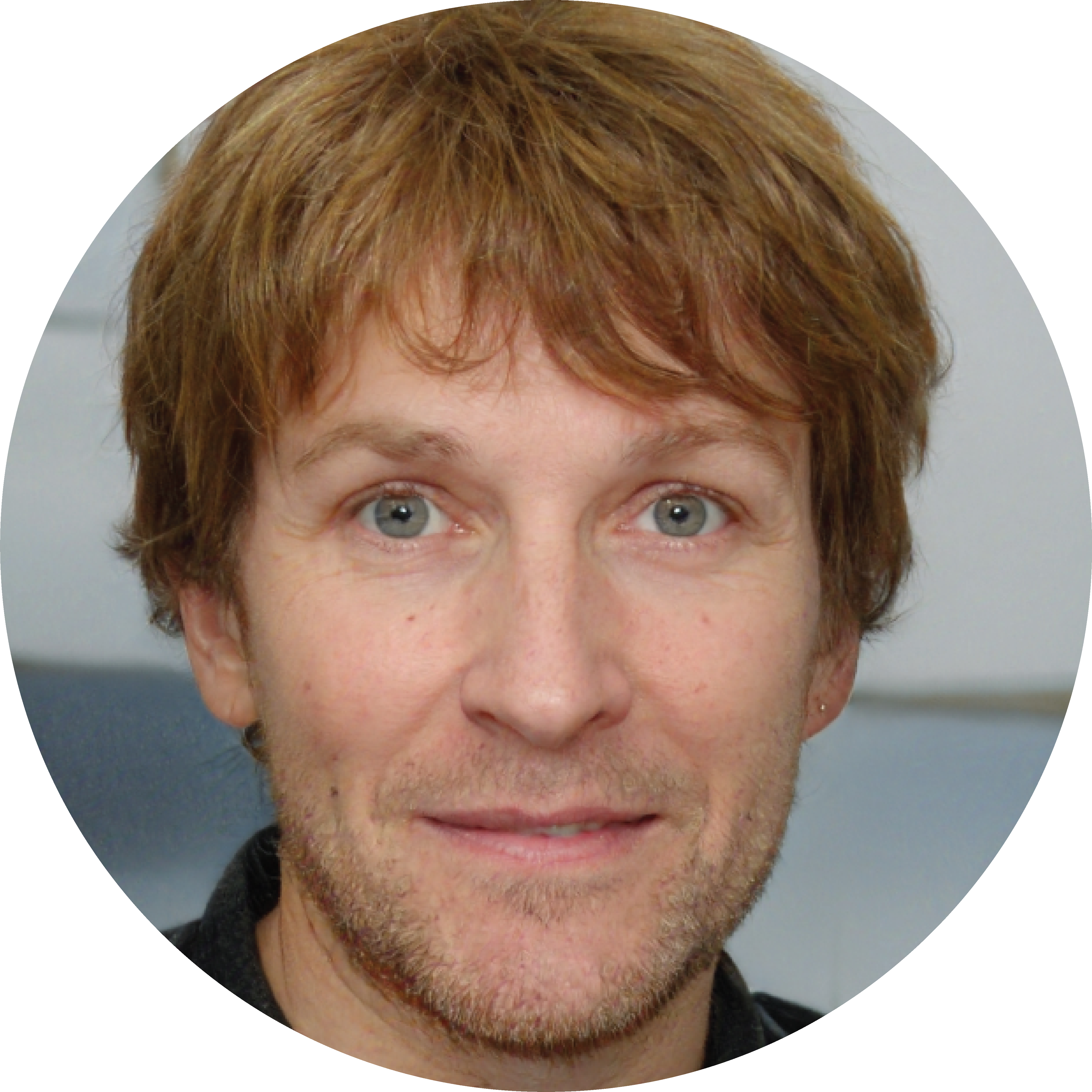 John's experience as a digital marketing strategist gives him the knowledge that he needs to help any company transform their blog into an exciting online experience. Whether you're just getting started in the digital marketing game or you're a veteran looking to get yourself updated on the latest trends in the industry, John's your go-to.
Joe Elvin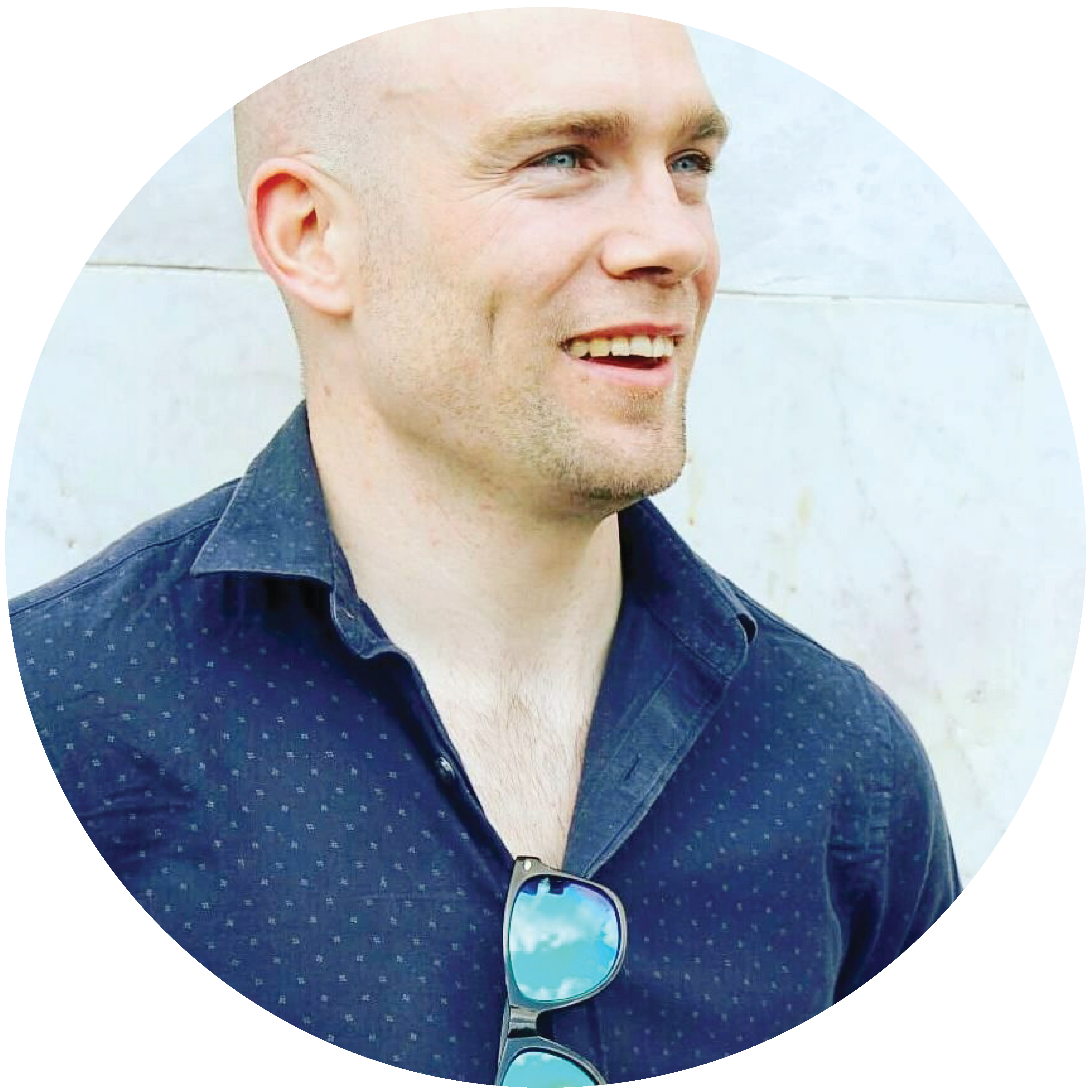 Joe's (sometimes painfully) honest about the weak points to prepare yourself for with certain tools, but he isn't shy about being truthful about how to get your brand to bloom. While he does spend his free time travelling the world, he spends most of his time testing and trying out the latest technology tools on the market. He wants to see other business owners and entrepreneurs grow to become successful.
Deb Mayberry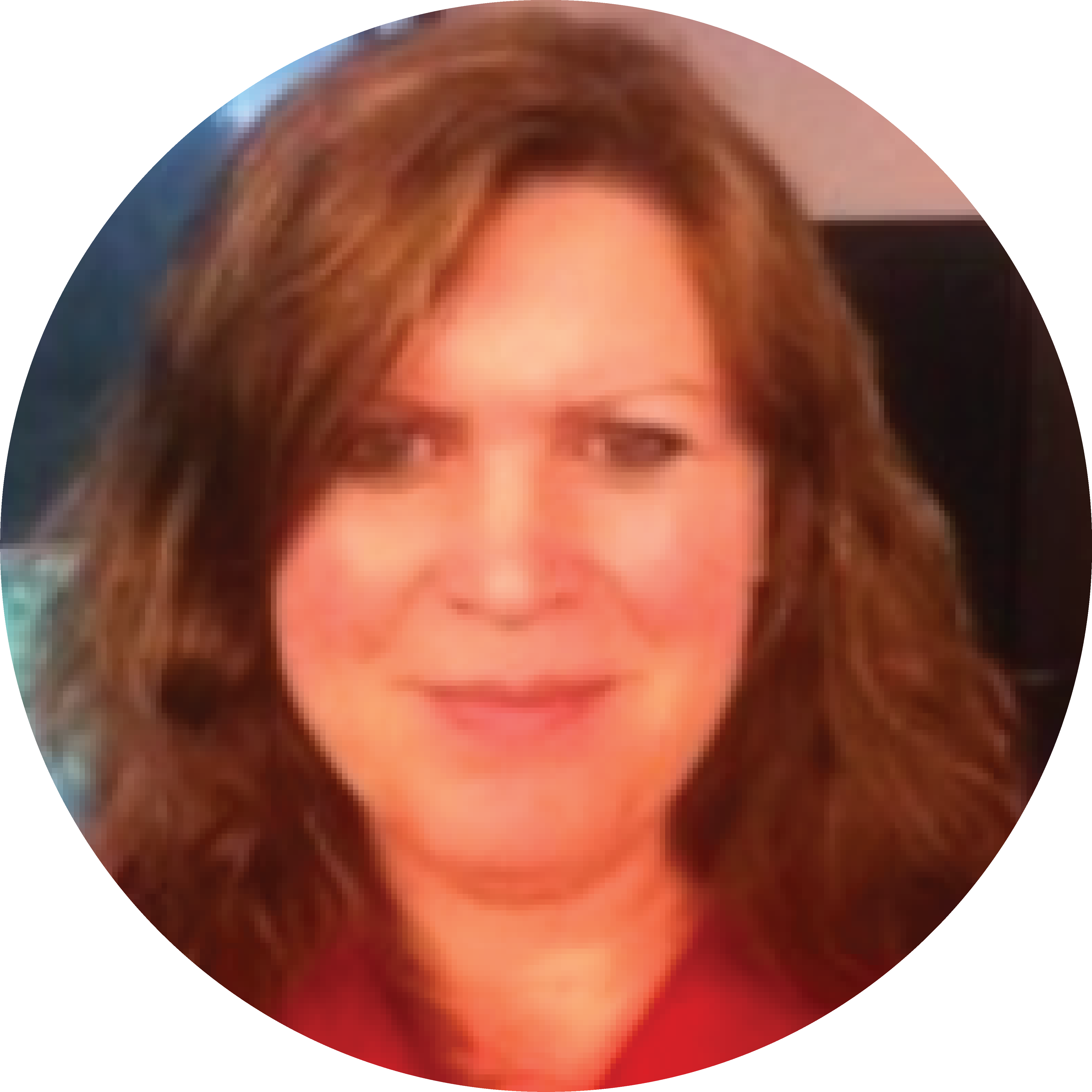 Deb is the founder of (DCS), which is the Database Creation Site. This website creates MS Access Databases for personal use, writers, and businesses. She uses her knowledge and expertise in becoming an entrepreneur to share with other aspiring entrepreneurs to accomplish all of their dreams. Plus, she's always keeping herself updated with the latest updates and trends in software. That way, she can help aspiring entrepreneurs avoid common problems in the newest software to hit the market.
Jessica Lauren Vine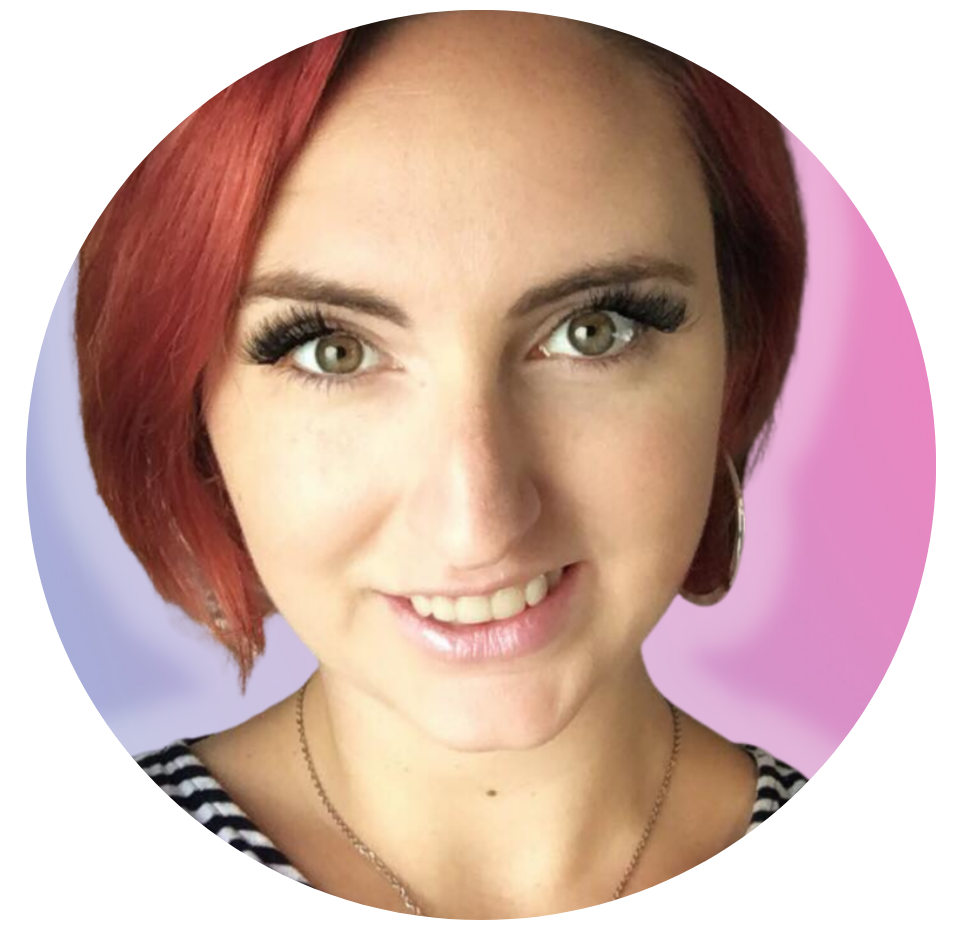 Jessica Lauren Vine is a business writer with over 20 years of experience with online and offline businesses. She built and sold her first online business at the age of 12 and has loved all things online marketing since. In her spare time, she researches new business models and reads books on business, wealth, and personal development with the goal to help others with her growth from the information through articles and videos on the topics.
The Digital Merchant Videos
Want to have a closer look at how we make digital tool decisions for our businesses? Check out a few of our latest videos where we walk you through the steps and share our personal insights as we grow our businesses.