Last Updated on April 22, 2023 by Ewen Finser
Monday.com is used by businesses large and small to manage projects. From keeping track of tasks in real-time to collaborating with in-office and remote team members, Monday.com can help you manage a project from start to finish. And with its many integrations, you can get even more use from the tool, whether you want to automate emails, communicate with team members, organize contact information or more.
You likely already use other business tools that you rely on. The last thing you want is to have to replace those tools because they don't work well with Monday.com. Luckily, it's probable that the tools you already rely on will play well with Monday.com so that everything stays in sync and automated, making your work life much easier.
Bottom Line Up Front
Monday.com has more than 50 integrations to choose from. We think that the best ones are:
DocuSign
Dropbox
Google Calendar
Google Drive
Gmail
HubSpot
Microsoft Excel
Microsoft Teams
Outlook
Salesforce
Zoom
These tools are frequently used by businesses both large and small, and because the integrations have sensical features that many teams will find useful, they made our top-integrations list!
What Is Monday.com?
Before we get into the integrations available, let's quickly go over what Monday.com is.
Monday.com is a project management tool with a focus on teamwork. The cloud-based platform has a lot of options for collaboration, and users can view and make changes to projects from practically anywhere. This makes it particularly helpful for people who work remotely or for teams that are scattered across the globe and in different time zones.
Team members are able to view, make changes to and comment on project elements. This makes it easier to keep the project organized and track progress made on it. Monday.com's boards have different columns where tasks (called "items") are organized, and they can be assigned to team members and then checked off as they're finished.
There are different viewing modes to choose from, like seeing everything in a list or viewing it on a kanban board. You can also create as many boards as needed, and all of them can be tracked from the main dashboard.
How do Monday.com Integrations Work?
Monday.com integrations mean you can seamlessly use more than one business tool at the same time without having to toggle between a bunch of web pages, apps or platforms. Monday.com's integrations have both one-way and two-way integrations, meaning either one tool will sync or they'll both sync.
When setting up an integration, you'll set the rules you want it to adhere to. You're able to either choose already-made rules, which are called "recipes," or create your own custom parameters. Bonus: You don't need to know coding speak to do this, since parameters are written in easy-to-understand, plain ol' English.
Top 12 Monday.com Integrations
Monday.com has a lot of integrations – you can learn more about them on the company's dedicated Integrations page. But for our purposes, we're going to share the ones we consider to be the best — as in, the most useful for a majority of businesses out there. Let's get into it!
Note that some integrations are only available with specific plans. You can learn more about Monday.com plans here.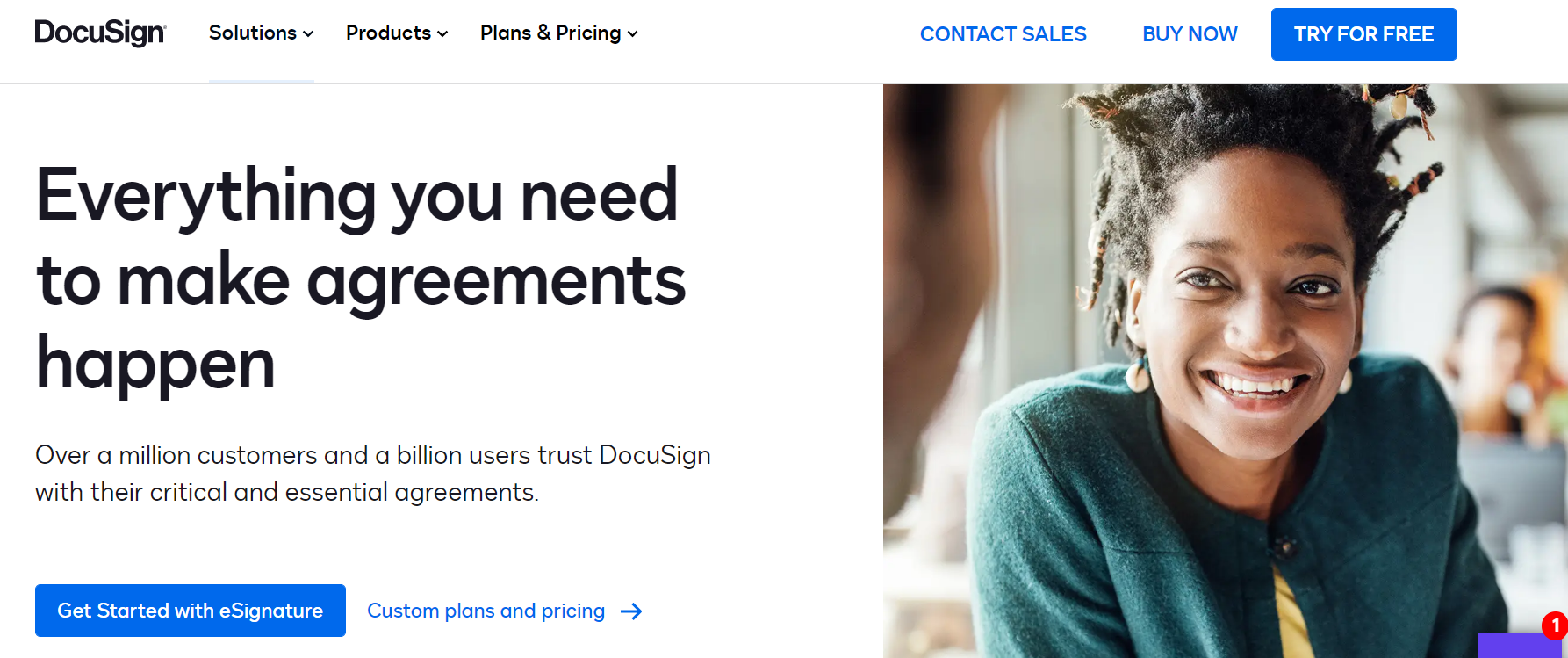 The DocuSign and Monday.com integration is supremely helpful if you have to send documents that need signatures, making it extra useful for HR departments, companies in the medical or legal field, or teams that manage onboarding.
Right from your Monday.com board, you'll be able to send documents that need signatures — no digging through your email necessary. You'll also get the status of the signatures you're collecting so you know if they're complete or if you're still waiting on any. Plus, you can make changes to documents even after they've been signed.
Learn more about the DocuSign integration here.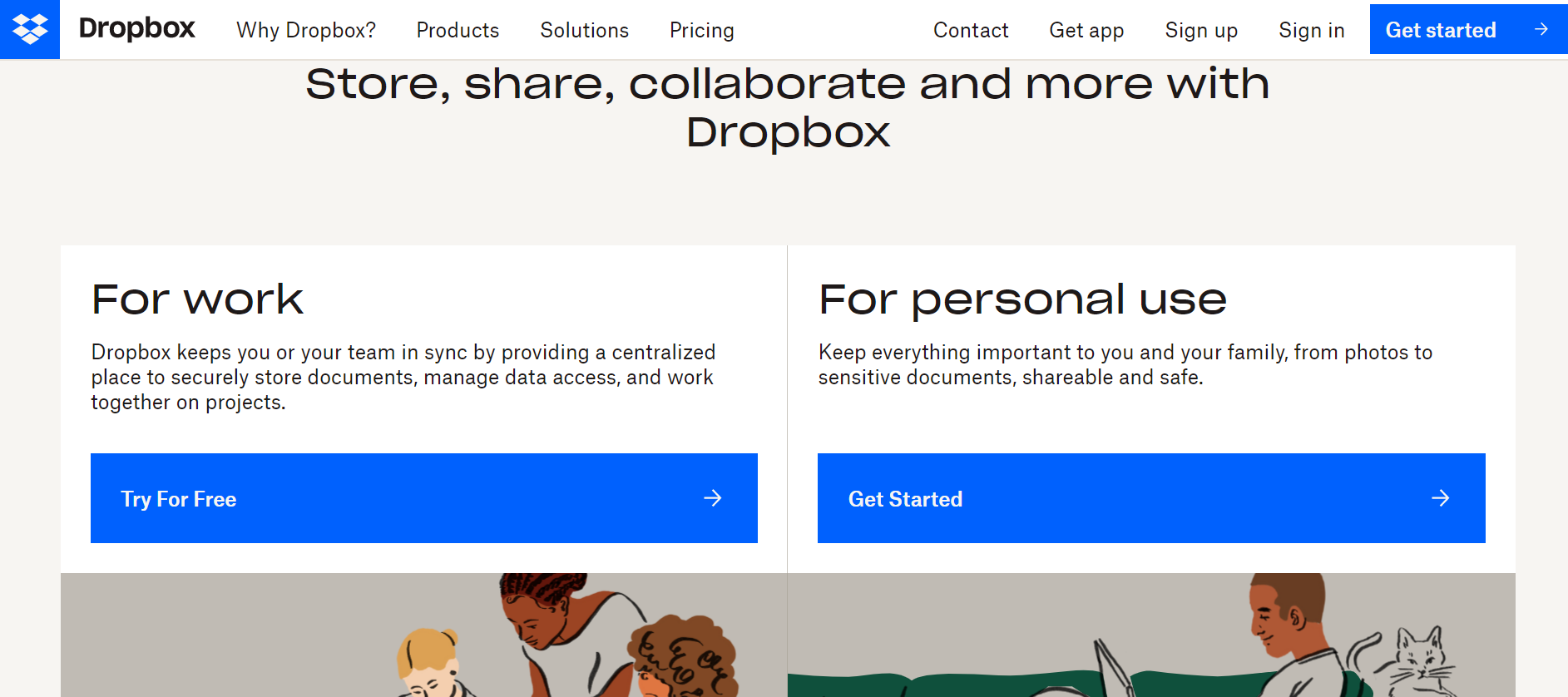 If you keep your business files stored in Dropbox, the Monday.com integration gives you a simple way to access the documents you need without opening up a new browser window or app. Your whole team will be able to access the latest versions of Dropbox files, and you can add attachments from Dropbox to any Monday.com status update or task. Additionally, comments can be left on Dropbox documents and viewed by team members, all from within Monday.com. Moreover, there's a view option where you can see all of the Dropbox documents that have been uploaded to a specific Monday.com board.
Learn more about managing files in Monday.com here.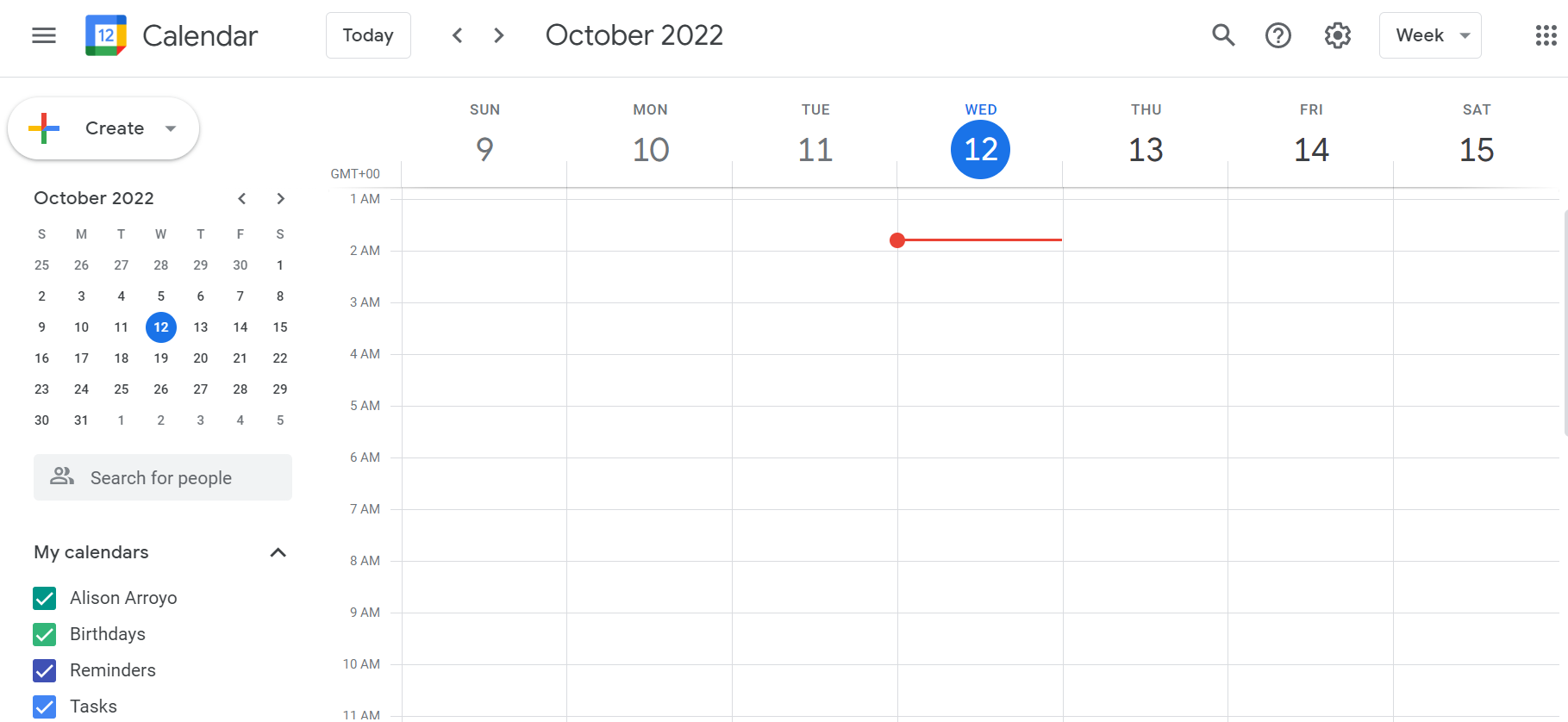 With two-way sync, Monday.com and Google Calendar can update each other when information is added or changed. For example, when you add information to a Monday.com board, you can set it up so that a Google Calendar event is automatically created. And you can also have a Monday.com board auto-created when a Google Calendar event is created.
For individuals or teams who rely on Google Calendar to keep their schedule in order, syncing the must-dos in your Monday.com account to your Google Calendar means nothing will get missed. Plus, you can create time-based Google notifications so you stay on top of fast-approaching Monday.com tasks.
Learn more about calendar sync here. We also have an article about other calendar management apps to help you find the best schedule management tool for your needs.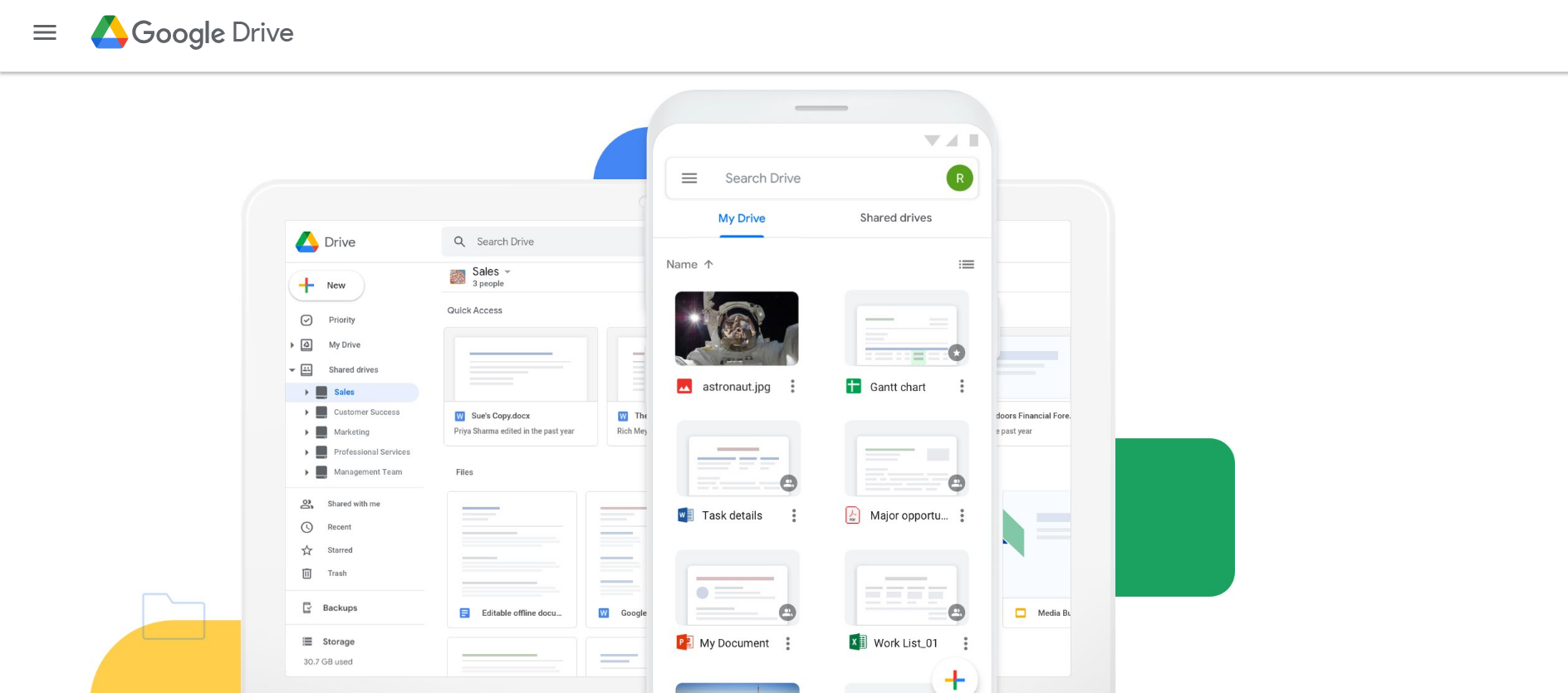 With the Google Drive and Monday.com integration, you can access and manage your files all in one place. Upload, share, and collaborate on Google Drive files in multiple areas, like Updates, the Files Gallery and more. The Monday.com annotation feature lets you comment on and discuss any files, and you can view comments from other team members as well. There's also the option to download several files at once to a zip folder.
Learn more about the Google Drive integration here.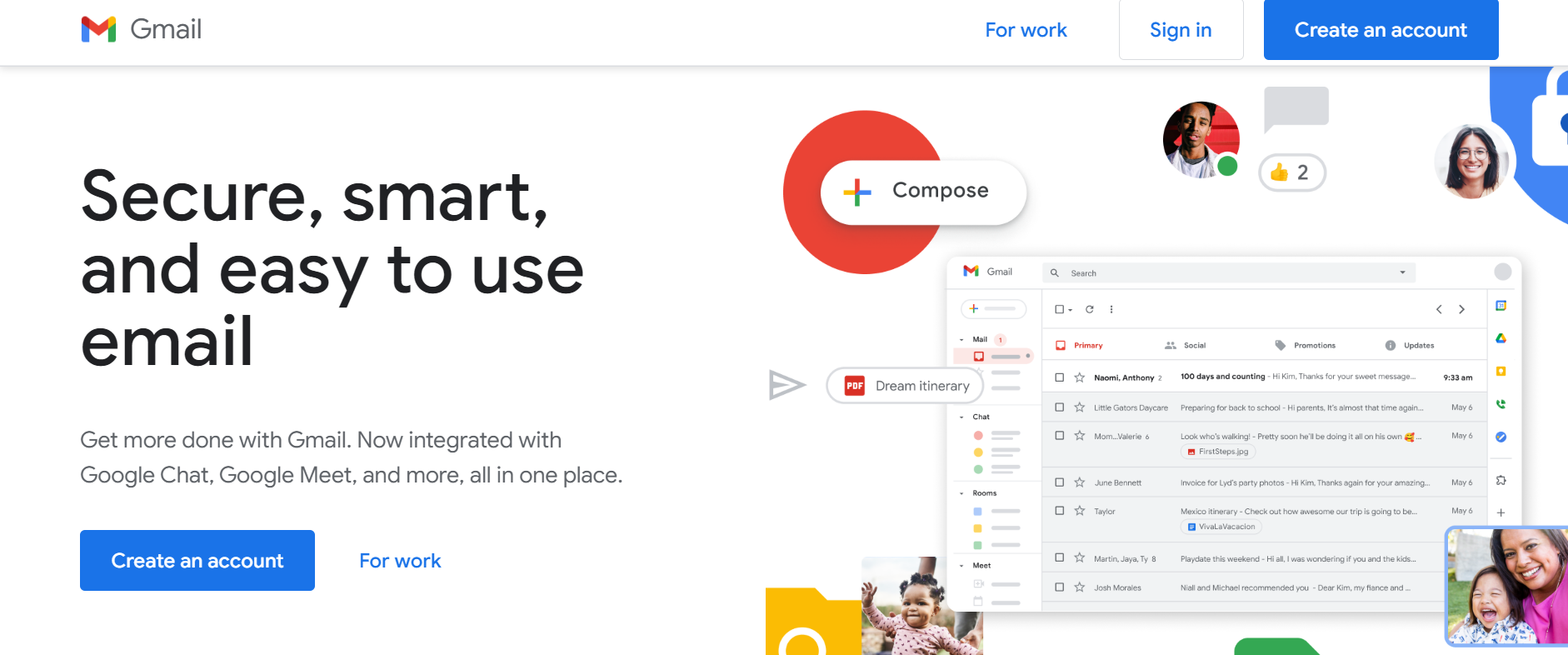 By integrating Monday.com with Gmail, you can automate the sending of emails based on time, the status of a project or updates to a task. Multiple email addresses and attachments are supported, too — for instance, when you receive an email that includes a file, it will be added to the updates section in Monday.com. Moreover, you can create a Monday.com task from an email.
Learn more about the Gmail integration here.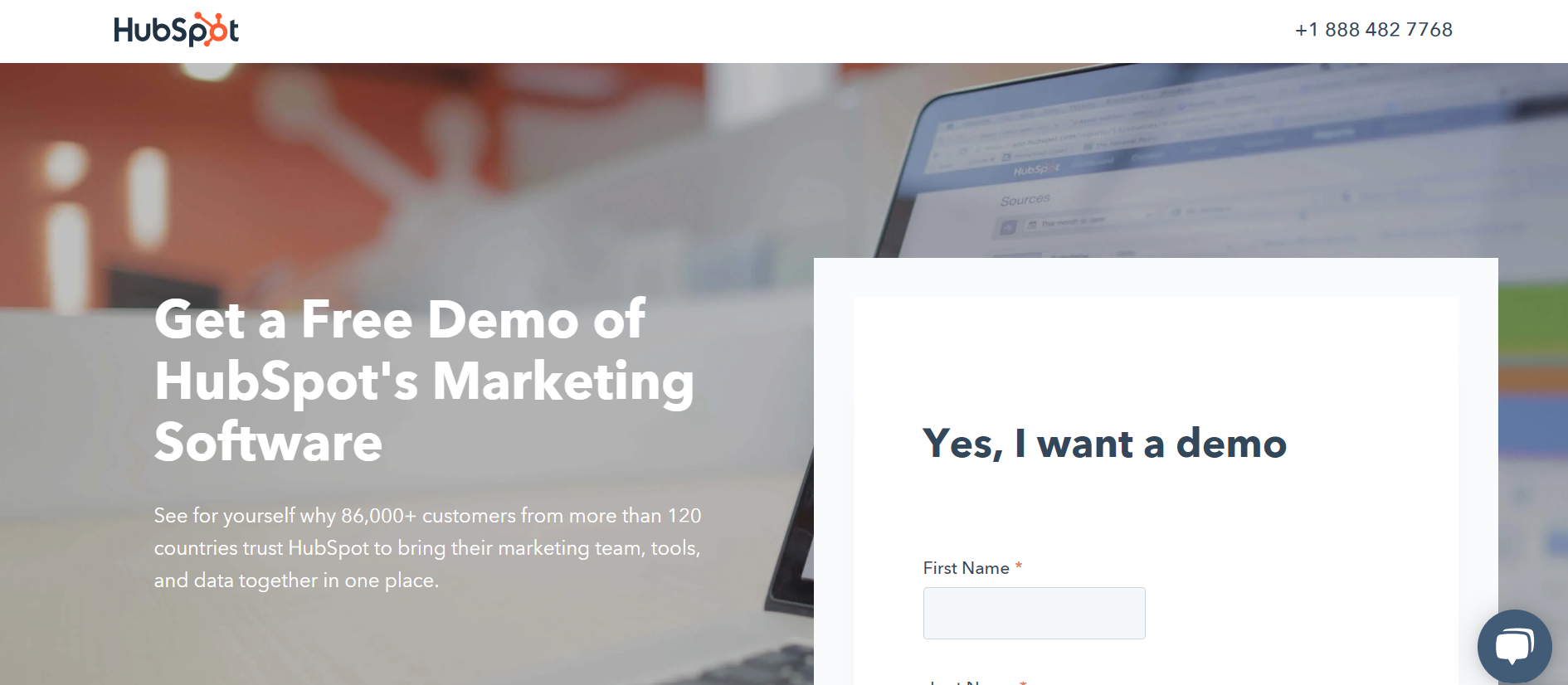 By integrating Monday.com with HubSpot, all of your customer data will be accessible in your project management system. Whenever a new company, contact or deal is added to HubSpot, a Monday.com item will be created, and from then on, info will be auto-synced.
And if you need a more customized way to save HubSpot information, you can create your own Monday.com integration recipe. Plus, all of HubSpot's fields can be mapped on Monday.com, including custom fields. Learn more about the HubSpot integration here. We also have a Monday.com vs. HubSpot article if you'd like to compare the two platforms.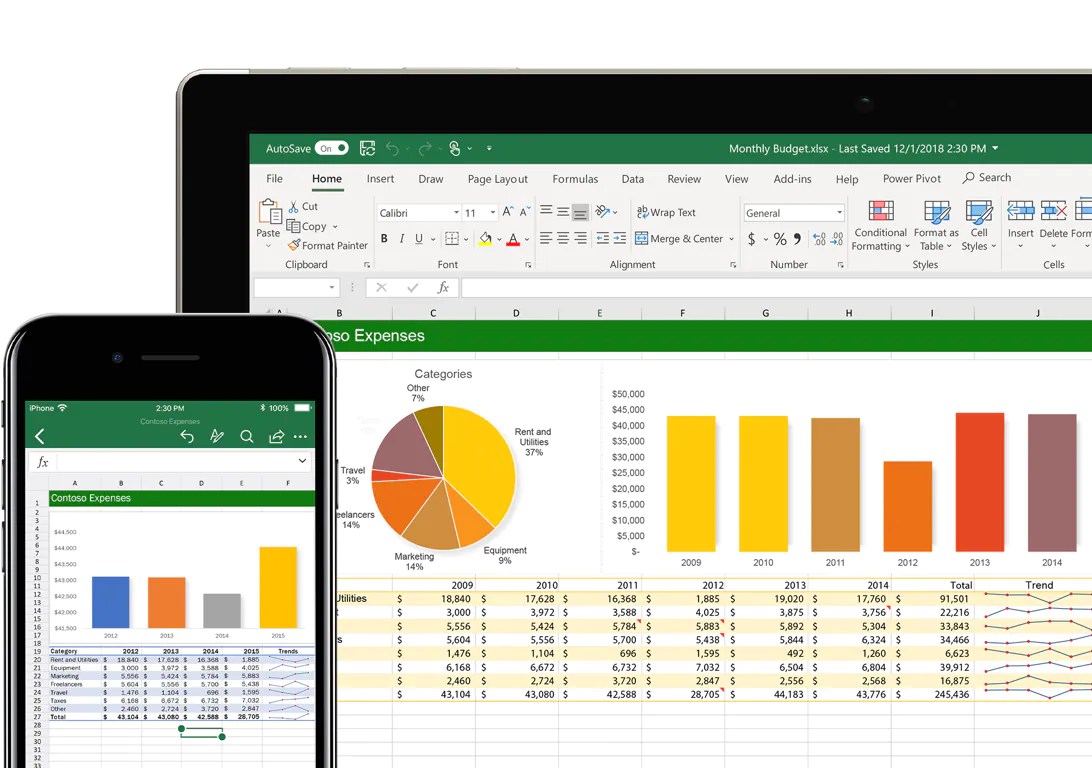 Instead of an ongoing two-way integration, adding Microsoft Excel to your Monday.com account is helpful if you have spreadsheets to import. The Microsoft Excel integration allows you to transfer spreadsheet data to a Monday.com board, where you can organize it in whatever way works best for you.
To reiterate, this is a helpful integration if you used to use Excel and you're now converting to Monday.com, but you still have some Excel data to port over.
Learn more about the Excel integration here.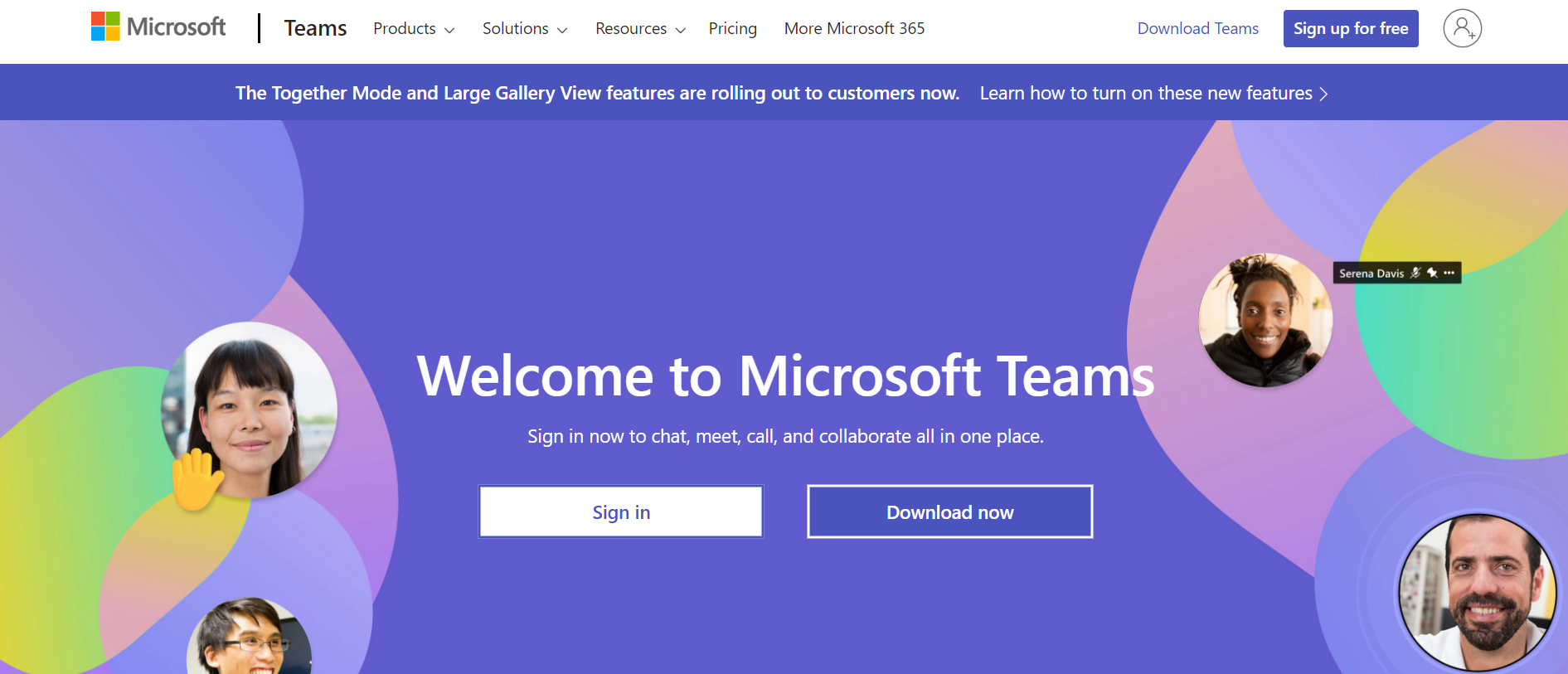 If you don't want to rely on Monday.com's built-in communication tools and you need something that's safer and/or more professional-feeling than Slack (more on the Slack integration in a bit!), consider integrating with Microsoft Teams.
You'll be able to add your Monday.com boards to Teams, allowing you to view and even edit your boards without risking missing a message. Plus, the Monday.com bot will let users get notifications from selected boards and transform convos into action items.
Learn more about the Microsoft Teams integration here.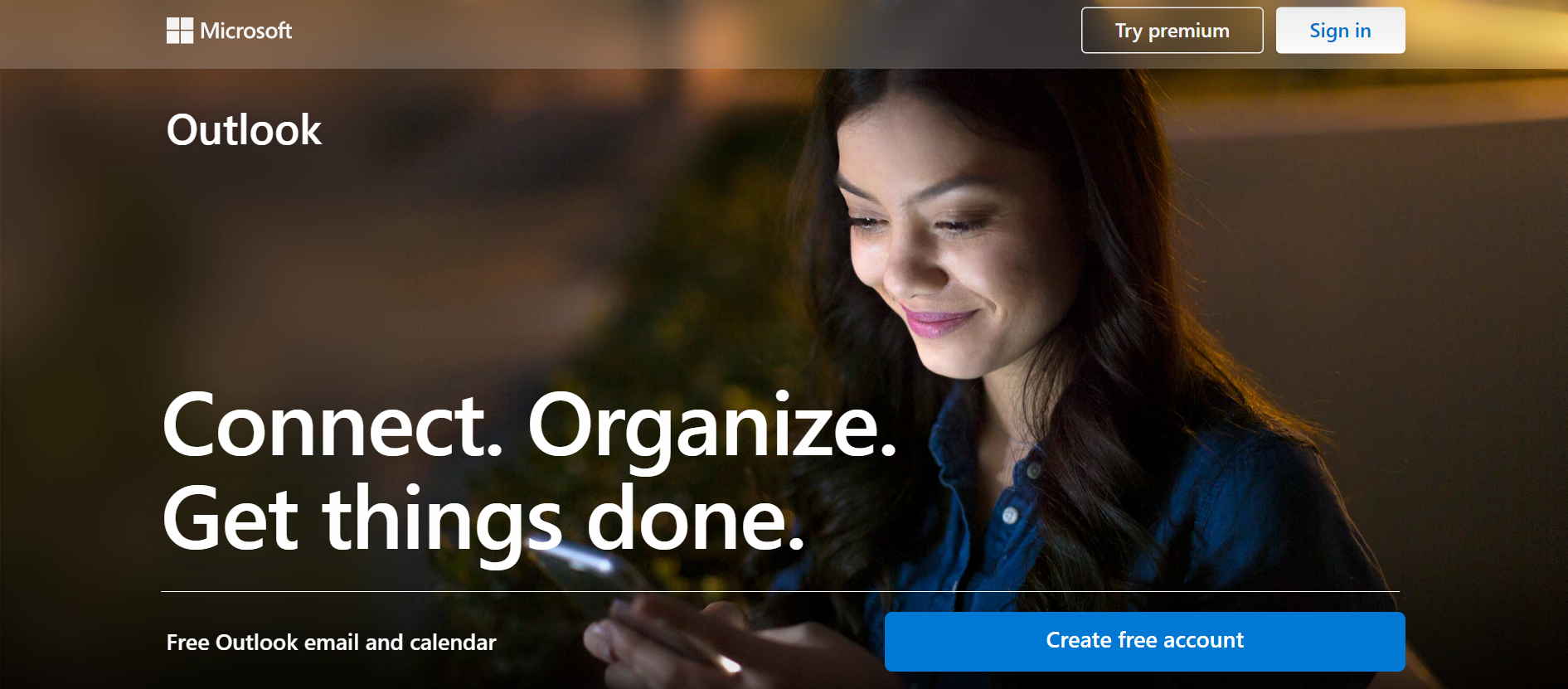 If you use Outlook for email management, the dedicated Monday.com integration works similarly to the Gmail integration.
You can create Monday.com action items from emails, for starters. That's not all, though. You can also notify people who are connected to your Monday.com boards via their Outlook email addresses. Send them a message when there's a date change, a task is added, there's a status change or a task is updated.
Learn more about the Outlook integration here.

If you use Monday.com to keep track of leads, customers and where they are in your marketing and sales funnels, you'll love the Salesforce integration. Data from leads in Salesforce can be synced with your Monday.com boards to keep information organized in one location.
Two-way integration between Monday.com and Salesforce allows you to create an item in Monday.com when a new Salesforce lead is created and create a new Salesforce lead when an item is added to Monday.com. Additionally, you can sync info about accounts, cases, contacts and orders.
Learn more about the Salesforce integration here. You may also want to check out our articles about the best Salesforce apps for 2022 or Monday.com versus Salesforce.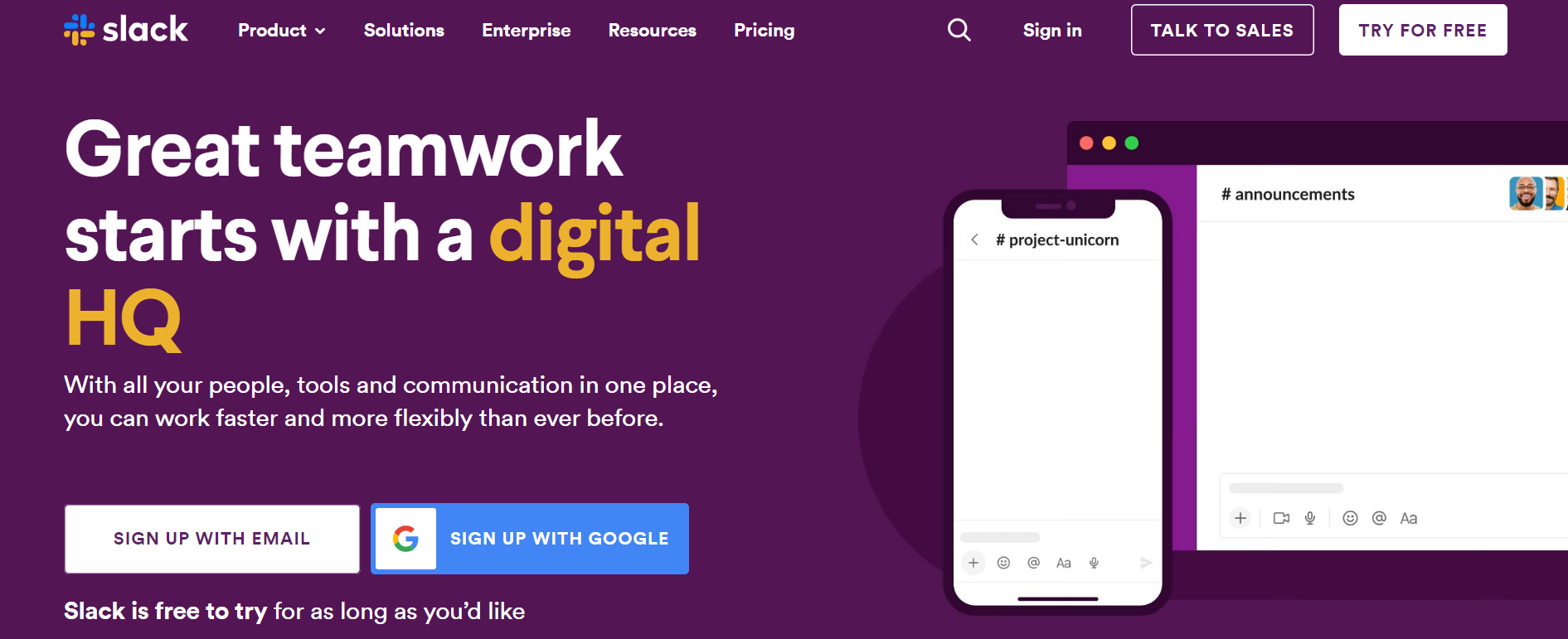 Monday.com has its own built-in communication features, but if your team is partial to Slack or you already have all of your Slack convos set up before getting started with Monday.com, you may want to combine the two. The Monday.com and Slack integration works both ways, with messages and updates being shared between the two.
That way, no matter which communication platform your team members prefer, they'll always be up to date-with the latest information. Plus, whenever you assign a task to a team member on Monday.com, they'll get a Slack message about it.
Learn more about the Slack integration here. Also, check out our Monday versus Slack article to see if one service is better than the other for your needs.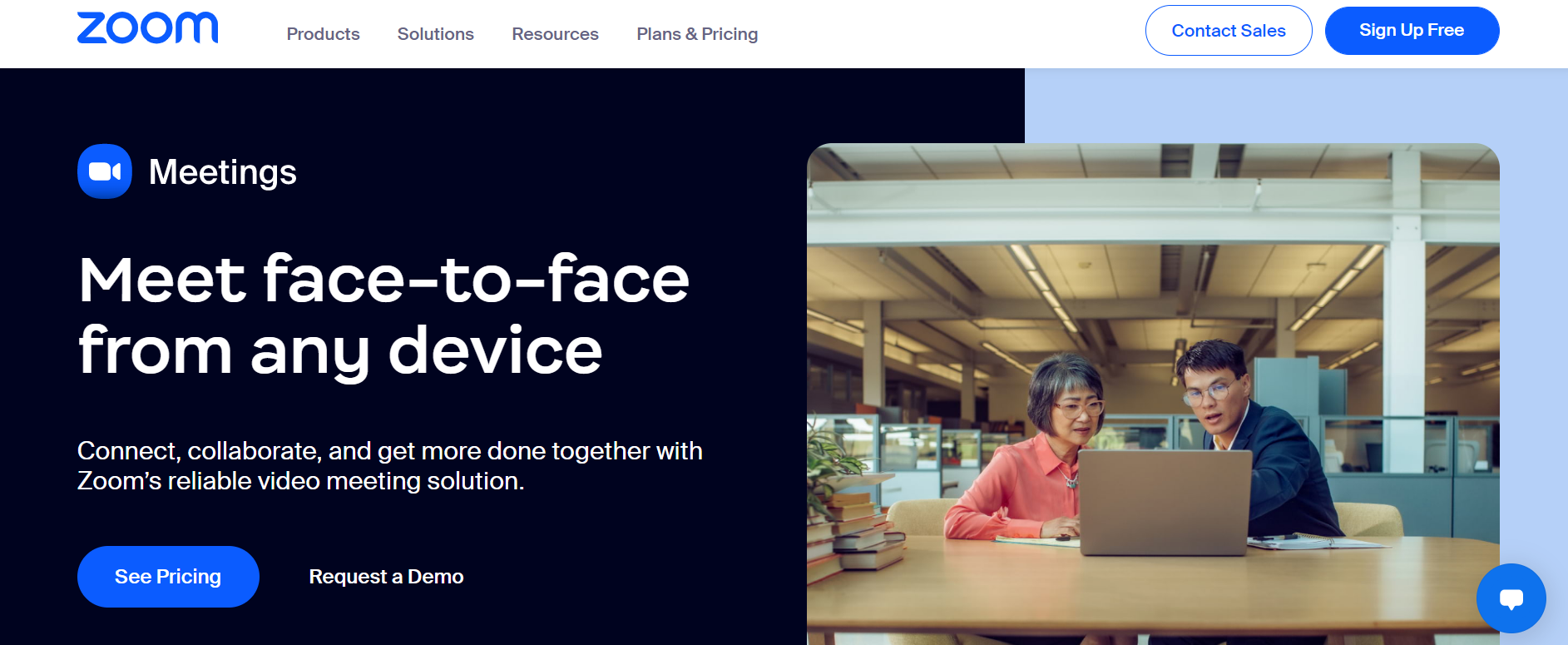 The pandemic may be less intense than it was back in 2020, but Zoom meetings are still going strong. With the Monday.com and Zoom integration, you can add scheduled meetings to your Monday.com calendar. That way, everyone knows when they need to be camera-ready. Additionally, you can also sync meeting details to a Monday.com item, like how many people participated, the duration of the meeting, etc.
Learn more about the Zoom integration here.
FAQs
Question: What can I integrate on Monday.com?
Answer: Monday.com has a host of integration options for all sorts of business tools, ranging from email management and CRM services to videoconferencing, document sharing, communication and more.
You can see a list of the Monday.com integrations that are available here. Some are one-way integrations, while others are two-way integrations, meaning that both services will be updated when a change occurs in one of them.
Question: Can you integrate Excel with Monday.com?
Answer: Yes! The Microsoft Excel and Monday.com integration is excellent if you want to import spreadsheet data to then create and organize a Monday.com board. You can learn more about the Excel integration by visiting this page.
Note that this isn't a two-way integration. Instead, it's a way to import information if you're moving away from using Excel for project management and need to integrate info from old spreadsheets into Monday.com.
Question: Is Monday.com a SaaS?
Answer: Yes! According to their webpage, Monday.com is a SaaS, which stands for "software as a service." It's a cloud-based project management platform.
Question: Is Monday.com a project management tool?
Answer: Yes! And it's so much more, too. Monday.com is, at its core, a project management tool. However, it also has additional features, including collaboration, different views (calendar, timeline, etc.), time-tracking and, of course, integrations.
Final Thoughts About the Best Monday.com Integrations
As you can tell by now, Monday.com integrations make it easier for businesses to plan and track their projects while staying in touch with the team, completing deliverables on time and sticking to their budget.
And just like you probably couldn't run a successful business as a team of one (even solo freelancers need clients!), Monday.com works better when it teams up with the integrations that matter most to you. With Monday.com playing oh-so-nicely with many of the tools we're sure you use (or have at least heard of), you can streamline your work processes and get more done in less time.