Last Updated on June 21, 2023 by Ewen Finser
There is cut-throat competition in businesses worldwide. The future is bound to have even more businesses coming up and incredible levels of competition. To hit the ground running in terms of sales process, it is going to take more than a great marketing department.
You will need your team to be at their maximum productivity levels with all the tools they need to produce detailed reports and intelligent data management and analysis. This way, instead of working with pieces of raw data that means little to your business, you will get insightful information that will lead to smart decision making.
Salesforce is an online platform that supports the sales teams of other businesses and one of its best features is the Salesforce AppExchange. It is an exclusive marketplace that contains thousands of apps, plugins and add-ons that can be easily integrated with Salesforce.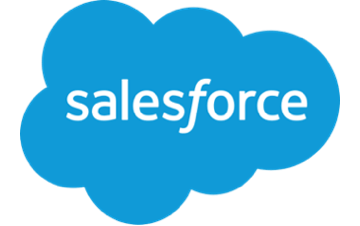 The applications are created for the sole purpose of improving the productivity, quality and efficiency of your sales team by leveraging and improving on the functionality already existing on thee main Salesforce app.
In addition, the apps on AppExchange are reviewed by fellow marketers and real Salesforce users, hence providing honest and precise accounts of how the apps actually perform.
New apps are always being added on Salesforce App Exchange, which can improve productivity of your sales team, automate activities that are carried on a routine, improve integration of systems or just improve the daily office activities.
Consequently, it is easy to get overwhelmed the moment you visit the AppExchange market. You will get bombarded with a lot of apps, plugins and other proprietary systems all with the capability to integrate with your Salesforce account.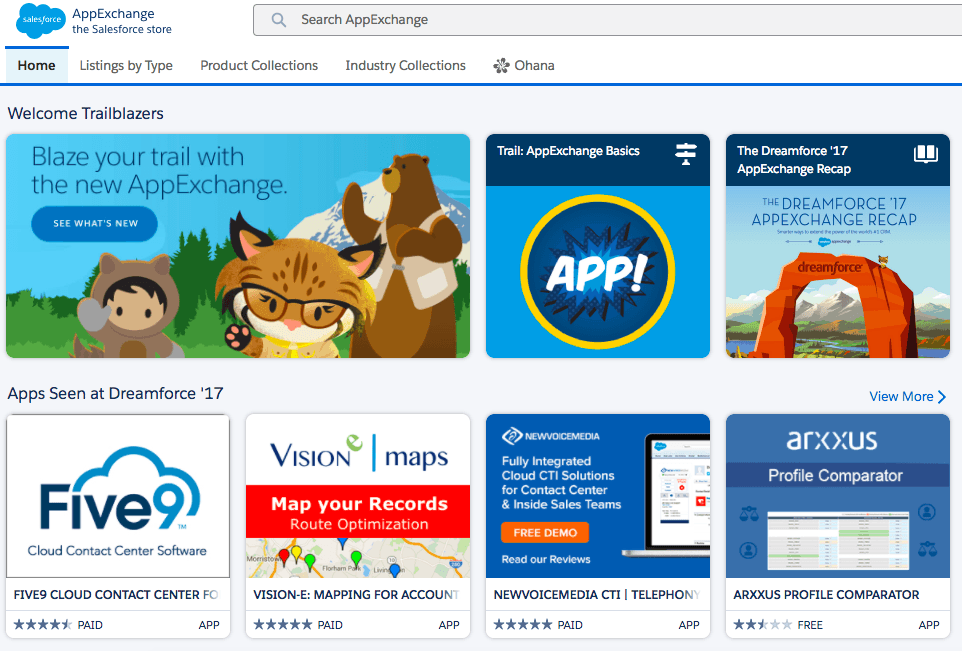 So, how do you know which is worth your time? In this article, we have compiled some of the best Salesforce apps in no particular order in a bid to help you make a quick decision on what you need most for your team to be most effective.
Conga Contracts – improved contract management
Making a sale is not easy, and more often than not, there will be clients who are more difficult than most or just unresponsive. As a result, the process of negotiating and finalizing a sale can easily spiral into a frustrating and time-wasting cycle.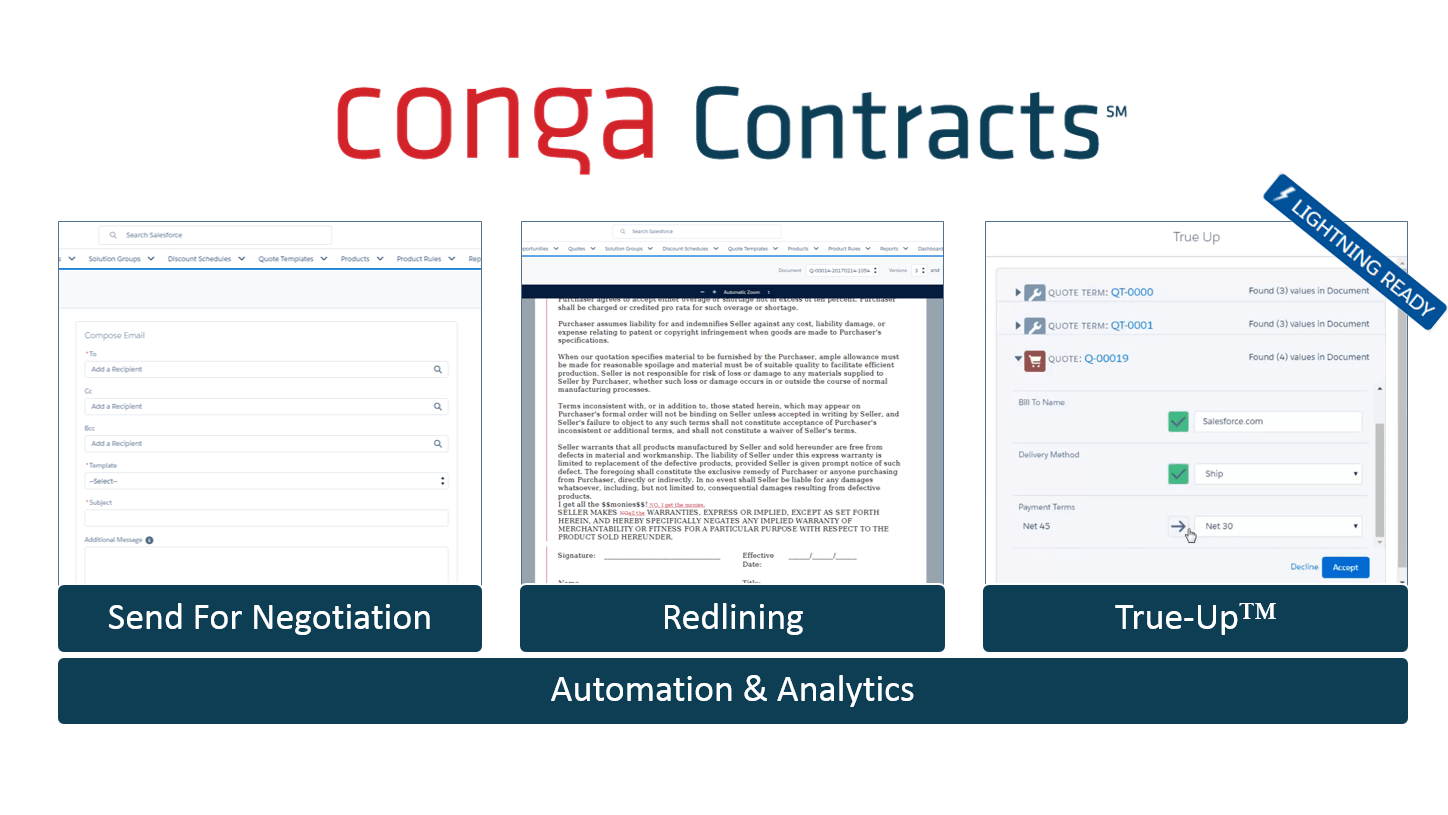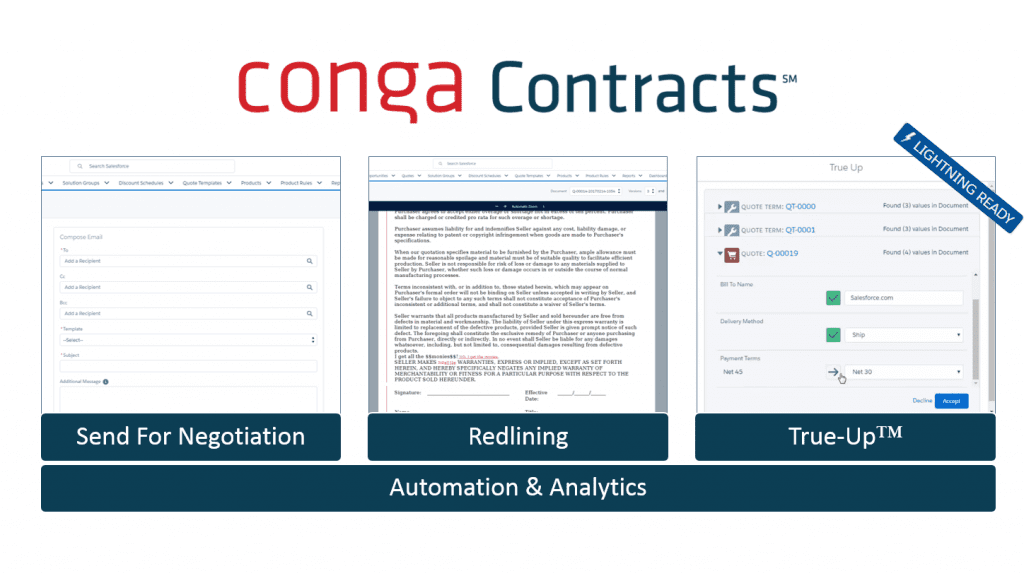 Although Conga Contracts will not make your prospects respond any faster, it has much more to offer with regards to your contract management process. The Salesforce app was only released on April 2017 and it enables you to:
Send buyers contracts with the touch of a button in Salesforce for them to review
Collect data (data integration) showing which of the clauses in your business contract get changed frequently and where the process gets jammed in order to take the necessary actions.
Choose between various kinds of configurations for all types of contracts such as non-disclosure agreements, terms and conditions of service, work orders, terms of payment, etc.
Create changes that are easy to read and track on your contract and sync them with Salesforce.
For a decade now, Adobe Sign has been the highest-rated e-signature application on Salesforce's AppExchange. Adobe Sign allows users to sign, file and send contracts easily on a device of your choice without having to leave the Salesforce native app environment (clean Salesforce integration and sync).

The app comes with ready integrations for both Salesforce1 and Lightning. It offers a 30-day trial, however, for more details about pricing, you will have to make a call.
InsideView – Sales intelligence and social selling
InsideView is an app designed to help you deliver the right message to the right audience by focusing on social selling and sales intelligence. The app accomplishes this through the analysis of connections in your social network and also by triggering events on social media sites.
If your already existing contact database in Salesforce (Salesforce data) is in a sorry state, then InsideView's features may come really handy when it comes to importing and contacts from other platforms.


Furthermore, with InsideView, you can monitor more than 25,000 different sources for any information about new product releases, executive changes, mergers and pretty much anything that might help you stay ahead in your niche.
The app comes with a popular feature known as PeopleAlerts that allows you to track prospective customers on social media in order to act at the correct time.
Geopointe – mapping analytics app
When fishing for customer data online, one of the most crucial factors is WHERE they are based. if getting this information has been troubling you, Geopointe comes as one of the most recommended apps on AppExchange to sync geographic marketing data. With your prospects' geography in the bag, you will now be in a better position to use the information.


For instance, you can easily leverage existing services such as Google Maps and use the information to perform useful tasks on your Salesforce account automatically. This include the capability to: enable capabilities for checking in/out using the Salesforce1 mobile application, create boundaries, plan optimized delivery routes, assign territories, etc.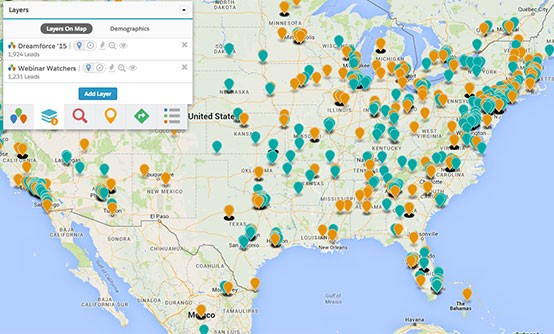 Geopointe is also able to clean and standardize the address information collected. All these features and more make it a useful tool for boosting the productivity of a sales team while creating new opportunities and locations for marketing.
If you were thinking of using a text messaging service to improve the performance of your company's sales department, then look no further.
SMS for Salesforce allows users to easily send and receive text messages to customers and prospects all over the world without leaving the Salesforce environment.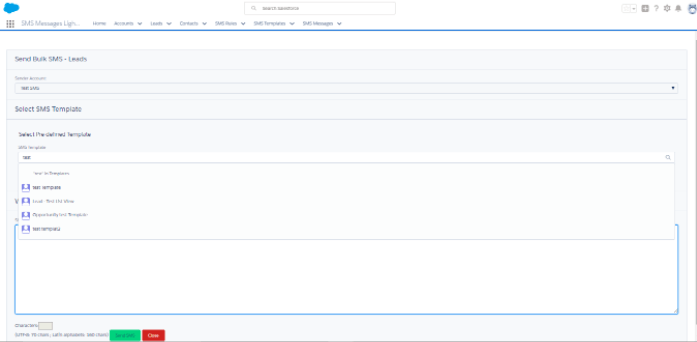 Salespeople can, therefore, send or receive messages from Account, Contact, Campaign or Lead sections of the service to either groups or individuals. All sent messages will be stored as an Activity hence making it even easier to keep tabs on everything.
Crunchbase – lead researching app
Crunchbase decided to put their huge database of information about innovation companies and startups into Salesforce's AppExchange. As a result, with the app, your salespeople can eliminate the need to go on Google for every lead research.

This app was only launched in June 2017 and according to reviews, it has helped many sales teams with important data that enable them to recognize growth signals and identify opportunities of making a sale.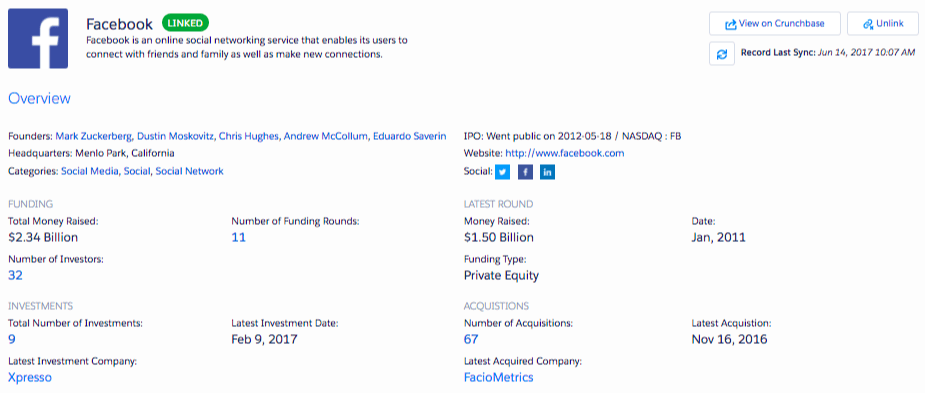 In a nutshell, the integration of Crunchbase in your Salesforce will help your team with all the details they need to have a useful and strategic interaction with every lead.
Marketo – sourcing leads and analytics apps
Marketo is one of the most popular AppExchange apps that besides helping businesses boost their marketing campaigns, it also helps improve the quality of leads and manage the process from the first engagement with a lead to the end.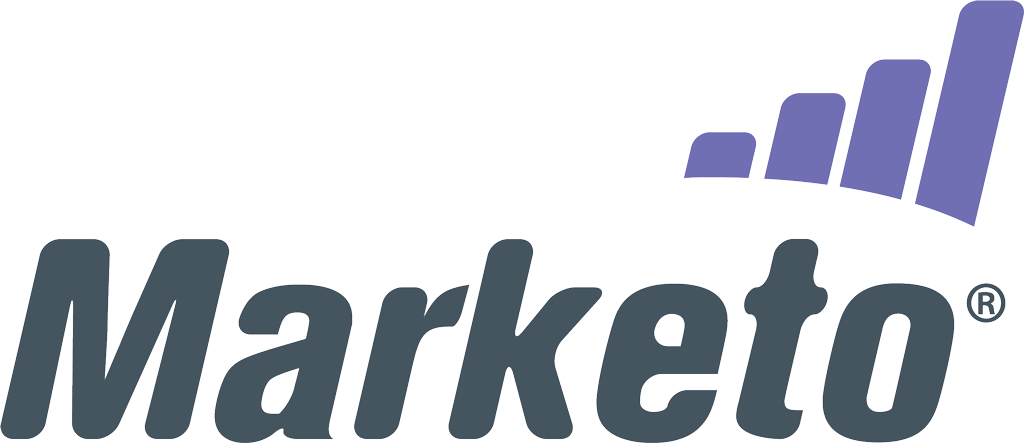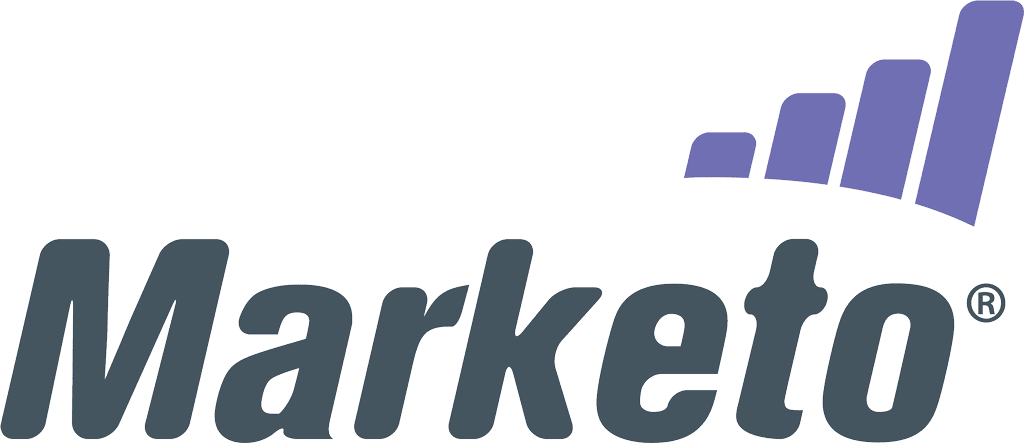 Marketo lets you create intriguing landing pages, make your email marketing more efficient and source for quality leads across various channels. One of the best features found in this app is its in-built ability to score leads.
Only a small percentage of the prospects passing through your sales funnel will actually make a purchase. As a result, it is imperative for any sales team to know which leads to act on, which ones to try and which ones to totally avoid.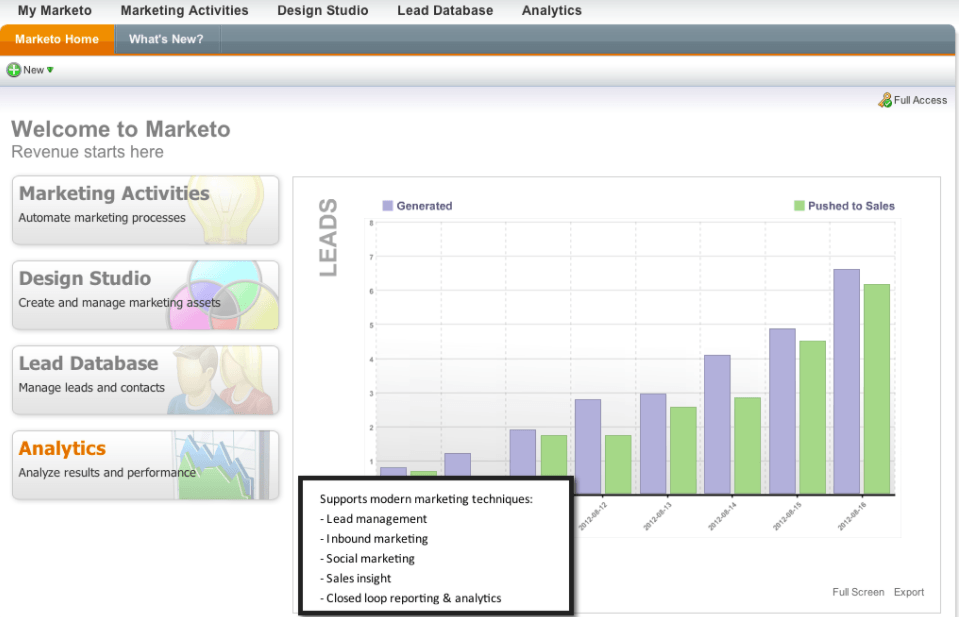 Using Salesforce, you can add fields which will appear on your landing page, thanks to Marketo hence making it extremely easy to make adjustments either to your landing page or even the whole campaign.
If your business uses most of the services provided by Google including Gmail, Google Calendar and Google Apps together with Salesforce, then Cirrus Insight is an app that should join your list if it has not by now. All you need to do is enter your account log-in details both in Gmail and in Salesforce.

Besides Google services, the app also allows easy integrations with Office 365, Outlook 2013 and the Outlook web application.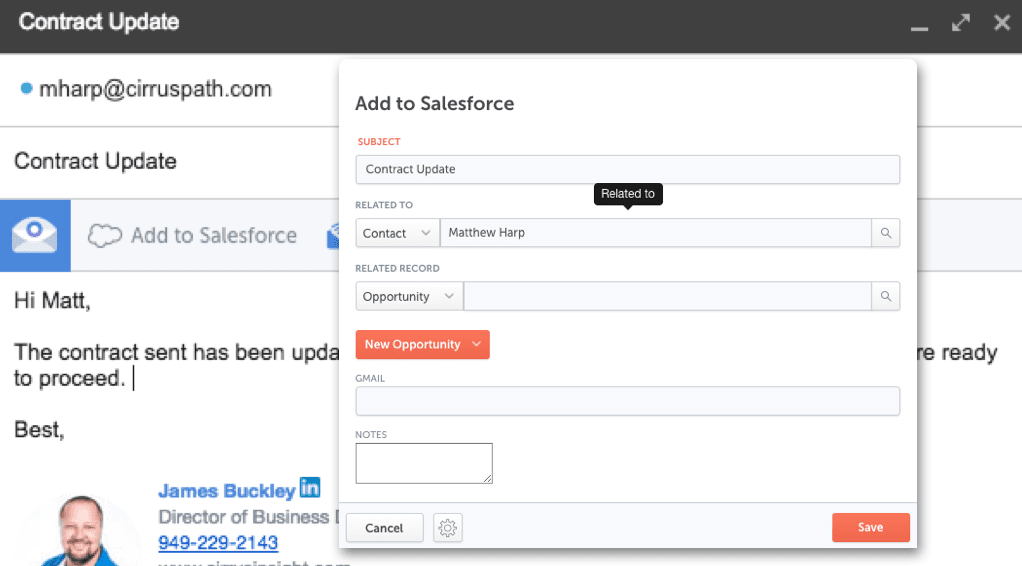 This tool also allows users to track emails and even access information such as when and where they were received from and using what kind of device. This app makes integration with third-party email and contact integration easy for an improved workflow management.
Conga Composer – creating and sharing reports
Conga Composer is another great app you can think about adding to your Salesforce service. The tool is very useful since it is able to turn the data from different fields and Salesforce object data in your Salesforce account into plans, documents, contracts etc. This can be done through Excel, PowerPoint or MS Word.

Conga Composer is also able to create invoices, proposals, quotes, etc., from PDF forms and HTML-based emails in just a few clicks.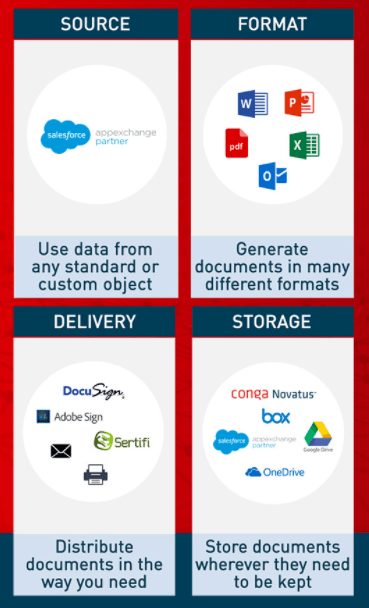 One of the features you will love most about Composer is its ability to seamlessly integrate with your Salesforce workflow using the existing settings to create and share reports automatically. It also comes with a mail merging capability that salespeople can use to schedule messages, trigger events and create thousands of documents at time.
Salesforce contains a lot of features that can overwhelm any one person, and this is both a blessing and a burden at the same time.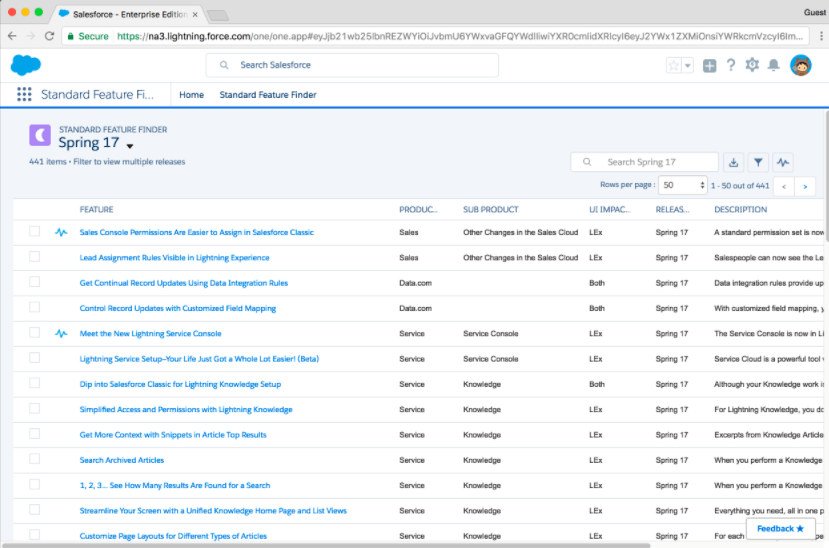 Salesforce is an extremely efficient CRM, thanks to the completeness of its features that leave little behind. However, the same comprehensiveness makes the platform to be so detailed and even an experienced administrator will find it difficult to stay up to date with all that is going on the platform. In case you look out for the Salesforce Release Documentation then you understand.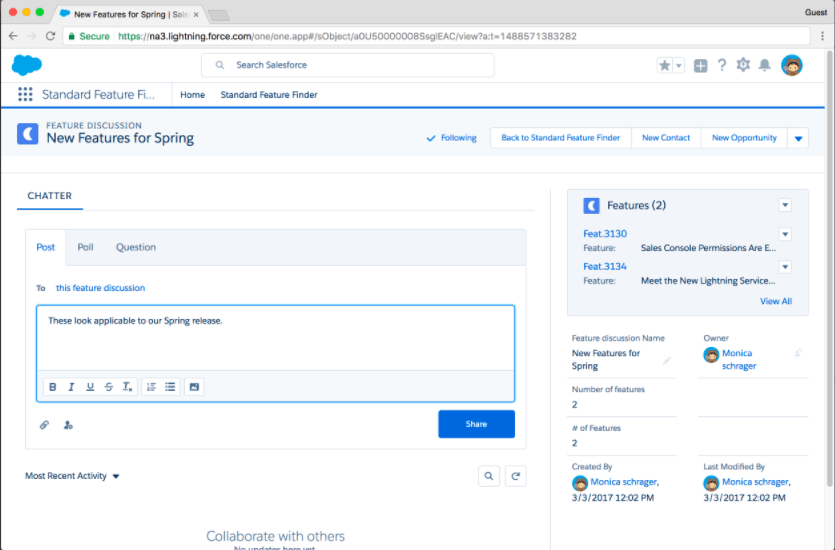 Standard Feature Finder is an app that helps account administrators to easily find any new updates that directly affect their line of business. The app converts release notes into a simple list that can be filtered and sorted more easily for admins to quickly see what is important and what is not.
The app provides a summary of each feature but the full version of the notes is still there if you want access. The app allows users to export and hence share any new features with other team members in case there is need for more discussion.
Sertifi – electronic signature app
The ability to identify your customers and allow them to pay online can be the difference between loss and profits in a business in these modern times. However, with the security issues involving such systems, finding a great one is not always easy.

Sertifi is a useful application that enables you to set up a convenient sign and pay online system for your business. The app readily integrates with Salesforce1, not to mention easy integration with other useful apps such as Conga and Zuora to help you make the most of your Saleforce account.


Sertifi offers its customers a 30-day trial which does not include the feature for setting up payment. If you run a non-profit organization, you can enjoy discounts.
Parting Shot: Best Salesforce Apps
Above is a list of some of the most useful apps on AppExchange that you can take a look at. There are many more apps, and as a result, you should always keep in mind that although these apps and plugins do most of the heavy lifting, they cannot substitute the importance of a great marketing team and great customer service efforts.
The experience and skills your business already has cannot be replaced by the apps, instead, they can be greatly improved and hence lead to more sales, increased revenue and the ability for your team to build better working relationships.
When adding new apps to the Salesforce platform, most businesses have the general objective of boosting sales by improving sales productivity. Nevertheless, care should be taken so as not to overload your team with too many apps and plugins all at once. They will have a hard time learning all the features and may end up developing an attitude against the apps.
If you are new to Salesforce, the best strategy would be to start with an app that allows for full adoption by Salesforce such as a sales activity management app that can allow other pieces of technologies to be used concurrently.
Do you have any interesting apps from AppExchange you would like to share with us?
Further Reading on Marketing Automation, Marketing Cloud and Sales Tools: