Last Updated on April 30, 2022 by Ewen Finser
If you want to stand out online, choose the perfect Webflow alternatives that help craft beautiful websites.
We live in a new age where technology has revolutionized how we do things including crafting chic web designs from a few mouse clicks. It's now easy, more than ever, to design and craft a website from scratch – even create amazing designs beyond our imagination.
This feat is achievable through the inception of website builders. If you have little or zero knowledge on how to build or create a website, a website creator helps achieve this objective fast and easy without having to learn how to code (or even know basic CSS) – or breaking a sweat.
Good thing is, tens of Webflow alternatives exist in the market today. There are plenty of options for you. This post highlights a number of these webflow alternatives – it even seeks to understand why they're considered worthwhile Webflow competitors.
Ready? Let's get started!
These are the best Webflow alternative CMS solutions: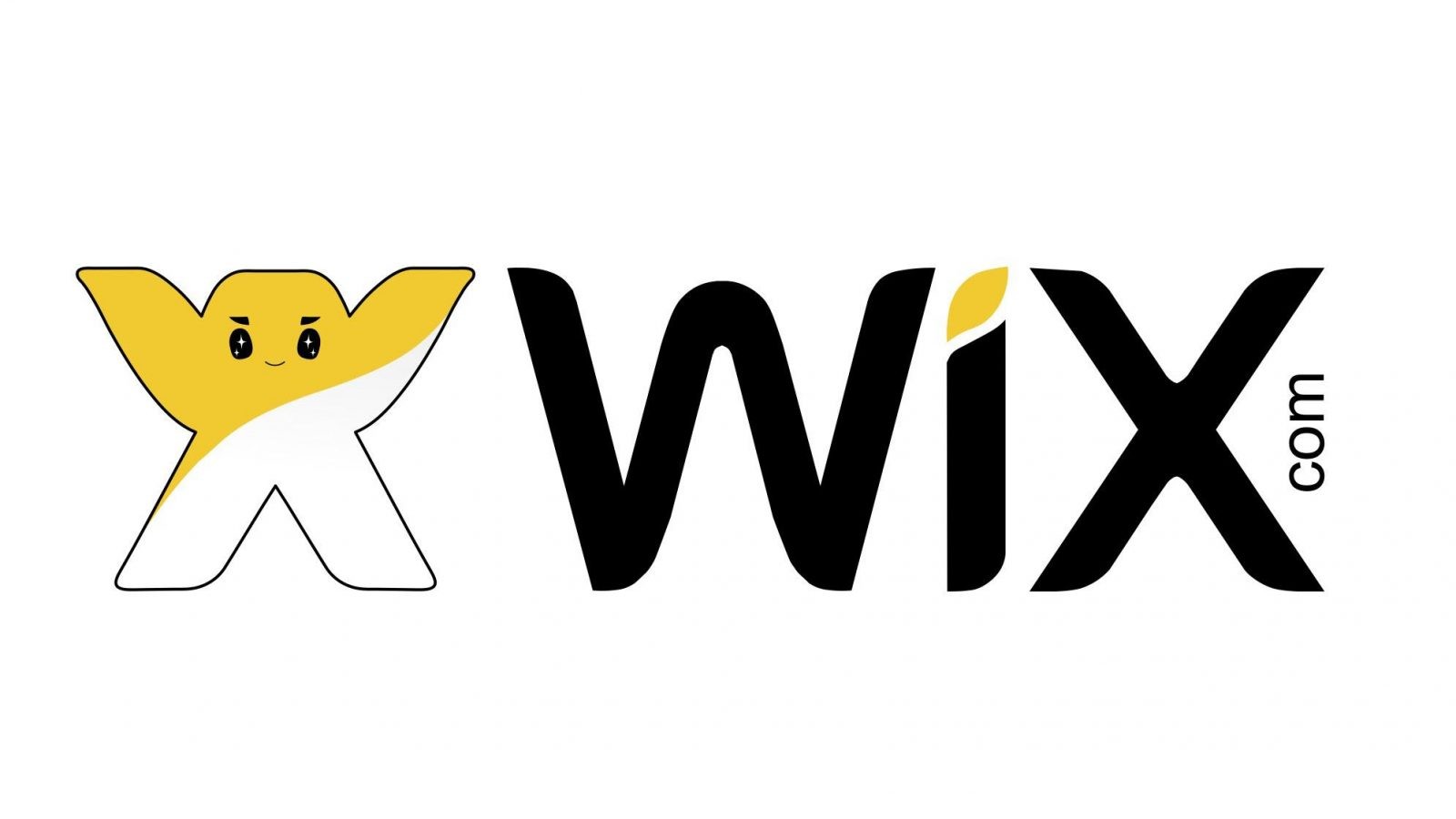 Is this your first time to create a website? Or are you a pro looking for the right website builder to achieve your design needs (versus hiring expensive web designers)? Nothing gives you the freedom to create anything than WiX.
You can get a professional website up and running in two ways: You can choose to get a free website designed on WiX through with artificial web design intelligence tool (auto-generated web application sketch). Or you can have the freedom to design anything you want through WiX editor.
The best part? It will cost you nothing to create a website on WiX. The reason this website builder has achieved immense popularity over the years is simple: freedom.  Yup! It gives you the freedom to craft any website you want freely, just the way you picture it.
Forget your inexperience. WiX is easy to navigate and simple to use. So anyone with zero coding experience or zero website development experience can use it. If you want to put your cording capabilities into use, you can explore all functionalities on the website builder for that.
But if all you need is to create a simple website and manage your business online, try WiX ADI. This website builder is trusted by millions of people across the world, and for good reason. It's reliable, efficient and with a professional support team ready to assist you round the clock.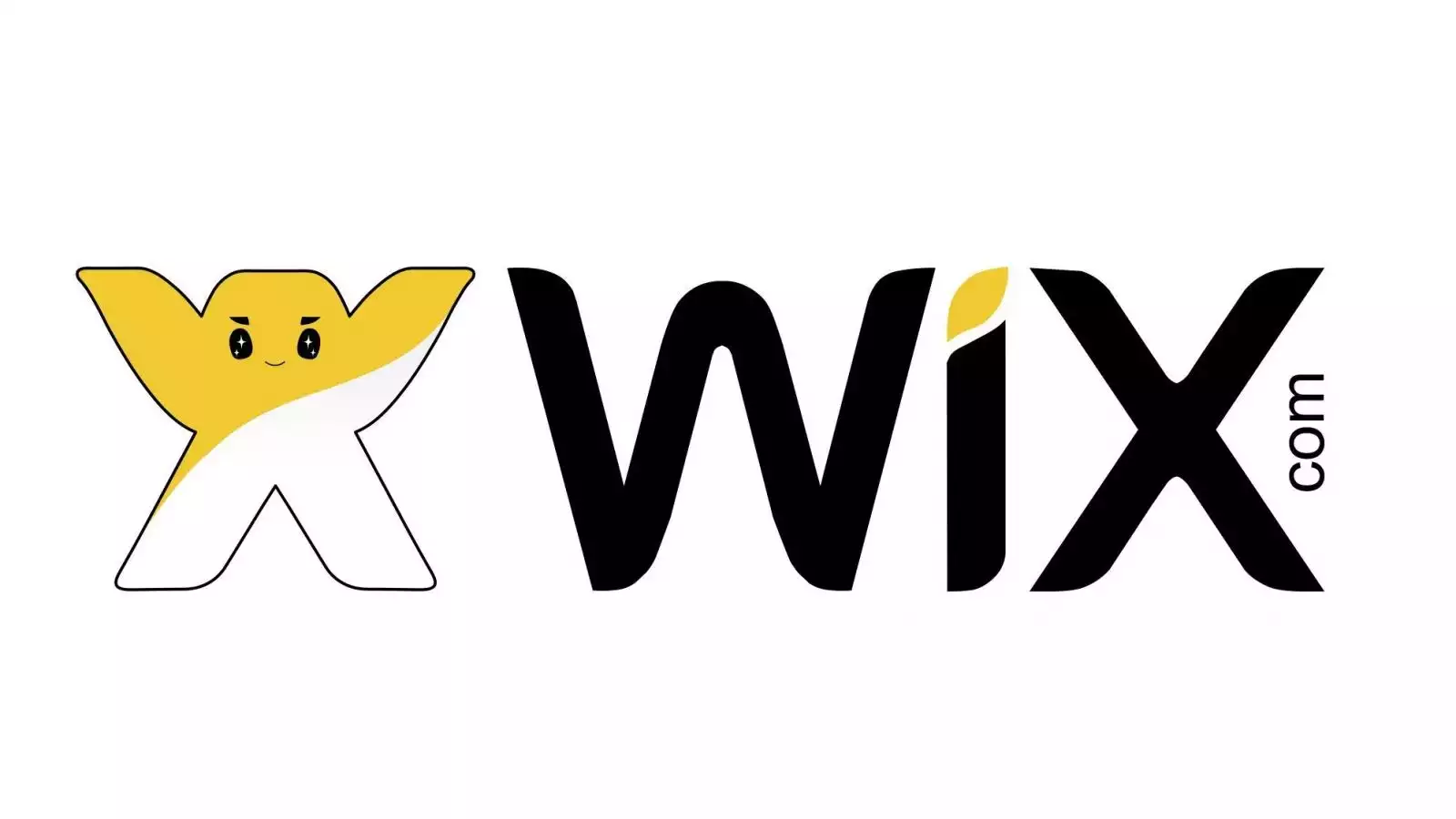 I Would Start with Wix
Wix is incredibly easy to get started with. You can launch with an elegant design and they have functionality (and plans) for every business model. Start with Wix. You can always graduate to something more advanced, later.
View Wix Plans
We earn a commission if you click this link and make a purchase at no additional cost to you.
What features make WiX useful and highly functional?
WiX Editor. The editor allows you to drag and drop features on a website you want to create for yourself from scratch. The editor also provides over 500 designer-made stunning templates for easy crafting and building of websites.
WiX ADI. With the help of this intuitive, highly-responsive feature you can instantly design a website by answering a few simple questions. That's it. Through your answers, WiX ADI will create and build your website experience with no hassles.
Corvid by WiX. If you want to build an advanced web app, Corvid by WiX development platform will provide all the coding and web design a web app to your specification and even deployed it for your next web project.
Other professional features … include contact management, free hosting, professional mailbox, custom domain name, social tools, etc.
Plans & Pricing: WiX is free to use, but you can opt to upgrade to WiX premium that's designed for websites, and business and e-commerce stores. Depending on what your needs are, you can choose a pricing category that suits your online presence objectives.
The Website plan includes 4 categories: VIP, Unlimited, Combo, and Connect Domain. Unlimited is the most popular, and it's designed for entrepreneurs and freelancers. For $12 a month, you can access 10 GB storage, unlimited bandwidth, free 1yr domain, etc. See pricing.
Further Reading: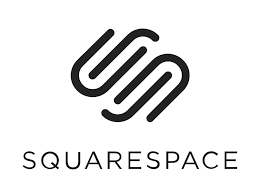 Obsessed with creating a professional, attractive website that sells your ideas in an exceptional and minimalistic way? Then Squarespace is the all-in-one platform that will help you craft a beautiful online presence – with the most beautiful, award-winning templates.
Put it another way, Squarespace will help achieve your objective in creating a powerful and highly creative website that empowers your ideas to succeed.
What do you expect from a trusted, professional, and attractive website builder that has achieved numerous feats since its inception?
Squarespace will help you achieve growth and reach your audience through its beautiful web designs and a comprehensive set of tools (literally every design tool you might need), which meant to help craft a creative communications strategy as well.
Squarespace goes beyond crafting website. It also provides unlimited hosting for websites, real-time customer support, top-of-the-line security, etc. It's more than just an award-winning website builder, it also offers free domains and other marketing tools.
Easy to Use Option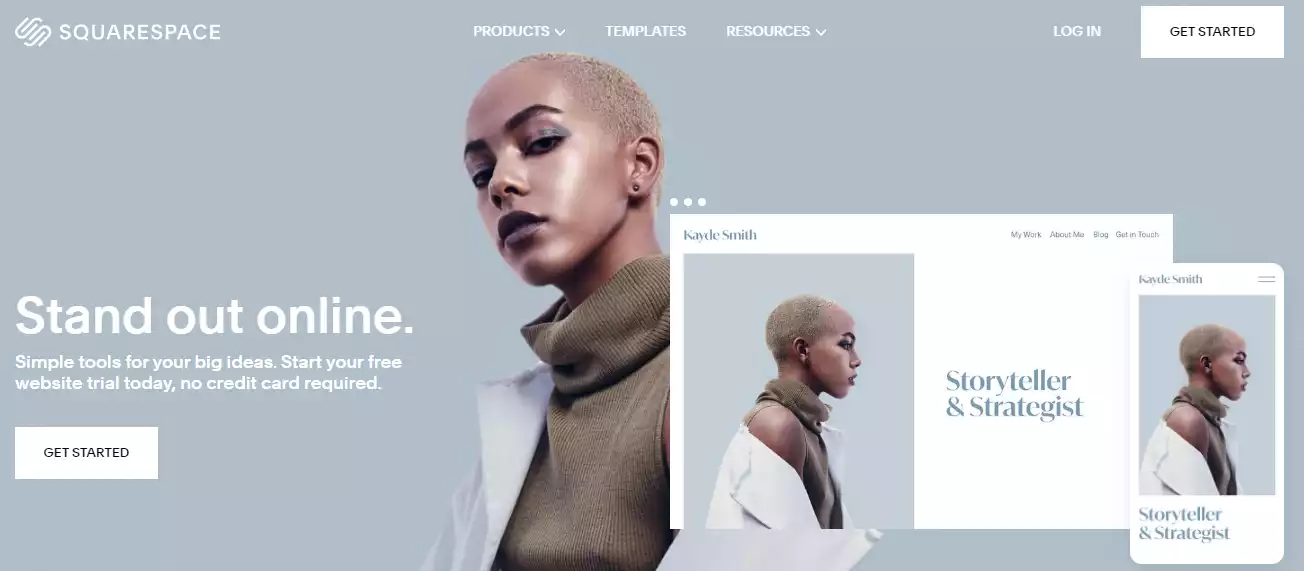 When to Go With Squarespace?
There are definitely a few very GOOD reasons to go with Squarespace. First, it's really easy to use. You do not need to be technical to create beautiful modern websites. While you sacrfice some customization, it's the fastest and easiest way to get a website live (I've tested ALL the platforms).
View Plans, Pricing, Promos
We earn a commission if you click this link and make a purchase at no additional cost to you.
What makes Squarespace richly unique?
It's the leader in website design. It has an unlimited wealth of website designs that help you stand out online. Regardless of the design you need, Squarespace will achieve it.
Award-winning designs. It boasts notable web-page templates that easily present your ideas in a professional way than any website builder in the market.
Easy to customize website layouts. With a simple drag and drop feature and highly customizable settings that includes page configurations, colors, and fonts, you can create wonderful websites with great layouts.
Mobile-optimized designs. Squarespace templates are optimized to fit any mobile device or display. So you just need to design your website once and test the previews on any device. Through Accelerated Mobile Pages (AMP), your site will load faster on any search engine, and all mobile devices of different sizes.
Powerful built-in website integrations. You don't need to install any plugins only website to navigate and applications marketplace. All these features come powerfully-built on all website templates on Squarespace.
Other benefits include … award-winning customer support, free and unlimited hosting with superb security, powerful infrastructure, free content delivery, and SSL certificate included all websites, superior uptime and downtime reliability, etc.
Squarespace Plans & Pricing: You start with a free trial on Squarespace. This is to help new users decide whether they want to use the platform, or if it's the right product for them.
If you want to create a website through Squarespace, consider Personal or Business pricing plans, with the former going for US$12 a month. If you want to create a perfect website for your business, it will cost you $18 a month. All these amounts are billed annually. See pricing.
Further Reading:
Weebly is a site builder that has built more than 60,000,000 websites. Weebly, unlike many other competitors, is more concerned with technology improvements than marketing campaigns.
What Does Weebly Offer (Quick Look)?
Weebly is a drag-and drop website builder that supports 40+ mobile-friendly themes. This package includes a blog, image galleries, and an online shop. The Weebly Professional plan costs $12/month and allows you to use your own domain.
Weebly Advantages
Excellent technical support staff

Elegant header with video background or slideshow.

Pages password-protected

Video / Audio player with integrated video and audio

Good 301 redirect control (unlike other site builders tools).

Image optimization for excellent image performance

Module Membership – allows users to sign in and gain access to private sections of our website
Weeby Disadvantages
Many content requires a limited content management system

There are no advanced marketing tools.
Summary: Weebly is easy to use, quick to get started and offers some nice SEO benefits and pricing advantages compared to Webflow. You can take it for a free trial right here to see how quickly you can get a website live.
Duda's learning curve is much smoother compared to Webflow due to the well-designed navigation and minimal toolbar design. Webflow is quite powerful and requires more investment to become versatile with the design functionality.
This is not the website builder for those who want a fully customizable canvass OR for those looking for the cheapest solkution. Duda can be difficult to use if your creativity takes it beyond its limits. It also comes with some of the highest starting prices of any of the website builders I've tested.
Duda Pros
Editing is easy and quick.

Unlimited storage and bandwidth

Free trial for 14 days

More than 100 responsive and modern templates

Google Translate supports 55 languages
Duda Cons
Webflow is generally less expensive (depends on the tiers, but comparing like-featured offerings)

Comparable to other competitors, limited app selection

Some features are not functional
Summary: Duda is perfect for small- and medium-sized websites looking to get a quality professional design without necessarily needing to become design experts. You can take it for a 14 day trial right here to see if it fits your style.
Further Reading:
5. Adobe Dreamweaver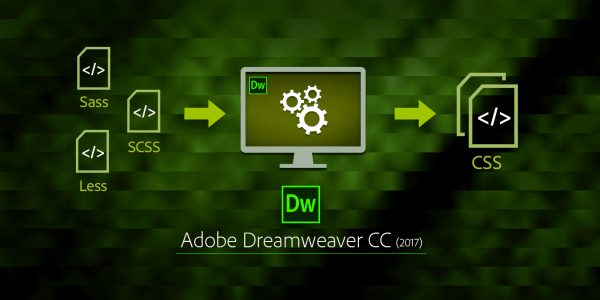 If there's a poster child for all website builders it must be Adobe Dreamweaver (note to be confused with Adobe Muse). It's the industry's standard that's used as a yardstick for other website builders, and for good reason. It creates super intuitive, responsive, and attractive websites with a little or less effort. Thanks to its vast library tools available for the user to employ.
Getting started on this mature and solid web builder is fast and easy. All you need is go through the step-by-step tutorials that cover everything from basics to advanced techniques of how the web builder functions, and provides an ideal design that meets your objectives.
The best part? New features are regularly updated on the Adobe Dreamweaver platform, and new improvements enforced. So you can never run out of new ideas for your website designs.
Adobe Dreamweaver is a popular website development tool that was designed to publish, build, and create websites. It's powerful, flexible and features an array of functional tools that can be intimidating at first for beginners.
As a what-you-see-is-what-you-get (or WYSIWYG) software, it does bear semblance to Webflow in the sense that you can choose to visually design your website without learning how to code or needing to know CSS. But it also provides the option of designing a website using the code. So you could say it is both a WYSIWYG editor and a code editor.
Dreamweaver benefits include but not limited to:
Fast, flexible coding.  Dreamweaver boasts a simplified coding engine that allows a user to create code and manage dynamic websites in a snap. You don't have to be a coding expert. Just access codes hints. Learn how to edit them, and quickly use other visual aids to develop your dream website.
Easy, fast website setup. Want to get your website up and running right away?  they are customized starter templates you can customize to craft your portfolio, newsletters, e-pages, a blogging platform and even About Us page – all in a few clicks.
Great and dynamic design displays on any browser or device. Adobe Dreamweaver makes building responsive design websites that fit and adapt to any browser and on any screen size. It allows users to preview edits in real time for greater displays.
And a ton of other benefits … including the ability to streamline and provide a clutter-free user interface, CEF or chromium embedded framework integration, it allows for multi-monitor support for Windows, even collaborates and manages all your source codes through its Git support.
Plans & pricing:  Adobe Dreamweaver is a premium website builder. And has four different plans and pricing models: Individuals, Business, Students and Teachers, and Schools and Universities. Depending on your needs, choose a plan that suits you perfectly.
In each pricing plan, Dreamweaver provides uprising for different user needs with the least of them (on the list) being Photography – that costs US$9.99 a month. See pricing.
6. Coda

If you want to hand-code your website from beginning to end, Coda is designed for you. Unlike Dreamweaver and Webflow website builders, Coda is a text editor (not CSS builder). It's for the lovers of coding for the web, or rather web developers with a need for pixel perfect previews of their website.
What makes this website builder different? It's designed for Mac users only, this perhaps limits its usage with other users on the Windows platform. That notwithstanding, Coda has a vast array of features that allow users to open and manage their local and remote files fast and easy.
A number of these features you won't find anywhere else. For instance, it makes the RegEx button simply to use through its "improved" find and replace functionality.
But perhaps what makes Coda a wonderful web development software is that it combines a set of web tools designed to provide ease-of-use when crafting were websites. If you desire to create individual web-pages and full website, this text editor will achieve all your objectives.
Recently, Coda was updated with new features and improvements, and it's now aptly referred to as Coda 2. What's new on the text-editor platform?
Enhanced touch bar
Increased speed (10x faster than before)
Text editor improvements
Plug-in preferences
Panic synchronization
Plans & Pricing: Coda's pricing model is simple and straight to the point, in that, all you need is press the "Buy Now" button and, that's it. You'll then input the number of copies you want to buy at the single price of US$99 each. See pricing.
7. Google Web Designer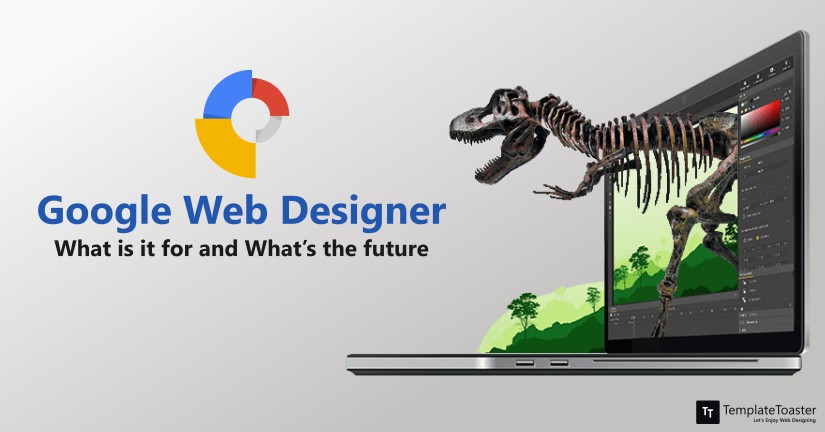 If you're a designer or developer, you can find Google Web Designer a handy and reliable website builder. Unlike other website builders, it pays more attention to crafting websites through interactive HTML5 motion graphics – designed to work on any device and webpage.
Google Web Designer can bring out all your ideas to life through its intuitive, highly responsive and unique features. All these features help you create beautiful and powerfully engaging content through HTML. What's more?
The Google sites website builder seamlessly integrates features and powerful design elements with Google ads, display and video 360, Google Analytics, Google Drive, etc. What would compel web developers to choose Google Web Designer for all their website development needs?
Flexibility. All responsive ads can adapt to the overall design of the device and screen size to create an admirable style and layout of your website.
Animations. You can create 3D animations to create powerful visual simulations and transformations on a website.
Workflow. Improves your workflow through content creation tools that help fine-tune and enhance all element properties that feature on your website.
Format. Google Web Designer features different formats that support a wide range of displayed video ads.
Interactive. It allows you to create multiple pages for multiple scenes within a web page.   In other words, you can allow your audience to experience different scenarios – while still using the same page.
8. Mobirise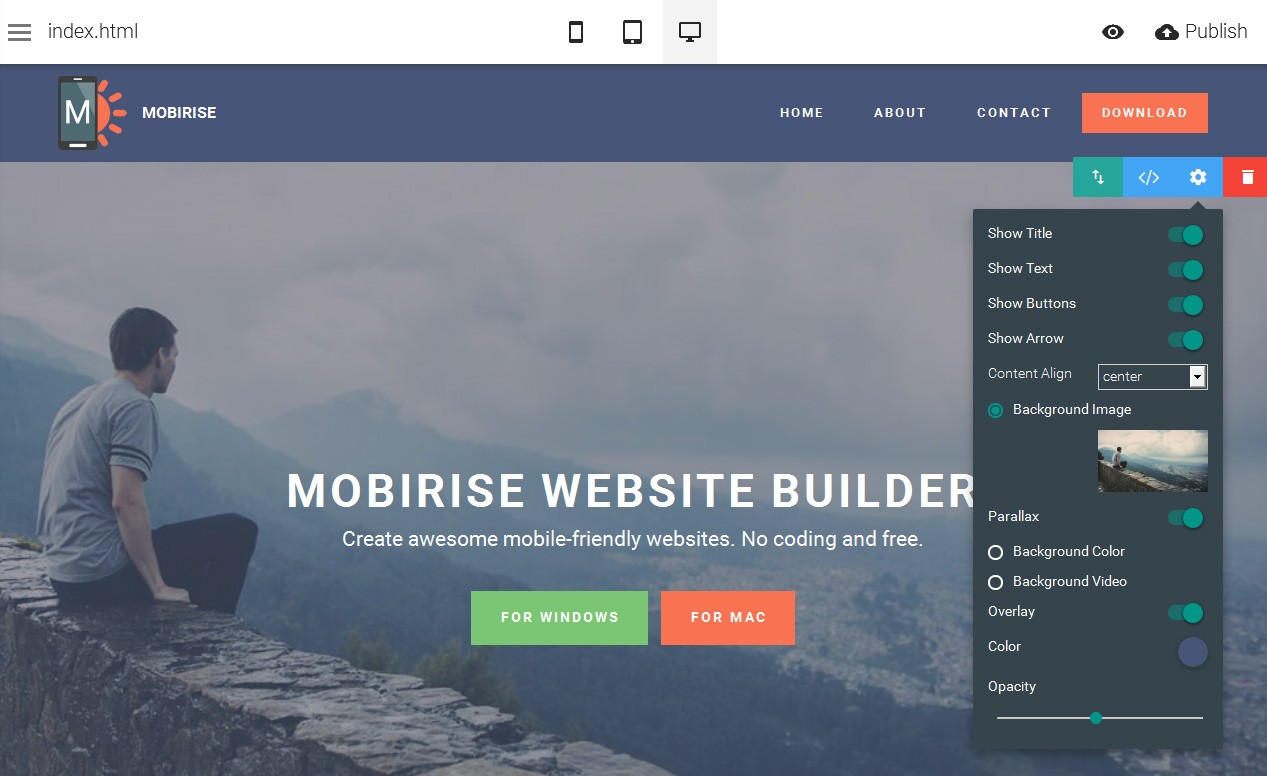 If you don't have any technical skills, you can use Mobirise to create cutting-edge, beautiful, and responsive websites and CMS systems that fit on any screen size and browser.
Like Webflow templates, Mobirise is a drag-and-drop website builder. Its visual editor works similar to two other Webflow alternatives listed above in that it helps you preview your website on different devices including smartphones and desktop etc.
The good thing about this website builder – like all other website builders listed – is that you require no coding experience to use it.
So if you're a non-techie and you're not familiar with all the intricate details associated with web development – yet you prefer a visually stimulating website, this site builder is ideal for you. The best part? It's a free offline application designed for both Mac and Windows platform.
Upsides of using Mobirise?
You're guaranteed a boost in ranking. All websites created through Mobirise are 100% mobile friendly as mobile apps. And it's an open secret that Google prefers optimized and highly responsive websites.
Trendy website blocks. There are many pre-made templates or blocks for websites that you can choose from including content slider, sticky header and more.
Web hosting anywhere. You can publish your website on any platform you can think of –  Github-pages, Google Cloud, Amazon S3, FTP or even on .*Mobirise site.com. You have total control over it.
Bootstrap Builder. All Mobirise website templates are designed from bootstrap 4, a powerful mobile framework that helps non-techies maneuver through the builder.
Plans & Pricing: As mentioned, Mobirise is a free website builder unless you choose to go premium, which will require $149 to access all premium themes. And over 51 themes and extensions as well as 2000+ awesome website blocks. See pricing.
9. WordPress
WordPress is one of THE most common content management systems (CMS) out there. You probably have heard of it, so I won't go into detail into how a WordPress website works.
Suffice it to say, if you tried WordPress CMS platforms in the past but were disappointed with the clunky code, open source ambiguity and lack of native design capability, some recent advances in third-party WordPress builders have changed things beyond your garden variety WordPress themes.
Specifically I'm talking about Elementor, Beaver Builder, Visual Compose, and Divi that work WITH native WordPress sites, but in an intuitive, elegant, and easy to use fashion. Almost like having professional designers on staff.
It's sort of like a WordPress plugin meets uber customizable page builder, for an entire site.
Interested in learning more? Check these articles out:
Also, see how WordPress directly compares to Webflow here.
10. Shopify: Best for Physical Products
If you are 100% selling physical products, it also goes without saying that the market leader should be considered.
Shopify is THE most used of the e-commerce platforms, with a massive third-party marketplace for free and paid apps, extensions, and customizations.
If you'd like to learn more about Shopify, check out some of these articles:
Webflow is one such popular website builder. Why Change?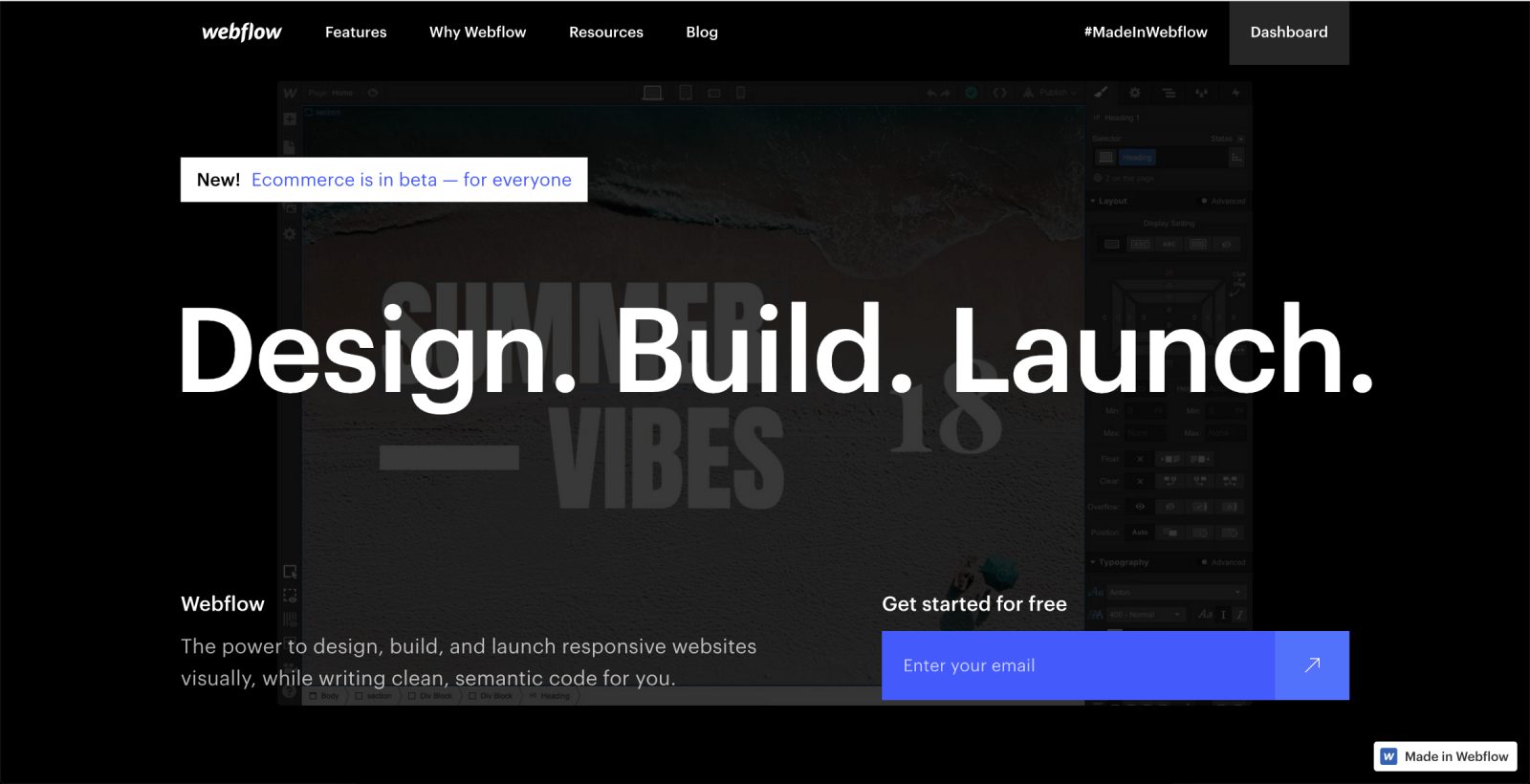 It uses the drag-and-drop functionality to help users create responsive websites within a few minutes. It came into the limelight in 2013 and it has since progressed through with users showering accolades on its ease-of-use, simplicity, and functional features.
Here's what Webflow achieves:
It helps you approach web design from a visual standpoint.
It writes code for you in real-time. All you focus on is how your site looks.
It provides numerous options and features to add on your website.
Though Webflow boasts high functionality and suitability, it has its fair share of downsides. For instance, users were quick to point out the code customizations shortcomings of Webflow.
It's so easy to employ the drag and drop features and craft a site that suits your needs. But if you want to customize your site on a higher level, it's not possible to do so using Webflow.
Why? The website builder comes with predefined templates and editor customization, but fewer complex code-level customizations. So your design options are limited.
Another thing, Webflow has a steep learning curve. It's inundated with all sorts of features, and to a beginner, it can be overwhelming to master all them. Exploring all these features can be tedious – even time-consuming – in spite of multiple tutorials created on how to get started.
In Conclusion: Which Webflow Alternatives is for you?
If you've been looking for a comprehensive list of reliable and equally efficient Webflow alternatives, there you have it! As you can see, there are different webflow alternatives you can choose from. Each website builder has different benefits and features it brings to the table. ALL are great options to hiring pricey hourly designers.
So it's important to sample a number of website builders before you can settle on one that suits all your website building needs. Remember, all these Webflow alternatives are unique and function differently. Some are premium web applications while others are free.
Even so, ensure to understand the top reasons why they are considered the best alternatives in the market. Also, discern why they work better than Webflow. Once you understand all these things you'll be able to make an informed decision that leads you to the best website builder.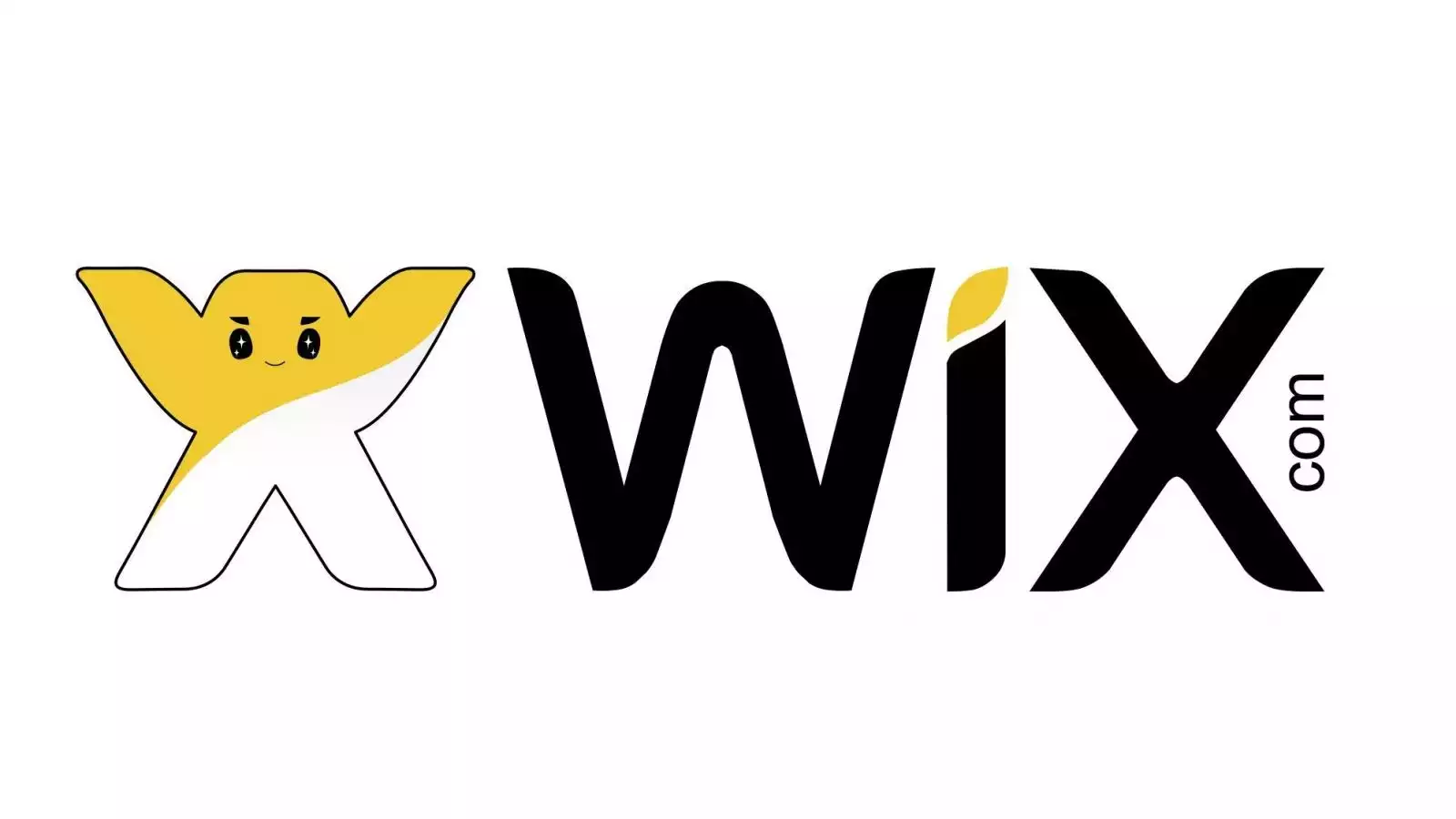 I Would Start with Wix
Wix is incredibly easy to get started with. You can launch with an elegant design and they have functionality (and plans) for every business model. Start with Wix. You can always graduate to something more advanced, later.
View Wix Plans
We earn a commission if you click this link and make a purchase at no additional cost to you.
Here are other related articles you may be interested in:

[interact id="61950894e81e4200184210da" type="quiz" mobile="false"]