Last Updated on September 21, 2022 by DMEditor
When it's time to design your landing pages, this isn't something you can skimp on.
Looking at Unbounce vs Wix will allow you to see how well your landing pages can be done. If you try to do them yourself and you're not a designer or a conversion expert, you might find yourself up a creek without a paddle.
If you plan on driving paid traffic to your landing page, you'll waste money if it doesn't convert. Unbounce is the higher-end software with more features and ways to help with conversion, but a lot of people opt for Wix because it is more affordable.
Continue reading this article to learn more about Unbounce vs Wix, so you can make an informed decision.
Bottom Line Up Front Summary: If you just need a well optimized, high converting, landing page (or sales page, squeeze page), Unbounce is the clear winner here. Wix isn't a bad option, but it's only really useful if you also use all of their other features and options (otherwise it's overkill). Only go with Wix if you need a full website here.
Main Differences Between Unbounce vs Wix
The main differences between Unbounce vs Wix are:
Unbounce starts in the double digits per month, whereas Wix only starts in the single digits per month in its paid product
Unbounce has a free trial, whereas Wix has a free version
Unbounce offers A/B split testing, whereas Wix does not
Unbounce has AI that can help you create an amazing landing page, whereas Wix does not
Unbounce is the pricier option since Wix allows you to start free. However, if you need a lot of the best features to help optimize your landing page—Unbounce is the clear winner.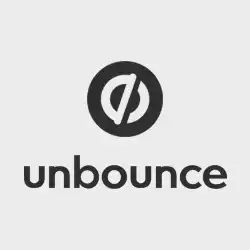 Unbounce vs Wix: Unbounce Overview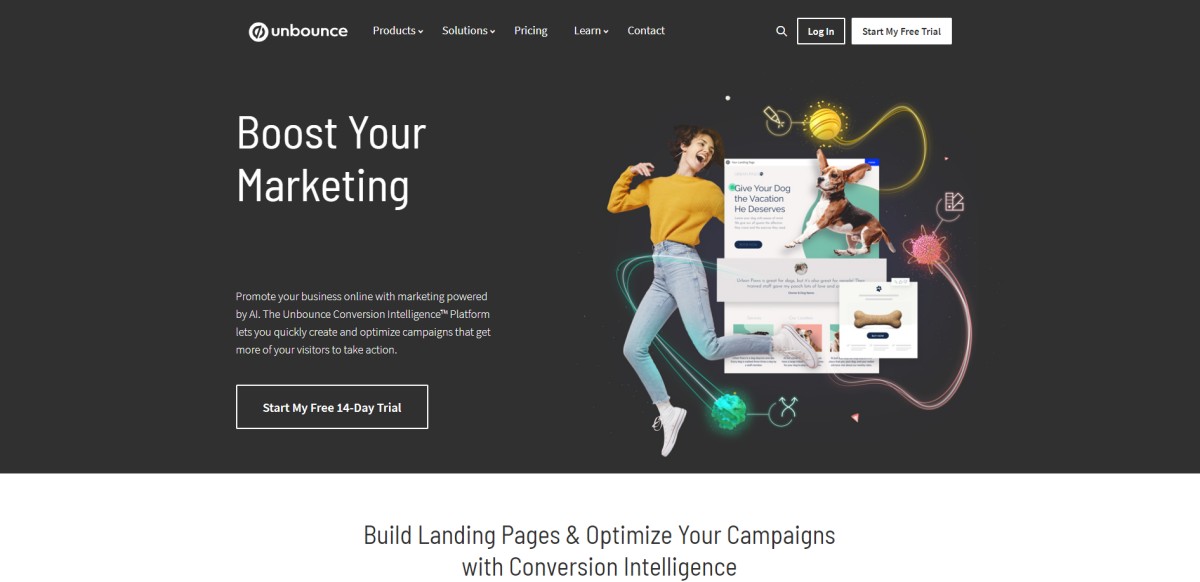 Unbounce is an emerging favorite for people searching for the best landing page builder. Since they specialize in this realm, they are very good at what they do. With AI coming to the forefront and helping people create some of the most compelling landing pages, this is a big pull for people ready to get their hands on the technology.
Even though Unbounce has been around since 2009, they didn't hit their stride until recently. Some people would even argue that they haven't yet hit their stride, but they are doing well and continue to grow.
Unbounce pioneered landing pages and was among the first to use this term. They started using this term when most people in the digital marketing world had no idea what a landing page or landing page builder was.
The birth of Unbounce was due to the founders' frustrations with developers falling behind on projects. It was hard for them to get a landing page up and functioning the way they wanted it to function, so they figured other people probably experienced the same problems—and they were correct.
Keep in mind that they aren't a one-trick pony. You can see that they help the biggest industries achieve their goals. If you have the money and need landing page creation frequently, this could be a good option for you to create a high converting landing page.
Pros
Easy to use landing page software
High-quality templates
Conversion rate optimization
Cons
Unbounce vs Wix: Wix Overview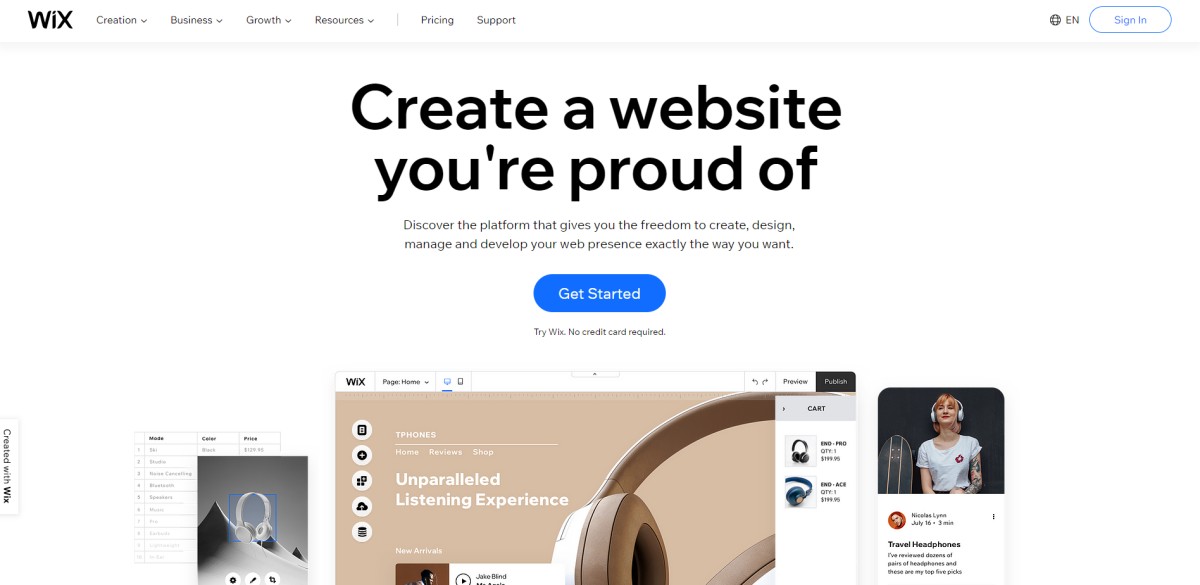 Wix burst onto the website builder scene in 2006 and they had some pretty serious investors backing them. Their current state doesn't reflect what they looked like initially since they've progressed so much.
Wix's goal is to help people create a website in which they can feel a sense of pride. Keep in mind that their focus is not to help people create custom landing pages. While users can create landing pages, it isn't set up like Unbounce, which helps you increase conversions—nor does Wix have AI technology to help.
A lot of people go to Wix due to their free option, but you should know that you have to keep the Wix logo on your site if you use the free option. You can build your website, add advanced features, and make something awesome, but this is better for people who want a website vs. a landing page since they don't have landing page templates specifically for landing pages.
Pros
Easy-to-use editor
Attractive website templates
Cons
Not specifically for landing pages
No AI help
Wix vs Unbounce: Which Platform Is Easiest to Use?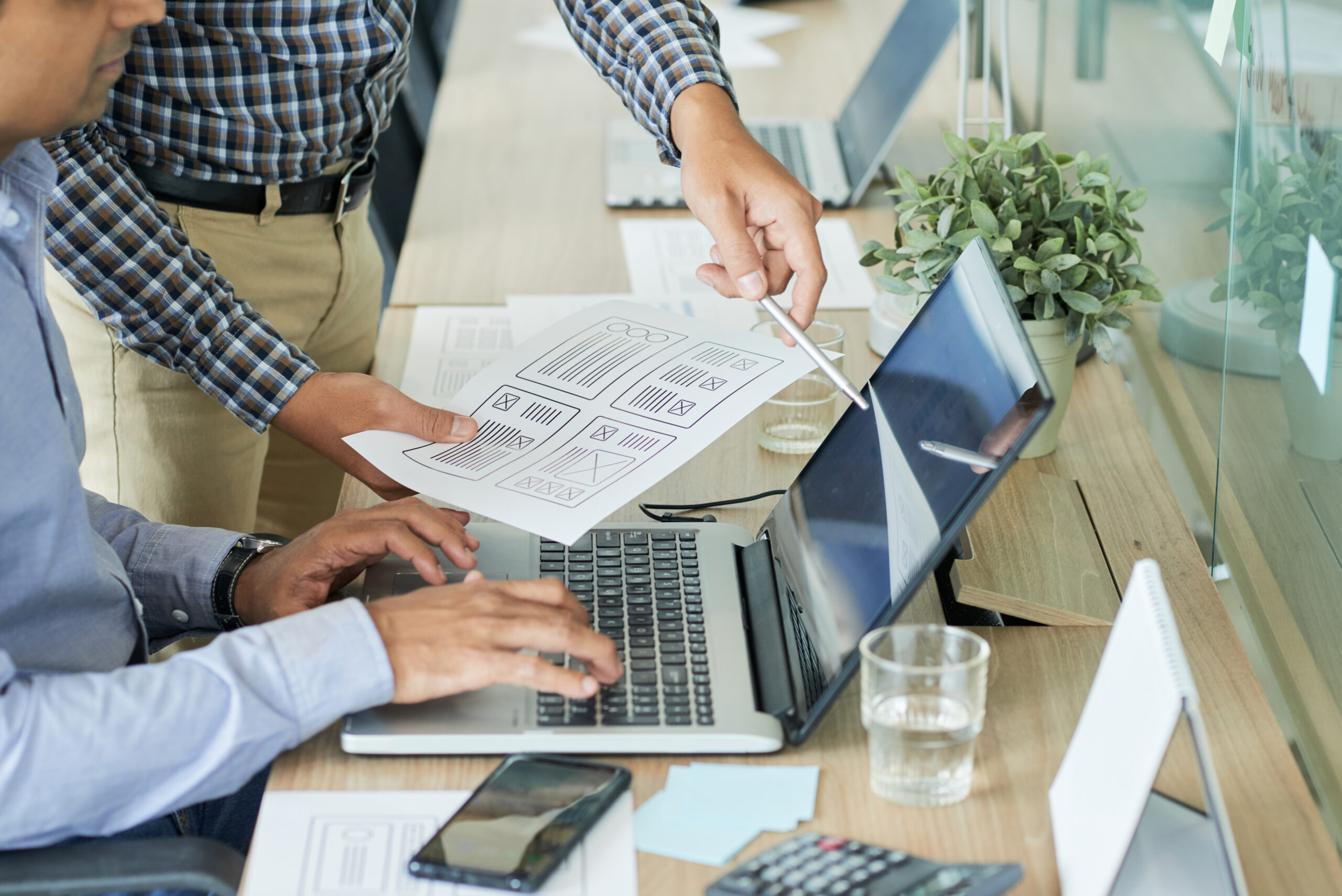 When it comes to overall ease of use, Wix is probably the winner out of these two platforms. However, if you look at it in the context of building a landing page, then Unbounce comes out on top.
Building landing pages takes a lot of trial and error through testing, but that can take months if you use Wix. On the other hand, when you have the help of Unbounce's AI, it does a lot of these tests in a split second. Not only that, Unbounce has a lot of data that can help make these decisions without having to do some of these tests.
Pricing for Unbounce vs Wix
Neither Unbounce nor Wix should break the bank, but many beginners gravitate toward their platform since Wix has a free option. With no risk and many potential rewards, it makes sense to start with Wix if you're a novice.
The launch is best for brands that are ready to start promoting using landing pages and costs $90 per month;
Optimize is best for users that want to get more out of their time with easy-to-use marketing optimization and costs $135 per month;
Accelerate is best for users that need a lot of bandwidth to satisfy a growing business and costs $225 per month.
All plans receive a 10% discount for people that pay annually.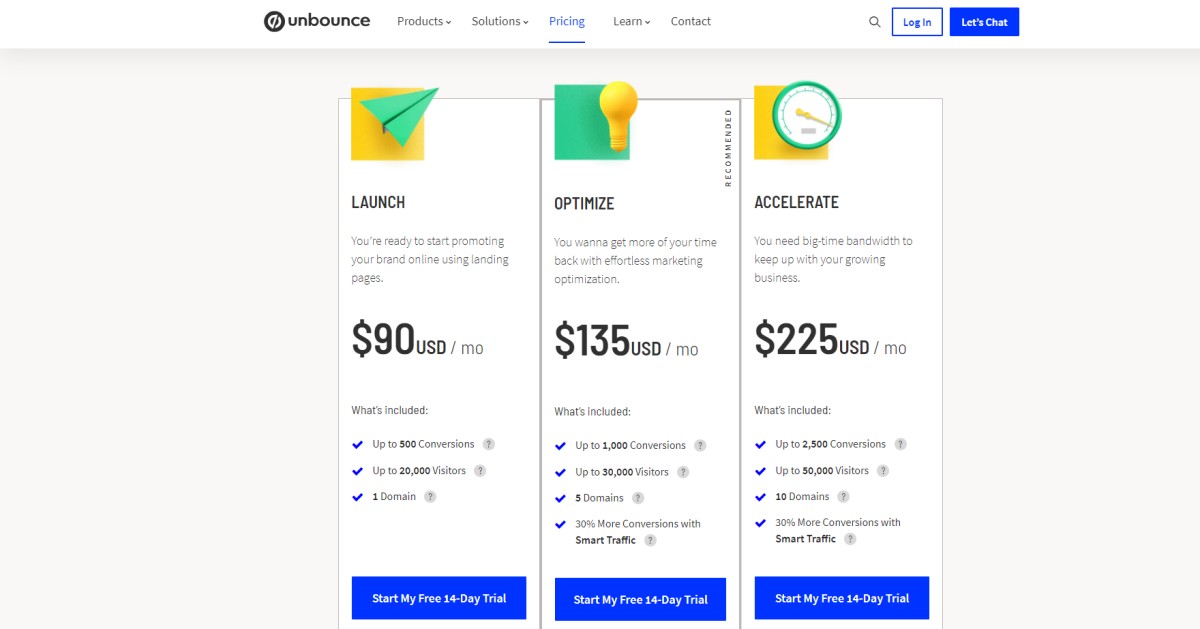 There are currently no discounts for paying annually.
Does Unbounce or Wix Have a Better Track Record?
Both Unbounce and Wix have a good track record, but you might recognize some of the brands that use both of them, which could sway your decision.
Top companies using Unbounce:
LinkedIn
Hootsuite
Crunchyroll
KAYAK
Top companies using Wix:
Braxley Brands
DetraPel
Urban Hiker SF
White2Label
Indie Oven
As you can see, the companies using Unbounce are well-known, whereas you might not recognize the companies using Wix.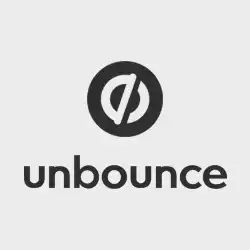 Other Popular Landing Page Creation Options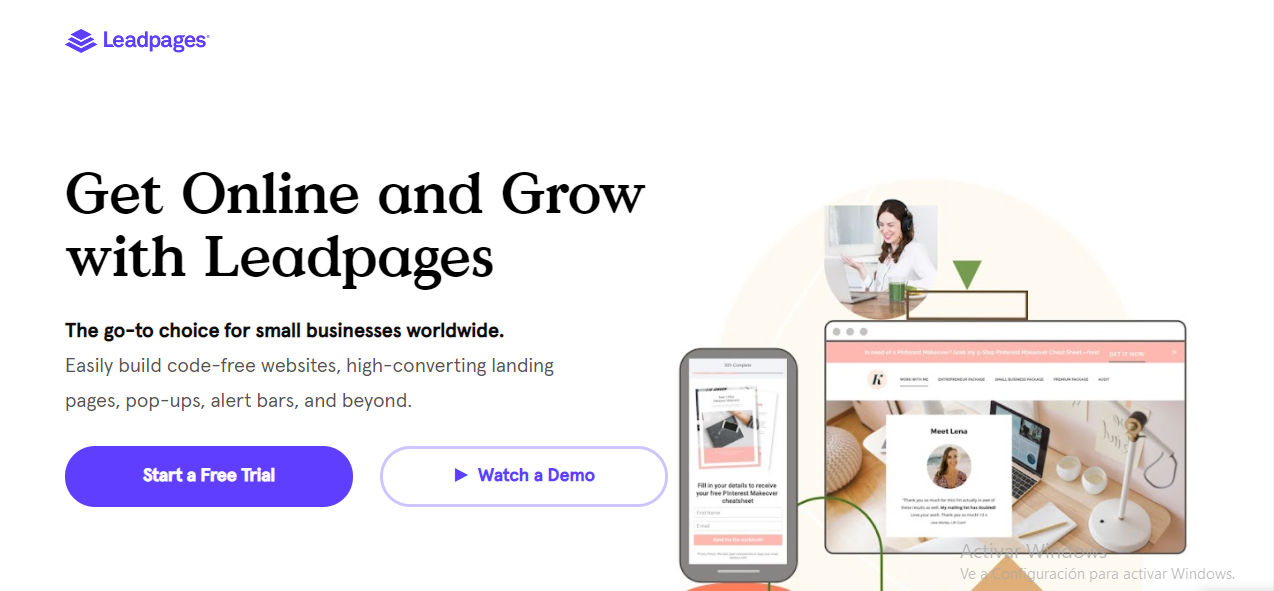 Leadpages cost a pretty penny, but they're good at what they do. They're pretty trendy too, so a lot of people are willing to pay the price.
Further Read: Leadpages versus Unbounce Compared.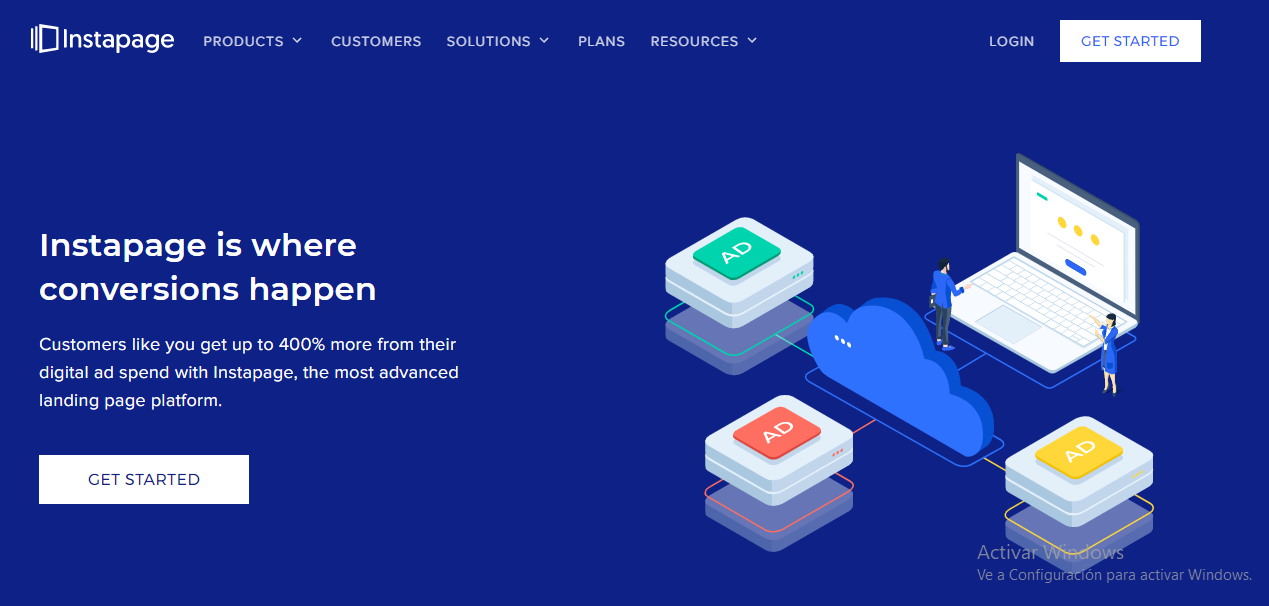 Users love Instapage because you can create a landing page in an instant. Some users did complain that it wasn't up to snuff with its SEO capabilities.
Further Read: Instapage versus Unbounce Compared.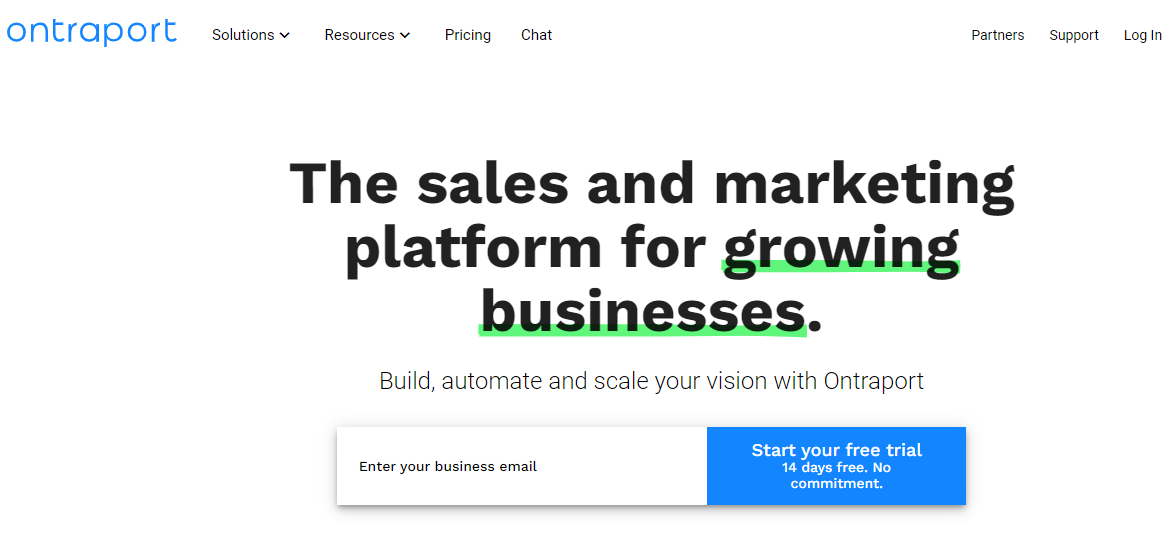 Automation and customer support are at the top of the pros list with Ontraport customers. However, people do complain because there is no mobile app;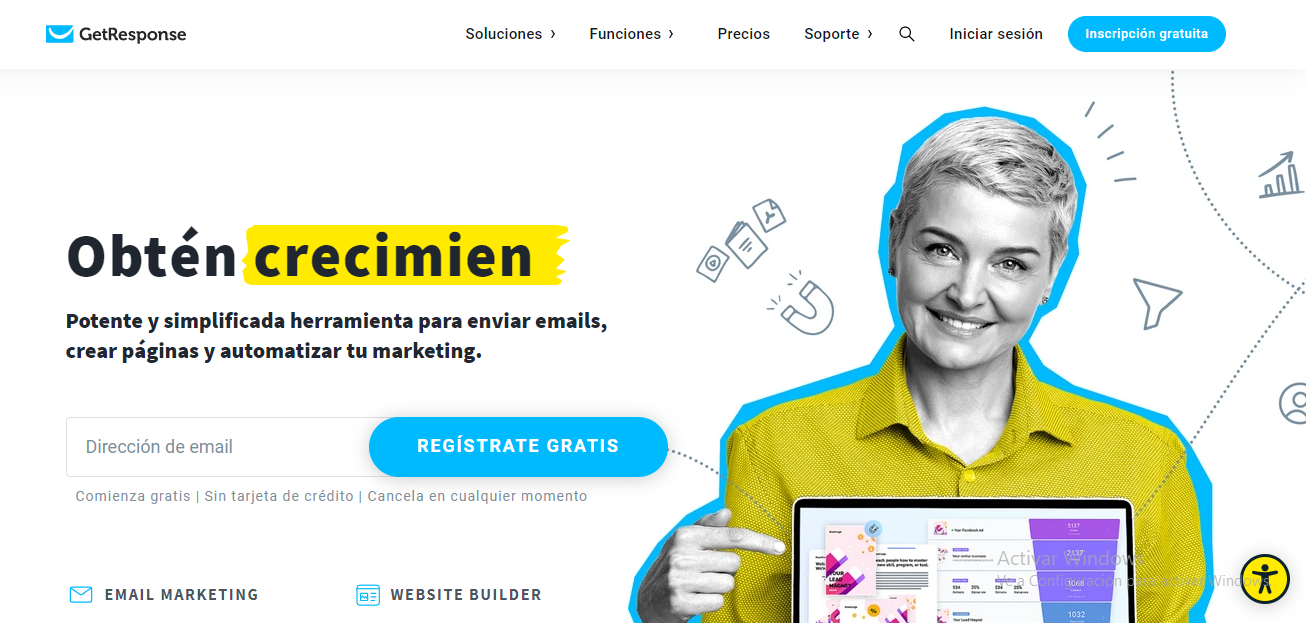 This is an inexpensive option that still gives you good features. GetResponse makes it easy for its users to get landing pages up, change elements they don't like, and do simple tests to improve conversion rates.
Unbounce vs Other Landing Page Software
For additional direct comparisons of Unbounce versus other peers, see below:
Wix vs Other Website Building Tools
Similarly, you can review our head-to-head comparisons of Wix vs other site builders:
FAQs
Questions: Can you promote a landing page from social media?
Answer: Sending social media traffic to your landing page is a great idea. Taking users from social media and getting them on your email list will allow you to later market to them.
Question: Can I see my analytics on my landing page?
Answer: Depending on your analytics setup, you will see your conversion rate and much more.
Question: Is landing page design important?
Answer: The design of your landing page is extremely important and can mean the difference between a lead and a bounce.
Question: Does the use of a countdown timer help with conversions?
Answer: It depends on how you use it, but many people find countdown timers are helpful.
Final Verdict: Is Unbounce or Wix Your Best Option?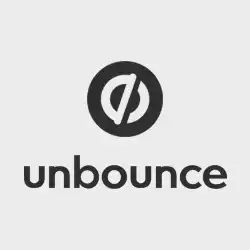 Unbounce came up with the term landing page, so that should make them the obvious choice, right? Well, that's not why I like them, but it does help that they have so much experience behind them. That experience gives them a unique edge over many other companies trying to take over the landing page space.
Out of Unbounce and Wix, I do like Unbounce most for landing pages. With Wix, you don't have a clear focus on landing pages and it can take forever to get the perfect, high-converting landing page put in place.
The AI working with Unbounce not only makes it super cool—it makes it super effective. You can put your brain to rest and let the AI do the heavy lifting for your mind. Wix doesn't have anything like this, but it does have a free option.
If you're strapped for cash, then Wix can work until you have enough money to upgrade your landing page game.
Bottom Line Summary: If you just need a well optimized, high converting, landing page (or sales page, squeeze page), Unbounce is the clear winner here. Wix isn't a bad option, but it's only really useful if you also use all of their other features and options (otherwise it's overkill). Only go with Wix if you need a full website here.
While you're here, you can check out some of our other articles on landing pages. Maybe you'll find something you like even better. Check out Instapage vs Unbounce or Leadpages vs Unbounce to learn more.
Related Reading on Wix & Unbounce: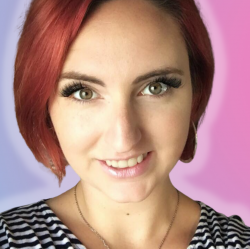 Latest posts by Jessica Lauren Vine
(see all)
Get 40% OFF for 3 Months