Last Updated on September 9, 2022 by DMEditor
monday.com isn't cheap, so finding the right deals and promotions is a HUGE win! Since we get this question often in the comments, I figured it's time we created a page dedicated to tracking the best monday.com promos and special offers.
This is updated frequently and sometimes features special promotions just for our audience here at TheDigitalMerchant.com
monday.com Annual Pricing Discount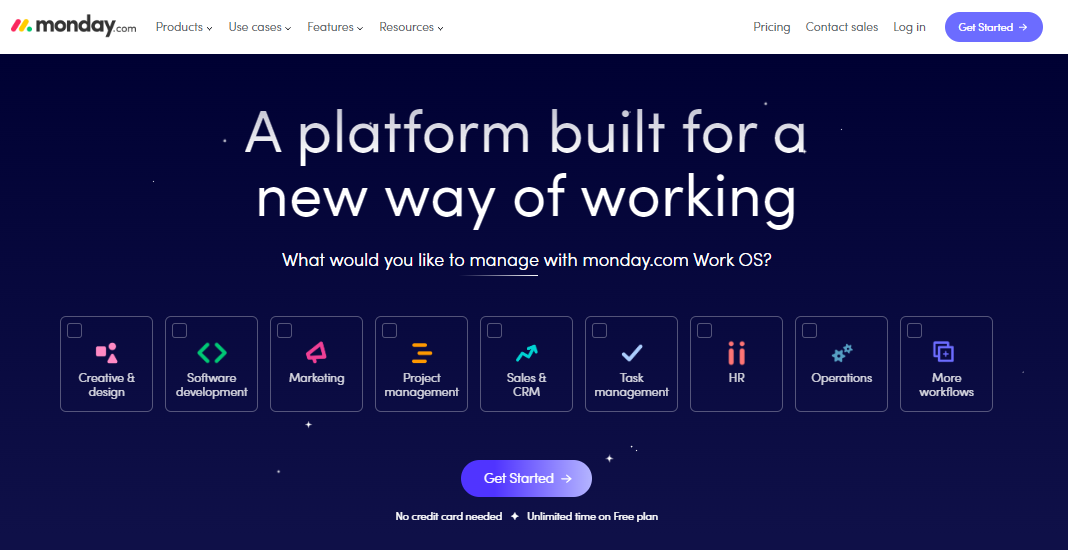 The best ongoing monday.com discount (outside of major sales events) is definitely the 18% discount if you pay annually here.
monday.com Startup Discounts
The other top monday.com discount I'd recommend looking into is the Startup Discount.
The reality is, MANY businesses can qualify as a "startup", so it's worth checking!
It's not something that is actively advertised on the front-end of the site & the discounts are not publicly shared (seem to change based on your details), BUT can potentially be a much higher discount than the 18% standard annual one.
To see how much you are eligible for, you'll have to reach out directly to monday.com via this webform.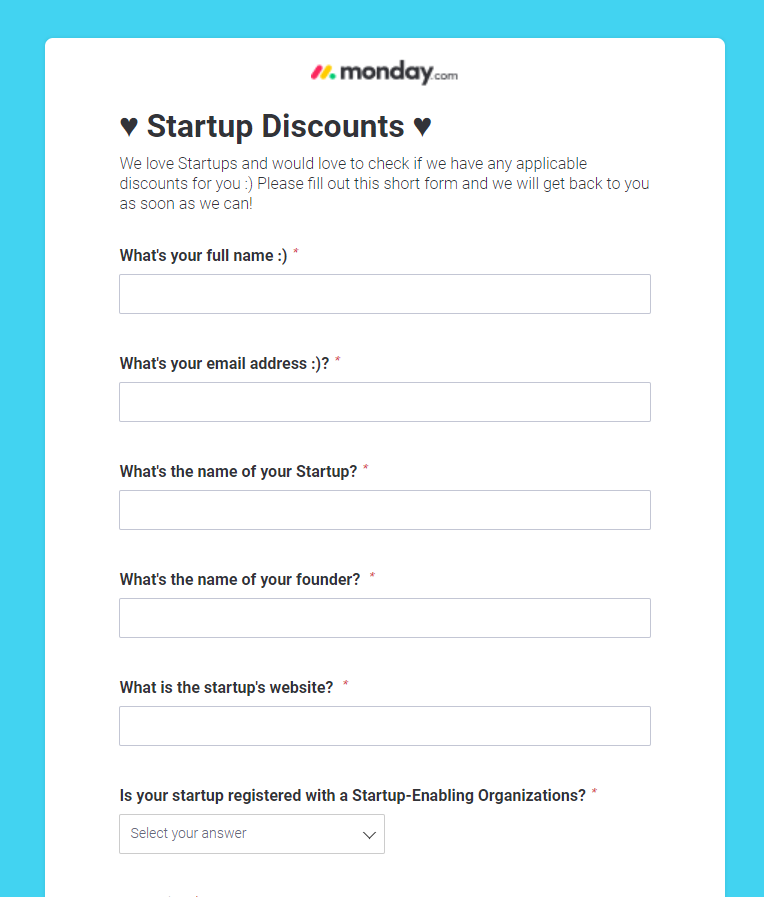 Does monday.com Offer a Nonprofit Discount?
Yes, monday.com offers a GREAT nonprofit focused pricing plan that is much more affordable than the standard monday.com pricing plans.
Top Non-Profit CRM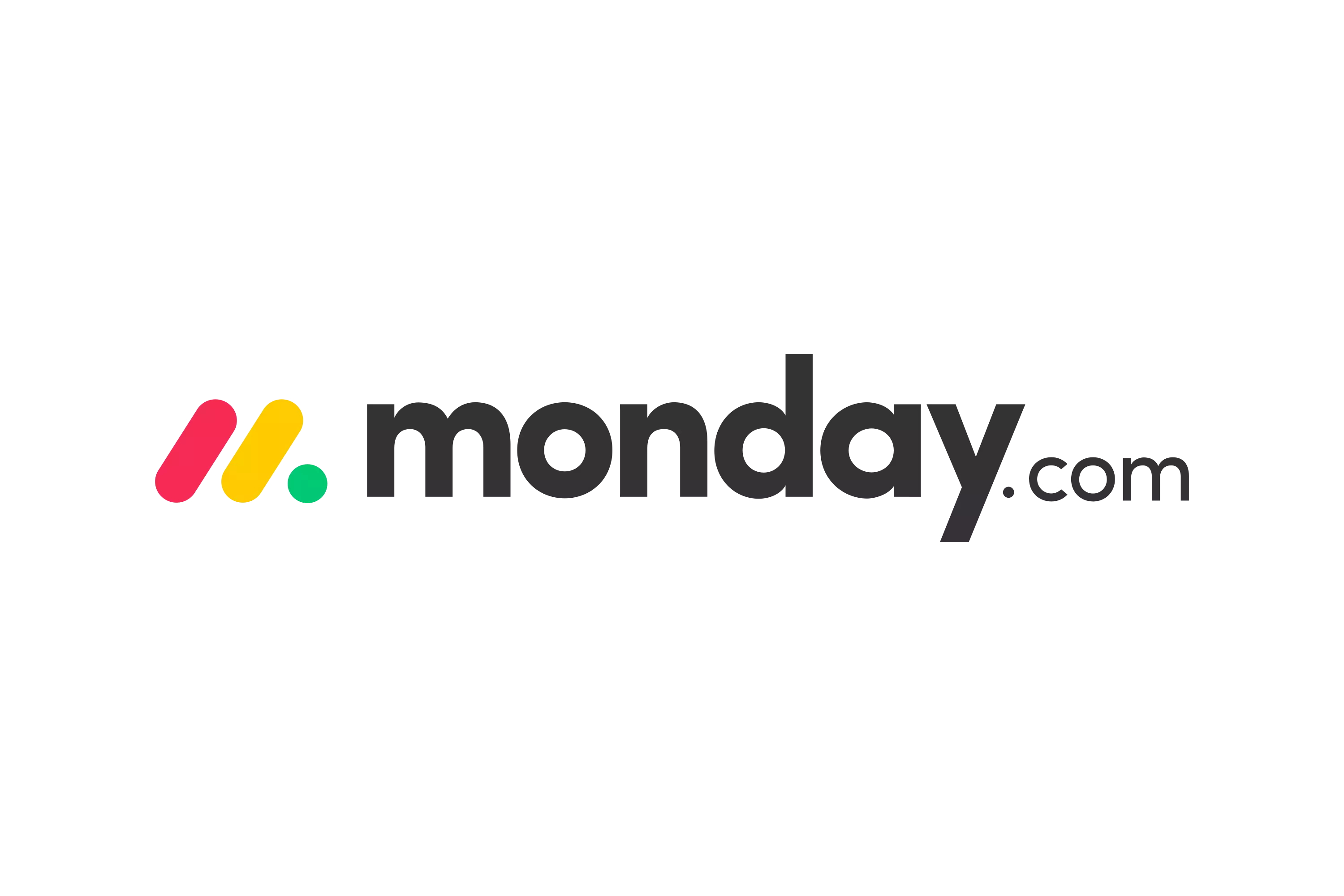 Are you Eligible for the monday.com Nonprofit Discount?
As long as you meet the necessary documentation in your respective country as a recognized nonprofit or charity, YES, you are eligible.
Features the monday.com Nonprofit Plan includes
monday.com Nonprofit Required Documentation
Required documentation for the monday.com nonprofit pricing includes:
How you can tell if you are on the "Nonprofit Plan"
If you are currently operating as an approved Nonprofit Plan member, you will see a little tag on the bottom left corning of your monday.com account like this: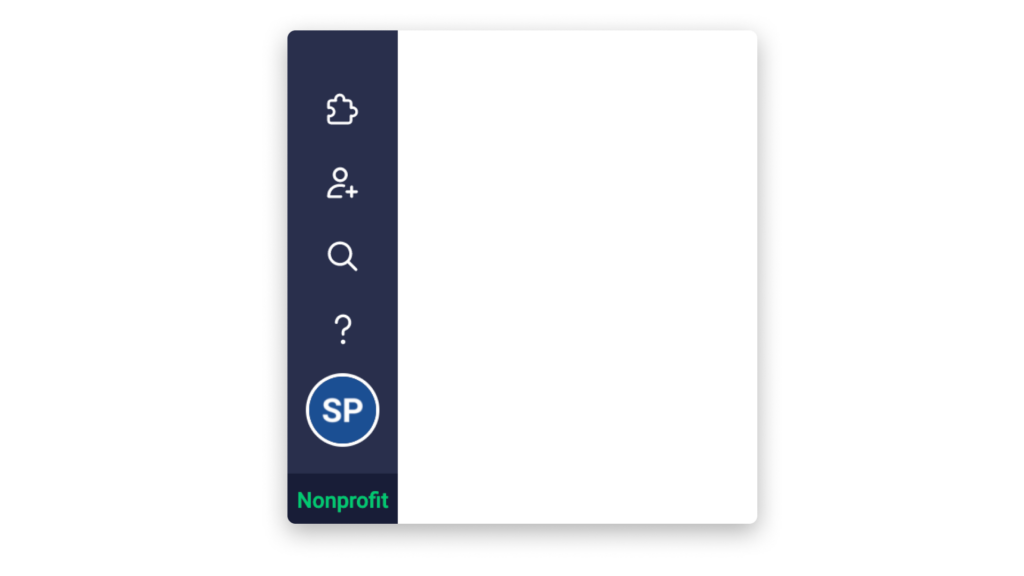 monday.com Tax Exemption Process
There's no automated way to generate a tax exempt payment because of how monday.com processes payments. However, you can manually have tax exempt paperwork sent to you. Just follow these steps:
Sign up for your plan
Once logged in as an Admin, send an email to [email protected] with the subject line: Tax Exempt – Seeking Tax Refund
Include your invoice number along with your tax exemption paperwork in the body and as an attachment.
Further Reading: Check out our guide to the Top Nonprofit CRMs (monday.com made the list).
Does monday.com Offer an Education Discount?
Yes, monday.com offers qualified educational organizations or departments a discounted version of the monday.com Pro Plan.
Just fill out this form and monday.com will get back with you to verify eligibility. If eligible, monday.com should provide you with a coupon code to enter at checkout.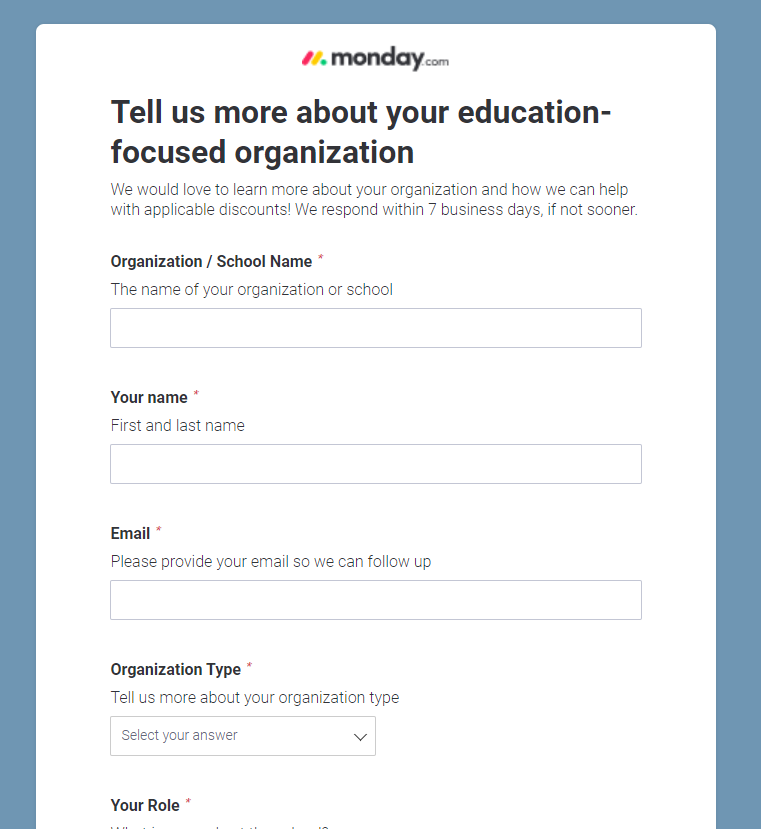 monday.com Education Discount Eligibility
You are likely eligible for a monday.com Education Discount if you are in one of these buckets:
An IT Department at a school, college or university
An administrative department at a school (public or private)
An education program operating online
A trade school or vocational tech program
A high school student 16+
Does monday.com Offer a Student Discount?
Yes, monday.com offers FREE licenses for eligible individuals currently enrolled in certain institutions as well as faculty (for their classes).
What are the monday.com Student Discount program requirements?
To be eligible for the Student Discount, you'll generally need to be in the following categories:
Students enrolled in an accredited higher learning program (college or university) who are 16 or older
Educations employed at an accredited higher education program (college or university) who are interesting in using monday.com with their students.
At this time, high school students and teachers are not eligible for the discount, but CAN apply for the Education Discount.
monday.com Student Plan vs Education Discount
This can be a bit confusing as monday.com offers BOTH a Student Plan AND an educational discount program.
The main difference between the monday.com Student Plan and the Education Discount is that the Student Plan is for eligible individual students and educators using monday.com in a classroom setting, while the Education Discount is for educational institutions such as a high school or college department or organization as a whole.
Does monday.com Offer Teacher Discounts?
Yes, monday.com does offer teacher discounts, but it technically falls under the same "student discount" plan referenced immediately above. If you are a High School educator, you'll have to instead apply for the "Education Discount" as only students and teachers are colleges or university fall under the "Student Discount".
Does monday.com Offer a Military Discount?
Unfortunately, monday.com does not currently offer a military discount for veterans or veteran-owned small businesses. I've asked!
If monday.com does offer one (or one to our audience) I'll update this section accordingly.
When do monday.com Sales Happen?
monday.com tends to offer discounts and promotions seasonally during Q4 around the "Cyber Monday" or "Cyber Deals Week" sales period. Since this period of time seems to expand every year, I generally start watching for promos around the 2nd week of November all the way through the first week of December.
monday.com may also offer a New Year's deal.
monday.com Referral Promotions
If you are an active monday.com user you can participate in monday.com's Partnership Program here. While it doesn't directly discount your monthly pricing, you can use payments from the program to effectively offset the cost. This is a good strategy if you have at least a handful of people in your network who could benefit from using monday.com.
That's all we have for monday.com discounts and deals here, but if you are still on the fence, consider some of our helpful guides below comparing the monday.com vs other platforms.
monday.com Still Too Expensive?
If you can't qualify for any of these discounts OR it's still not enough to make your budget, check out our comprehensive guide to the Best monday.com Competitors. This assortment contains some less expensive and even free monday.com alternatives.
Otherwise, if you have something specific in mind, check out our head-to-head monday.com comparisons below.
monday.com Comparisons to Other Platforms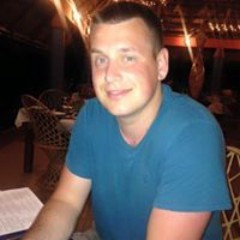 Latest posts by Ewen Finser
(see all)
Get 40% OFF for 3 Months