Last Updated on July 29, 2023 by Ewen Finser
If you are trying to understand how the ecommerce supplier ecosystem works and where to start, you are in the right place!
In this guide I'll go over the distinctions between the different types of suppliers and recommend some top options to start with, based your needs.
As I continue to build out our supplier resources, this page will also serve as a reference point, linking out to specific guides on various ecommerce supplier strategies and networks.
Let's get started with some common supplier options by sales platform…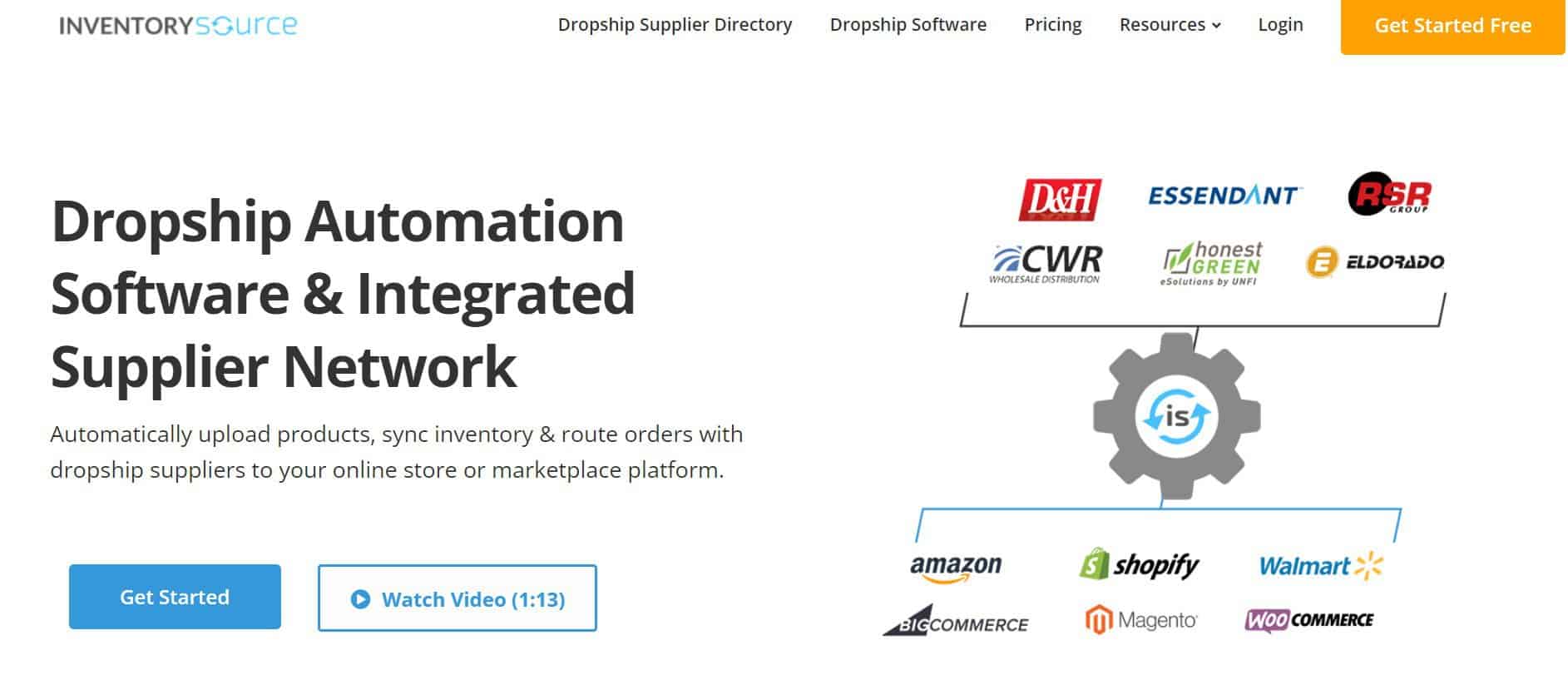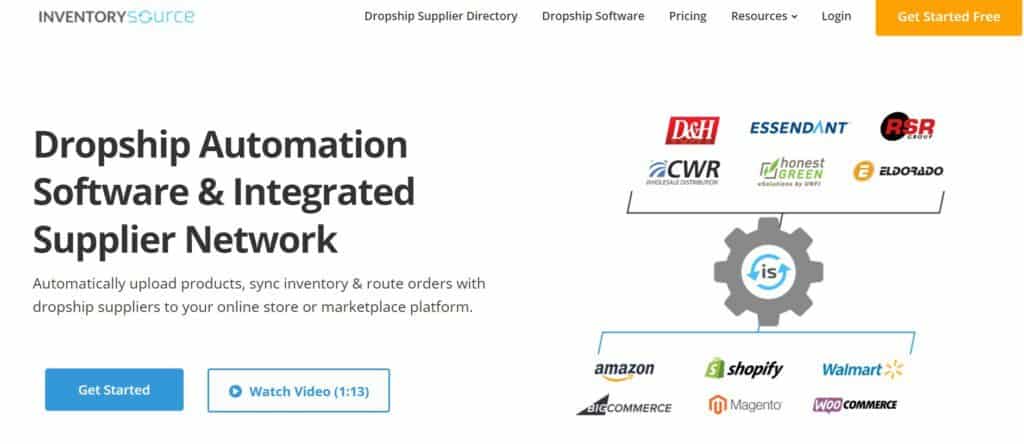 This is probably first place to start as this is often the first stop for a new ecommerce store.
Dropshipping allows you to get the benefits of an ecommerce storefront, without the hassle of holding inventory. There's often LOWER margin in dropshipping (although profitable pockets exist) and the trade off is that it's MUCH easier to get started with minimal capital investment.
Suppliers for Amazon Dropshipping
If you are specifically looking for Amazon dropshippers, these are the top vendors I'd recommend starting with:
Suppliers for Shopify Dropshipping
If you are looking to launch first on Shopify, here's how I'd focus your search for well-integrated Shopify dropshipping apps (specifically for the Shopify app ecosystem):
Suppliers for eBay Dropshipping
Similarly, if you'd like to integrate closely with eBay, these are some of the first options I look at for dropshipping inventory:
Best Print on Demand Suppliers
Print on Demand (POD) is a fast growing and popular way to get started online. If you have some amazing designs or access to creatives who do, print on demand companies provide all of the production & fulfillment for you.
You pay a bit more than if you screen printed and carried your own inventory, but a winning design means that these unit economics can be fairly insignificant. Most people who have an eye for design & marketing, probably don't also have the aptitude to figure out complex supply chain logistics.
So where should you get started with Print on Demand services?
Best Clothing Suppliers & Wholesalers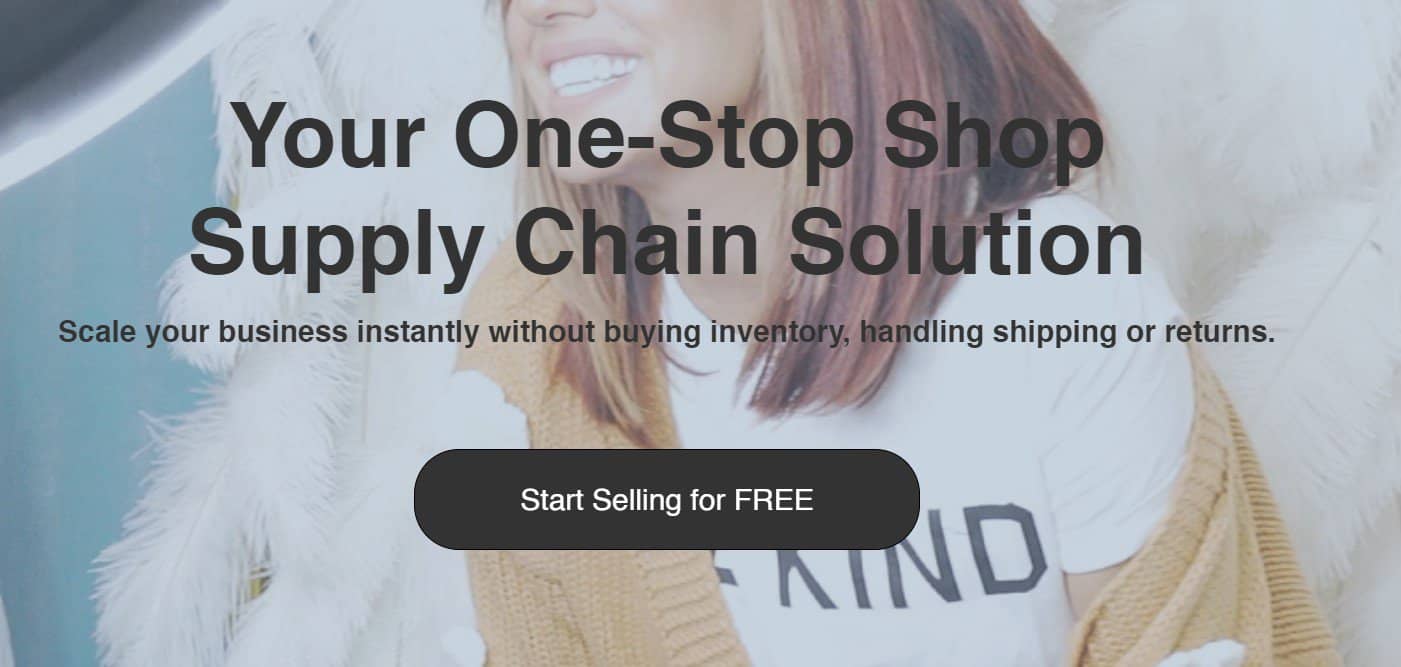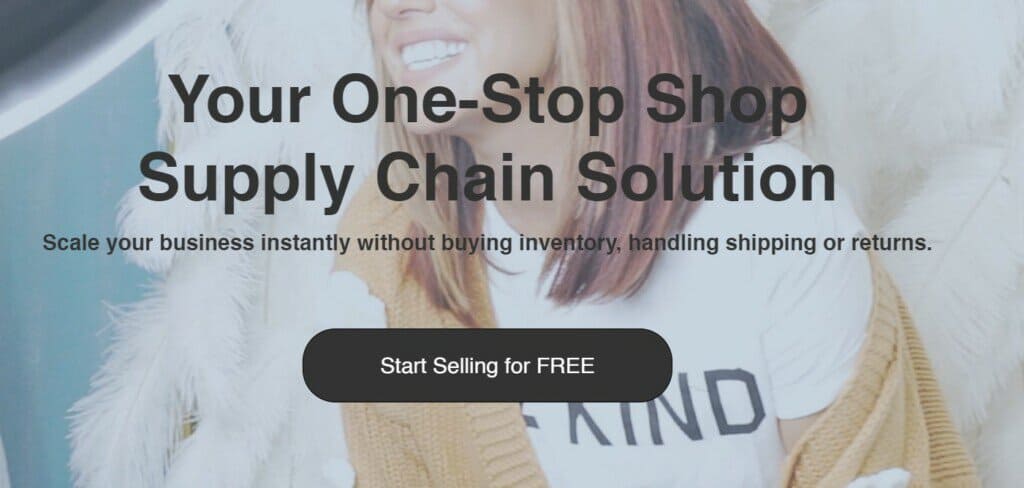 Outside of the the dropshipping platforms, clothing is one of the top categories for online merchants. This is because clothing is easy to ship, generally has a fixed cost (think t-shirts), and can be almost infinitely customizable with unique designs.
But where to start? Here are some of the most reputable clothing suppliers and wholesalers on the market currently:
Best Hand Made Product Suppliers


Hand made products are a hot trending category and often feature excellent margins due to the diverse product types and multitude of cottage crafters and makers.
These are some of the top aggregators for these products:
Final Note on Suppliers
This reference page is a work in progress! Be sure to bookmark and check back as we uncover more suppliers, categories and angles to source top quality products for your store.