Last Updated on August 18, 2023 by Ewen Finser
If you are trying to figure out if Hubspot or Close CRM is better for your business, you are in the right place.
I've used both over the years to optimize our outbound ad sales businesses. I've also used Hubspot extensively for many different use cases, from a basic email campaign manager to a full marketing suite.
My TL;DR: This is a tough one for me as I like both platforms, but here's how I see it. If you just need something free to start, it's hard to beat Hubspot's free version to get started. Once you've outgrown those free features however, I much prefer Close CRM's dedicated sales focus. The main reason to stick with Hubspot for the paid tiers if you are 1) a marketing oriented organization and/or 2) you can use many of the other Hubspot ecosystem tools (thus offsetting the higher cost).
Main Differences Between Close CRM and Hubspot
Here's how I see the main differences between Close CRM and Hubspot:
Pricing: Close CRM has a more straightforward and less expensive pricing structure compared to Hubspot, which tends to be pricier, especially when considering its more advanced features and tiers.
Ease of Use: While both are user-friendly, Close CRM has a simpler and more intuitive interface, making it easy for users to navigate and use. Hubspot, due to its comprehensive features, might require a steeper learning curve.
Sales Automation: Both offer sales automation features, but Hubspot provides more advanced automation tools and capabilities compared to Close CRM.
Integrations: Hubspot offers a wider range of integrations with other tools and platforms compared to Close CRM.
Customer Support: Both offer good customer support, but Hubspot is often praised for its excellent and prompt customer service.
Reporting and Analytics: Hubspot offers more sophisticated data analytics and reporting features, providing businesses with deeper insights.
Built-in Phone and Email Features: Close CRM has strong built-in phone and email features, enabling direct communication within the platform. In contrast, Hubspot requires integrations for similar functionality.
Training and Resources: Hubspot offers an extensive selection of training materials and resources, including the Hubspot Academy, while Close CRM offers a more limited selection of training resources.
Overview and Unique Selling Points
First, looks go over the high level "hook" for both platforms.
Hubspot: The Power of Inbound Marketing
Hubspot is a robust, feature-rich CRM platform known for its pioneering role in inbound marketing.
Their primary value proposition lies in their ability to attract, engage, and delight customers through their suite of marketing, sales, customer service, and content management software.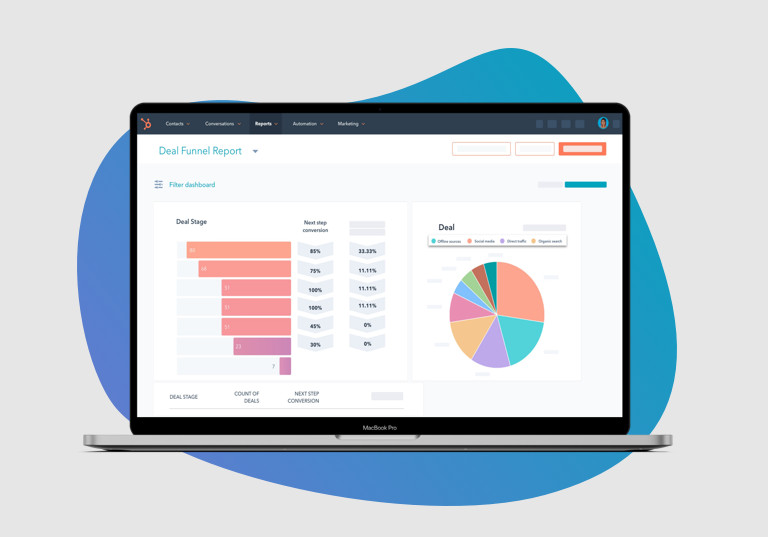 Close CRM: The CRM with Native Call/SMS Functionality
On the other hand, Close CRM differentiates itself in the crowded CRM space by providing deep native call/SMS functionality.
This CRM is designed to keep you within its ecosystem, offering built-in VoIP integration and an auto-dialer feature.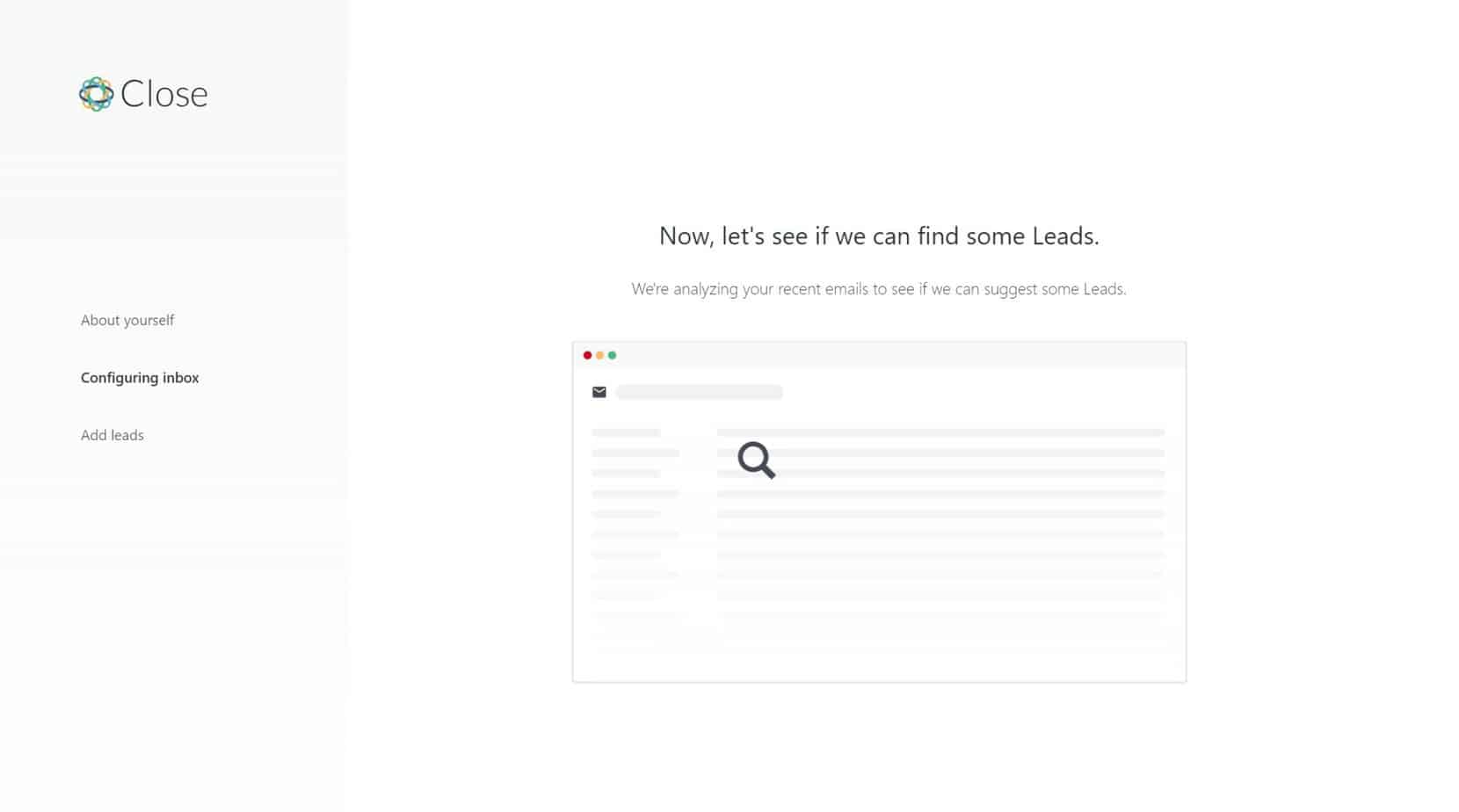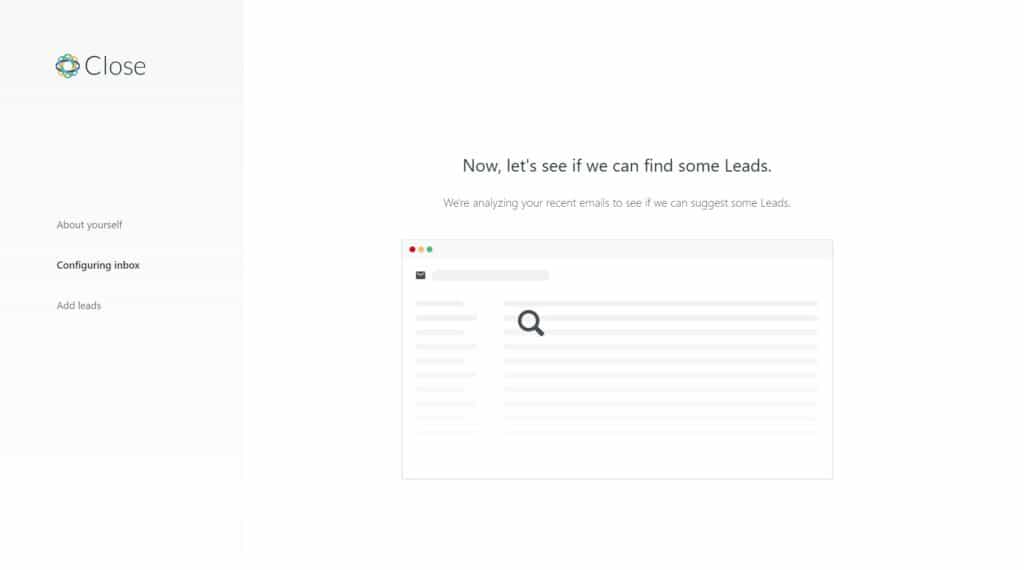 Pricing Structures
Hubspot Pricing
Hubspot offers a tiered pricing structure, allowing businesses to select a plan that fits their budget and needs. The plan tiers include:
Close CRM Pricing
Close CRM, on the other hand, also presents its pricing in tiers, but each tier comes with a 3-seat minimum. The plans include:
Core Features
When it comes to features, both platforms offer a variety of tools designed to assist sales teams in managing and nurturing customer relationships.
Hubspot Core Features
Hubspot provides a wide array of features including:
Email Templates: Create and customize professional sales emails.
Email Tracking: Get notified when a lead opens an email.
Document Tracking: Share sales content directly from Gmail or Outlook.
Call Tracking: Prioritize and log sales calls in the CRM.
Sales Automation: Automate a series of personalized emails and follow-up tasks.
Meeting Scheduler: Schedule meetings with ease.
Live Chat: Connect with prospects directly on your website.
Close CRM Core Features
Close CRM, meanwhile, offers unique features such as:
Two-way Email Sync: Send and receive emails directly from the CRM.
Call Coaching: Listen, whisper, or jump into calls.
Built-in Auto Dialer: Call through numbers in bulk and connect when someone answers.
Sales Automation: Automatically send out emails and SMS messages on a cadence.
Reporting: Generate activity reports, opportunity funnel reports, and more.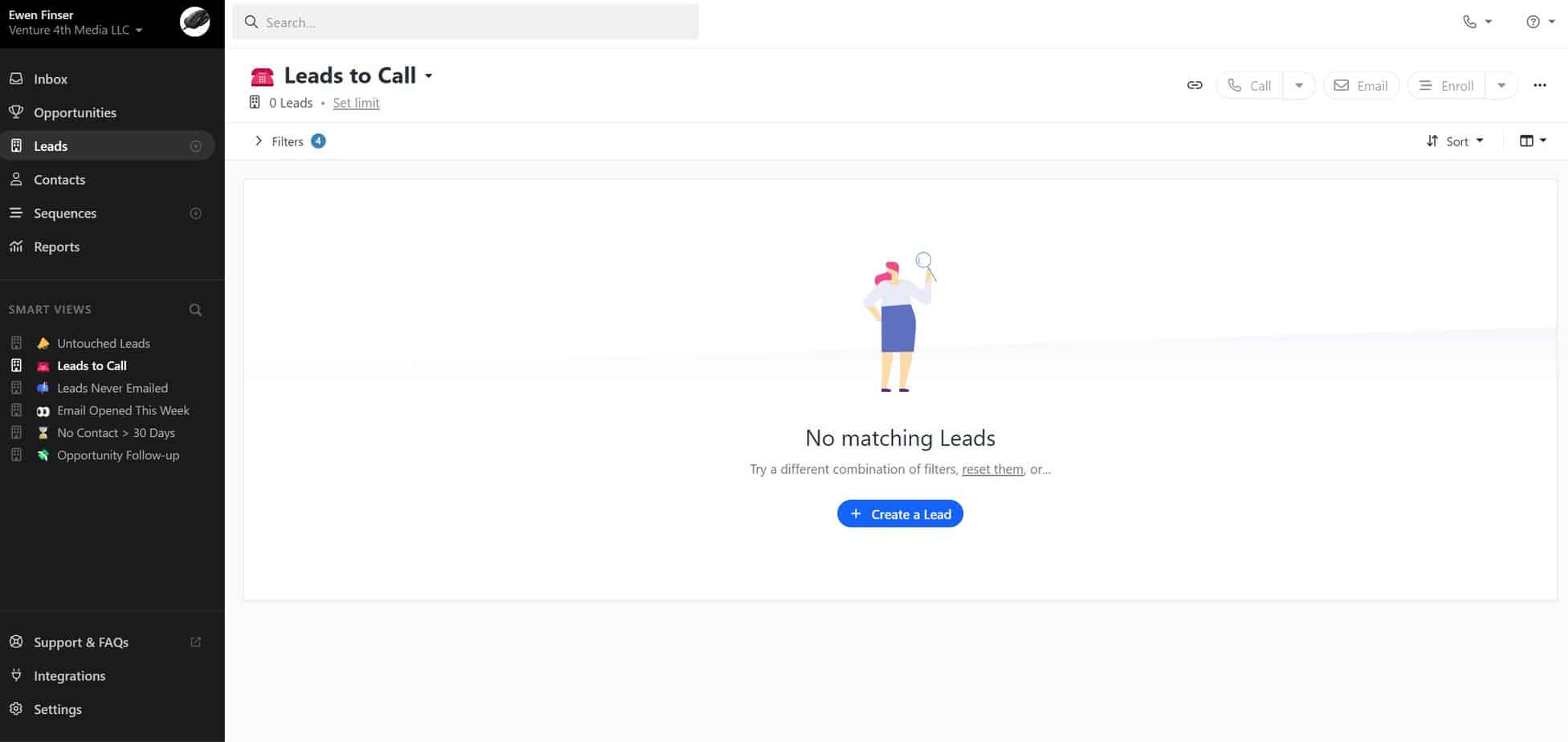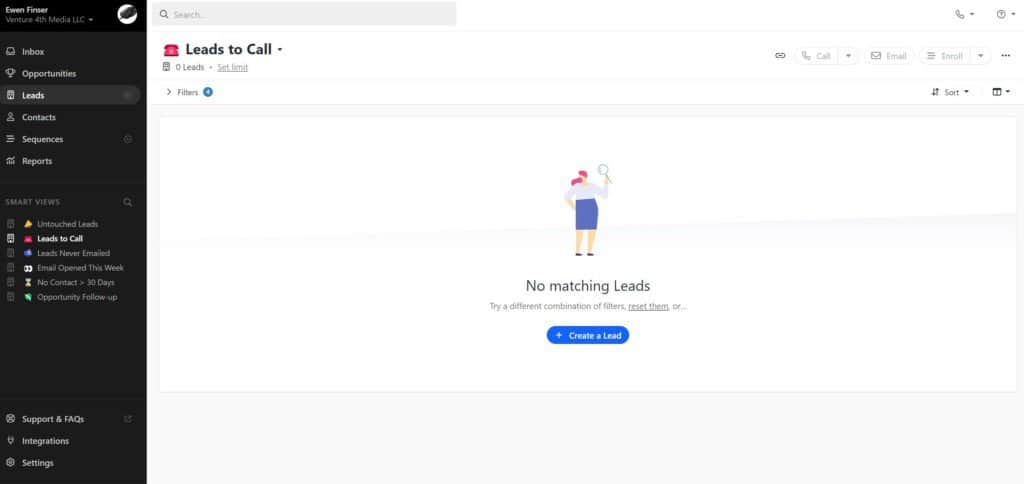 Significant Limitations
Both platforms have their limitations, but here are some of the main ones I see.
Hubspot Limitations
Hubspot's main limitation is its complex interface which can be overwhelming for new users.
Additionally, Hubspot's email syncing functionality is not as deep or impressive as compared to other CRM platforms like Copper.
The other big problem with Hubspsot is their pricing model if you expand beyond their initial tiers. That said, if you use the full Hubspot ecosystem features (and use it to replace other marketing tools) it can actually save money. Just depends on HOW you use Hubspot!
Close CRM Limitations
Close CRM's primary limitation is its pricing structure. With a 3-seat minimum for each pricing tier, smaller teams may find the cost-per-seat quite high.
Moreover, Close CRM has only recently launched an iOS mobile app, while competitors like Copper, Hubspot, and Pipedrive have both iOS and Android mobile apps for quite some time now.
At a Glance Summary
Here's my high level summary of what I see as the key advantages of using one of these platforms over the other are:
| Features | | |
| --- | --- | --- |
| Pricing | Close CRM offers a more simplified and affordable pricing structure, with plans starting at $29/user/month. | Hubspot's pricing can be a bit higher, starting at $50/month for the Starter plan, and can get expensive with additional features. |
| Ease of Use | Close CRM is known for its uncomplicated interface and easy-to-use features, making it more user-friendly. | Hubspot, while feature-rich, can have a steep learning curve due to its extensive tools and features. |
| Sales Automation | Close CRM provides robust sales automation features, including predictive dialing and email sequences. | Hubspot offers robust automation features as well, but its strength lies in marketing automation rather than sales. |
| Integrations | Close CRM offers a fair number of integrations, with the focus being on enhancing sales productivity. | Hubspot offers a wide range of integrations with other tools, making it more versatile. |
| Customer Support | Close CRM provides excellent customer support with quick response times. | Hubspot also provides solid customer support, but response times may vary based on the plan you're on. |
| Reporting and Analytics | Close CRM provides straightforward, sales-focused reporting and analytics. | Hubspot offers comprehensive analytics and reporting tools, which cover marketing, sales, and service data. |
| Built-in Phone and Email | Close CRM has built-in phone and email, allowing users to make calls and send emails directly from the CRM. | Hubspot requires integration with other tools for phone calls, but has built-in email. |
| Training and Resources | Close CRM provides basic resources and training to help users maximize the platform. | Hubspot offers a wealth of resources, including a renowned marketing and sales blog, and a comprehensive academy for training. |
Our editorial team has compared Hubspot to many other peers. Here's how it stacks up:
Final Verdict Hubspot vs Close CRM
The choice between Hubspot and Close CRM depends largely on your business needs and resources.
If your business requires heavy sales motion that involves mass phone calls, Close CRM with its built-in autodialer would be a great fit.
However, if you're looking for a more comprehensive inbound marketing approach with a user-friendly interface, Hubspot might be the better option.
"Choose a CRM that aligns with your business needs and resources for maximum ROI"
Remember, the best CRM is the one that fits your business model, enhances your sales process, and provides value for your investment.