Last Updated on June 1, 2023 by Ewen Finser
For over 15 years, HubSpot has proved its system is one of the most innovative for businesses of all sizes. HubSpot is a CRM platform that offers sales, customer support, and marketing assistance. This platform offers meeting scheduling, live chat, and email tracking capabilities.
Do you need another task from HubSpot that its internal system can't fulfill? You can always use one of HubSpot's many integrations. But are you unsure which integrations will benefit your business? Here are the best HubSpot integrations to try.
Bottom line up front:
It's difficult to choose my favorite HubSpot integration, but my answer would probably be Zapier. Nearly e every business can benefit from Zapier. You can set up automated processes, saving you and your staff members time. This way, you can focus on your core duties. Installation only takes a few minutes, and you need no coding knowledge.
My Top Picks Up Front
Tips When Choosing HubSpot Integrations
Before I recommend some of my favorite HubSpot integrations, there are a few points that I want to make. These tips will ensure you choose the best integrations for your needs.
Security
Security is one of the most valuable qualities in an app, especially if there's a chance you'll be storing customer data on these integrations. To prevent any risks, research the security features that an integration offers.
Customization
Many integrations allow you to configure the presets, segment your contacts, add custom fields, and choose a template. This will improve the user experience and functionality. Before choosing an integration, you'll want to research the customization options an integration offers and whether or not implementing them will require some technical knowledge.
Ease of Use
Some integrations are so simple that you can use them after adding them to your HubSpot account. Others require more extensive implementation, and some may even require coding knowledge. Be sure to research the implementation of these integrations to ensure they meet your technical capabilities.
Ease of use doesn't only amount to installing the integration. The integration should be easy to use and require little training, especially if you have a large team.
Niche Specialties
One of the best aspects of HubSpot integrations is many fit various niches. For example, HubSpot supports a WooCommerce integration if you own an e-commerce business. It's a good idea to research any industry-specific HubSpot integrations that can help your business.
Cost
Many HubSpot apps are free, though some come with a price. It's important to consider the free and cheap apps first, especially if you're working with a tight budget. However, there are times when an app you need is a little pricey. When it comes to your business processes, the price you pay for these apps may be worth it. Regardless of the price, the integration you choose should have the points you need to fulfill your duties.
How I Chose These HubSpot Integrations
There are many factors that I considered when choosing these HubSpot apps. These points include price, quality, and integrations for niche markets. I also included apps that fulfilled core business duties, including sales, video, customer service, productivity, and marketing. All of the apps here are easy to download and implement, requiring little training for you and your team.
My Favorite HubSpot Integrations
Are you looking for great HubSpot integrations? Here are some of my favorites!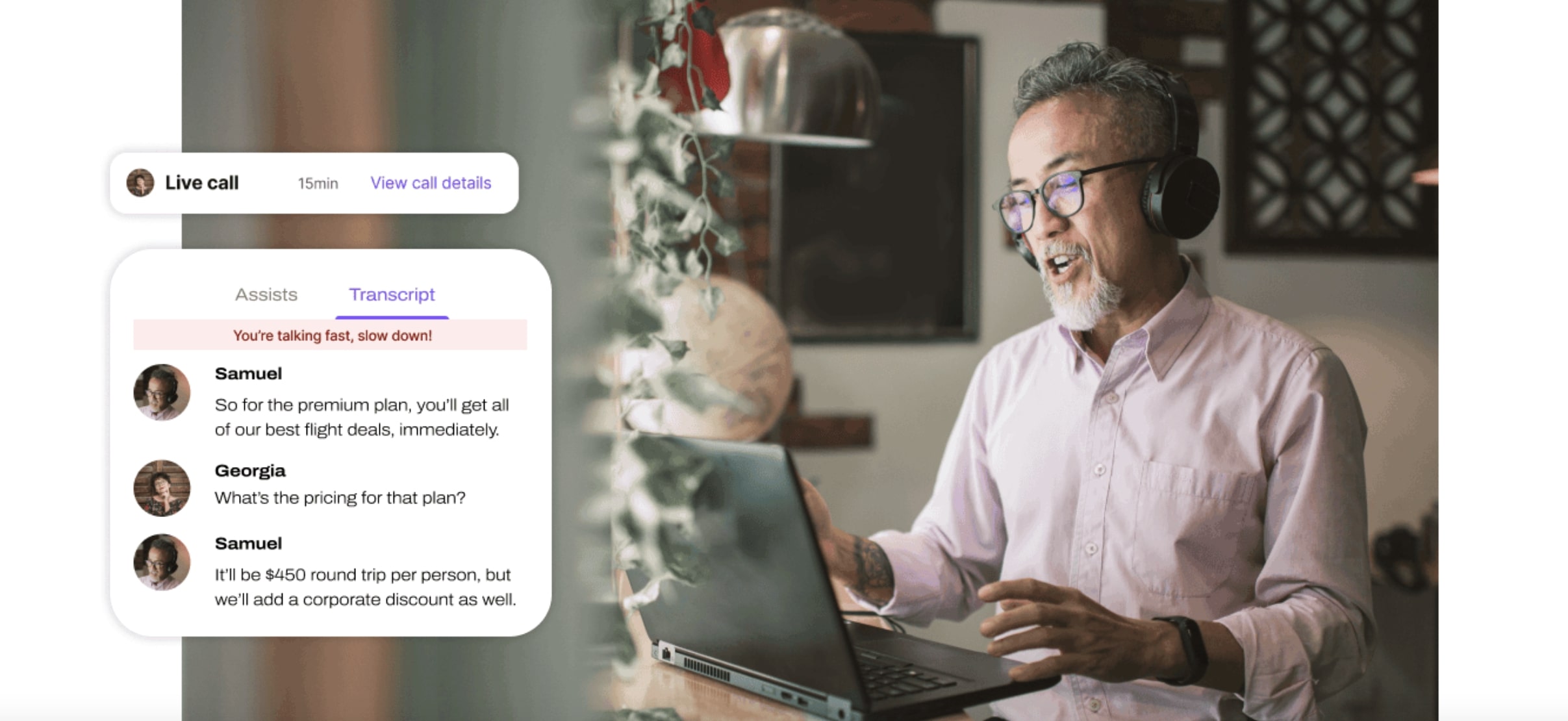 If your business has a dedicated phone system, you can connect your lines to Dialpad. Dialpad can automate business phone activities, saving time for you and your team members. Dialpad is also a great tool for meetings if you need a business phone number, and voicemail. This platform even includes an app for text messaging. The best part? Set-up only takes a few minutes.
The Dialpad integration costs $25/month. I also don't think Dialpad offers the features that competitors can boast about. HubSpot also offers other business phone integrations. CloudTalk offers several plan options for their cloud-based phone system.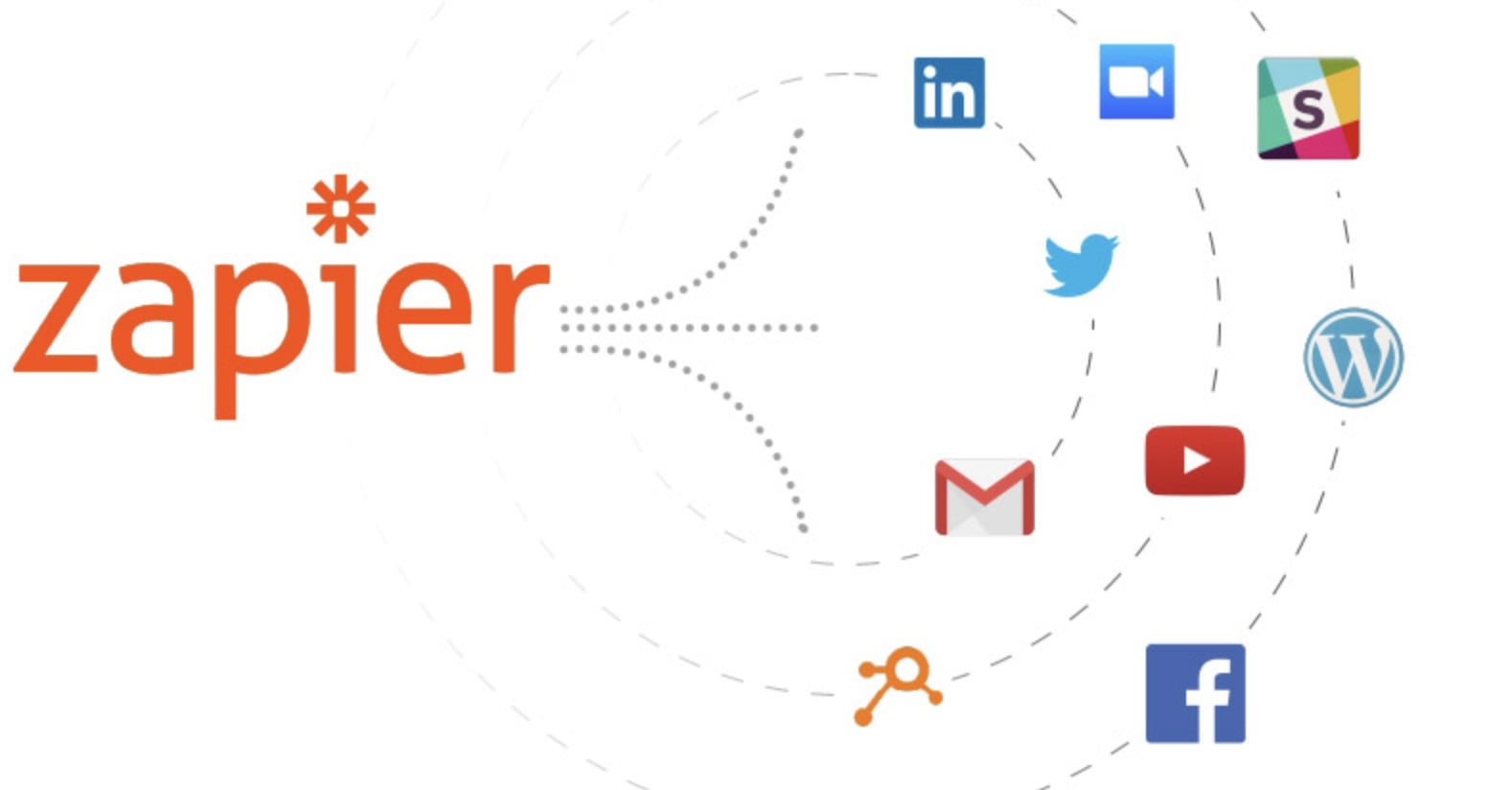 If you want a convenient way to automate your workflow, Zapier has been a trusted name for a long time. Zapier has many features, such as scheduling work and setting up processes. No code is required to set up Zapier, and installation only takes a few minutes.
I am reading reviews that this app can be glitchy. Insycle is another similar alternative, especially since they fix data problems automatically.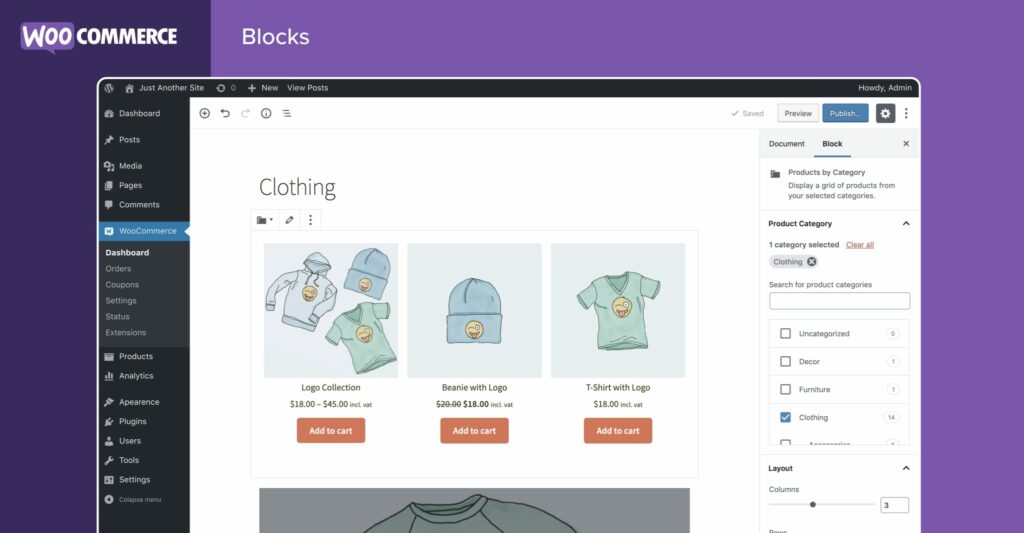 WooCommerce is one of the most helpful tools for an e-commerce business owner. You can better track orders, sync users, and manage product data. WooCommerce also offers coupons and discounts right on the platform, ensuring your customers come back. If you're already using WooCommerce, the app offers one-click sync for historical customer data.
Do you rely on forms to capture leads? If so, Typeform makes your customers feel more like they're having a conversation and less like they're filling out a survey. Typeform specializes in creating beautiful forms to engage your audience.
Their forms are easy to build, you can add pictures, and they offer a variety of themes. You can also opt to create quizzes. Typeform offers features to convert your leads, such as segmentation and tracking. Typeform has three plans, including a free plan.
If your surveys and forms require a lot of questions, it's best to use another platform such as Jotform. Typeform can be pretty slow if your forms are intricate.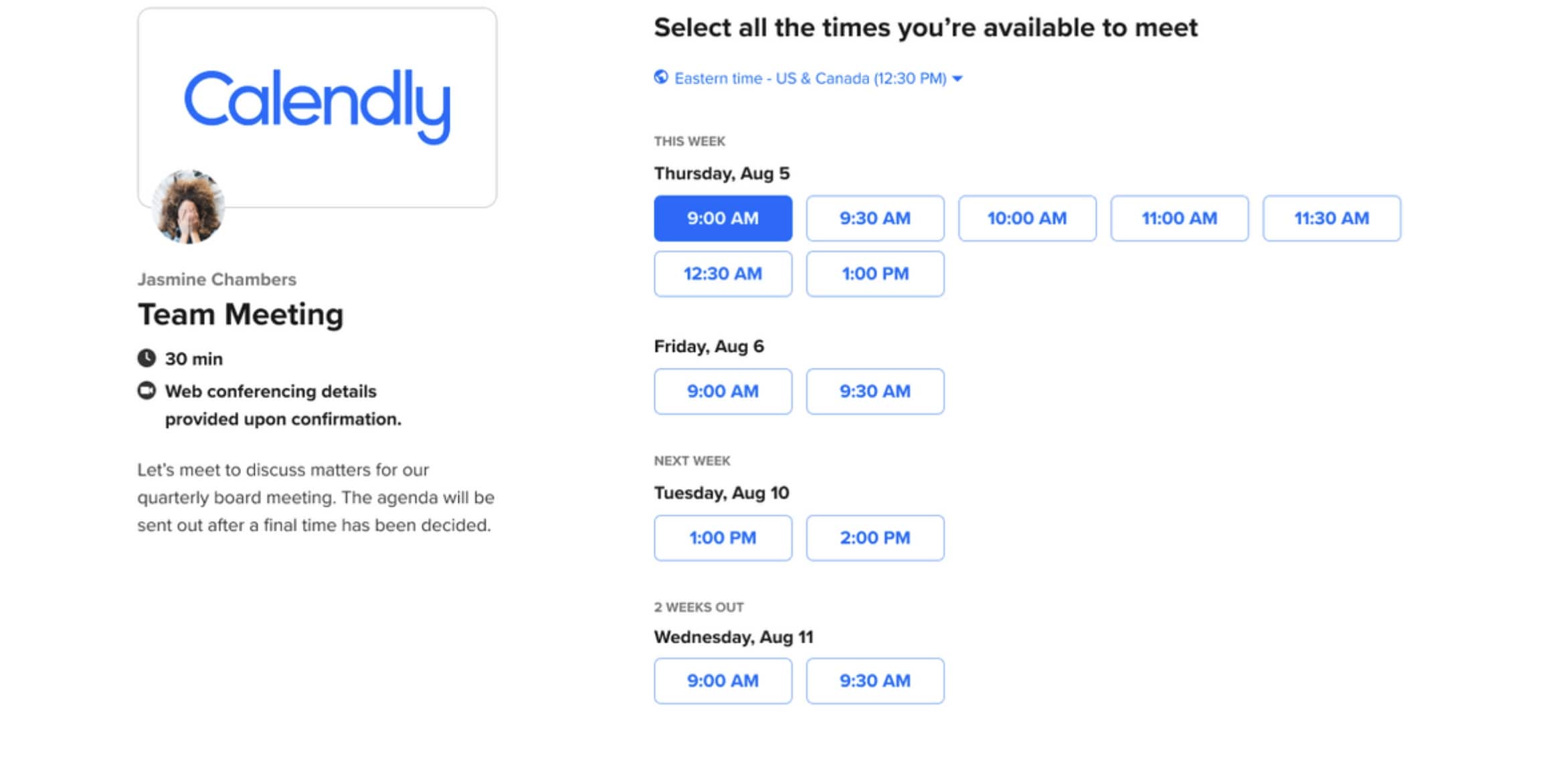 Do you rely on meetings to achieve sales? If so, Calendly is a great scheduling tool. Calendly offers a convenient form you can include on your business website, so prospects can schedule a meeting while on your landing page. Calendly syncs with most email accounts, so you never miss a request.
Calendly is also useful for other reasons, such as scheduling team meetings and new hire interviews. The only downside is only six team members can connect to your Calendly account.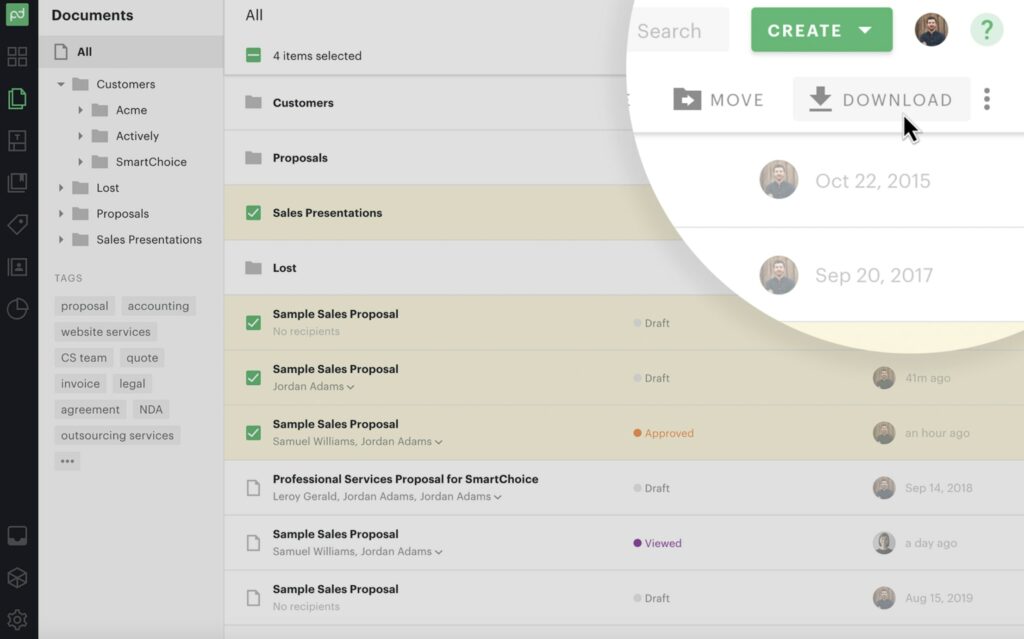 Do you still require your clients to sign contracts by hand? You don't have to worry about that anymore with PandaDoc.
PandaDoc lets you e-sign contracts, proposals, and more. You can also create and track documents directly on the platform. PandaDoc offers many customization and template options, so your contracts and proposals fit your branding.
The only downside is that PandaDoc can be pretty pricey, especially since this system offers the same features as competitors at a higher price. Zoho Sign is a cheaper alternative.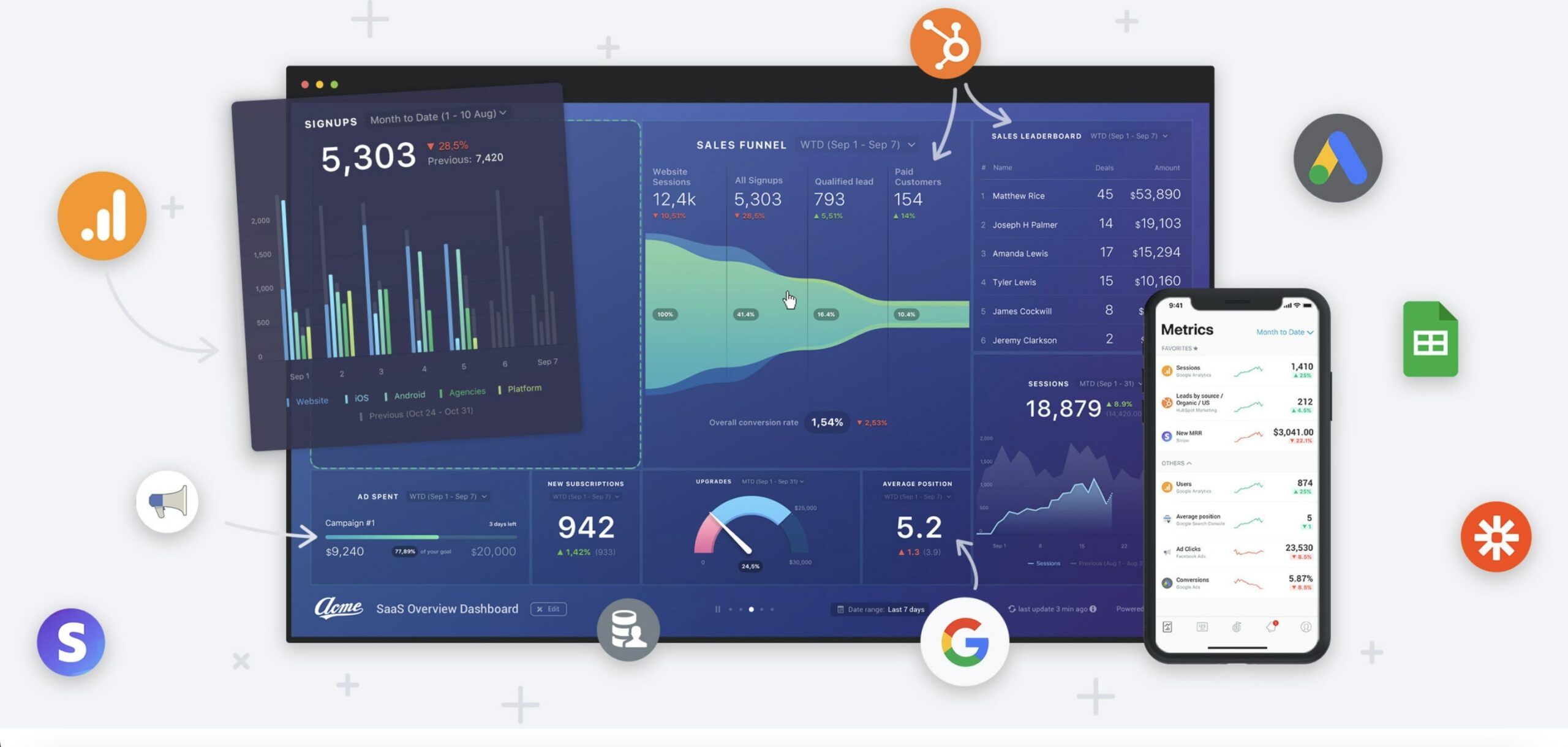 Databox offers one of the most user-friendly dashboards to track your analytics and KPI. This app can track KPIs from your marketing and advertising campaigns in just a few clicks. With Databox's reporting, you'll know where you're succeeding and where you're lacking.
Databox is easy to work with and offers the right data to improve your marketing decisions. However, some users don't believe Databox's information is completely accurate. SegMetrics is another alternative.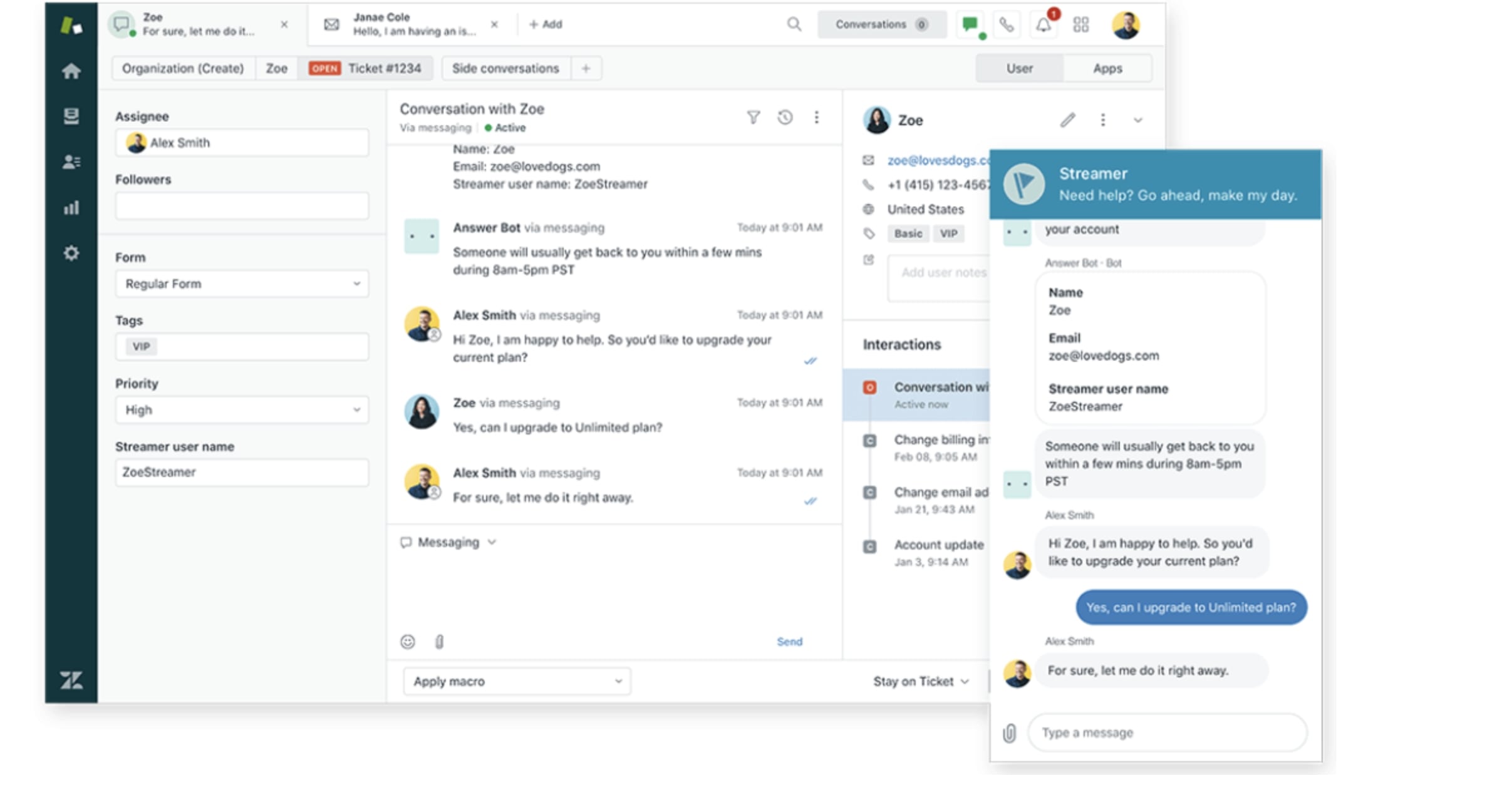 If you run a tech support company, Zendesk is one of the most powerful tools for you. This platform syncs support tickets with contacts, ensuring your tech support process runs smoothly. Zendesk's system shows all of the support tickets available as well as a customer record for easy access.
The only downside is that users complain the Zendesk integration is limited and the backend isn't the most user-friendly. Customer Service Portal is another option.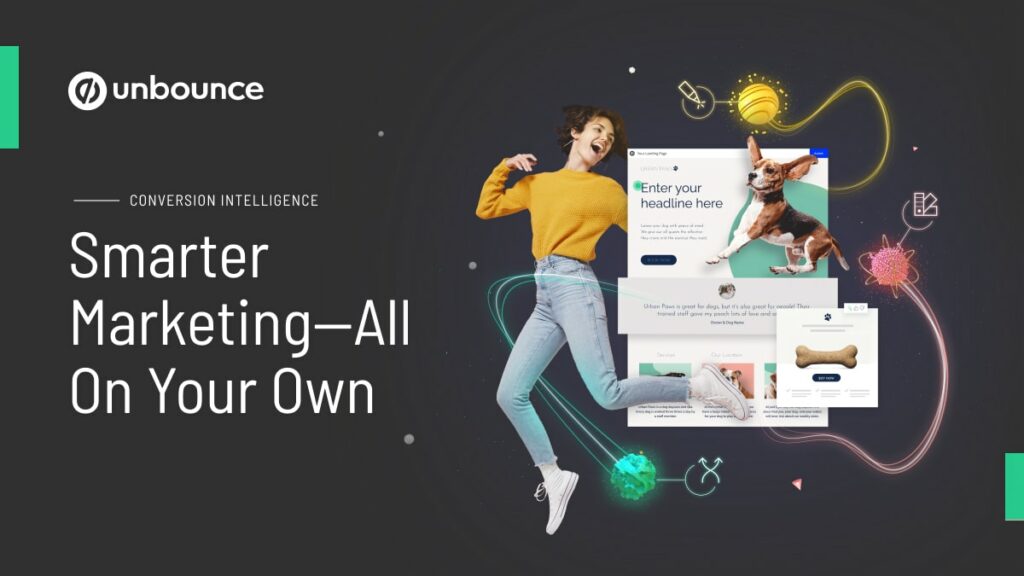 Does your sales team rely on landing pages? If so, Unbounce is what you need to convert leads. Unbounce offers a platform for building beautiful and effective landing pages. The landing page builder is easy to use, even if you don't have design experience. This company also offers features to optimize your campaigns, such as custom forms and A/B testing.
Unbounce's main downside is its price. The first plan starts at $81/month, so this app isn't worth it unless you frequently make landing pages. BEE Pro is significantly cheaper and offers email creators, as well.
Read More: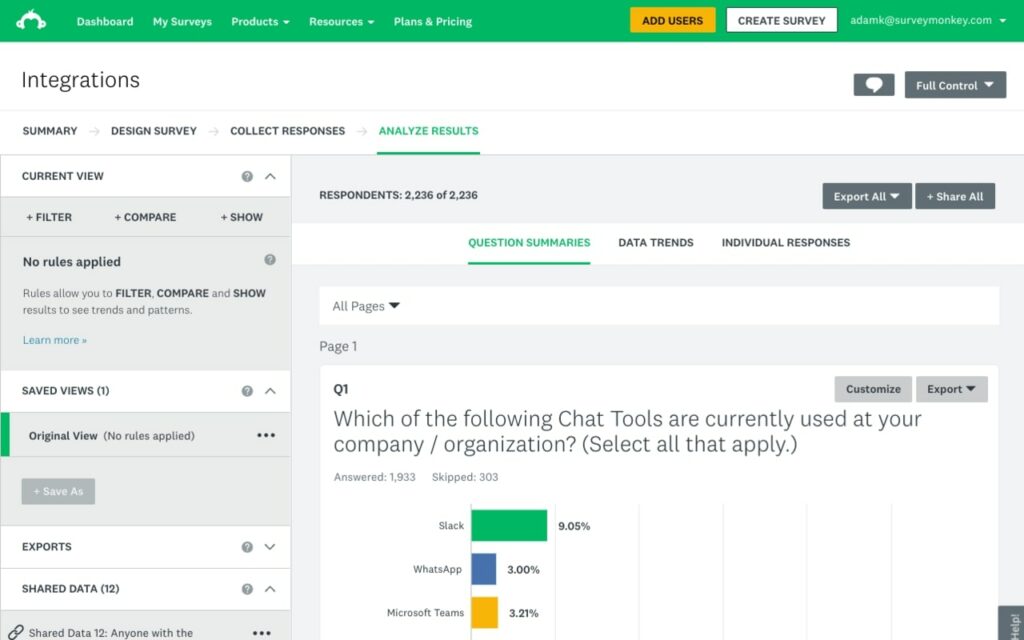 All businesses like to receive customer feedback. SurveyMonkey is the easiest way to create and deliver surveys to past customers. If you want to respond to a customer or improve their experience, SurveyMonkey's backend allows you to deliver follow-up responses. The integration is seamless, and you can send surveys with one click.
Still, SurveyMonkey is pretty limited. Users reported they were unable to edit survey invitation emails. Creating surveys can be pretty messy, and you'll have to take time to learn the system. SurveySensum is another alternative.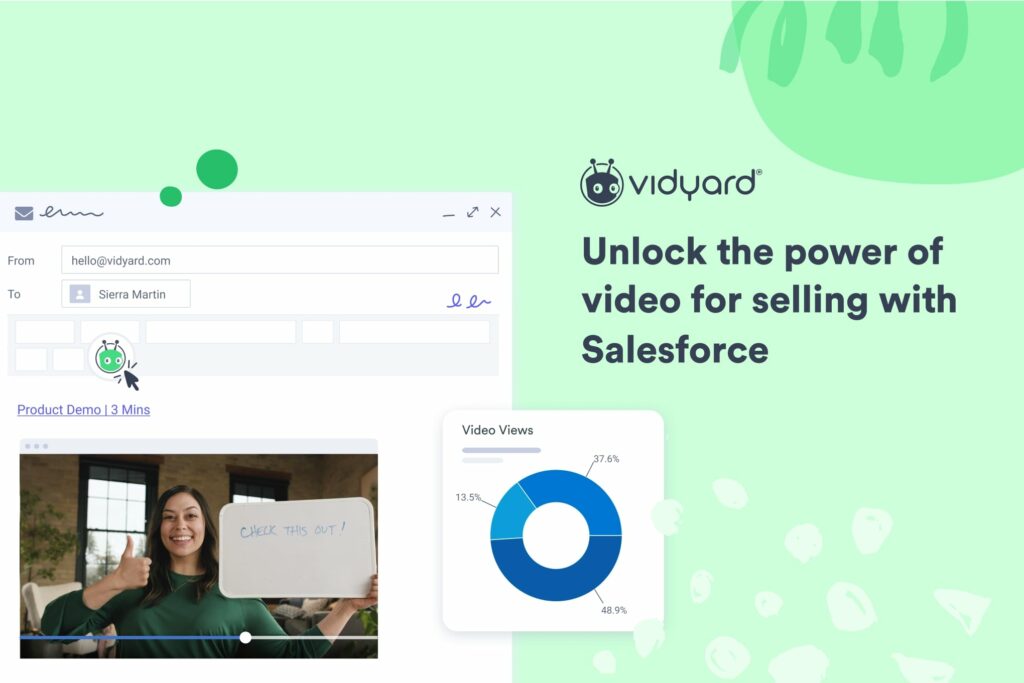 Video is one of the most effective marketing tools, but it can be difficult to embed video. If you struggle to add videos to your inbound marketing efforts, you'll need Vidyard. With the drag and drop editor, you can easily add sales videos to your marketing and sales channels to drive leads.
The HubSpot integration lets you track viewer engagement directly from the app. This includes viewing the most engaged leads, which will help your sales team tailor their strategy. The main complaint I'm hearing is that app integration can be difficult. Idomoo Personalized Video offers seamless and quick integration to HubSpot.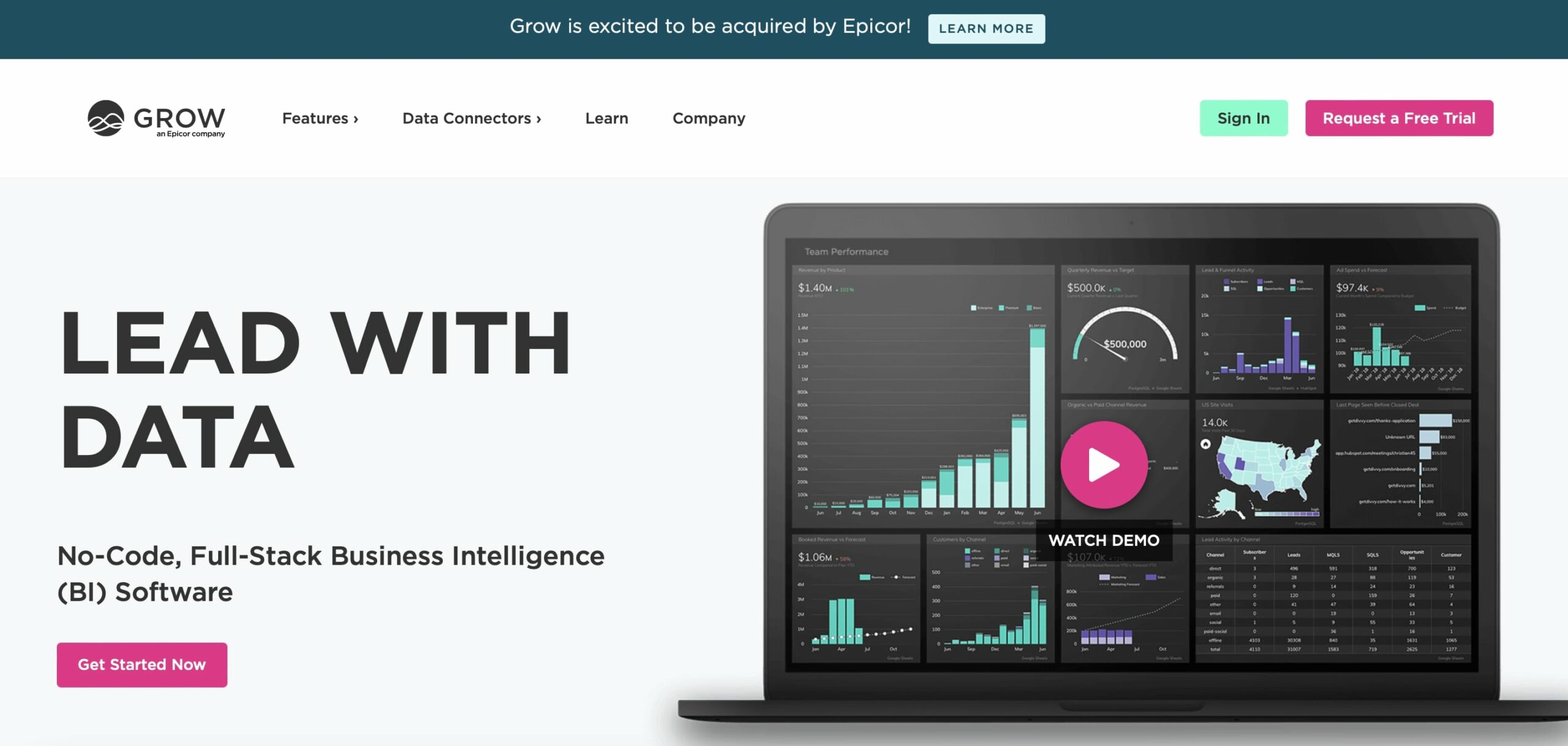 Are you looking for more of a general solution to discover your business's success? Grow.com is what you need. This app offers a full funnel for your business, so you can see your strong and weak points. Grow.com is a great way to gauge your company's health and make better decisions.
I love how Grow.com offers a single campaign view so you can combine all of your data in one report. The design of the analytics is also convenient to see and read.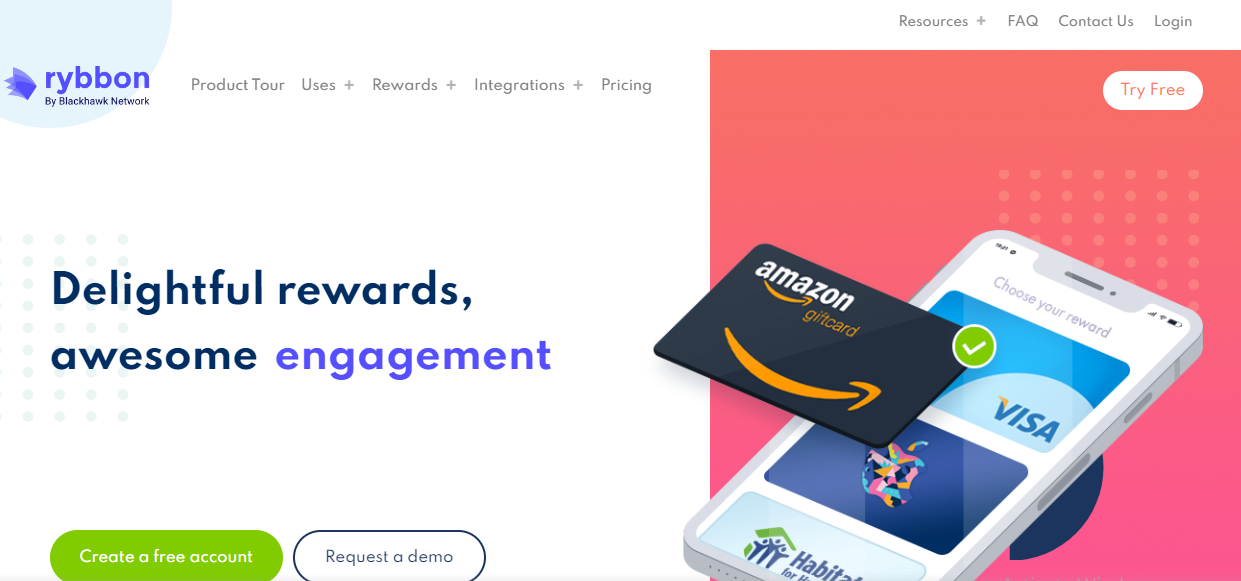 Rewards and incentives are a great way to bring customers back to your business. But how do you send these perks? Rybbon Digital Rewards offers a solution to not only send but manage and track these rewards. This app offers many reasons to send rewards, such as to customers who fill out surveys. Rybbon Digital Rewards also offers employee incentives and customer appreciation campaigns.
Some of the incentives that Rybbon Digital Rewards supports include gift cards for Amazon, Uber, DoorDash, Google Play, and GrubHub. Rybbon Digital Rewards lets you send these gift cards via text, email, other apps, and even HubSpot workflows.
FAQs
Question: What's the best feature of HubSpot?
Answer: Everyone will have a different answer for this, but I'm most impressed with the number of high-quality tools Hubspot offers for free. Their free tools fit various categories: sales/CRM, marketing, services, and operations. Some of my favorite free HubSpot tools are email marketing, live chat, ticketing, and contact management.
Question: Is HubSpot right for my business?
Answer: HubSpot is the best solution if you need a CMS platform that scales workflows and delivers exceptional customer service. This is also a better platform if your team needs access to the platform, rather than one person. If you don't need all of these features, I suggest looking into another platform.
Question: How many HubSpot integrations are there?
Answer: HubSpot boasts more than 1,000 integrations! These apps range from sales, marketing, customer service, and more.
Best Hubspot Integrations: Bottom Line
It's difficult for me to choose one HubSpot integration. That's because all of these integrations will benefit businesses of all sizes. If I had to choose one, I'll say it's Zapier. With Zapier's powerful automation tools, you can easily scale all of your processes. This takes the pressure off of you and your staff members so you can focus on the most essential tasks.
I still suggest you look at all of the integrations that I recommended. HubSpot offers so many apps that fit all different business niches. HubSpot offers over 1,000 integrations, and there's a chance that an app is available for your industry. There are also plenty of high-quality free integrations if you're on a tight budget. Many of these integrations also come with seamless integration with no coding knowledge necessary.
If you're still unsure which HubSpot apps work for you, I suggest re-reading my Tips section.
Recommended Reads: