Last Updated on September 24, 2022 by DMEditor
Are you running an eCommerce store using BigCommerce? Do you want to improve the shopping experience you provide customers? If you're nodding your head to both these questions, creating a seamless customer experience is imperative. Needless to say, your order fulfillment process plays a huge role in this, as do the order fulfillment emails you send once a customer's purchased from you.
Order fulfillment emails aside, it's equally essential that your inventory sourcing, warehousing, and product picking, packaging, and shipping all run like clockwork. All these actions are crucial to ensuring an effective order fulfillment process.
To that end, we're giving you the low down on:
What order fulfillment actually is

What BigCommerce order fulfillment emails are
How to change BigCommerce order fulfillment emails to customers, including:

Email templates: editing and customizing them

Managing email templates

Editing email templates

Why having an order fulfillment strategy is essential
That's a lot to get through so let's dive right in!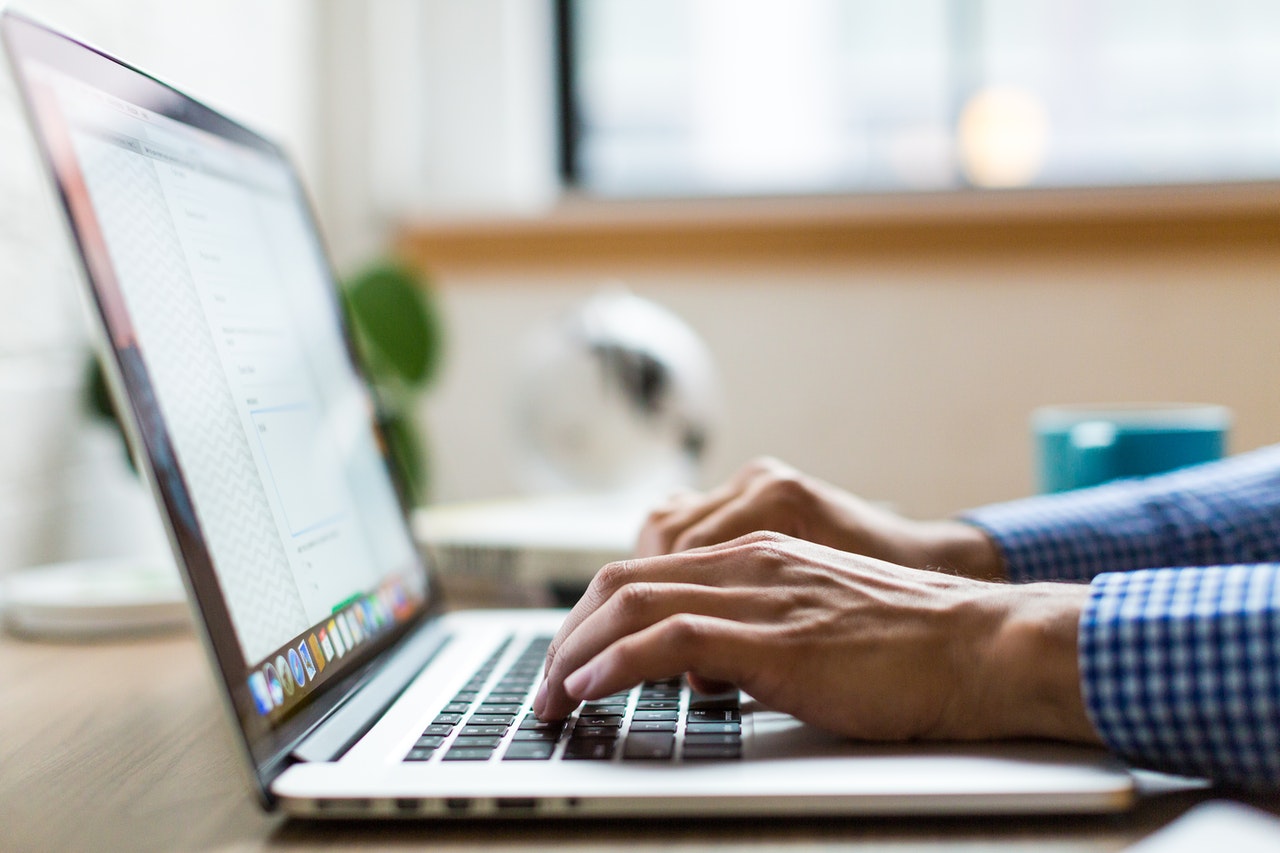 What's Order Fulfillment?
Well-versed BigCommere users understand order fulfillment as a reasonably broad umbrella term covering the entire order process. So, lets' break it down from the beginning: When your customer buys something from your BigCommerce store and parts with their cash, they expect to know where their parcel is.
The easiest way to keep in touch with customers about the whereabouts of their orders is via order fulfillment emails. Typically, these are sent to the email addresses customers provide during the checkout process.
In short, your order fulfillment emails should tell customers where their order is and at what stage of the order process. From the seller's end, as soon as you update the order's status from your BigCommerce dashboard, BigCommerce automatically sends out a fulfillment email to your customer(s).
It's important to remember: You also have the option of using a third-party logistics company or other eCommerce-related company to complete the order fulfillment process for you. This applies to both B2B and B2C orders.
In these instances, you may need to change how you approach your order fulfillment emails…
Changing BigCommerce Customer Order Fulfillment Emails
Your brand needs to be visible throughout the sales process. That means providing a consistent visual from the moment customers first interact with your brand right through to the end of the order fulfillment process.
That's why it's so important to customize your BigCommerce order fulfillment emails. It's that added extra touch for continuity that customers will value, and ultimately, make your brand more memorable.
Let's see how you can do this with BigCommerce:
Starting From Scratch
To edit your BigCommerce order fulfillment emails, you first need to head to your BigCommerce Marketing Panel. Here, you'll be able to navigate to the "Transactional Emails that are relevant to your Order Fulfillment process.
You'll find a list of basic email templates you can edit. These include:
Order emails

Order status updates

Return approved

Abandoned cart

Order tracking

Order notifications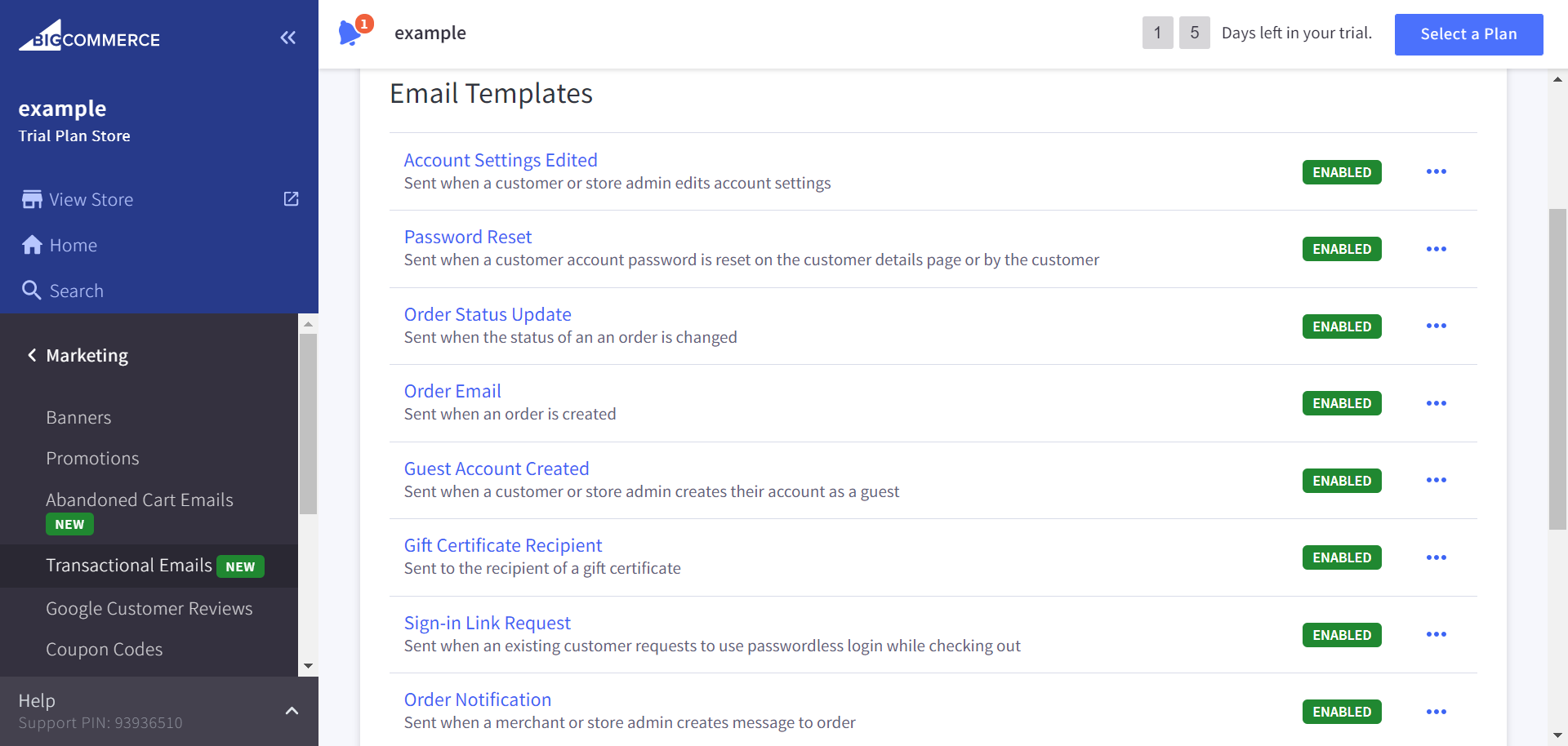 Each automated email is generated using snippets and variable codes and can be used to communicate with customers throughout the order fulfillment journey.
BigCommerce allows you to choose your own default templates and settings for each of your websites. At the top of the page, you'll see a dropdown list. If you click on this, you can choose whether to manage global templates or individual storefront templates.
To disable or enable a template, click on the '⋯ Settings' button next to the template you want to enable/disable. Then choose Disable in front of the dropdown. If you're going to enable a template, just click the ⋯ settings button and select 'Enable' instead.
Please note: If you're using a third-party app to send transactional emails, you'll have to disable BigCommerce's own email templates.
Editing Email Templates
If you want to edit any of BigCommerce's email templates, here's how:
Click on the ⋯ Settings button next to your chosen template and choose the Edit Template option.
At the top of the page, you'll see a dropdown list. From here, you can move between managing the default version of the email template you're editing or the storefront-specific version.
Use the dropdown list at the top of the page to switch between managing this email template's global/default version or a storefront-specific version.
You can edit either the 'Phrases' or the 'Code' of any particular template. In the 'Phrases' section, you'll find the phrase name and value. Editing the latter changes the text in the email. Here, you can edit the wording of your email titles, the greeting, the message, and even the thank-you at the end of the interaction. You can also add new phrases to insert other customizable text sections into your email.
In other words, editing the 'Phrases' allows you to interject more of your own brand's personality into your BigCommerce order fulfillment emails.
In contrast, if you want to change the visual appearance of your templates, you'll need to navigate to the 'Code' section. Again, BigCommerce recommends copying this code into a separate text editor to preserve the basic template while you're working on it.
The code of each BigCommerce template is split into HTML at the top and CSS at the bottom. As such, to make visual changes, you'll need a basic understanding of this code. However, simple edits, like changing colors, font types and sizes, backgrounds, and more can easily be achieved by editing just a few values in the code.
You can see exactly what your email looks like by sending yourself a test. Simply click 'Send Test Email,' and you'll receive a copy of your edited work to your BigCommerce user account email address. There's also a Preview tab you can use to see what your email looks like as you're editing it.
If you want to restore a template and its phrases to their original appearance, you can do so in the "Settings" tab. Then, simply choose "Rest to System defaults" to return the email to its basic form.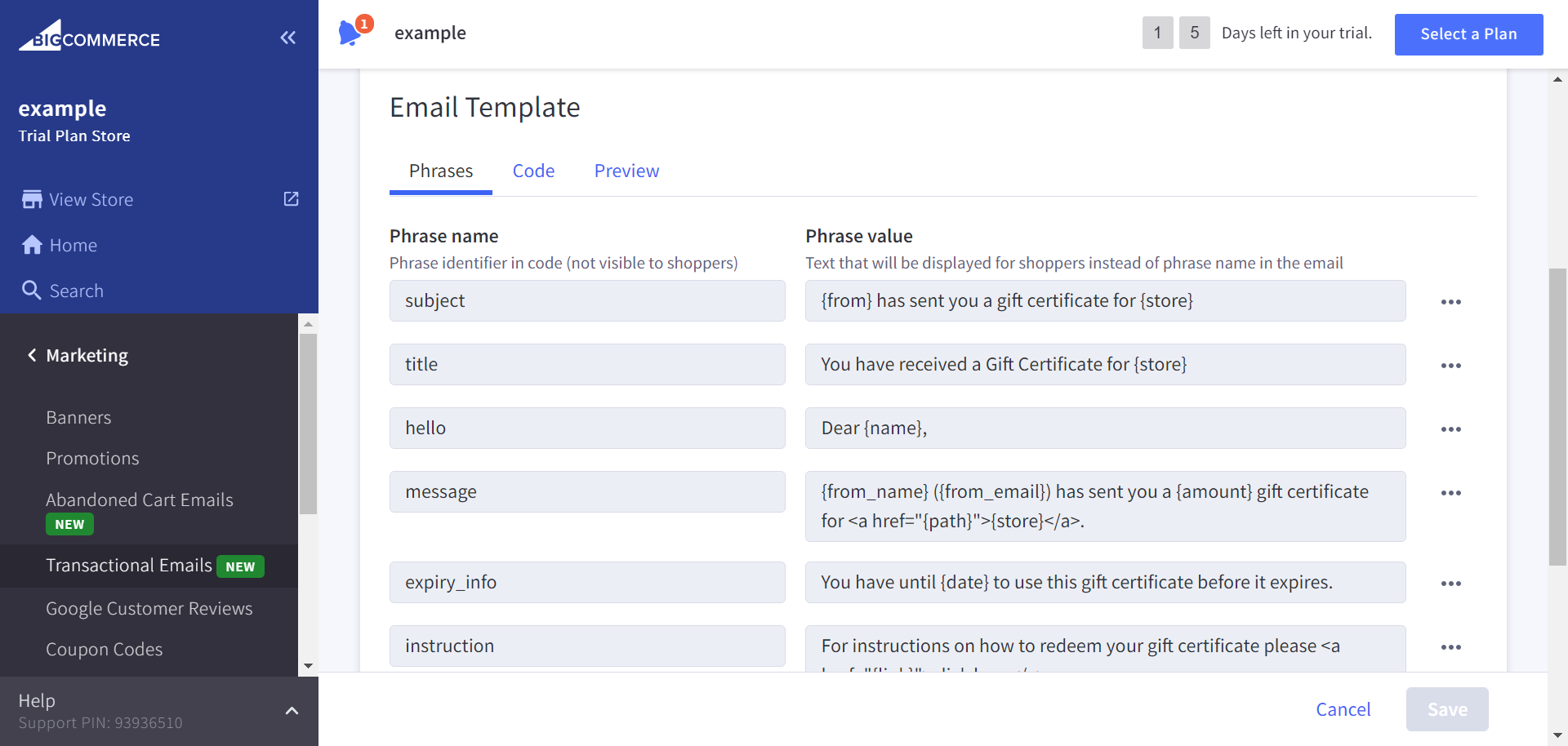 Why Having an Order Fulfilment Strategy is Essential
Now we've covered the "How," let's move on to the "Why." By this, we mean why it's essential to have a seamless order fulfillment strategy for your BigCommerce store.
First off, in today's fast-paced eCommerce world, buyers have to come to expect the same or next-day delivery. These expectations are mainly met by marketplace giants like Amazon. While it's hard (though not impossible) for SMEs to compete, a good order fulfillment strategy should avoid the following, and as such, make your offering more appealing to customers:
High shipping fees and taxes: As many as 61% of shoppers abandon carts due to these.
Slow delivery times: A quarter of shoppers cancel orders due to slow delivery times
Poor delivery experience: 38% of customers won't use a retailer again if they experience a poor delivery
In light of that, as you go about planning your order fulfillment strategy, you need to look at the following aspects to ensure you keep your customers happy and make a profit:
Location
You, or rather your inventory, need to be located somewhere you can quickly and economically ship orders. It stands to reason that shipping from a centralized urban area closer to most of your customers rather than a rural location will be cheaper for you and your customers.
Or, if you're adopting the dropshipping model, pay attention to your supplier's location. For example, urban fulfillment centers in your target demographic's country(s) usually facilitate quicker and cheaper shipping. In contrast, items from overseas will naturally take longer to reach customers, and shipping costs may be much more expensive.
Another way to ensure customers obtain their orders quickly and cost-effectively is to spread your inventory across multiple locations so that you can fulfill orders from the nearest point to your customers.
BigCommerce recommends utilizing third-party logistics companies and fulfillment services to cut your delivery time. For this purpose, BigCommerce integrates with shipping and fulfillment services like:
…and many others. You can find BigCommerce's complete list of shipping and fulfillment partners under "Apps and Integrations."
Fast Shipping
Of course, this slightly overlaps with what we just spoke about. However, when it comes to offering faster shipping times, it's worth noting that there's no one-size-fits-all approach. Still, it's worth persevering to find a solution. After all, you'll want to demonstrate a willingness to accommodate consumer demands.
For example, consider offering free two-day shipping as an option- to make this financially viable, factor in the cost of two-day shipping into your product cost. Just calculate the average shipping expense associated with two-day shipping and add it to the product price advertised on your website.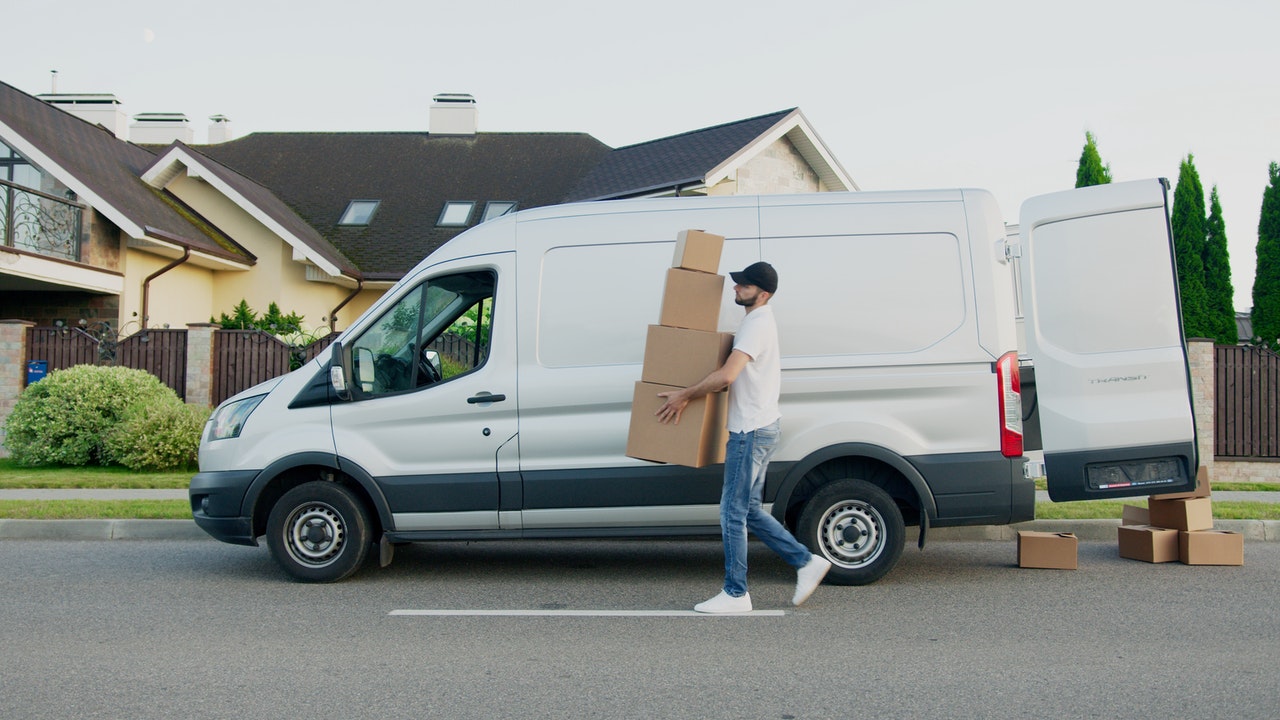 Suppose this sounds like too much to handle yourself. In that case, global logistics integrations like ShipBob can manage most of the order fulfillment process for you, including two-day shipping across multiple inventory storage centers.
Alternatively, you could offer free shipping when a customer spends a minimum amount. Needless to say, offering different (and fast) shipping options may help to reduce cart abandonment rates and increase the price of your average order.
FAQs