Last Updated on April 22, 2023 by Ewen Finser
If you're wheeling and dealing on Amazon, but not using an amazon product research tool like ASINspector or Jungle Scout, then you're probably wasting time.
And poor time management when dealing with a company like Amazon, that grew its average revenue from $150 million (1997) to $3.1 billion (2001) in just four short years, and has been growing ever since means that your competitors will leave you in the dust.
Main Differences Between ASINspector vs Jungle Scout
The main differences between ASINspector vs Jungle Scout are:
ASINspector is affordable, whereas Jungle Scout is expensive.
ASINspecotor is notoriously inaccurate when it comes to collecting and analyzing data, whereas Jungle Scout's algorithm is much more reliable.
ASINspector offers a chrome extension, whereas Jungle Scout offers a chrome extension and web app.
ASINspector is great for selling on Amazon, eBay, and Shopify, whereas Jungle Scout is tailored to vendors on Amazon (although you could use it to research products to put on your online store).
ASINspector can only analyze bestselling pages, whereas Jungle Scout can analyze online stores as well as best selling pages.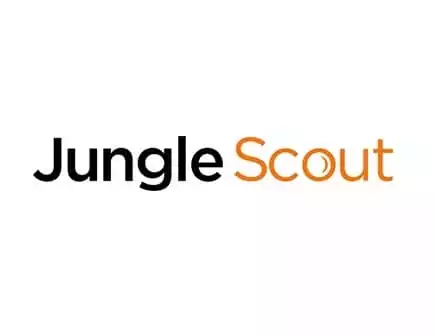 Why Go with Jungle Scout?
Jungle Scout is a great option for both beginners and advanced Amazon sellers. It's user-friendly and has great resources like the Jungle Scout Academy, where you can learn how to get the most out of the software and grow your business.
Try Junglescout first
We earn a commission if you click this link and make a purchase at no additional cost to you.
Amazon is a competitive market, whether you're an affiliate, drop shipper, or solopreneur trying your best to make it in the eCommerce game, it can be tough to find a "winning" product. As is any eCommerce marketplace for that matter, however, Amazon just recently slashed its affiliate commissions, considerably. At a time when the global economy is at a standstill due to an unprecedented pandemic, you could say that Jeff Bezo's timing is, well, a little off, but let's not go there.
Anyway, now is a great time to invest in a research tool because let's face it, the already competitive world of eCommerce and FBA(Amazon business) is about to get a hell of a lot tougher during the coming recession. Now more than ever, you need to understand product profit margins, estimated monthly revenue, customer reviews, monthly unit volume and so on.
This comparison article will help you decide between two of the leading Amazon market research tools on the market, which will hopefully not only help your business survive but thrive with what's to come.
ASINspector vs Jungle Scout: What is ASINspector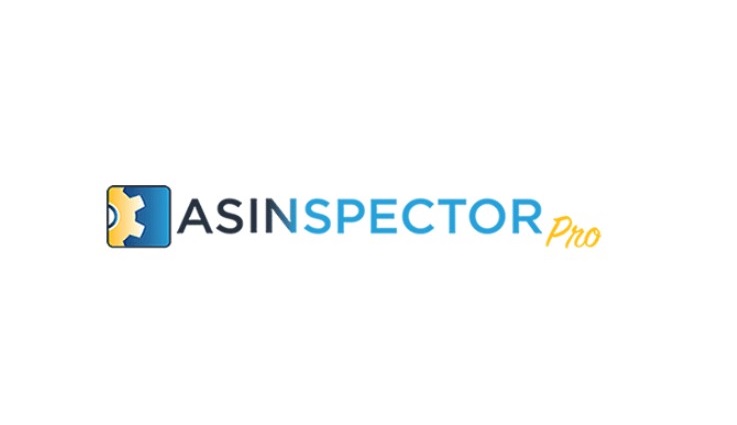 ASINspector is a product research tool that helps you find, launch, and sell a profitable product or product idea on the likes of AMAZON, eBay, and Shopify. ASINspector states that 29,797+ people use their google chrome extension to sell products.
The tool has racked up 1.7 million hours of research courtesy of its customers. ASINspector can be described as "spy software" that provides its users with insight into what its competitors are doing. The product research software provides a 100% risk safety guarantee as well as 70+ features when you sign up to ASINspector PRO.
Jungle Scout, like ASINspector, is a product research tool and self-proclaimed all in one platform for selling on Amazon. Jungle Scout, like ASINspector, aids you in finding, launching, and selling products using Amazon. Globally, Jungle Scout is helping over 200,000 people to buy and sell.
It has tracked 175+ million products and helped get over another 200,000 out into the market. Jungle Scout offers 24/7 customer service throughout the year regardless of whether you're a start-up or an established name in your niche. Unlike ASINspector, Jungle Scout is solely for use with Amazon.
Who Should Use ASINspector
If you're attempting to locate product opportunities and sell through Amazon, eBay, and/or Shopify, then this tool is a great choice. If you're trying to find products to market as an affiliate, dropship, or stock up your warehouse, then ASINspector will help you find competitive products for a high ROI.
Who Should Use Jungle Scout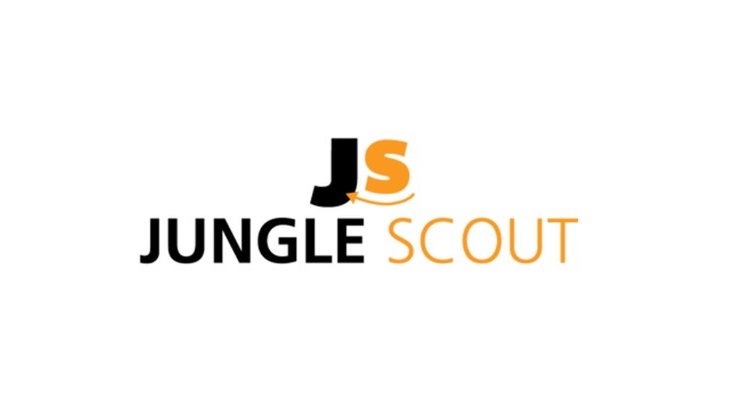 Jungle Scout is best suited to an Amazon seller, it's not for use with the likes of eBay and Flipkart. If you're setting up Amazon niche sites, using FBA to find and dropship products, or just want to perform some market research on Amazon products, Jungle Scout is a good fit. This FBA extension caters to start-up sellers, an established Amazon seller, and brands/agencies.
ASINspector vs Jungle Scout – Features
Here's a concise comparison of these products under the following headings:
Accessibility and Functionality
Ease of Use
Data Accuracy
Specific Product Displays
Accessibility and Functionality
ASINspector offers a chrome extension as well as a mobile app to its customers. Jungle Scout has a chrome extension as well as a web app (Jungle Scout Chrome Extension). Chrome extensions are security risks because they can be easily hacked. They're also limited in terms of the level of functionality they can handle. Web apps are much safer and are capable of handling more advanced functionality, so Jungle Scout wins for accessibility (and functionality!).
Note: These two Amazon seller tools only work with Google Chrome.
Ease of Use
Both Jungle Scout and ASINspector are relatively easy to use. Maybe Jungle Scout's dashboard is slightly less cluttered. Also, it doesn't annoyingly open up a new tab every time you perform a search.
Data Accuracy
ASINspector is partnered with AccuSales and provides the most accurate data on the market. Many consider Jungle Scout to be the industry-leading Amazon product research tool as a result. In contrast, ASINspector usually performs poorly and doesn't offer impressive data accuracy. If you need accurate data, then Jungle Scout is for you.
Products Displayed Feature
ASINspector shows competitors sponsored product ads, whereas Jungle Scout doesn't. Displaying sponsored product ad data is great for performing market as well as competitor research, but can detract from the focus on actual product performance metrics.
Also, ASINspector only displays one product variation. In contrast, Jungle Scout displays multiple variations. Failing to display product variations places you at a disadvantage because you're not getting accurate information about the product as a whole. ASINspector has, arguably, the right idea displaying sponsored product ad info. Ultimately, this is a matter of personal preference, so decide for yourself which is better.
ASINspector Features
The following is a list of features offered by ASINspector:
Best-Seller Ranking
Mobile Scanner (Apple IOS and Android)
Filters
Idea Generator
ASIN Import
Reverse Search
Keyword Analyser
Jungle Scout Features
Here are some features offered by Jungle Scout:
Extensive Product Data
Product Tracker
Keyword Tracker
Inventory Management System
Sales Analytics
Opportunity Finder (Opportunity Score)
Supplier Database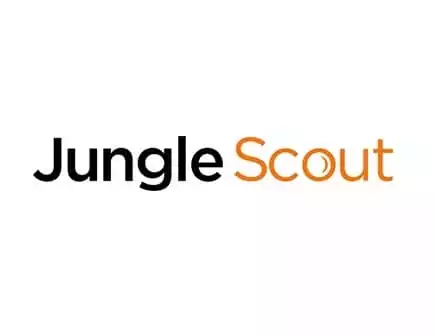 Why Go with Jungle Scout?
Jungle Scout is a great option for both beginners and advanced Amazon sellers. It's user-friendly and has great resources like the Jungle Scout Academy, where you can learn how to get the most out of the software and grow your business.
Try Junglescout first
We earn a commission if you click this link and make a purchase at no additional cost to you.
ASINspector vs Jungle Scout – Pricing
ASINspector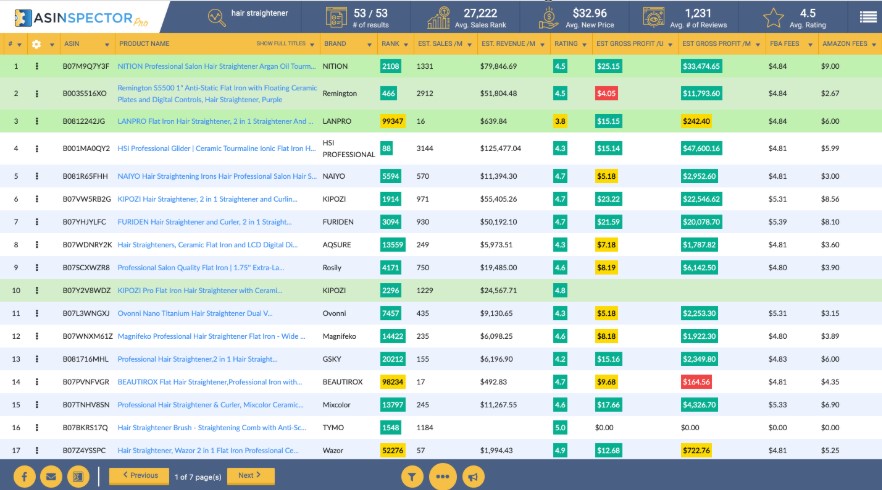 ASINspector offers a two-tier pricing structure. You'll have the choice between the standard and PRO version of the tool. The standard version offers basic functionality and much fewer features than the PRO version.
However, it's quite cheap compared to what's on the market and might be of use to anyone in need of a basic solution. It's best suited to someone new to buying and selling through Amazon or just looking for something cheap to help cut down on research hours. Conversely, the PRO option is for business owners with more experience and established FBA sites.
ASINspector's standard payment plan costs $97 in a one-time payment. ASINspector PRO+ costs $127 paid upfront annually along with a monthly recurring $10 payment. If you opt to go with this plan, you'll enjoy a $60 discount. I.e. you pay $187 each year, instead of $247. I recommend taking advantage of the tools 14-day free trial before purchasing a license, especially having read a number of negative reviews online.
You're missing out on 19 features if you choose ASINspector's basic plan over PRO+. Here are some examples of what you'll miss out on:
Training and Software (learn how to use ASINspector effectively)
Ability to import ASINs and UPCs
Product Keywords Finder
Product Page Analysis and Calculator
On-hand inventory and prices from sellers.
Jungle Scout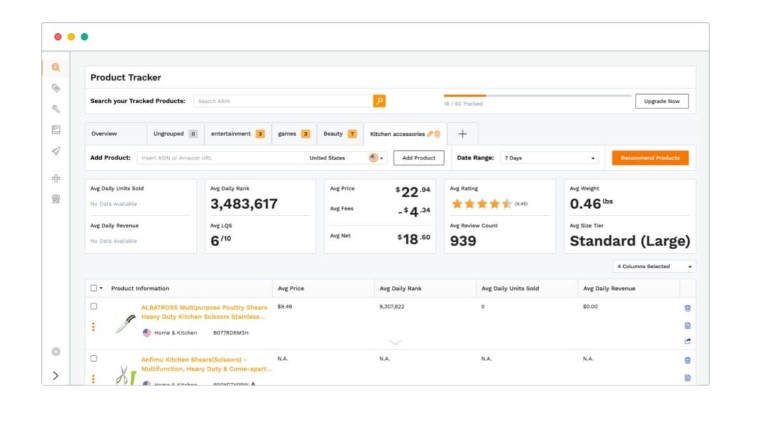 Jungle Scout's pricing is complex compared to ASINspector's. Jungle Scout charge you by the number of monthly orders registered through your account.
You have the option to purchase a monthly and annual subscription. The annual subscription comes at a discounted rate of up to 30%, however, you should test out the tool first using its 14-day guaranteed refund policy. As with ASINspector, you want to be sure it meets your expectations before parting with your hard-earned cash.
Jungle Scout is more expensive than ASINspector. ASINspector's standard plan costs $97 in a once-off payment, whereas Jungle Scout's extension (lowest plan available) costs $228.
ASINspector's most expensive plan costs $187 per year should you choose to sign up for the annual license, while Jungle Scout's priciest plan comes to $588 (that's including a discount of $240). Remember in these plans fees (in addition to your FBA fee) are being paid upfront too, so be sure before you commit.
ASINspector's data reporting is certainly not very accurate, however, it's a cheap research tool so that's to be expected. Jungle Scout is quite literally the opposite of ASINspector, with data collection and analysis being provided by AccuSales, one of the leading amazon sales estimators around. AccuSales help Jungle Scout process its 500 million daily data points, with many of its employees holding PhDs.
But be warned, its accuracy is limited by the knowledge of the user, so if you don't know what you're looking for, you may experience sub-par results with Jungle Scout.
Jungle Scout is unlike ASINspector in that its pricing is broken up depending on whether or not you decide to buy:
Jungle Scout & its extension
Jungle Scout
Its extension
ASINspector vs Jungle Scout – Pros and Cons
Here are a few pros and cons of using these research tools.
ASINspector Feature Pros
More affordable pricing than Jungle Scout
Mobile app available
PRO offers 70+ features
ASINspector Cons
Extremely inaccurate (60-65%) compared to Jungle Scout (90-95%)
Less user-friendly interface than Jungle Scout
It does not offer a web app, whereas Jungle Scout does.
Jungle Scout Feature Pros
Available in the form of a web app, as well as a chrome extension.
Extremely accurate data provided by AccuSales, ASINspector's data is considerably less accurate.
It boasts an intuitive interface, more so than ASINspector.
Excellent resources are available for support, ASINspector is weak in comparison.
Jungle Scout Cons
Cannot reverse search, which you can do with ASINspector.
Pricey unless you're frequently using the tool, ASINspector is much cheaper.
Does not display competitors sponsored ad info, ASINspector does.
ASINspector vs Jungle Scout- Customer Reviews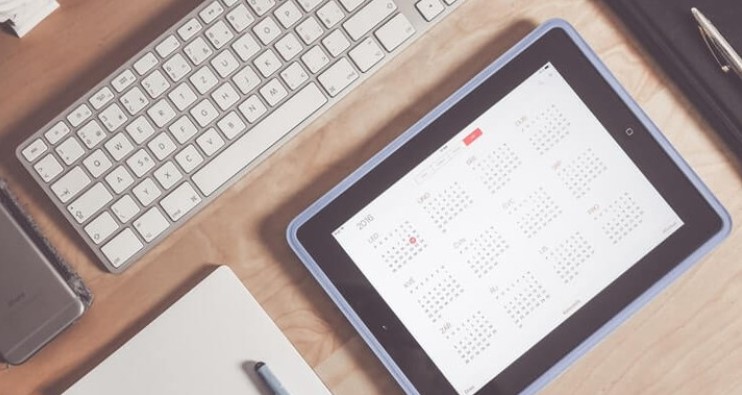 Customer reviews place Jungle Scout ahead of ASINspector. One reviewer on Reddit left a thread that surely explains why.
This person said that they used ASINspector to get an estimated number of monthly sales (sales estimate) and revenue. ASINspector's data returned 365 estimated sales and 5,863.35 worth of monthly revenue. However, the actual figures were much lower when the individual tested the product, earning 5 sales and 78.45 in revenue.
Five people commented underneath the thread detailing their negative experiences with ASINspector's data accuracy, with one labelling it "crap". Another ASINspector online review again noticed the problem of inaccurate data, with actual sales per month coming in at half of what ASINspector recommended.
In contrast, jungle scout has much more positive reviews on the accuracy of its reporting. But, Jungle Scout is not without its critics, with many people singling out its customer service as poor.
It's important to take these customer reviews with a grain of salt because they can often be dishonest and paid. They're great to find areas of interest before testing a tool, but nothing more.
So, give ASINspector and Jungle Scout a trial, then decide for yourself.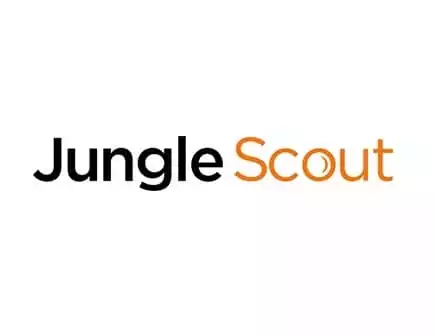 Why Go with Jungle Scout?
Jungle Scout is a great option for both beginners and advanced Amazon sellers. It's user-friendly and has great resources like the Jungle Scout Academy, where you can learn how to get the most out of the software and grow your business.
Try Junglescout first
We earn a commission if you click this link and make a purchase at no additional cost to you.
FAQs About ASINspector vs Jungle Scout –
What's the main difference between Jungle Scouts' extension and Web app?
The extension is accessed by adding it to your google chrome browser. Conversely, the web app is accessed using an internet browser. The extension displays data on Amazon results pages, whereas the Web app enables you to view and customize filters so that you can find products by criteria. They work best when used in tandem, hence why Jungle Scout separated them so that they could charge you more to bundle them together.
Is Jungle Scout free?
There's no free trial or free version, but there's a 14-day money-back guarantee. Essentially, you can use it as a free trial. Just be sure to cancel within the 14 days!
Is there an ASINspector free trial?
ASINspector offers a 14-day free trial. It's advisable to take advantage of this trial period before committing to buying a licence. Also, the trial is for ASINspector PRO+, not the standard version.
Is ASINspector legit?
Yes, almost 30,000 people use ASINspector globally. The tool is endorsed by the likes of Keven Harrington, who you may recall as being one of the original judges on Shark Tank. It's definitely a legit company, although the accuracy and effectiveness of its tool are questionable.
Is ASINspector accurate?
No, ASINspector is notoriously inaccurate. Google search reviews and comparisons, you'll find most people cursing its poor percentage accuracy.
Is Jungle Scout accurate?
Yes, if you know what you're doing and have experience on Amazon. Out of all the tools out there, Jungle Scout has the higher percentage accuracy. It gets its information from Amazon's API interface, as does ASINspector. Jungle Scout's data is estimated by AccuSales, the leading sales estimation ending in the world in the eyes of many. AccuSales boasts an extremely skilled team with two Ph.D., two MSc, and four BSc degree holders, capable of measuring 500 million+ data points daily.
ASINspector vs Jungle Scout – Buying Decision
In summary, Jungle Scout is a superior product research tool.

It's more accurate at collecting and analyzing product and competitor data, which is exactly what you're looking for when using the likes of ASINspector and Jungle Scout as an Amazon seller. In the eyes of many, Jungle Scout's is the leading Amazon product research tool today.
Recommended Reads: