Last Updated on April 22, 2023 by Ewen Finser
If you're looking for a detailed summary of Substack vs Mailchimp compared, you're in the right place.
These are two highly-regarded email marketing software platforms, but they are very different. In most cases, you'll find one far more useful, depending on your specific needs.
Below, we'll explore;
What features they each offer;
How easy they are to use;
How much they will cost you;
Which platform is most likely to be suitable for you;
And a lot more.
So, read on to get a solid idea of which email marketing software provider is the most suitable for what you're trying to achieve.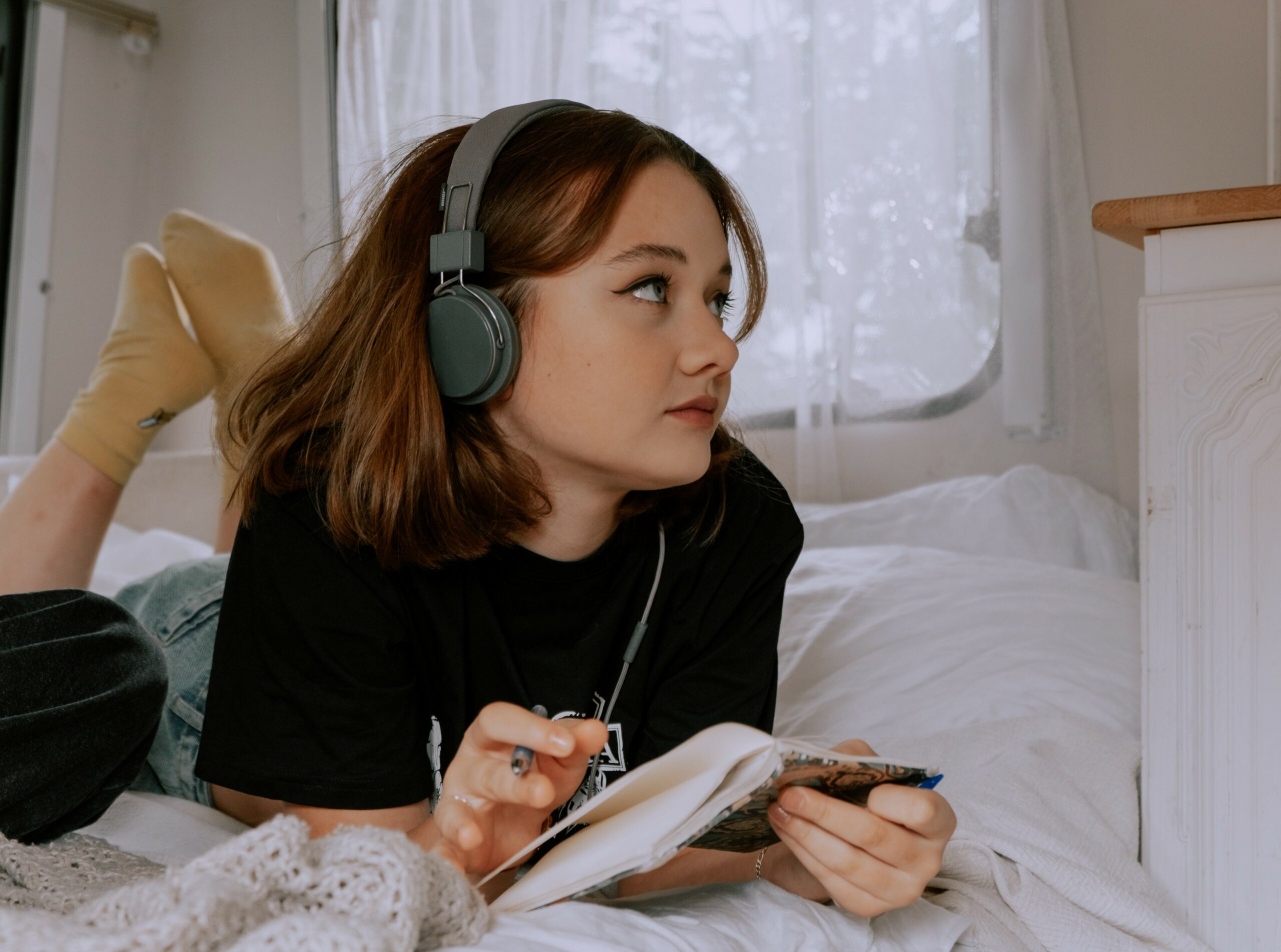 Main Differences Between Substack vs Mailchimp
The main differences between Substack vs Mailchimp are:
Substack allows you to create a blog and a premium email newsletter, whereas Mailchimp is a traditional email marketing software
Substack is always free unless you create a premium email newsletter, whereas Mailchimp is free for users who have less than 2,000 subscribers and send less than 10,000 emails per month
Substack takes 10% of your profits, whereas Mailchimp charges a monthly fee based on your subscriber count
Substack has limited options for customization and analytics, whereas Mailchimp is bursting with options
Substack is easy to understand and use, whereas Mailchimp has a reasonably \steep learning curve
How To Choose Email Newsletter Software
Here is a list of the most important aspects of email newsletter software to compare, when choosing a provider.
Price
In most cases, a free edition of the product will be available. However, it will usually cap the amount of subscribers you can have or the amount of emails you can send per month. The features you can use are likely to be limited with free email marketing software also.
You can expect paid versions of email marketing software to be offered in tiers, with more expensive tiers offering more features. The more subscribers you have, the more you're likely to pay per month also. For this reason, it's important to compare the total monthly cost of sending emails to your audience.
Features
You can expect to be offered A/B testing, email analytics, audience segmentation, automated emails, custom email designs and landing pages with most half-decent email marketing software providers. It's worth checking which features are offered with which price tiers.
Ease Of Use
If your email marketing software has a steep learning curve, that's going to limit your productivity for some time.
Is it friendly with your business model? Check the terms and conditions to make sure your email marketing provider supports your business model. Most providers will have terms surrounding affiliate marketing, while a lot of them have rules against using their platform to sell porn, drugs or other controversial products.
Compatibility With Your Website.
Want to build your email list using a sign-up box on your website? Although most email marketing providers are compatible with most website builders, there are a few exceptions.
Substack Key Features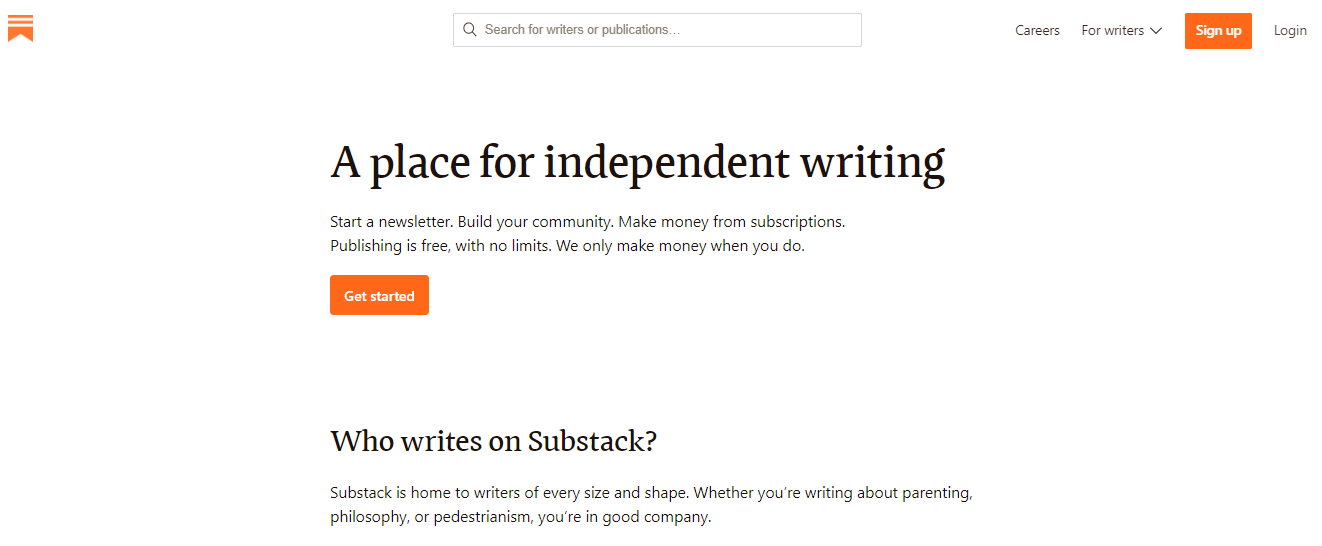 Substack has been available to use since 2017, but its rise in popularity among content creators didn't begin until 2020.
Its unique selling point is that it allows you to create an email newsletter and blog posts simultaneously. You're also given the option to charge your subscribers to access premium blog posts and emails.
Whenever you create a blog post on Substack, you'll be prompted to send it as an email to your subscribers, either to all of your subscribers or your paid subscribers only.
If you're a content creator publishing valuable information that you think people would pay to receive, Substack makes it incredibly easy to monetize your content.
Price
Substack will always be free to use until you decide to begin charging subscribers to receive your content. When you do this, Substack will take 10% of all profits.
Customization
Customization is extremely limited on all Substack emails, blogs, and landing pages. The company decided it wanted all Substack content to have a similar recognizable design.
You can customize your Substack domain for a $50 fee, but all substack emails will have to be sent from a substack.com domain.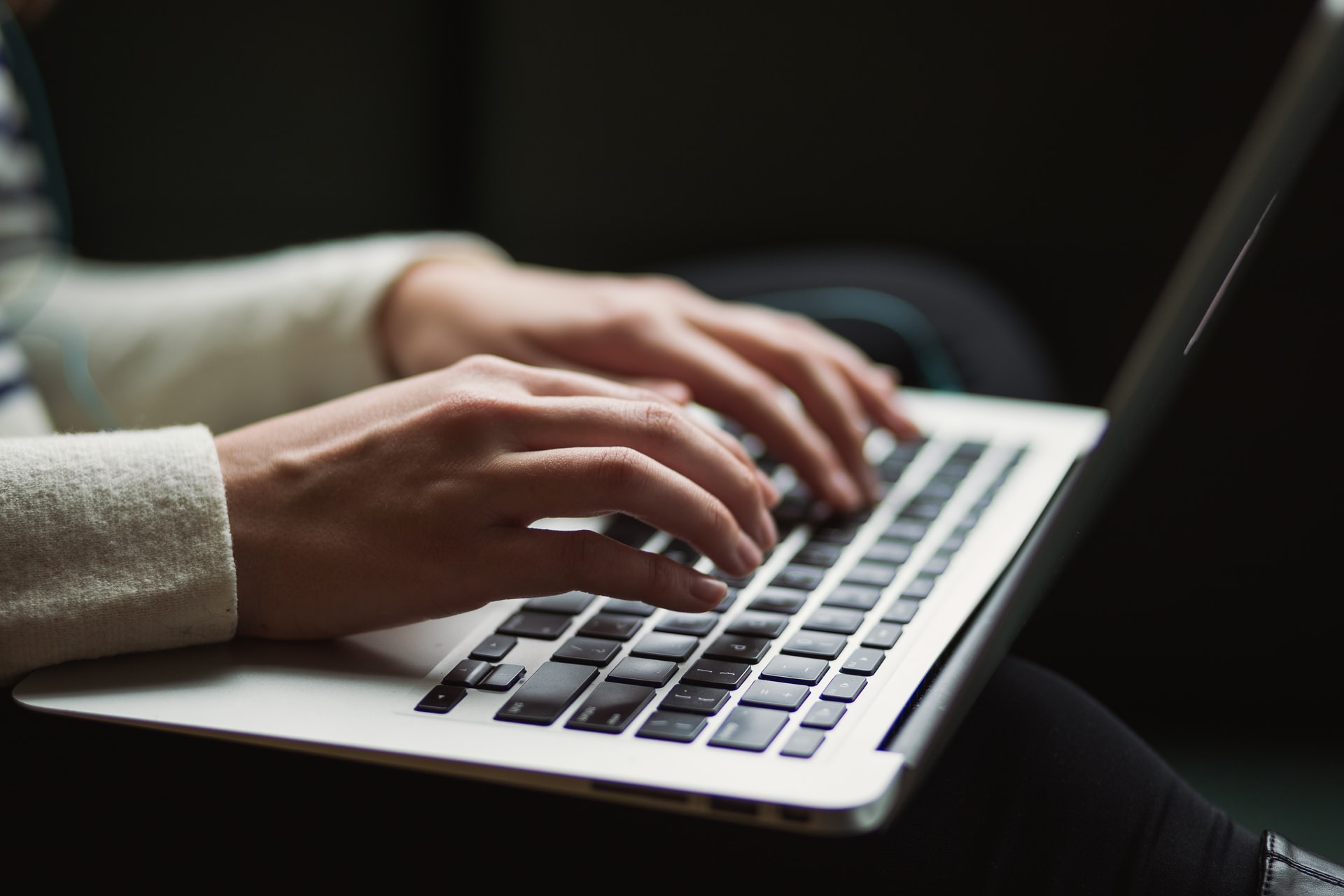 Features
Substack doesn't have A/B testing or automated emails. Its design customization options are incredibly limited and the only segmentation option is the choice to send emails to all subscribers or paid subscribers only.
Ease Of Use
SubStack is easier to understand and use than most email marketing software, but that's partly because there are far less features to understand.
Compatibility
Substack forces you to create your own blog from scratch, rather than being compatible with your existing website. You can add a custom domain, although there's a hefty $50 fee for doing this.
Pros and Cons
Pros
Substack will always be free, unless you start charging your subscribers.
Create a blog and email newsletter simultaneously.
It's easy to understand and simple to use.
Cons
Substack takes 10% of all profits you make on its platform.
Customization is extremely limited.
It costs $50 to add a non-Substack URL.
You can't send emails from a custom domain.
Mailchimp Key Features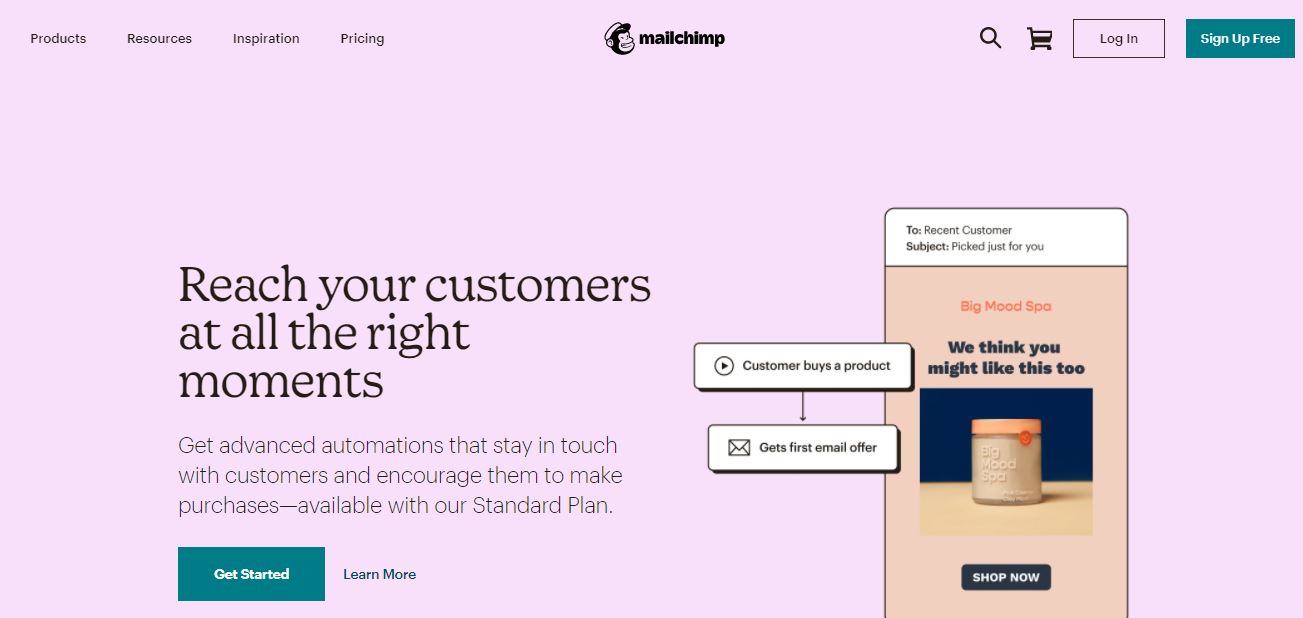 Mailchimp has been regarded as one of the most comprehensive email marketing services out there, ever since its launch way back in 2001. You can't create a blog or charge your subscribers to receive your emails on this platform. Mailchimp focuses purely on email marketing.
It offers all the clever features that Substack doesn't. If you're after traditional email marketing software without a blog and paid subscriptions on top, there are few better options.
Price
Mailchimp is free to use, up to 2,000 subscribers or 10,000 emails sent per month. After that, you'll have to pay a monthly fee to use it – and that goes up as your subscriber count does. There are three paid price tiers; Essentials, Standard, and Premium.
For example, if you have 5,000 subscribers, you'll pay $52.99/month for the Essentials plan or $105/month for the Standard plan, which has more features like send-time optimization, email funnels, behavioral targeting, custom templates, etc.
If you have 50,000 subscribers, you'll pay $270/month for the Essentials plan or $320/month for the Standard plan.
Customization
Mailchimp has a huge range of templates for you to create custom emails and landing pages. It'll also let you send emails from a custom domain.
Features
Mailchimp has all the features an email marketer could ever want. Its automated email sequence, segmentation and analytics will blow your mind. It'll take you years to master everything these features can do.
Ease Of Use
Mailchimp is certainly more complicated than Substack, but there are lots of useful guides and a helpful customer service team if you get stuck.
Compatibility
Mailchimp would appear to be compatible with all major brands of website builders. You'll find it easy to prompt your website visitors to subscribe to your email list.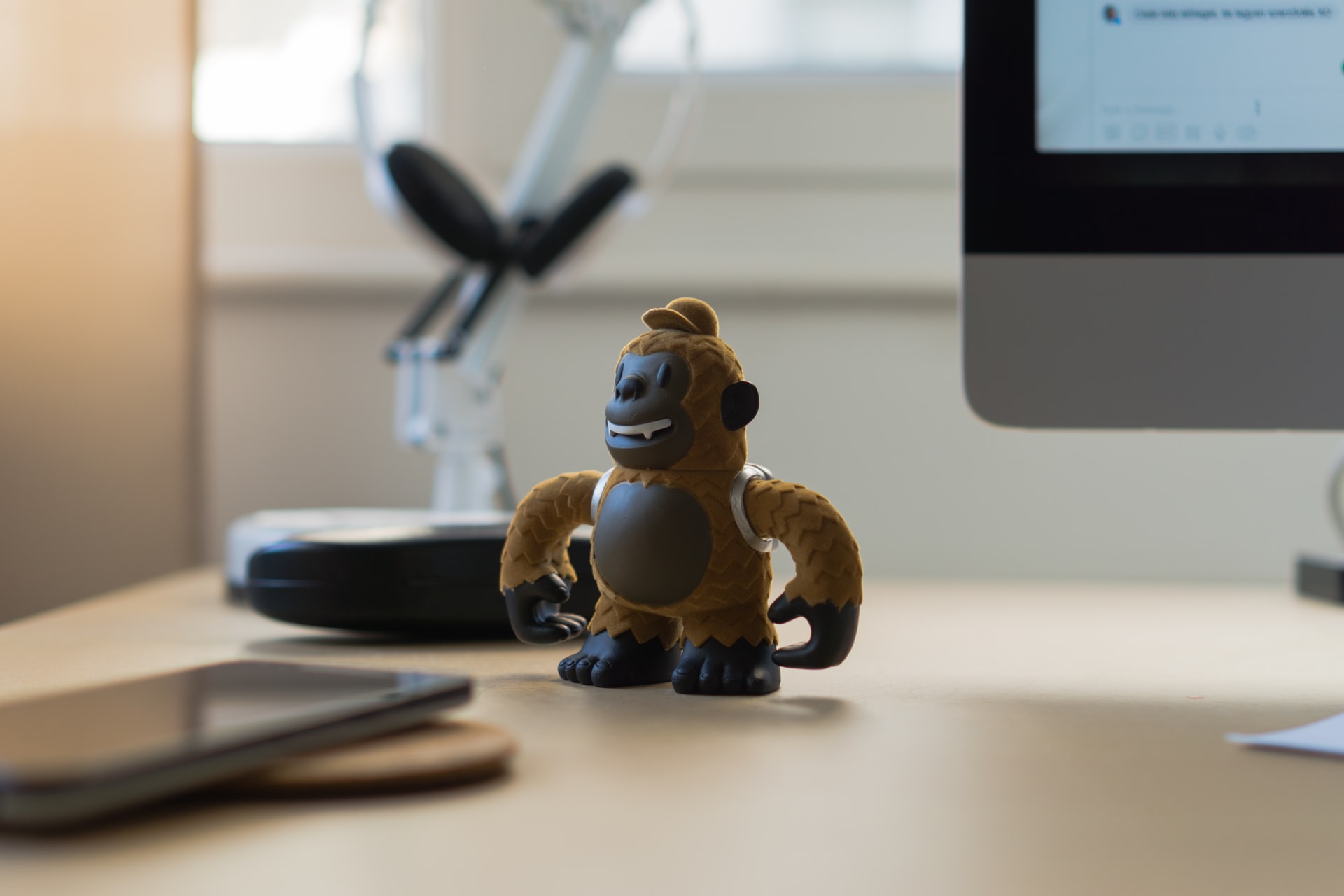 Pros and Cons
Pros
Mailchimp is packed full of useful features. Everything an email marketer could need.
Customize emails, landing pages, and domain names to your heart's content.
Loads of guides, plus a reputable customer service team if you need help.
Cons
Mailchimp is only free up to 2,000 subscribers or 10,000 monthly emails. After that, you'll pay a monthly fee.
There's no option to turn your emails into a blog.
Price Comparison: Substack vs Mailchimp
The pricing structures are completely different. Substack won't cost you a penny, unless you create premium content. In that case, it'll take 10% of your profits. Mailchimp will charge you a monthly subscription, based on the features you want, the amount of subscribers you have, and the amount of emails you want to send.
Recommended Alternatives To Substack vs Mailchimp
Here are three suggestions for alternatives to Substack or Mailchimp.
ConvertKit. Another fully-stacked email marketing software provider. It is packed with great features, including the ability to charge subscribers for premium email content. The closest thing you'll find to a platform that combines the best features of Mailchimp and Substack.
Revue. Another premium email newsletter service, which is free unless you want to charge your subscribers. In this case, it will take 5% of your profits. That's right, it's half the price of Substack and it has more customization features too.
Memberspace. A good alternative if you want to create a premium blog and email newsletter simultaneously. The key difference to Substack is that it can integrate seamlessly onto your existing website. Its basic pricing tier costs $25 per month, plus 4% of all transactions, although if you have a lot of subscribers, you could be eligible for a premium tier where you'd pay as little as 0.5% of all transactions.
FAQs
Question: When was Substack founded?
Answer: Substack was founded in 2017, with its headquarters based in San Francisco, California. However, the service only really blew up in 2020 and beyond. CEO Chris Best says the company's user base doubled in the first three months of the coronavirus pandemic.
Question: Is Mailchimp good for beginners?
Answer: Mailchimp has somewhat of a steep learning curve, but there are plenty of online guides and a good customer service team to help you out.
Question: Is it worth paying for Mailchimp?
Answer: If you're planning to make money by selling your products via email, MailChimp will give you all the tools to help you do that effectively. There are arguably competitors that offer a similar service for a cheaper price, but there's no doubting that a paid Mailchimp subscription will help you make extra money from your email list too.
The Bottom Line
Your choice between Substack and Mailchimp will depend on what you're trying to achieve. If you're looking for traditional email marketing software with all the bells and whistles, Mailchimp is the one for you. If you want to create a premium email newsletter and a blog simultaneously, without all the features of traditional email marketing software, choose Substack (although Revue, Memberspace and ConvertKit are arguably better alternatives in this case).
You might prefer Substack if you have a large audience, but you're not serious about making money with your marketing emails. After all, it will always remain free if you don't charge your subscribers.
But if you're taking email marketing seriously, Mailchimp is the only clever choice.
To summarise:
Substack: You can create a blog alongside your emails with no extra effort, but there's barely any customization or features. It'll take 10% of any profits you make. Otherwise, it's free.
Mailchimp: An incredible range of useful email marketing features. Tons of customization. The real deal, although you'll pay a monthly fee once you're above 2,000 subscribers or 10,000 monthly emails sent.
If you enjoyed this review, please consider sharing it with someone who you think would find it useful.