Last Updated on April 22, 2023 by Ewen Finser
ShipBob vs Shipstation are two well-known order fulfillment services, but which is the best for your specific situation?
In this article, you'll discover:
what those services can do for you;

what key differences they bear;

which is better for your own situation;

their costs and associated fees;

and more …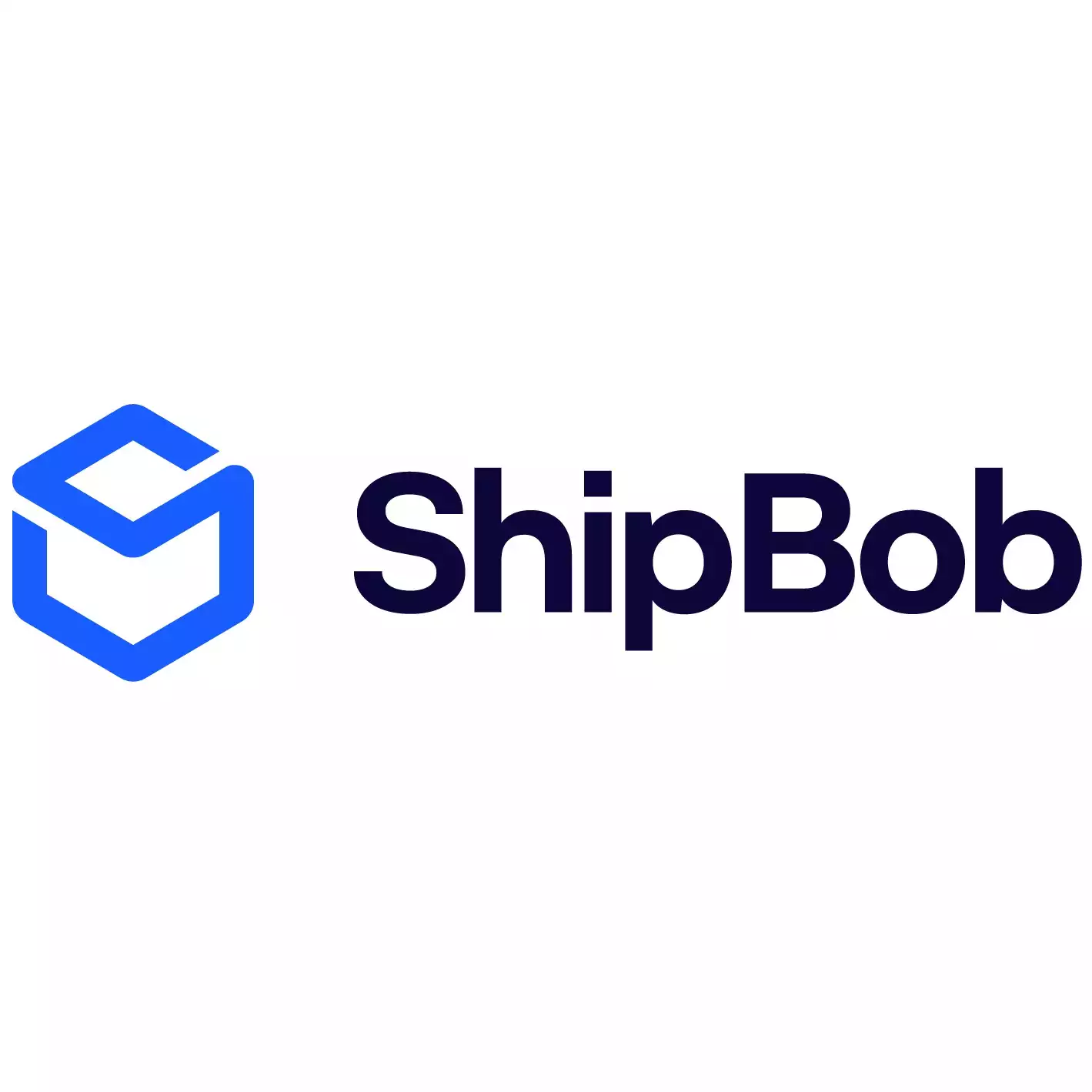 ShipBob Order Fulfillment – Get a Free Quote
Discover the power of omnichannel analytics and reporting through our dashboard, while we take care of picking, packing, and shipping for you.
Request A Quote
We earn a commission if you click this link and make a purchase at no additional cost to you.
Main Differences between ShipBob vs ShipStation

The main differences between Shipbob vs ShipStation are:
ShipBob is priced after getting a quote, whereas ShipStation has a monthly subscription.

ShipBob owns physical warehouses, whereas ShipStation is simply software.

ShipBob will handle returns, whereas ShipStation does not.

ShipBob will handle deliveries, whereas ShipStation makes it easier for you to connect with carriers.

ShipBob adds branding and packaging options, whereas ShipStation lets you print your own labels and tags.
How To Choose The Best Order Fulfillment Solution
Control and tracking
A proper fulfillment solution will let you have full control over your inventory all along the process. Some services offer varying degrees of control depending on whether they store your inventory themselves and so on. Some services also give additional perks such as reports and analytics which are very good if you're looking to scale. Look for the company that offers the right amount of control for your business.
Storage and coverage
At some point, you will ask yourself who is taking care of physically holding your inventory – yourself, or a third party. Some services offer to keep your inventory in their warehouses, some don't.
Integration
The whole point of hiring a third-party service to handle the logistics of your business is for you to save time. That's why it's very important to use a fulfillment service that integrates properly with your sales channels. Be it your e-commerce platform, inventory manager, listing tool, etc. Different fulfillment services integrate differently with other services and you want to make sure the one you go for integrates smoothly.
Returns
How easy is it for customers to return a product to you? How does the order fulfillment company handle your goods on their way back to you? Some companies charge for it, some inspect returned goods on your behalf. Those are questions you should ask when choosing the right candidate to handle your logistics.
Pricing
Handling your orders or simply helping you deal with the process easily, there is a cost associated with the service you will get and it's important to know exactly what you're charged for what service. You can be charged per delivery, per shipment, for storage, etc. Depending on what company you go for, you will have to deal with different fee structures.
Customer service
It's important to be able to solve problems fast to keep your customers happy. Since you're dealing with a third party to handle your order fulfillment process, how easy do they make it to troubleshoot issues?

A key defining feature of ShipBob is the dashboard which gives real-time and transparent access to your entire inventory. On top of that, by using ShipBob you will have access to their numerous warehouses all around the United States. This is the preferred solution if you are looking for physical storage of your inventory. They provide an overall very robust and complete service.
Control and tracking
ShipBob owns their warehouses, which means you will have complete control over your inventory at any given time. This is really useful in keeping yourself in the loop at all stages, from the initial order to the final delivery.
This service also provides a very complete and user-friendly analytic tool. You can expect reports and charts to help you make better decisions as to how you want to store and control your inventory and supply chain.
Those reports will for example let you know which fulfillment centers guarantee the fastest deliveries, the impact of your promotions on your inventory and stock levels, the average cart values classified by shipping methods, how long your current inventory will last before running out, etc. It is an overall very complete service and will give you full control over your goods.
Storage and coverage
Unlike ShipStation, ShipBob is an order fulfillment solution that includes physical storage. You do not need to deal with your inventory yourself, it is directly stored in one of ShipBob's warehouses.
In the US, ShipBob's warehouse management services are located across the country, including Pennsylvania, Texas, Florida, California, Illinois, and Tennessee. In Canada, their warehouse is located in Ottawa. In Europe, their fulfillment centers are based in Ireland.
Integration
ShipBob integrates very well with the biggest eCommerce services such as Shopify, WooCommerce, Squarespace, Wix, BigCommerce, and more. On top of that, you will find a large range of tools and plugins to link your sales channels together and deal with returns.
They also partner with various inventory, order management, freight, and shipping solutions. ShipBob's most notable logistic integrations are:
Happy Returns

Returnly

Cin7

InventoryPlanner

TradeGecko

Skubana

OrderDesk

PackageBee
Returns
ShipBob can take care of your returns if you wish to purchase this service. They charge a base fee per returned item and can also restock, quarantine, dispose of and inspect your returned items. All of it is done very easily through the ShipBob dashboard, you will simply have to set it up and ShipBob's staff will take care of it for you.
ShipBob does a great job with returns, all things considered. They can figure out issues for you and place those goods back as soon as possible in your sellable inventory. It is an optional service that you will have to pay for, but it is very convenient.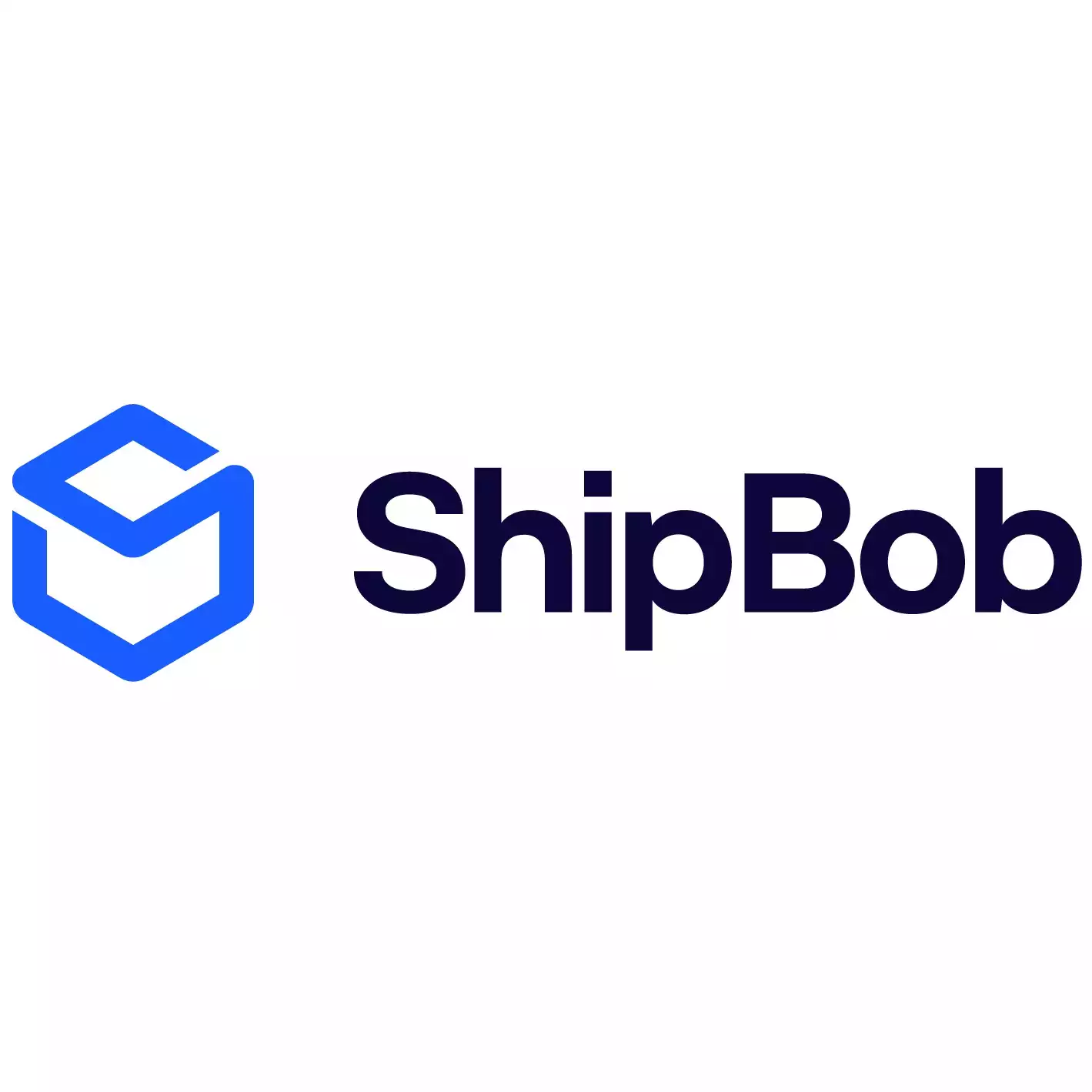 ShipBob Order Fulfillment – Get a Free Quote
Discover the power of omnichannel analytics and reporting through our dashboard, while we take care of picking, packing, and shipping for you.
Request A Quote
We earn a commission if you click this link and make a purchase at no additional cost to you.
Pricing
All deals with ShipBob must be made after requesting a quote. To give you a general idea of what you expect, they charge a flat rate for receiving products based on staff hours. It is $25 for the first 2 hours and then $35 after the two-hour mark.
As for storage, it is priced per month at $40 per pallet, $10 per shelf or $5 per bin. Standard packaging is included in the cost and you will then be charged to expedite your goods. The price will vary depending on the destination, weight, dimensions, and the chosen shipping service.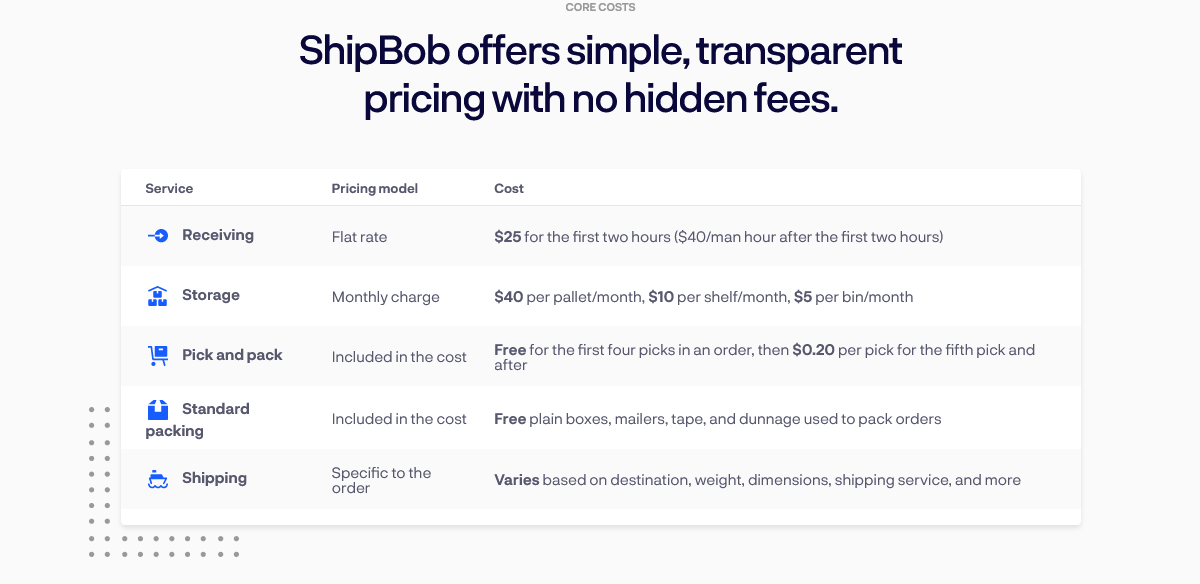 Customer service
ShipBob's customer service has a very good reputation. They reply quickly and often with helpful answers and solutions. They are available through the help button that's on the ShipBob dashboard. You can also contact them by calling them directly or by sending an email. A live chat is also available during business hours.
Since ShipBob runs its own warehouses, they will be very helpful in keeping you updated. They are the only base you will need to touch may any problem arise. On-site representatives are also available at each fulfillment center to help you figure out any problem in person.
Pros
Great software, the ShipBob dashboard has proven very convenient and easy to use

Live to track of your inventory

Relevant analytics to help you scale

Integrates well with most eCommerce platforms

On-demand custom packaging
Cons
Doesn't integrate with Wish at all

Not so great for international orders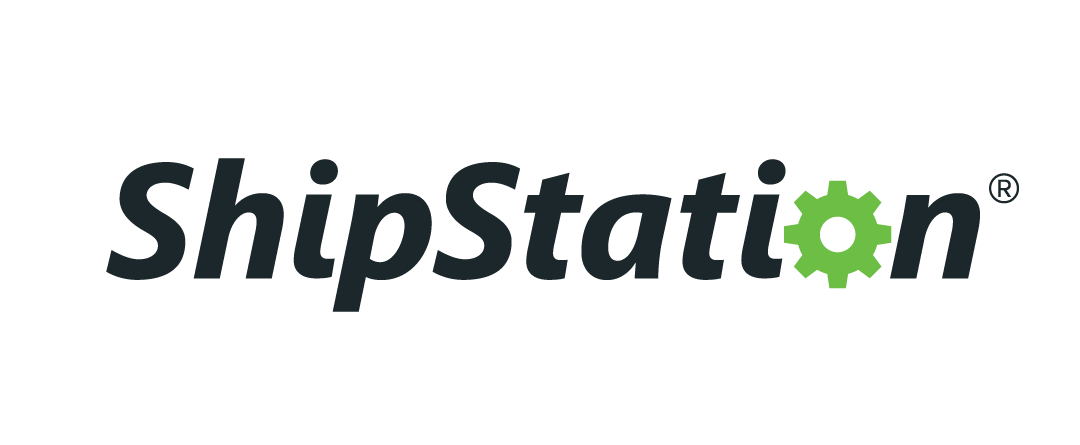 ShipStation is a web-based SaaS shipping software that was designed for eCommerce merchants, especially those selling on multiple platforms. ShipStation essentially links together all your sales channels to funnel every new order to the ShipStation dashboard, where you will be able to choose carriers, get postage rates and print labels in bulk.
It also has various features that will make dealing with your logistics a breeze. If you sell on multiple platforms (eBay, Amazon, etc.) and ship physical goods, ShipStation can save you a lot of time and money.
Control and tracking
ShipStation lets you track your orders from your customers' online cart, up to the delivery. The biggest advantage of this software is that you can streamline all of your sales channels in one single place. There are also analytical tools that you will find useful to refine your strategy.
The reporting tools on ShipStation offer some interesting analytics. You can measure order details, shipping costs, inventory statuses, product highlights, and more.
Storage and coverage
ShipStation is a software-only service, the company does not own warehouses. You will have to store your own inventory yourself, in your own warehouse, or through another 3PL. They do not handle deliveries either. They will streamline the process of dispatching your different orders through different carriers, but you will still have to do it yourself. With that in mind, the coverage will necessarily depend on your carrier of choice.
Integration
ShipStation integrates with different marketplaces, e-commerce platforms, and shopping cart services. Some of the top integrations on ShipStation include 3dcart, BigCommerce, Weebly, PayPal, eBay, WooCommerce, Walmart, UPS, and more. It integrates with over 100 services and you can find the complete list on the ShipStation website.
Returns
We find the way ShipStation handles returns a bit lackluster. The ShipStation dashboard allows you to set up a returns page on your store, with all the information your customers will need to return goods to you. So in other terms, ShipStation does not handle returns but instead allows you to let your customers know how they can, themselves, return faulty items to you.
Pricing
ShipStation charges differently based on which plan you go for. Those plans are separated into tiers that will cap the maximum amount of users and shipments that you can send per month.
The prices are as follows :
Starter Plan:

This plan costs $9 a month. It is available for a single user, for a maximum of 50 monthly shipments.

Bronze Plan:

This plan costs $29 a month. It is available for a single user too, for a maximum of 500 monthly shipments.

Silver Plan:

The plan costs $49 a month. It allows two users and supports a maximum of 1,500 monthly shipments. This plan adds live chat support to the former two available.

Gold Plan:

This plan costs $69 a month. It allows three users and supports 3,000 maximum shipments per month.

Platinum Plan:

The plan costs $99 a month. It allows five users and a maximum of 6,000 shipments per month.

Enterprise Plan:

The plan costs $159 a month. It allows ten users and a maximum of 10,000 shipments monthly. You also get phone support, along with the other three customer service channels.
Unlike some similar services, ShipStation does not offer a free basic plan. Also, if your store handles over 10,000 monthly shipments, you will have to contact ShipStation to request a service quote.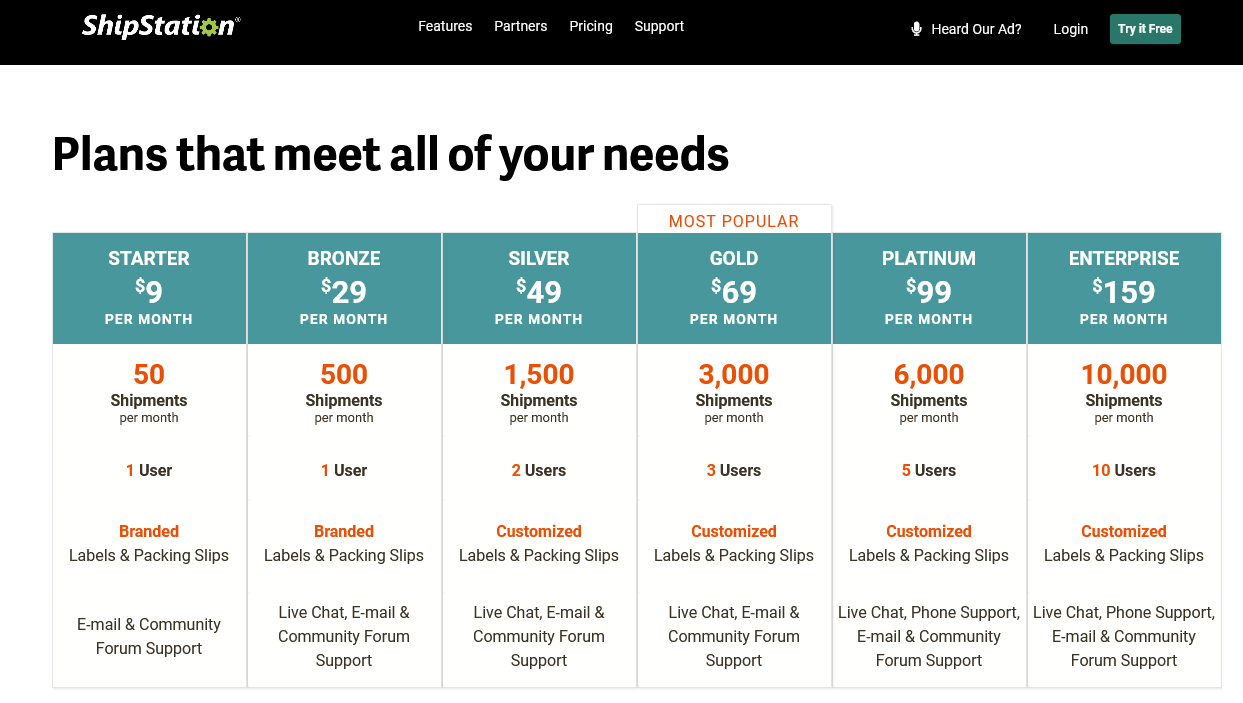 Customer service
The quality and convenience of customer service you will have access to depends on your subscription plan. For users below the Silver Plan, only support tickets and tutorial videos available on the ShipStation website are available. More premium plans will get access to live chat and phone support.
Pros
Simple pricing structure

Package tracking

Great automation for large scale business

Integration for all of your selling channels and carrier accounts in one place

Custom brand packaging
Cons
No fulfillment centers (but integrates with other 3PL)

Less real-time control over your goods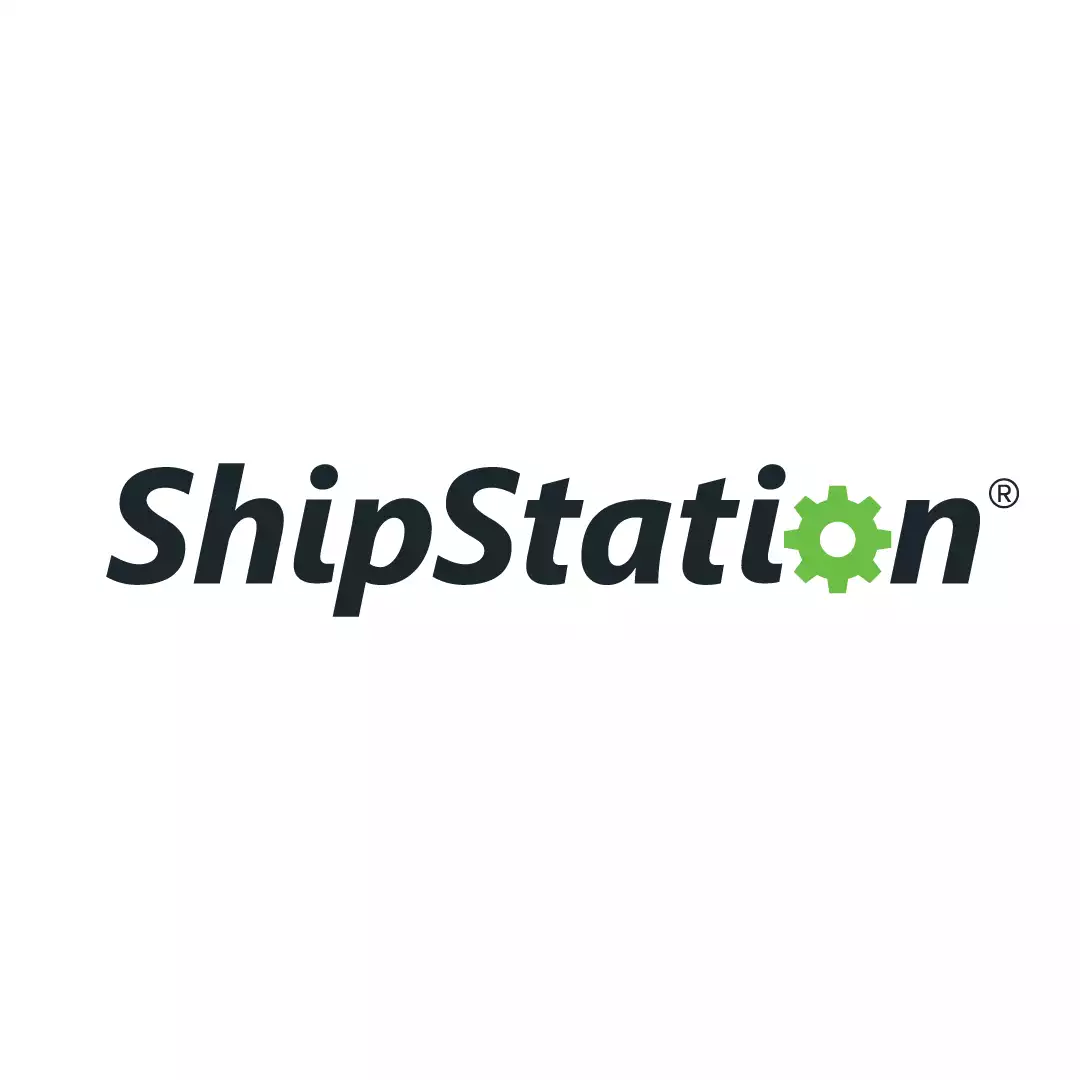 ShipStation Stands Out
BOTH of these services are good options, but ShipStation stands out as slightly better with a mobile app, better carrier integrations, more international connections, and better data reports and exports.
Start your free ShipStation extended 60-day free trial. Use code: dm60. No credit card required. Create your account today!
Go with ShipStation
We earn a commission if you click this link and make a purchase at no additional cost to you.
Price Comparison: ShipBob vs ShipStation
The prices are difficult to compare for two main reasons. Both services charge differently and for different things. Both services are also very difficult to compare because they both help you handle your logistics in a very different way.
ShipBob charges based on the delivered items' dimensions, while ShipStation uses a subscription model which will allow you up to a certain amount of shipments per month. That said, ShipStation does not handle deliveries themselves and you're mostly paying for the software and the fact that it's streamlining the process. You will still have to pay the carrier afterward.
ShipBob also charges for using their physical storage. ShipStation simply provides software and does not provide any storage at all. The costs will be way lower with ShipStation but if you still need a place to store your inventory, you will have to pay for a warehouse on top of paying for the software.
Recommended Alternatives To ShipBob and ShipStation
A smaller contender, ShippingEasy is a cloud-based software that will connect all your inventory and make shipping and tracking easier. They also handle email campaigns, which is a plus. ShippingEasy has received a lot of very positive user reviews and it reportedly integrates very well with over 70 integration partners available.
The main difference with ShipStation is that ShippingEasy comes with a free trial and a free starter plan for up to 50 monthly shipments which will be great for small businesses who like to try before they buy.
Special Offer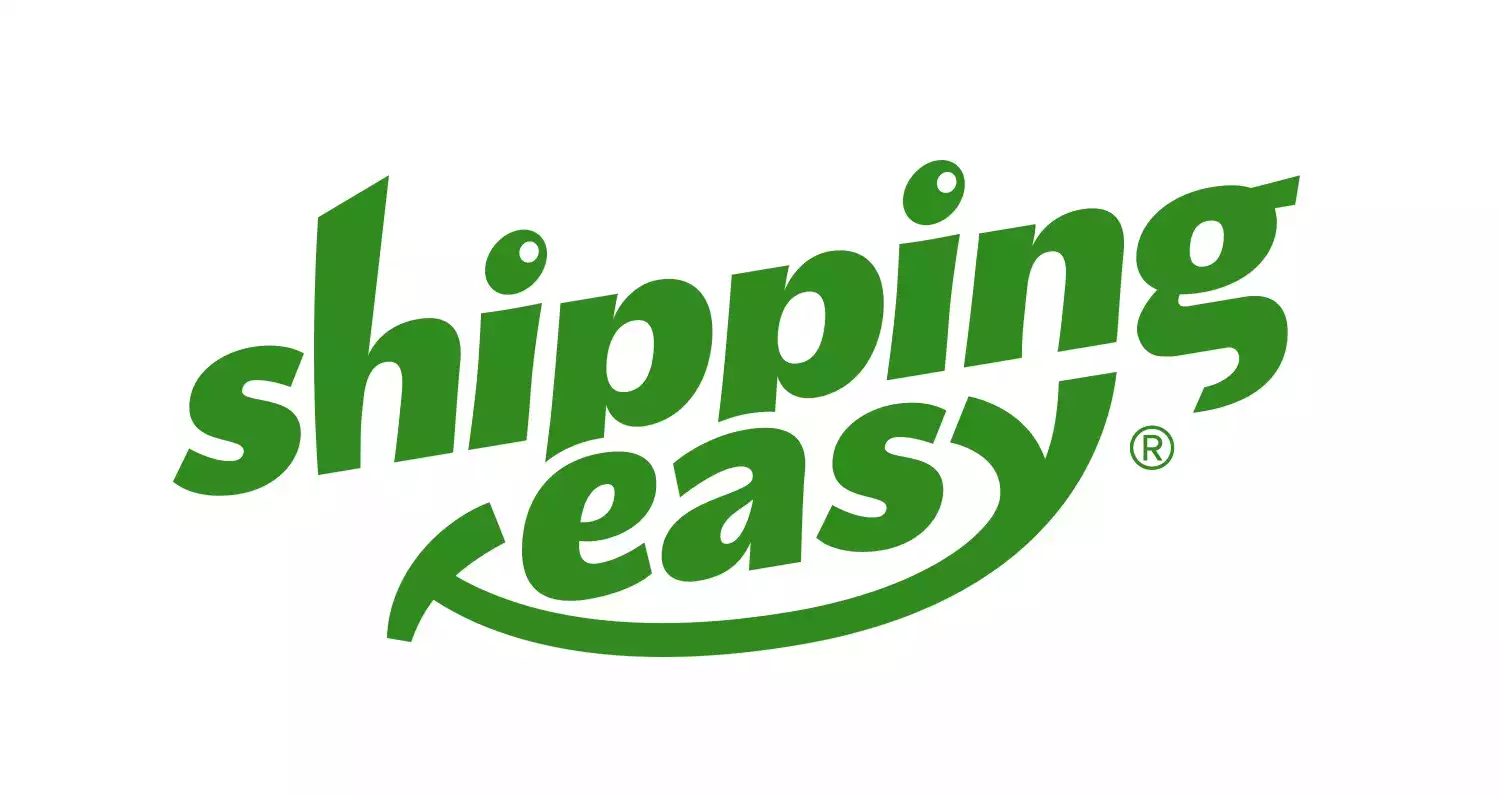 Shipping Software and Discounted Rates | ShippingEasy
ShippingEasy is the online shipping software solution for growing e-commerce merchants like you. Access discounted USPS and UPS shipping rates and print labels in no time. Start your Free 60-Days Trial here Today!
Get Started Free
We earn a commission if you click this link and make a purchase at no additional cost to you.
Shipworks
Shipworks is heavily geared towards eCommerce merchants who ship bigger volumes. There is a free trial and the starting plan costs around $50 for up to 1,500 monthly shipments. The main downside is that it's not a cloud-based solution until you hit the professional plan which is quite an investment (at around $600).
We like Shipworks because of the strong customer support and the robust list of features. Those will satisfy merchants who deal with a lot of complex shipment operations.
Ordoro
Ordoro is a good choice when it's time to scale. All paid plans offer unlimited shipments. The service includes automation to help you scale and save time. The starting plan costs around $60 and comes with various analytics. The basic plan is free but we found it lacklustre. We found it cost-efficient for thriving businesses with many sales channels but not superior to ShipStation for businesses still in the growth phase.
FAQs
Question: Does ShipStation save you money?
Answer: Using a web service like ShipStation is a very straightforward way to save money. The difference between retail prices charged by a Post Office is often way more expensive than the commercial rates you would pay through shipping software.
Question: Does ShipBob use ShipStation?
Answer: For those who like ShipStation but would like to outsource a part of their business to a fulfillment center, you will be pleased to know that ShipStation customers can now choose to outsource fulfillment to ShipBob through a partnership between both companies.
Question: Does ShipBob work with Shopify?
Answer: Yes. ShipBob fully integrates with Shopify to guarantee a streamlined order fulfillment service.
Shipbob vs Shipstation: Bottom Line
These are two very solid order fulfillment options. Both will let you streamline the logistics arm of your business, which often is not the sexiest part of any enterprise.
The main difference is that ShipStation is simply software that will centralize all your sales channels to streamline the order fulfillment part of your business. On the other hand, ShipBob will do the same and more. ShipBob will also take care of your inventory in their physical warehouses and they will handle other extras such as additional branding and delivery.
They also have a program in place to handle returns. All in all, ShipBob offers a more complete service. But it's up to you to decide if you need all the features they offer or if a lighter solution like Shipstation suits you better.
To summarize:
If you're handling your own inventory yourself and simply want a more streamlined process from order to delivery, ShipStation is for you.
If you want to store your inventory and let a third party deal with the logistics, while still retaining direct control over your goods, ShipBob is the 3PL you need.
If you enjoyed this review, please consider sharing it with someone who you think would find it useful.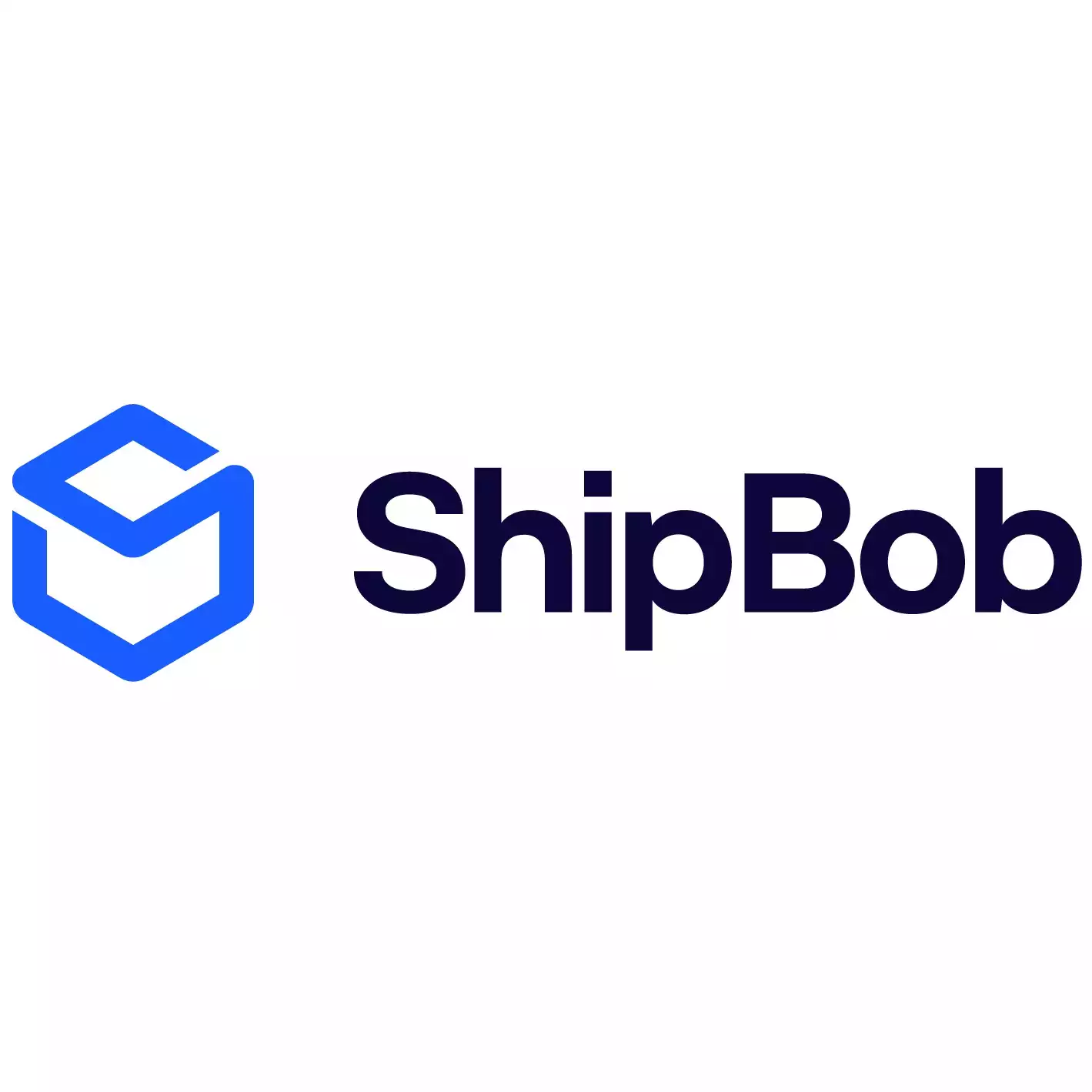 ShipBob Order Fulfillment – Get a Free Quote
Discover the power of omnichannel analytics and reporting through our dashboard, while we take care of picking, packing, and shipping for you.
Request A Quote
We earn a commission if you click this link and make a purchase at no additional cost to you.