Last Updated on September 24, 2022 by DMEditor
In this ShipStation review, you'll discover how well this website can help you manage the logistics of your digital store.
This online software-as-a-service is designed to simplify eCommerce merchants' logistics. In essence, the software will link together in a single place all of your sales channels so that you can choose carriers, get postage rates, and print labels in bulk.
It will make dealing with your logistics a breeze if you sell on multiple platforms like eBay, Amazon, etc., and ship physical goods.
In this article, you'll find:
all the features you should look for in an order fulfillment software;

a close look at how well ShipStation handles that;

relevant alternatives you might want to look into;

a clear opinion on whether ShipStation is worth your time (and money)

and more…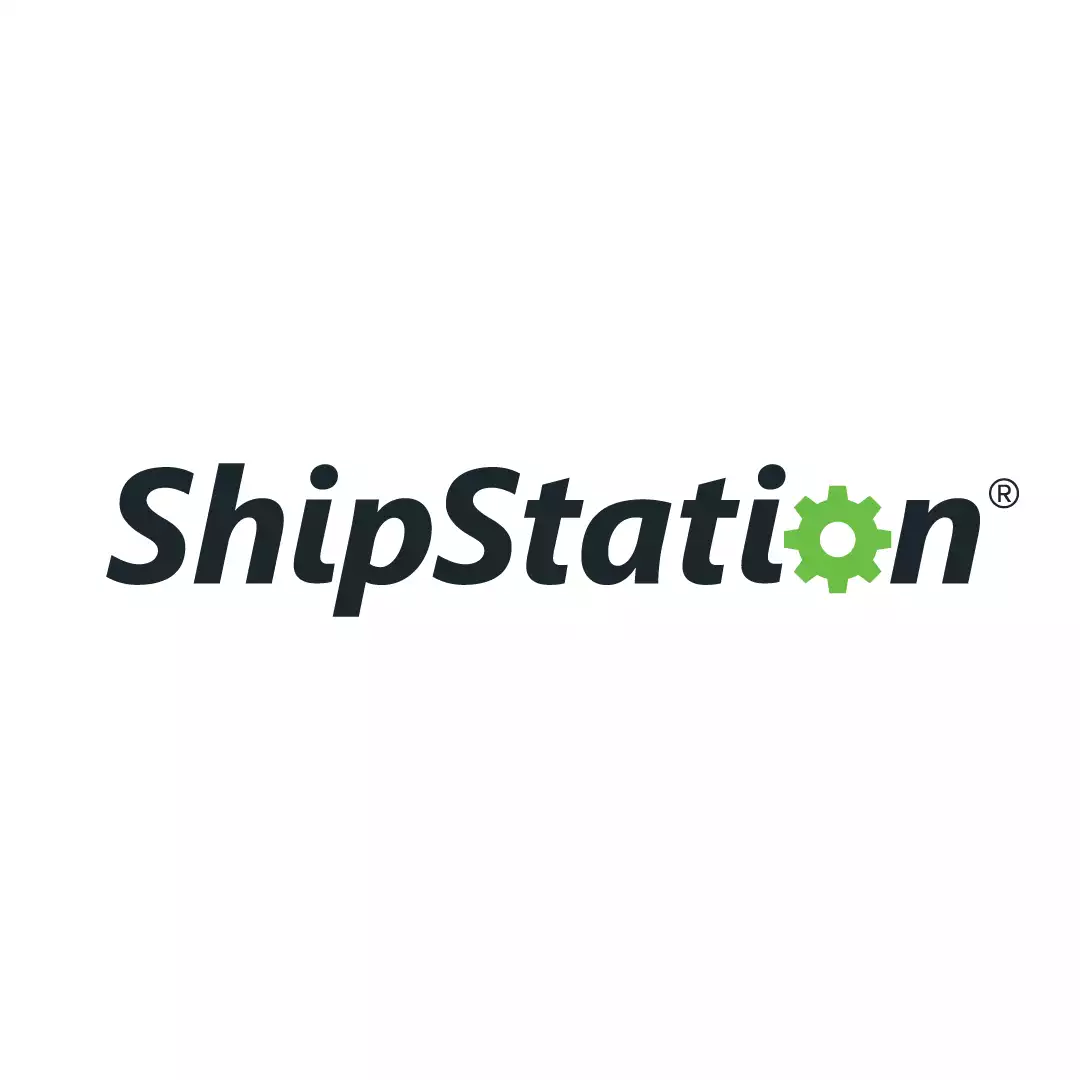 How to Choose the Best Order Fulfillment Software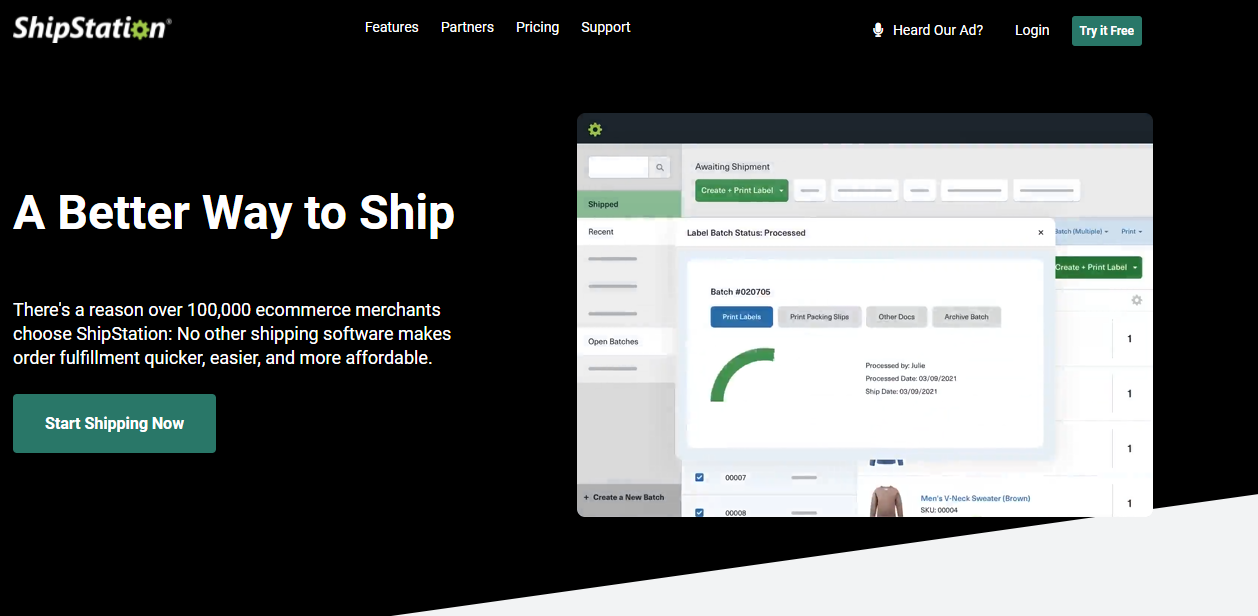 There are many ways to transform your customer's digital cart into the physical item they'd receive at home. You could ship those items one by one by yourself, but this is not the most convenient solution. You could also outsource everything else to another third party, but that comes with certain costs.
Today we are going to examine how to choose the best digital solution, so that you retain full control over the logistics part of your online business, while still making the process as seamless as possible. Let's see what you want to look for in such software.
Control
You need to make sure you still retain full control over your inventory at all times. Different services offer different degrees of control depending on whether or not they take care of your inventory themselves, in warehouses. Some services add features like reports and analytics and those are great if you like to have an overview in real-time, or if you're looking to scale.
Storage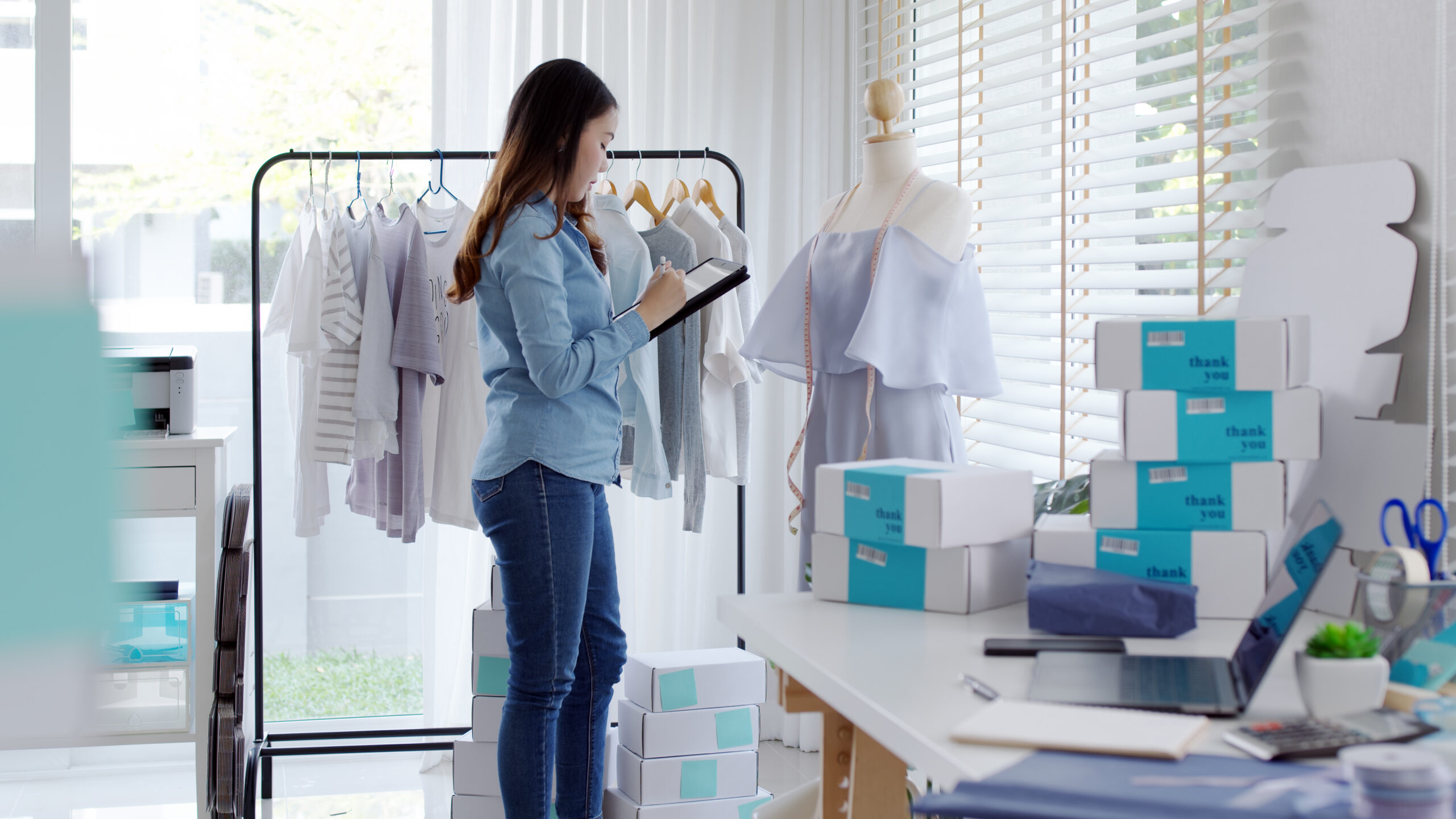 You might consider keeping an inventory of the goods that you're selling. Some fulfillment solutions offer physical storage in their warehouses, some do not. It's up to you to decide what's best in terms of physically storing your goods, but know that some services can take care of your logistics from keeping your inventory to the actual delivery.
Shipping
You want to know how the service you go for handles shipping your products to your customers. Do they have their carriers, do they offer interesting deals on shipping fees? Those are questions you need to ask before going for a specific order fulfillment service.
Returns
Sometimes, something goes wrong. Errors were made, and items have to be returned. How easy is it for your customers to send something back to you? How conveniently does the order fulfillment service you will go for handle that? Some services will charge extra for it.
Some companies will inspect your goods and eventually place them back in your inventory on your behalf. Some services won't handle returns at all. Make sure the service you go for handles returns in a way that suits you.
Price
The whole point of using such software is to save time and money. So it's important to make sure the tool fits in your budget and that its use justifies its price.
Integrations
Let's say you have multiple online stores on different platforms, or that you use different other tools in your fintech stack. How well does that one specific order fulfillment software play with the other digital tools you're using? Depending on what platforms you use, some tools may lack the integrations you need and you want to pay close attention to that to make sure you can even use multiple software together.
Customer support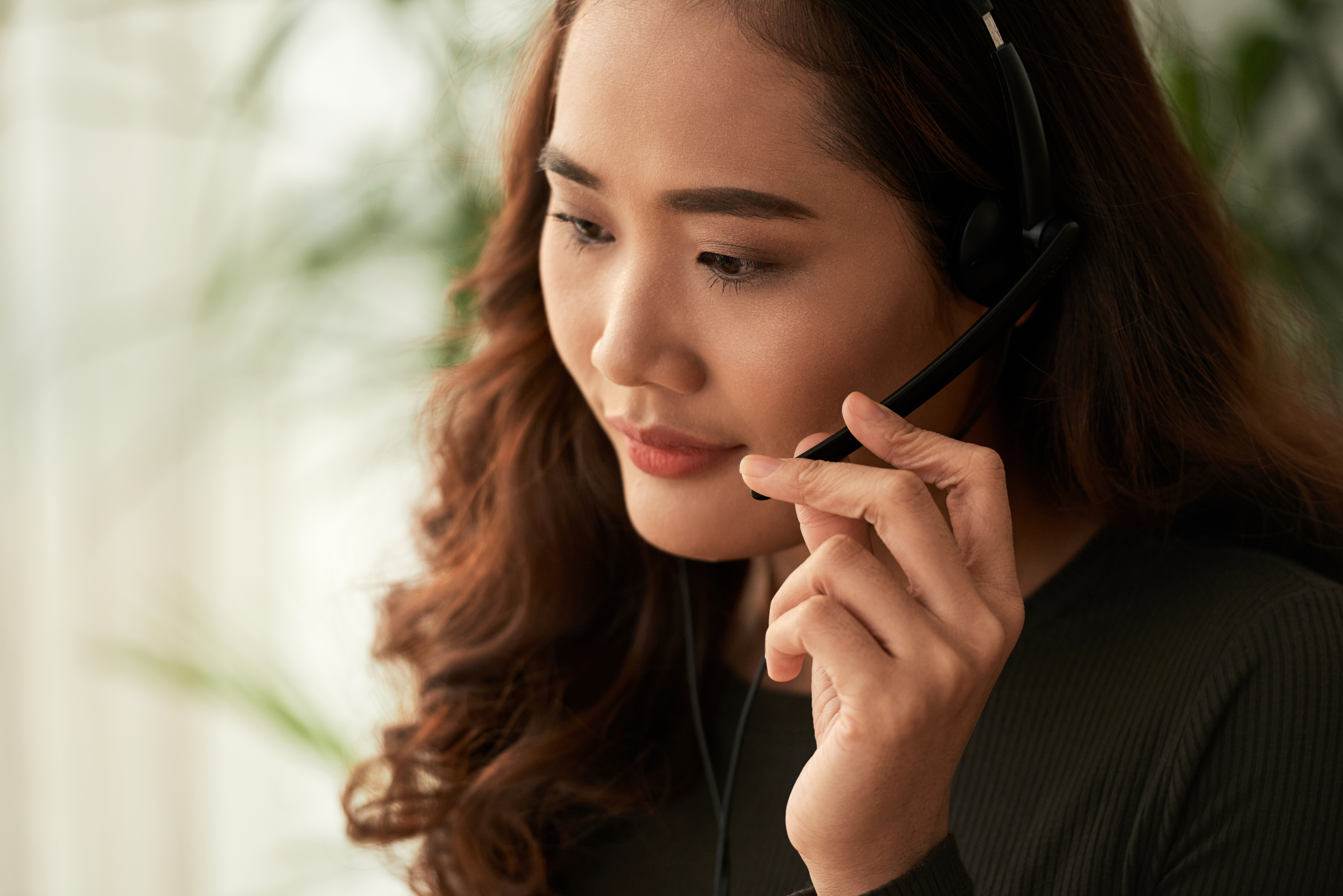 It's important to solve issues quickly to avoid keeping your customers waiting. Shorter delivery times lead to happier, returning customers. It's always better for business, and you want to use a tool with responsive customer service, one that can troubleshoot fast.
ShipStation Key Features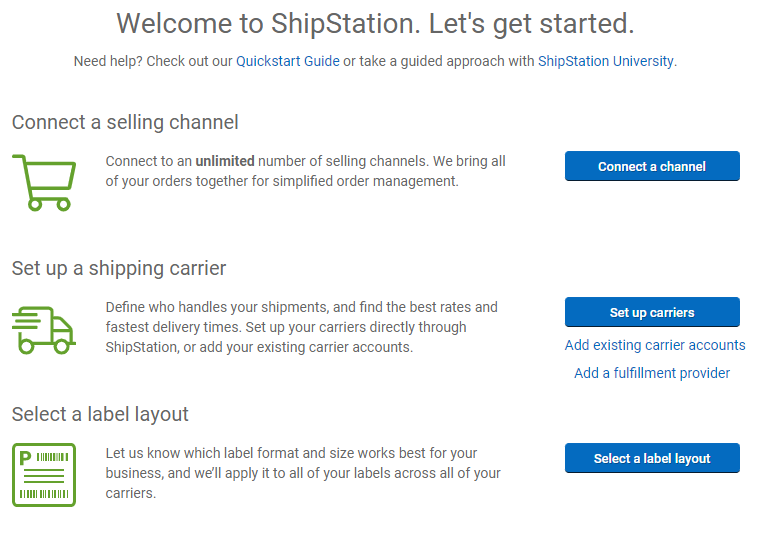 Here's an in-depth look at how ShipStation will help you deal with the logistics of your eCommerce store.
ShipStation Centralizes all your Sales Channels
ShipStation offers great tracking. You can track as far as your customers' current online cart. You have access to live tracking of your goods, up to the delivery. Although, the main advantage of ShipStation is going to be the fact that you're funneling all of your sales channels in one single place: The ShipStation dashboard.
This will save you a lot of time in the sense that instead of going back and forth between different dashboards from different software or eCommerce platforms, everything will end up in ShipStation. Effectively, this will save you time and reduce the fees associated with shipping.
ShipStation Does Not Manage your Inventory
ShipStation is a SaaS and nothing more. If you're looking for a complete structure that will handle all of your logistics from A to Z, you might be looking at the wrong tool. ShipStation does not own any warehouse, and you will have to take care of your physical inventory yourself (or hire another 3PL to do that for you).
Note that ShipStation offers some interesting integrations with other services that do store inventories like ShipBob for example. But in itself, ShipStation is just software to help streamline your current logistics solutions.
ShipStation Puts You In Contact With Carriers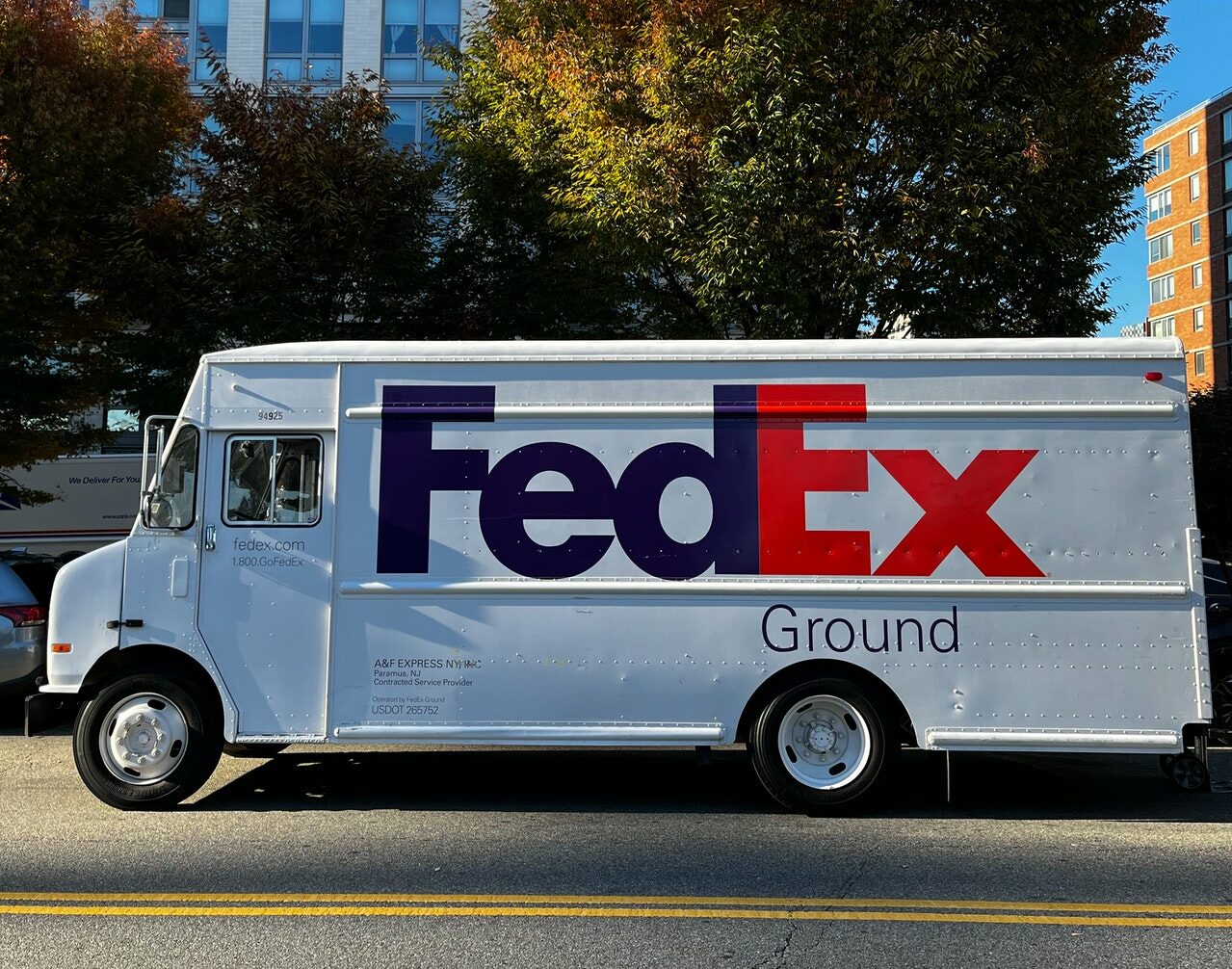 Since ShipStation does not handle delivering your goods, the software makes up for it by putting you in contact seamlessly with a wide range of carriers. Among the integrated carriers, you will find most of the notorious ones like DHL, FedEx, UPS, Uber, and more.
Naturally, coverage will depend on the carrier you're going for. Being a US-based company, you will have more options if you're operating around America.
ShipStation offers discounted USPS rates to all of its members just for signing up. The software lets you compare multiple carriers' rates at once so that you can just select the best one. In this regard, it will give you a great overview of your shipping possibilities and save you money.
ShipStation Lets You Set Up Simple Returns
The way ShipStation handles returns might be a little bit confusing. If you look on the service's website, the way they handle returns is by helping you set up a page on your website where your customers will be able to go to create their own return label.
Effectively, your customers will have to:
navigate to your website;

type in a bunch of reasons why their product is faulty;

print the return label themselves;

send it back to you themselves at their own expense.
Setting up a page with a custom label that customers can print is very easy and probably something that any eCommerce store owner could do themselves (if they don't already have it).
We can't say that ShipStation does a very good job at handling returns, but at least it offers the bare minimum. six
ShipStation Offers Tiered Paid Plans
The price you will pay with ShipStation will vary depending on which tier you go for. Those tiers are separated into different plans. The number of shipments you will be able to send each month, as well as the number of simultaneous users, will be different depending on which plan you go for.
It's important to note that ShipStation does not offer a free plan, but there is a 30-day free trial available. Here's a rundown of the most recent prices:
The Starter Plan:

This plan costs $9 per month. It allows a single user and a maximum of 50 shipments per month.

The Bronze Plan:

This plan costs $29 per month. It allows a single user as well and a maximum of 500 shipments per month.

The Silver Plan:

The plan costs $49 per month. It allows two users and a maximum of 1,500 shipments per month. It also adds support through live chat.

The Gold Plan:

This plan costs $69 per month. It allows three users and a maximum of 3,000 shipments per month.

The Platinum Plan: The plan costs $99 per month. It allows five users and a maximum of 6,000 shipments per month.
The Enterprise Plan:

The plan costs $159 per month. It allows 10 users and a maximum of 10,000 shipments per month. It also adds premium phone support on top of the other customer support options available.
To go further, if you plan to handle over 10,000 monthly shipments you will have to request a quote with ShipStation's sales team.
ShipStation has Lots of Integrations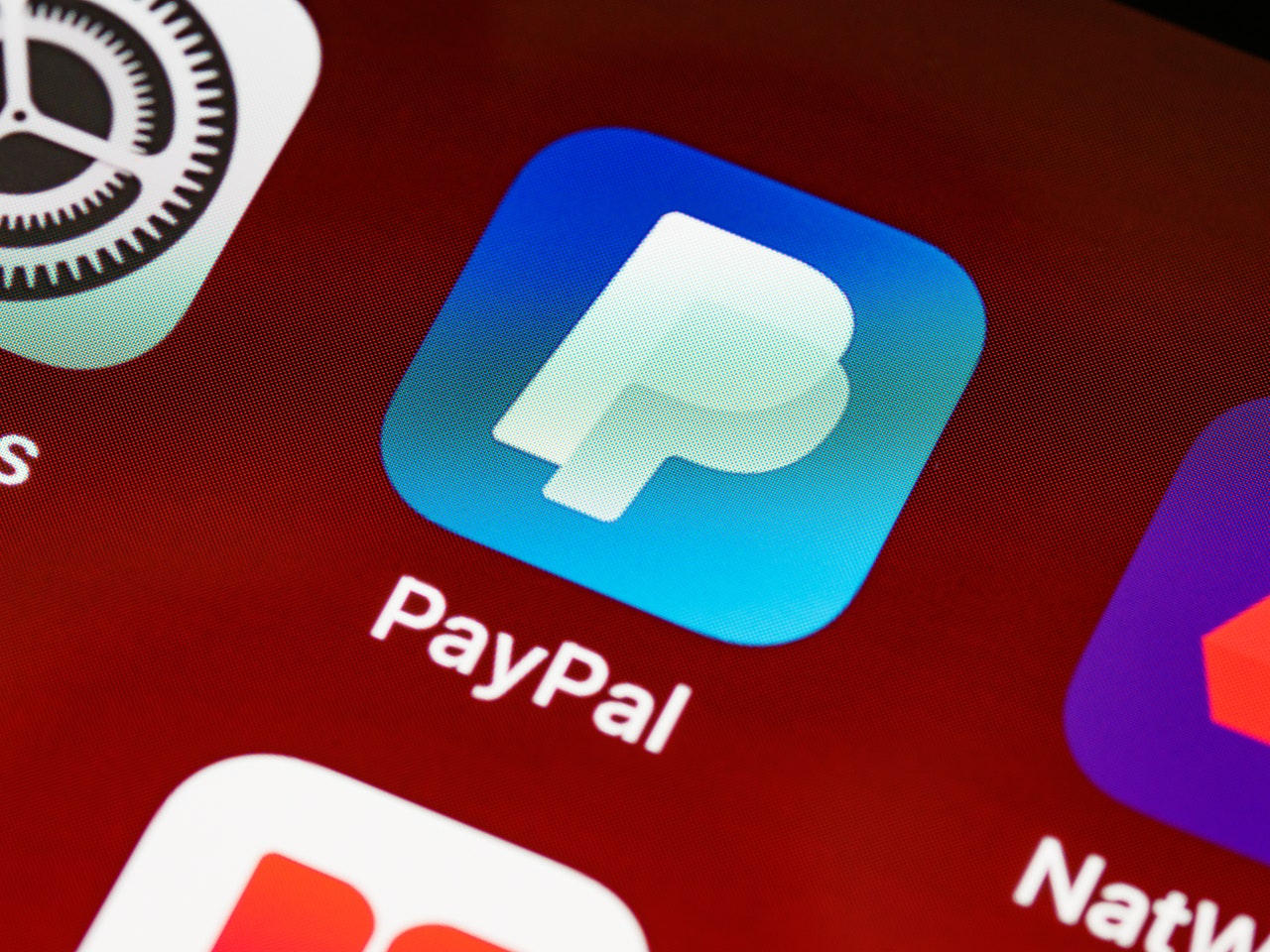 ShipStation as a logistics management software integrates very well with many different eCommerce platforms, online marketplaces, and shopping cart services. Among the most notable integrations that come with ShipStation, you will find 3dcart, Weebly, eBay, PayPal, WooCommerce, Walmart, BigCommerce, UPS, and more.
Overall, it integrates with more than 100 services and what you're already using is most likely available as a native integration.
ShipStation has Tiered Customer Support
Depending on your subscription plan, you will have access to a diligent customer care experience. The cheapest tiers will only have access to support tickets, which is not a great solution when there are urgent problems to deal with.
More expensive plans will have access to live chat support and even phone support. There also are tutorial videos that teach you how to make the most out of the tool, and those are available for all plans.
ShipStation Pros and Cons

Here are the main pros and cons of ShipStation to be aware of;
Pros
Clear and easy to use.

Simple pricing structure.

Package tracking.

Many available integrations.
Cons
Does not handle returns, despite appearances.

No fulfillment center to handle your physical inventory.
Alternatives We'd Recommend
Here are three alternatives to ShipStation worth considering.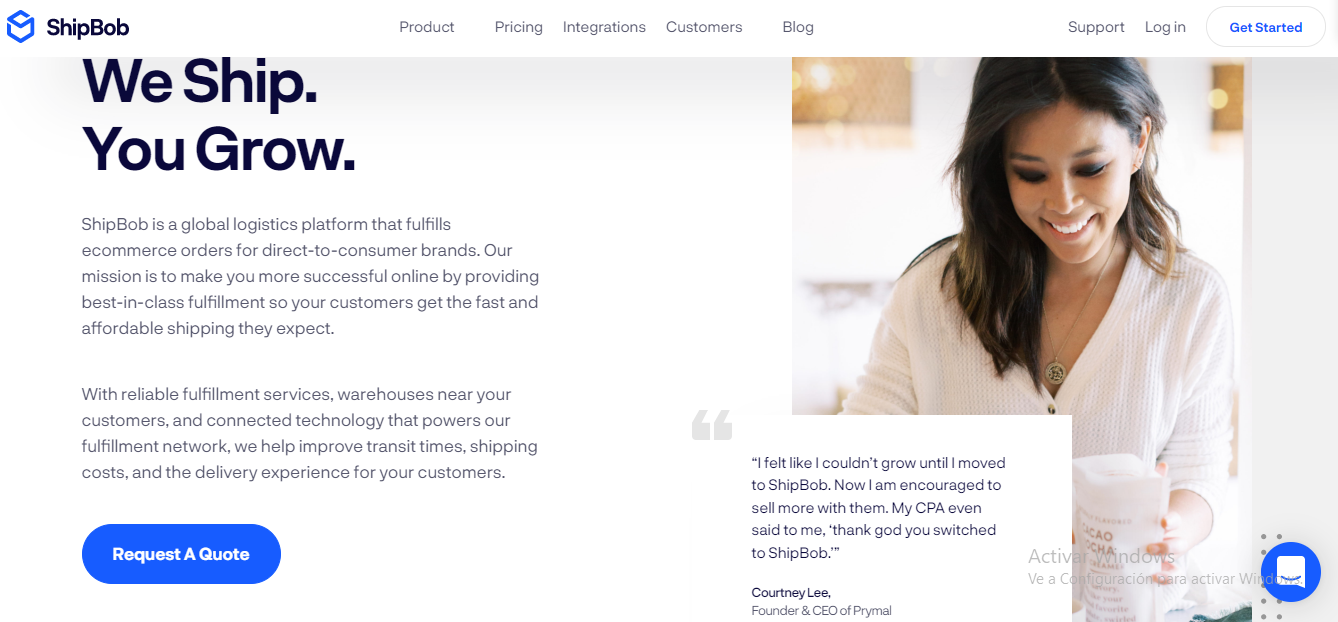 ShipBob does pretty much the same as ShipStation, with one notable difference. They handle your inventory for you, and that goes along with professionally handling returns. They will take care of your goods, and if they end up coming back, ShipBob will inspect them, report back to you and dispose or put them back in the inventory. They have an online dashboard very similar to ShipStation. It's overall a more complete service, with a higher price tag to match.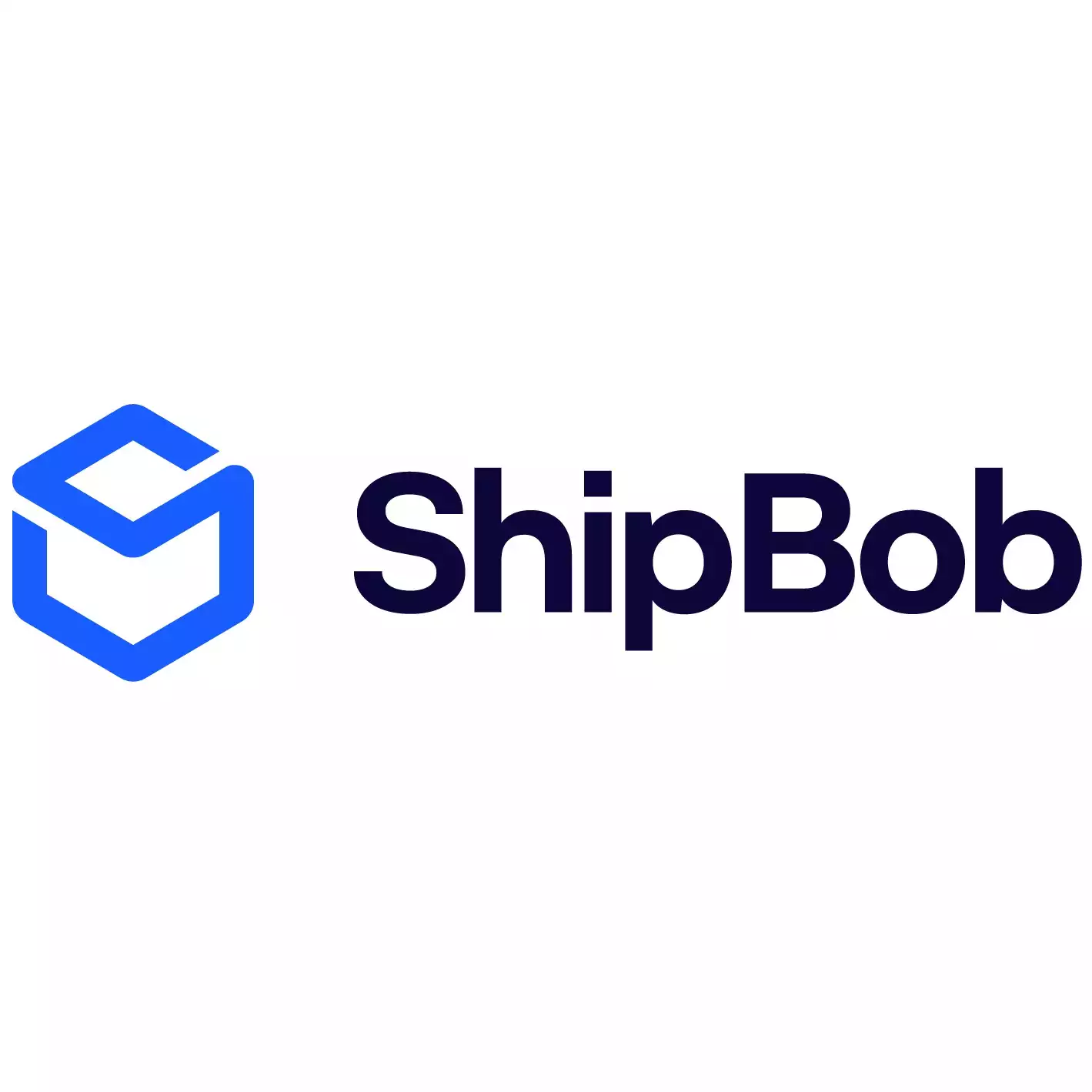 ShippingEasy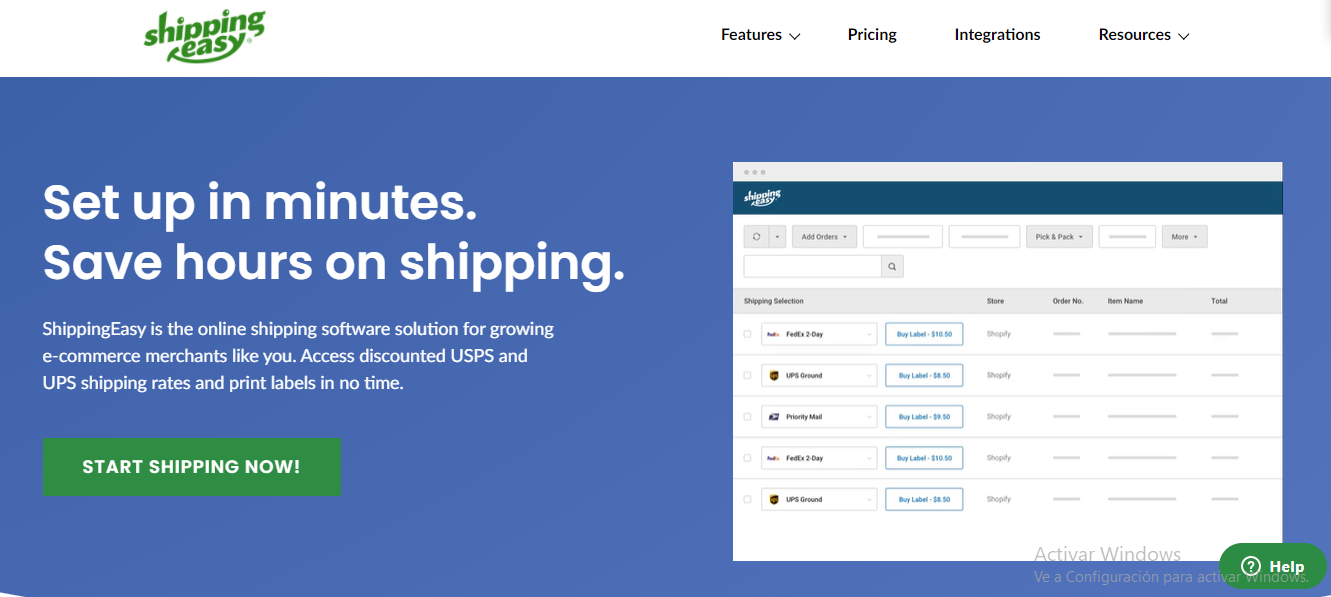 Great contender, especially for smaller eCommerce stores. It's a cloud-based software as well, and it helps manage your inventory and makes tracking and shipping easier. The service includes an email marketing feature, and that's where you might prefer it to ShipStation. It also has a lot of positive reviews online and integrates very well with over 70 partners. It comes with a free trial and a free starter plan too, which is always nice.
Ordoro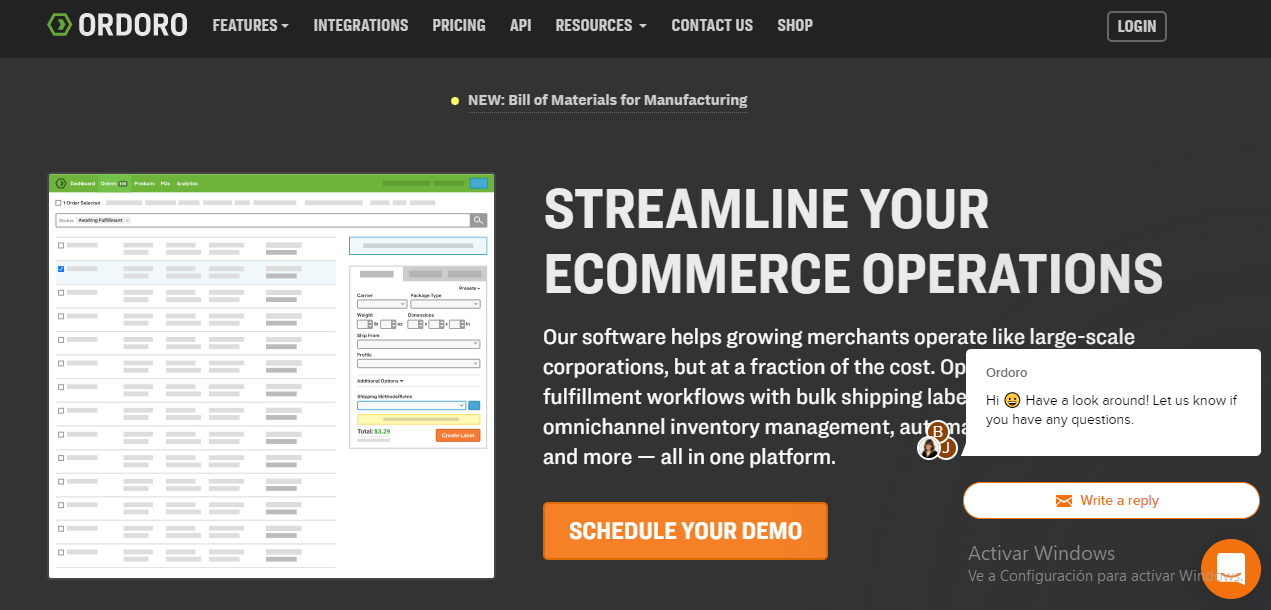 Ordoro is great for larger online businesses, as all paid plans offer unlimited shipments. The service also comes with convenient automation that will save you a lot of time in the long run, especially if you deal with huge volumes. The software also has a satisfying array of analytics. It's quite cost-efficient for medium and large businesses with a starting plan at $60. There is a free basic plan, so feel free to give it a try.
FAQs
Question: What is ShipStation, and how does it work?
Answer: ShipStation is a web-based shipping platform that helps eCommerce stores to handle all their logistics in a single online dashboard. It helps with shipping, tracking, labeling, and more.
Question: Does ShipStation save you money?
Answer: Using a service such as ShipStation is a great way to save money on more traditional ways to send mail packages. The difference in prices between the commercial rates ShipStation will give you and what you'd pay by going to the Post Office is very noticeable. You'll find lower prices with ShipStation when it comes to shipping your goods.
Question: Does ShipStation have warehouses?
Answer: No, ShipStation is purely web-based software. They only provide you with a dashboard that you can access from any computer, but they do not physically handle your goods. ShipStation will help you print labels in bulk and choose the best carriers, but all of your inventory is still yours to deal with.
Conclusion
ShipStation is an interesting piece of software for those wishing to centralize all of their digital sales in one single place.
The dashboard is easy to navigate, and the pricing structure is very clear. You can track your goods from A to Z over multiple stores, and the service is overall very convenient. It delivers on its promises (except maybe when it comes to handling returns) and does a satisfying job of simplifying the logistics part of your online business.
That being said, the service is just that. A software. If you're looking for further human care, someone to contact carriers and print labels for you, or simply a place to store your inventory, ShipStation won't be for you.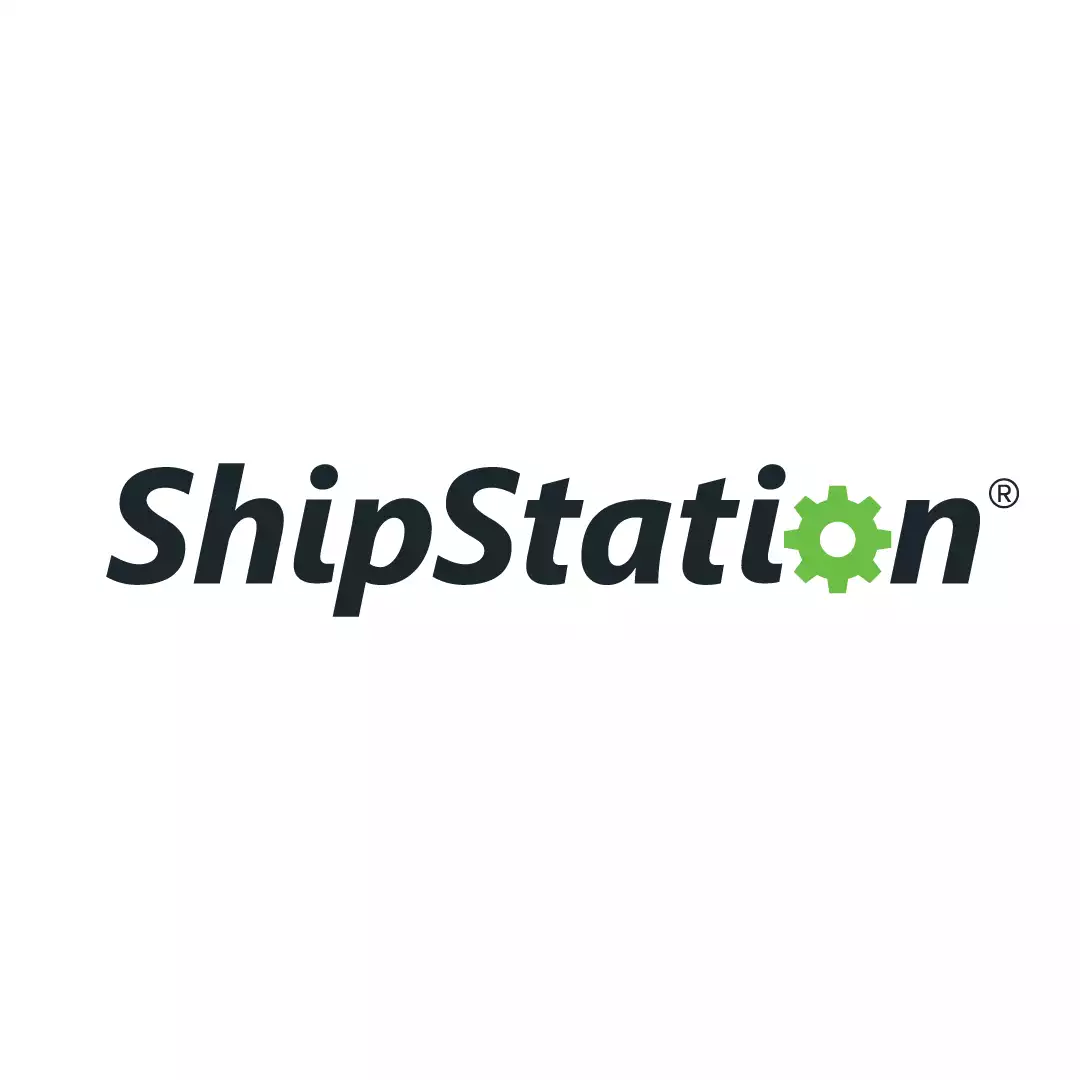 To conclude:
If you're looking for a tool that is both convenient and easy to use to streamline your logistics over multiple sales channels, ShipStation works wonders.
If you need actual human manpower to handle your product's logistics or to physically store your inventory, you will find that ShipStation falls too short.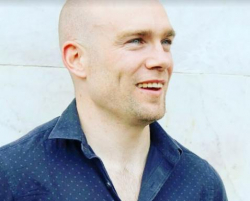 Latest posts by Joe Elvin
(see all)
Get 40% OFF for 3 Months