Last Updated on June 21, 2023 by Ewen Finser
These days, everything we do online is somehow tied down to our social networks, especially when we all have multiple accounts, be it in a personal or professional setting.
Businesses have realized this for a while now, and ever since, marketers have been playing catch-up, trying to best utilize social media platforms for various benefits, which is an awesome plan.
Main Differences Between Buffer vs Hootsuite
The main differences between Buffer and Hootsuite are:
Buffer merely centralizes post scheduling, while Hootsuite centralizes timelines, replies, and shares
Buffer has a cleaner social queue compared to Hootsuite
Hootsuite features more integrations than Buffer
Hootsuite has more robust data analytics compared to Buffer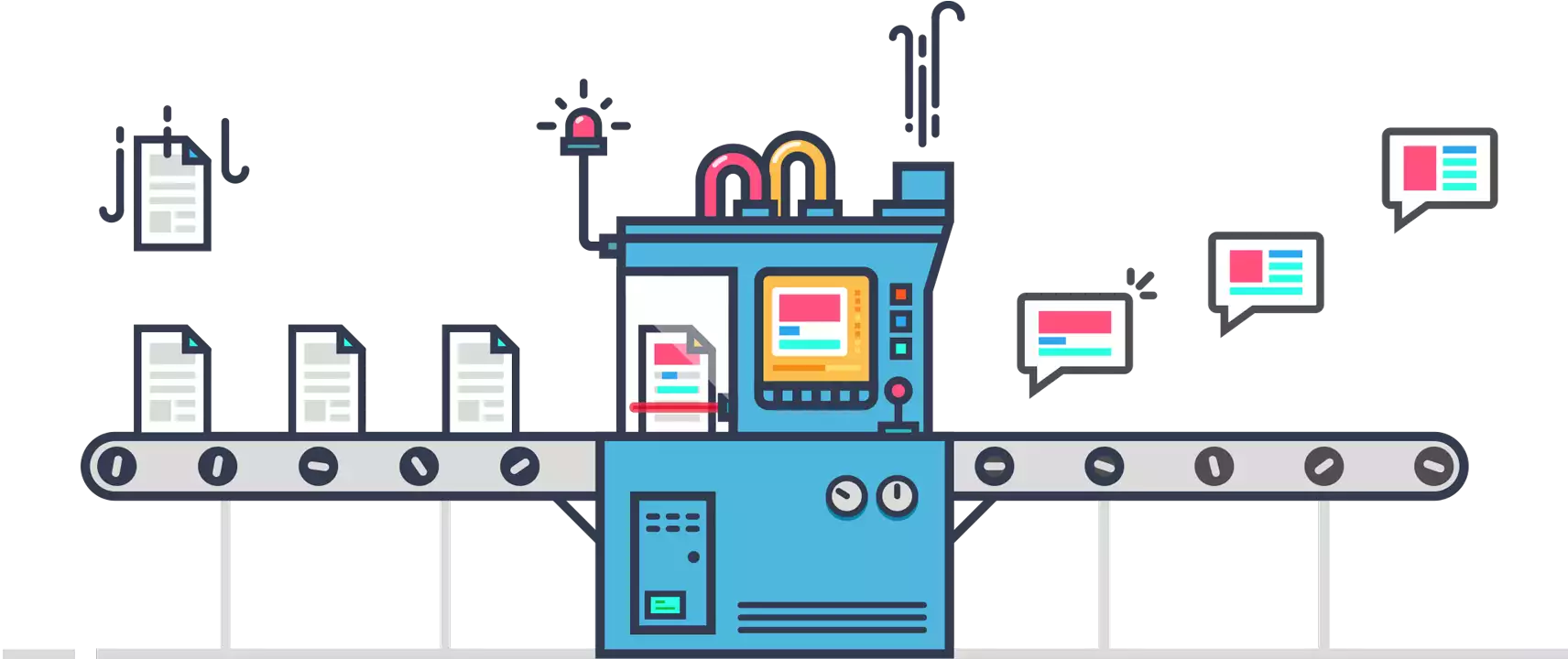 I Settled on Missinglettr Instead
Missinglettr wasn't initially on my radar, but when a colleague recommended it and I tried it out…. INSTANT Buffer and Hootsuite replacement. Not only is it much less expensive (even on the highest tier), but it is dead simple to use.
Try Missinglettr Free
Learn More
We earn a commission if you click this link and make a purchase at no additional cost to you.
Why you need a good social media strategy
A good social media strategy is key to creating and managing brand awareness in multiple platforms, acquiring valuable feedback from customers, building a strong customer relation department, boosting traffic, social media presence, and sales not to mention that they form a great avenue for conducting targeted marketing.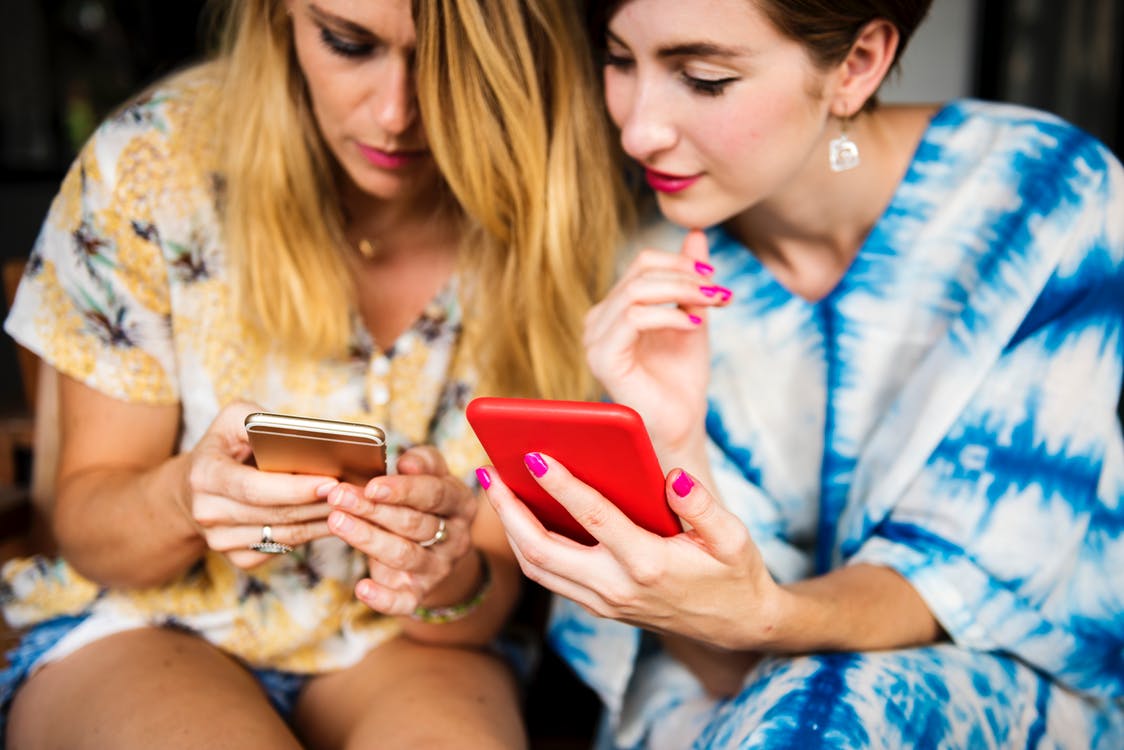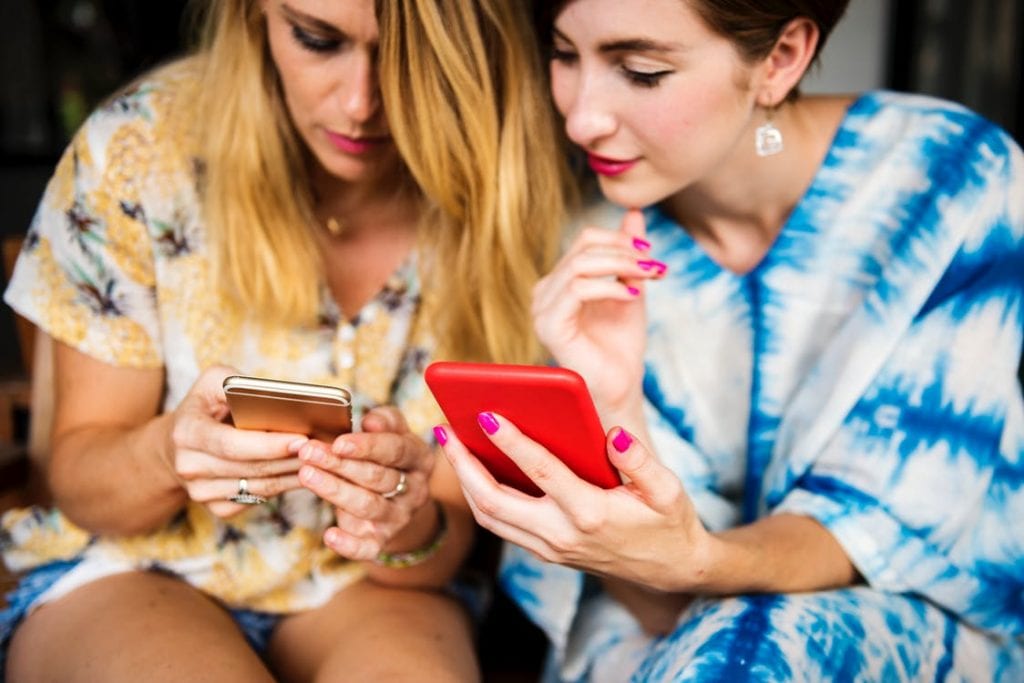 Currently, we have various social media networks which are growing bigger and evolving in real-time. Sites such as Twitter, Google Hangouts, Instagram, Pinterest, Facebook, LinkedIn, and other multiple social networks, all present an opportunity for marketers to reach out to customers in new ways that had never been thought of possible before.
The challenges
As with all good ideas, marketing on social media presents different kinds of challenges that have to be solved creatively. As we speak, most digital marketers would agree that the biggest headache facing social media marketing is consistency which is determined by how well you manage your time.
In life, sometimes the easiest things are the hardest. For instance, time management is something that pretty much every human struggles with at some point in their lives. Considering that the average person spends about 2 hours on social media, it is extremely difficult to find the time to work on every single post the way you would wish and still have enough time for other work and family.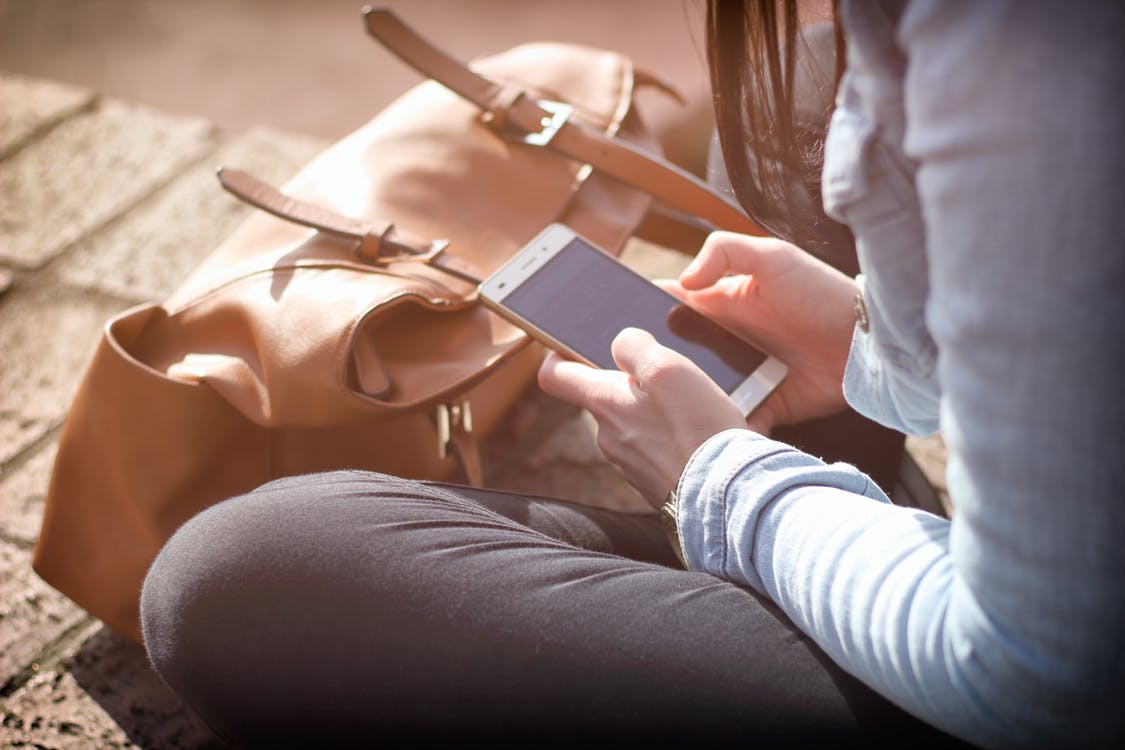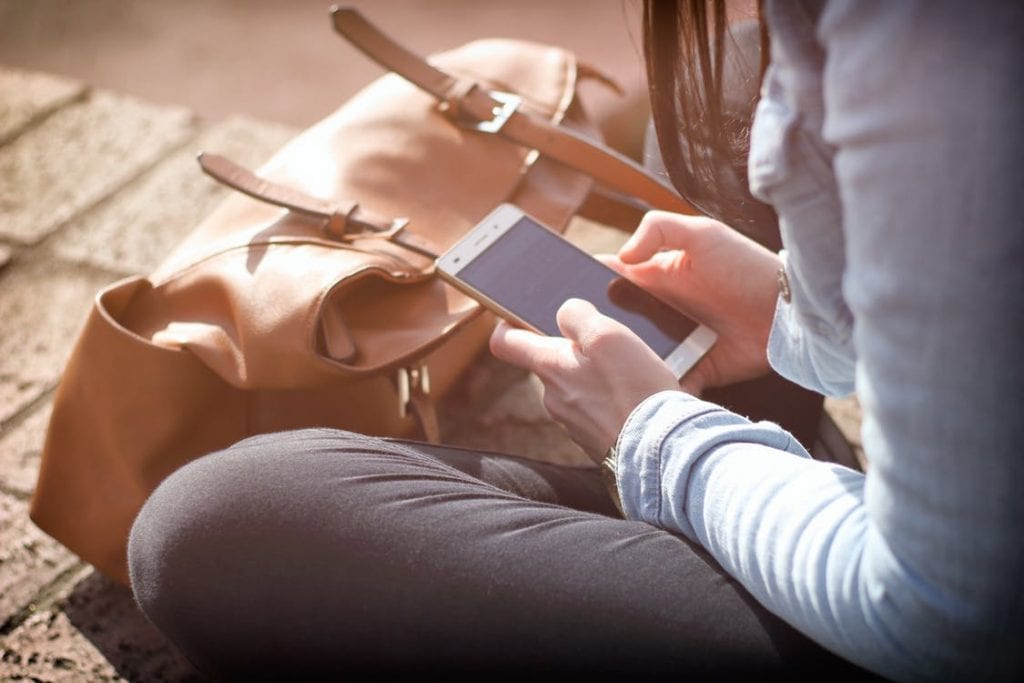 The good news is, now there are many tools available that can help with your awesome plan, specifically with managing your social media posts and multiple platforms, or even strategies on a timeline. Such software is designed to help you respond to new followers and likes, provide insights through data analytics, monitor mentions on different sites, schedule and make posts among others.
Two of the most popular tools in this category are Hootsuite and Buffer. Without further ado, let us dive in.
Understanding the purpose of Hootsuite and Buffer
If you are a digital marketer today and haven't heard about Hootsuite and Buffer at least in passing, then you must be doing something wrong. Although these tools share some common features, it is important to note early enough that they are subtly yet fundamentally different. Let us first look at an overview of both.
Hootsuite Social Media Managment
This is a utility tool founded in 2008 by Ryan Holmes. In the beginning, it ran exclusively on Twitter as a Twitter social media management tool but now it is being used by over 15 million people worldwide and across various platforms such as: Facebook, LinkedIn, Twitter, Google+, Instagram, YouTube, and WordPress.

Hootsuite was designed to manage social media accounts and delegate tasks to colleagues across multiple channels but on a single screen.
You can use this widget to publish, schedule, reply, get content and generally monitor how well your social media channels are communicating to customers. One of its most popular feature is the auto-scheduler which can automatically post to social networks at a set time, how cool is that?
Buffer Social Media Management
Buffer, on the other hand, can be termed as a platform for social media scheduling and publishing content across various social networks such as Facebook, Twitter, LinkedIn, Instagram, Google+, and Pinterest.
Buffer is more of a utility that works in tandem with other analytics and statistical tools to give you a simple and meaningful dashboard overview of how your social media strategy is doing. You can use the software to get analytics, keep tabs on how individual posts are doing and see which posts best impact your target market.


In order to work well with 3rd party apps, Buffer can be easily integrated as an extension to apps and browsers, for example; Chrome, Firefox, and Safari for Mac. This way, you can use the software, even across different operating systems to manage your social media networks as fast and efficiently as it can get.
Buffer has two other useful products that you can choose to integrate with, that is, Respond and Pablo.
Reply is a social media service app that allows users to reply and provide feedback on various networks.
Pablo is used for creating images on social media which can be useful when making infographics.
Hootsuite vs Buffer Compared
Now that we understand exactly what these tools were meant to do, we can compare them with a better context in mind. We will look at their analytics capabilities as well as the ease of integration, publishing, scheduling, and of course, pricing.
Analytics
First of all, these two software programs offer analytics for different variables. To be exact, Buffer will provide analytics for specific posts you have made on a particular social network, while Hootsuite will generate basic sets of reports for your social media networks.
This can be attributed to the basic functions these tools were meant to perform. Hootsuite is much more of a social management tool which differs from Buffer, a scheduling and publishing widget.
As a result, Hootsuite will approach social media in a way that provides better overall social media management by showing how the social media strategy is doing. For example, it is easily integrated with Google Analytics and many other analytical tools.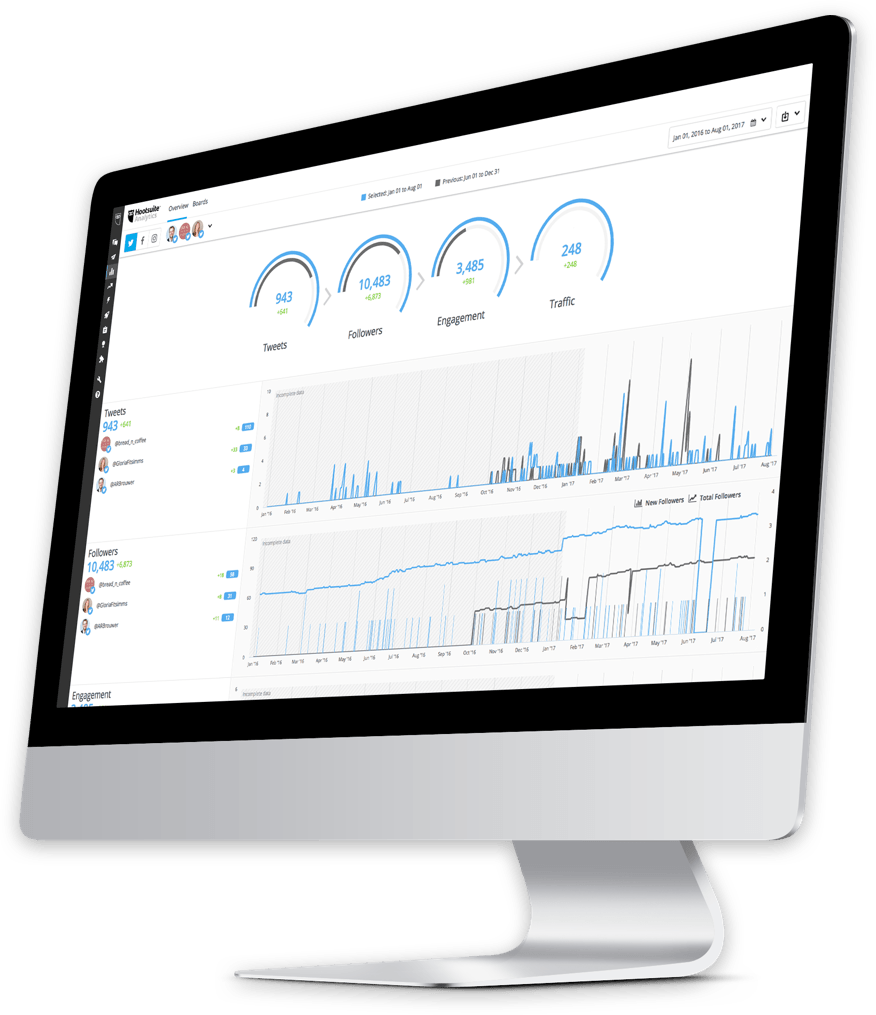 Buffer is more focused on the performance of each post, to act as a guide for which kind of content your audience resonates with the most in that particular platform. Therefore, if you post on one platform using another program, it will not be tracked using Buffer.
In terms of how well users can interact with the analytics functions, Hootsuite performs poorly since they offer a lot of data and frankly, you may find some of it hard to put it into good use. In 2014, Hootsuite decided to do something about their analytics and acquired uberVu which was incorporated into their platform.
Now, you can either choose to use the normal analytics via Hootsuite or access real-time analytics via uberVu. When running the free version, the number of reports you can generate are limited and just a few more when you go pro. To access every report, you will have to get your hands on the Hootsuite Enterprise plan.
On the contrary, Buffer is installed with a clean and instinctual user-interface (dashboard) that pretty much anyone can understand even in its mobile app. Its analytics section was given a make-over to make it even more useful.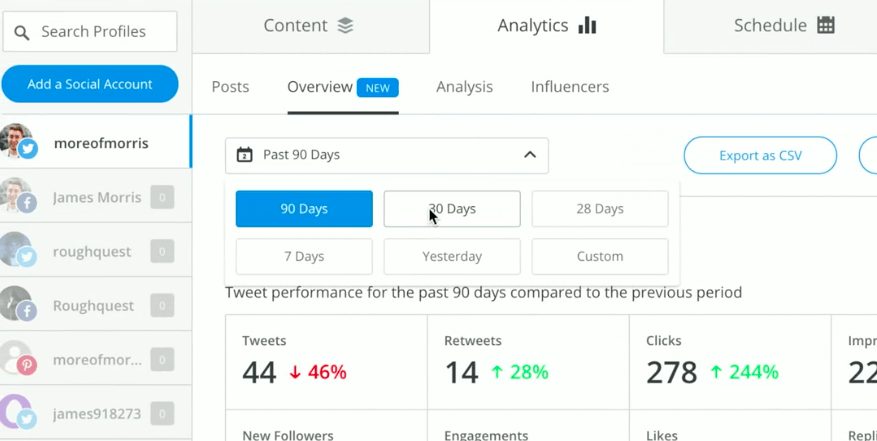 As a result of the upgrade, marketers can now manage their content analytics like never before. You have the options to view your best or worst performing social media posts across various platforms. This is done through filters that can show various metrics such as
Engagement type – this is calculated using the number of replies, comments, likes, retweets, favorites, clicks.
Reach and type of post – the tool can differentiate between text and image based posts as well as retweets and posts with links. All the data is presented in a simple format and can also be easily exported.
Currently, there are other analytical tools you can utilize besides the two that are covered here. These include:
Publishing and Scheduling
Next, we are going to take a look at how the two match up when it comes to publishing and scheduling content.
Hootsuite allows you to publish directly to the social media platform that you wish. Even though the main purpose of Buffer is scheduling, it also comes with this feature. Additionally, both software can be used to post on various social media platforms simultaneously.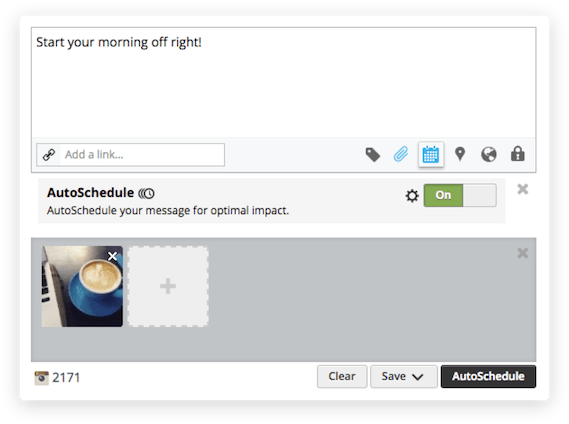 The one notable disadvantage of Buffer is that it will not allow you to reply to responses made on different platforms. With Hootsuite, this is possible with all the supported social media networks, that includes retweeting, liking, replying etc. Buffer can only allow retweets when using their web browser plug-in.
When it comes to scheduling, the tools are at par since they both allow content scheduling based on a set time or through hidden algorithms that will decide when to make the posts. You can also source and publish content collected on RSS feeds with both tools.
Lastly on this section, we will look at both tools' automation capabilities which comes as a great asset for saving and managing time better.
Hootsuite features a decent auto-scheduling feature which enables users to add to their list of scheduled posts as well as connect to the RSS feeds and automatically detect any new content that can be published on your timelines. When working on a blog, news website and other platforms that need constant updates, then this can be extremely valuable.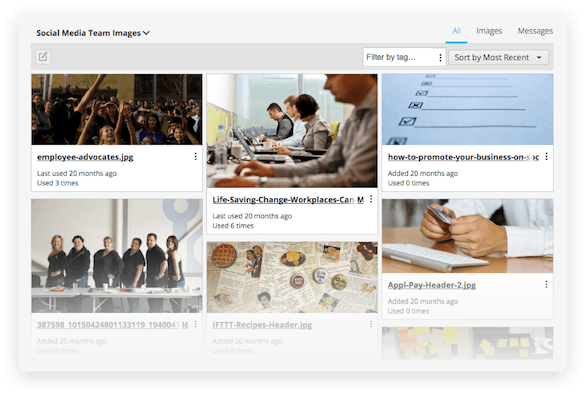 Buffer, being mainly a scheduling tool really performs well at automating social media marketing. Though they might seem similar at a glance, that is, the ability to schedule posts automatically and also connect RSS feeds, Buffer is even more flexible, allowing more third-party tools such as IFTT.
IFTT comes with more than 2000 proven rules, otherwise known as "recipes" that can easily automate your posts. IFTT is an open-source platform and most of the recipes are crowd-sourced from the community.
Here are a few examples; you can use the recipes on Buffer to add the latest pictures on your Instagram to your scheduled list, add your latest blog post from WordPress, post positive reviews from Fiverr on your timelines etc.
You can also export the information on your Buffer to Google Drive, Google Calendar or LinkedIn. Besides IFTT, you could also use another automating service known as Zapier.
Integration with 3rd party software
Let us look at the ease of integration a bit briefly. Both Hootsuite and Buffer feature some useful extensions and plugins that can be embedded either on the browser versions or the apps.
Even when on another social platform, these tools make it simple to share content across networks. For example, it is possible to schedule tweets to Buffer or schedule retweets or likes and comments on Facebook using the browser extension. Here's more information on the possible Buffer extensions.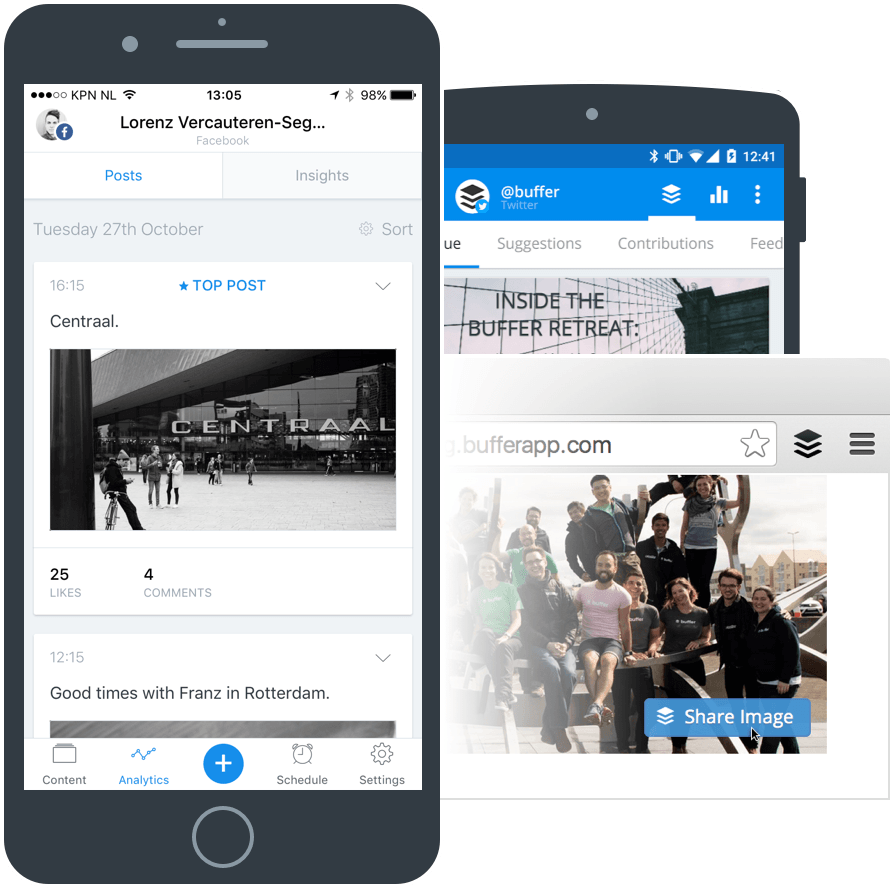 On the contrary, Hootsuite focuses primarily on their main plug-in known as Hootlet which allows users to share content regardless of what platform they are on the web.
Therefore, even though Buffer may perform better at automating social media, Hootsuite still comes with a longer list of extensions and plug-ins that users can utilize. This makes it easy to be more organized since everything will be in dashboard.
These apps allow you to perform various tasks. For instance, an app called Chartbeat helps in managing social networks while looking at the real-time analytics. However, around a quarter of these apps have to be paid for, a big factor to put in mind.
Pricing Compared
Hootsuite Pricing
Hootsuite pricing offers a wide range of varying subscriptions that are priced differently depending on whether you are taking the monthly or annual option. The monthly option starts at $19.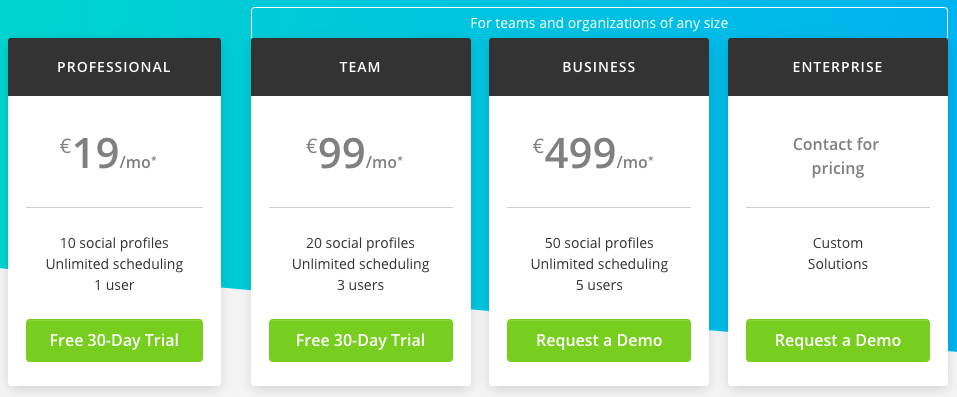 Individual – Includes up to three social media profiles, message scheduling, basic analytics and a limited free plan.
Professional (Hootsuite Pro) – License for one user at $19/month, 10 social profiles, features auto scheduling, unlimited content suggestions, real-time analytics, unlimited RSS integrations and social sweepstakes.
Team – License for five users at $99/month, up to 20 social profiles, content scheduling in bulk, team assignments, customized analytic views, custom branded URL, 6 social campaign templates for 1 user, 15-minute one-on-one training, Hootsuite platform certification.
Business – Minimum of 5 users and 50 social profiles. It also allows for exporting analytic data, unlimited app integrations, 6 social campaign templates (multi-user), publishing approvals, multiple custom branded URLs, 24/7 premium support, extended training.
Enterprise – Comes with all features customizable and a customizable team as well.
Buffer Pricing

Individual – totally free with capability to create 1 social account using the browser extension, or iOS and Android mobile apps. You can make 10 scheduled posts, integrate RSS feeds, calendars, Pablo etc. users also get to enjoy optimal timing for publishing posts as well as link shortening (url shortener) and tracking for all supported networks apart from Pinterest.
Awesome – thispackage costs $10 a month for 10 social accounts, 100 scheduled posts, a browser extension as well as iOS and Android apps as well as the other features in the free plan.
Small – the plan costs $99 a month for 25 social accounts and 5 additional team members. You get to enjoy 2000 scheduled posts, social analytics and other features named above.
Medium – priced at $199 a month, create up to 50 social accounts and include up to 10 additional team members to your marketing campaign. You also get 2000 scheduled posts, social analytics etc.
Large – lastly, the premium package costs $399 and offers the creation of up to 150 social accounts, 25 additional team members and 2000 scheduled posts. You also get the other basic features such as a browser extension, mobile apps, optimal timing, link shortening, tracking, Pablo image creator, social analytics and a Video and GIF uploader.
When it comes to social media, all individuals and preferences have their own criteria for selecting which tool to use.
If you've been confused as to whether you should use a Buffer or Hootsuite account, this social media management tool guide hopefully made things clearer by now. You're now in a better position to make a choice.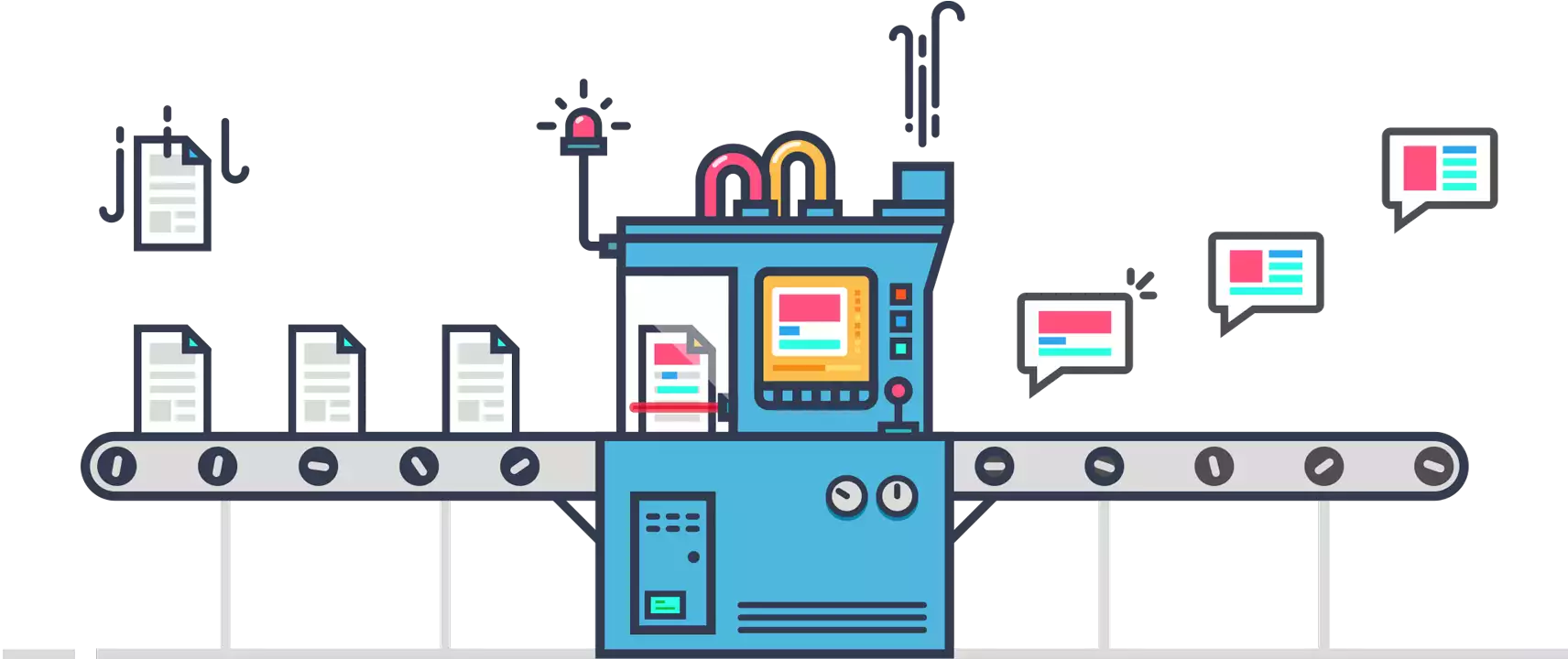 I Settled on Missinglettr Instead
Missinglettr wasn't initially on my radar, but when a colleague recommended it and I tried it out…. INSTANT Buffer and Hootsuite replacement. Not only is it much less expensive (even on the highest tier), but it is dead simple to use.
Try Missinglettr Free
Learn More
We earn a commission if you click this link and make a purchase at no additional cost to you.
Frequently Asked Questions
When is the best time to post in social media?
As you might have realized by personal experience, there are times during the day when you are most likely to check your social media account- Generally, this is the same time for everyone: between 9:00 am and 12:00 am EST.
Is buffer for Instagram Free?
Buffer offers many paid plans as we explained before, but their "individual" plan allows you to link for free one social media account, and this can perfectly be your Instagram account. If you want to keep track of your social profile in multiple accounts or have a social media management platform for your bussiness accounts, you will have to choose a more advanced plan.
How long does it take to get Hootsuite Certified?
Hootsuite has created an Academy where you can get a Hootsuite certification for social media marketing. After the training, you will have to pass an exam with 60 questions which can take you between 2 and 2 and a half hours.

Further Reading on Social Media Tools