Last Updated on April 22, 2023 by Ewen Finser
If you're searching high and low for examples of the best products to sell on Amazon FBA or wondering what to sell on Amazon FBA, then you've come to the right place. Everyone knows that FBA is a legitimate way to make money online, but it can be hard to pinpoint what works. After all, what constitutes a winning product is hardly an open and shut case.
This confusion and lack of understanding can make things unnecessarily complicated and naturally culminate in you becoming incredibly frustrated. Luckily, there's no reason to be. This post will tell you what product categories are a perfect fit for your Amazon FBA store and how to find the right niche for you.
Keep reading if you're interested in a concise, profitable shortlist of ideal products to sell on Amazon!
What is Amazon FBA, and What to Sell on Amazon FBA?
FBA is a business model that saves you, the merchant, from having to pick, pack, and ship orders. Amazon will take care of all of that for you. Amazon's fulfillment network is pretty impressive, too, considering the popularity of the online marketplace.
Your products are stored in an Amazon warehouse and shipped as needed. Whether you're new to eCommerce or simply looking to expand, Amazon FBA can be a great option to help you automate and scale. The program also covers your customer service, so it takes the logistics of running a business off your hands.
The Best Categories & Products to Sell on Your Amazon FBA Store
I'll be giving you the top-selling products and categories for Amazon FBA 2021 in this section, and I'll also be going over why they're so profitable.
Read on!
Books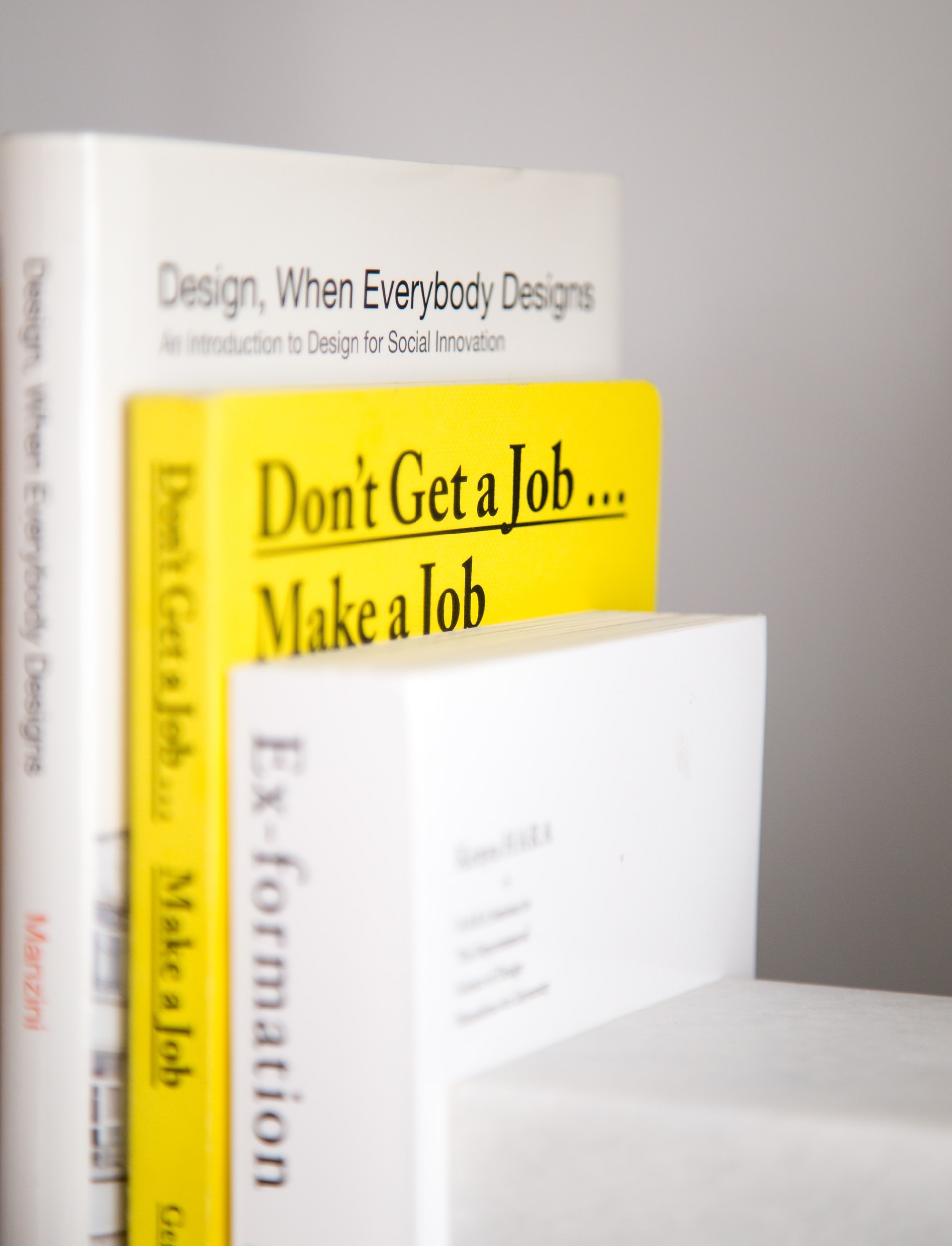 Books are super for raking in large sums of cash. Now I know you're skeptical, but still hear me out!
The paperback book is dying, or so you've probably heard more than once over the years. The emergence of Audiobooks, kindles, iPads, e-books, and other forms of digital media was set to plummet the paperback book into obscurity.
Fortunately, that's not how things have panned out.
Possibly because there's something undeniably special about physically holding a book in your hand and rustling through the dog-eared pages, not having to read blue light. It's probably why paperback books have never been as popular.
Did you know Jeffery Bezos started Amazon from his garage as a book store?
Anyway, books are profitable. That's what matters. If you can source books and then sell them online, it's possible to make a serious profit. Books new and used don't lose their value by in large. You can buy a book for a few dollars and sell it online for 1000+% profit, making books high ROI offerings.
Sellers, both new and old, can sell them too, so it's a win-win.
Massage Guns
If you've ever been stressed or perhaps sore after a hard workout, then you may have considered purchasing a massage gun. Recently the massage gun has become more popular, with almost every fitness influencer, macro or micro, promoting one. Massage guns are a tool that helps musculature to relax, increase blood circulation, and aid in muscular recovery.
Data Feed Watch notes the following as crucial reasons massage guns tend to sell well:
High sales of over 3,200 per month

Product growth rate highlighted in increased revenue over time

Profit margins are roughly 76% on average

Freshness: a new niche with low competition
Moon Lamps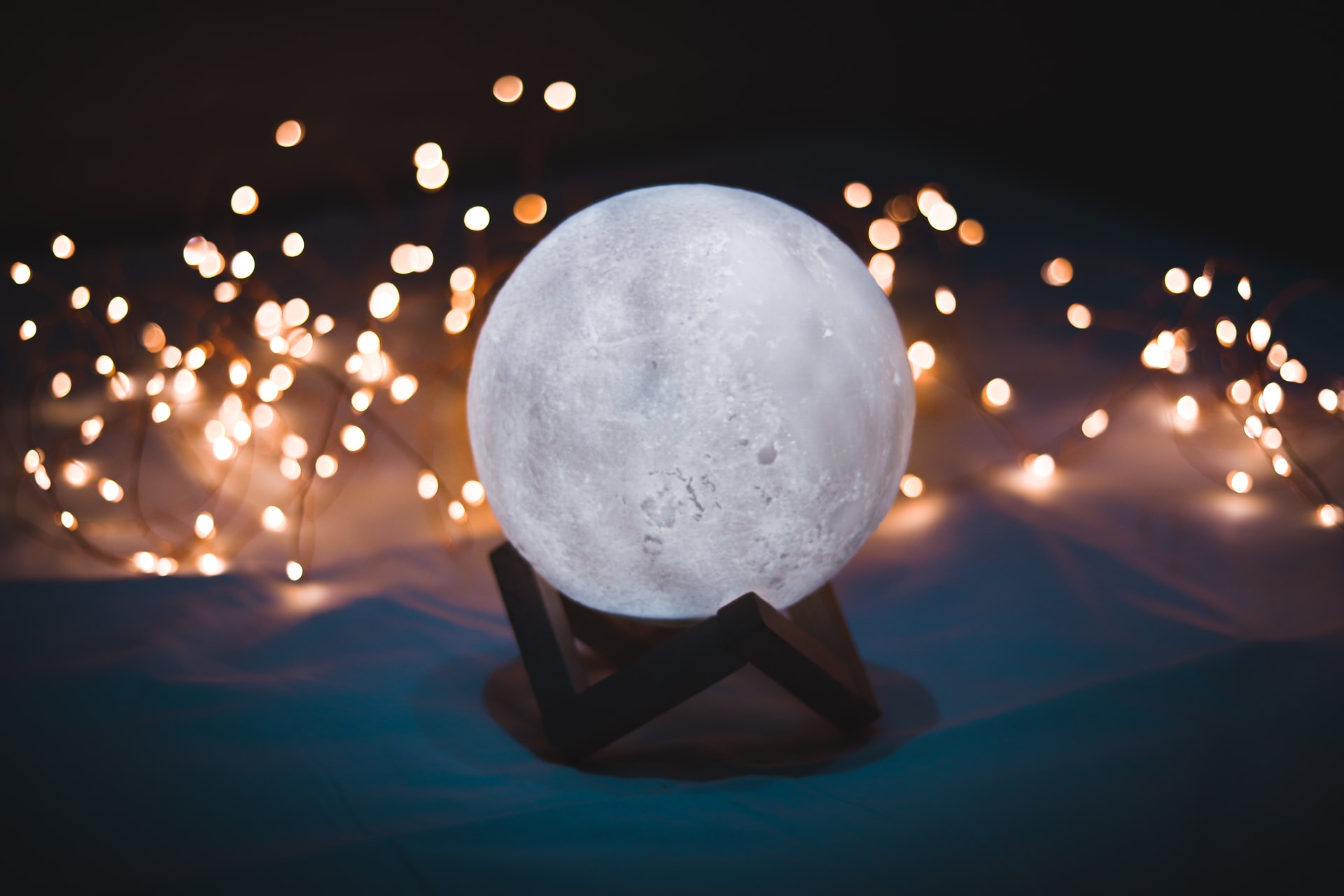 A super product worth adding to your FBA product portfolio is the moon lamp. This offering is niche enough so that people want to buy it, but not so prominent that everyone will think to sell it.
Moon lamps are artsy, aesthetically pleasing items that could be easy to market year-round. Birthdays, Christmas, and spontaneous acts of kindness are all occasions well suited to a moon lamp gift. Meaning moon lamps are the perfect artisanal niche offering.
If you're sick of buying the same home decor, then a moon lamp could be a fun way to spice up your bedside locker.
Reasons to sell moon lamps include:
An awesome gift idea

It can be placed anywhere and not look out of place

Wide margin with average profit totals coming in at 66%
Toys and Games (Young Kids)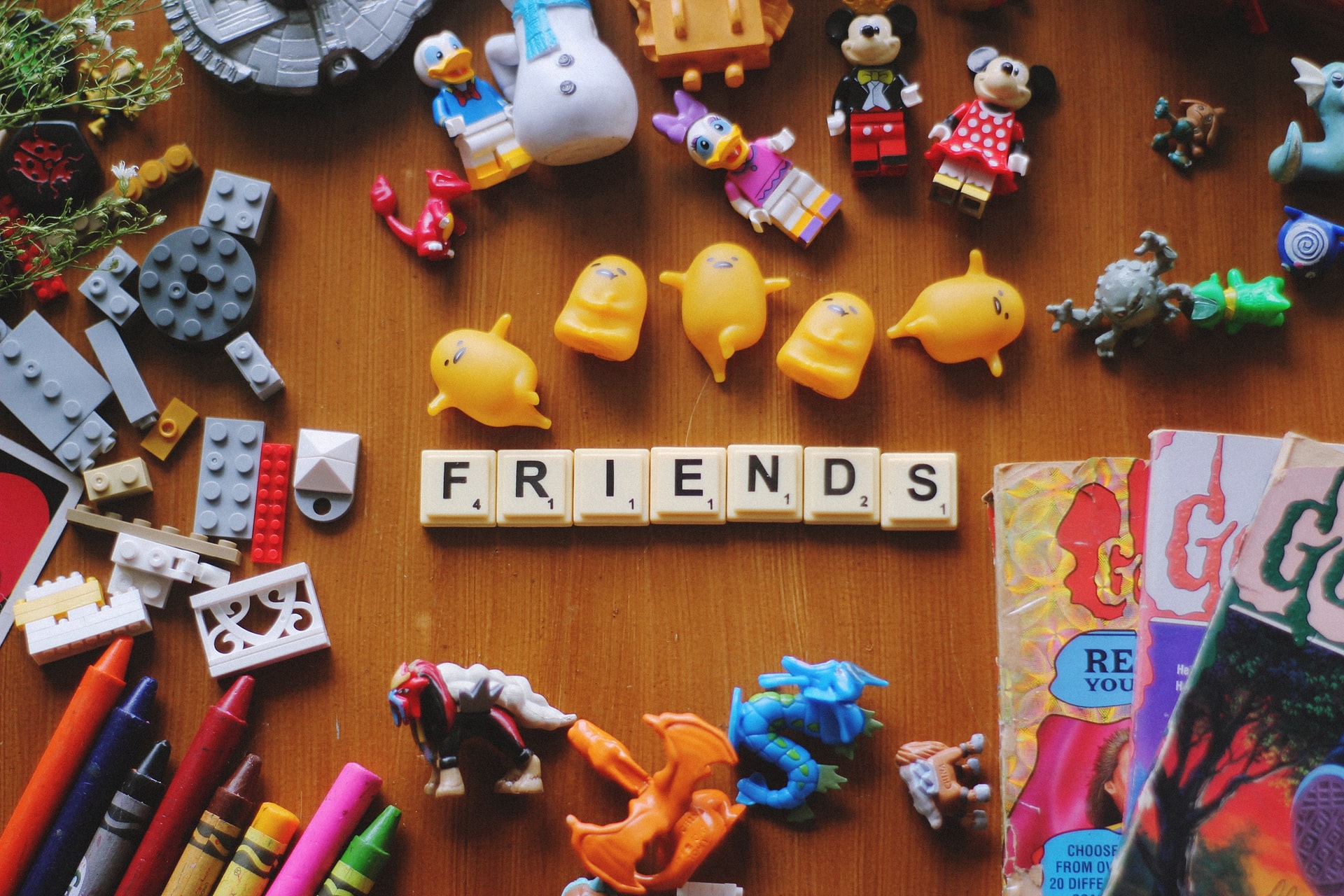 This product category is a popular one. There's always a seasonal element to this vertical, but it still does tend to pop up with great products year-round.
A logical tactic here is to target parents, guardians, and loved ones with fun and educational gifts for children. The human population is unlikely to stop expanding any time soon. Friends and family are going to be seeking means of entertainment for their newborn loved ones, so it makes logical sense to market toys and games to that end.
What's great about selling toys targeting children is the rate at which they grow and change. A cuddly teddy bear from a trusted brand usually turns into a lego set and then a Nintendo DS game as kids age. That means that you've got an extensive product portfolio at your disposal bursting with potential. You must, however, give people a good reason to stick around through promotions and customer service excellence.
Home and Kitchen
According to Jungle Scout's 2021 State of the Amazon Seller Report, Home and Kitchen is one of the top-selling categories on Amazon. The report shows that 40% of sellers have products listed in the niche. Popularity doesn't mean much unless some noteworthy profitability buoys it.
So, you'll be pleased to hear that Jungle Scout's report found that the average product margin for Home and Kitchen products comes to 23%. Meaning it has the 7th highest product margin on the marketplace. The ideal approach when selling using Home and Kitchen is to niche down into the broader category.
Sales tend to be the defining metric for many FBA merchants in this regard. More sales are indicative of a great product.
Right?
Well, not always.
Jungle Scout uses the example of the apple slicer. The top sellers for this product generate $100,000+ in revenue. Taking that information, sellers tend to think, "oh, I wouldn't mind a piece of the pie. I'm gonna steal a share of the market". Unfortunately, however, the market is incredibly competitive.
Why?
Because everyone has the same idea, the result is that vendors who got in early and have plenty of positive customer reviews are the dominant brands. Long story short, be careful. Home and Kitchen is profitable if you find a niche product that isn't part of an overly saturated market.
Amazon FBA Pet Accessories and Supplies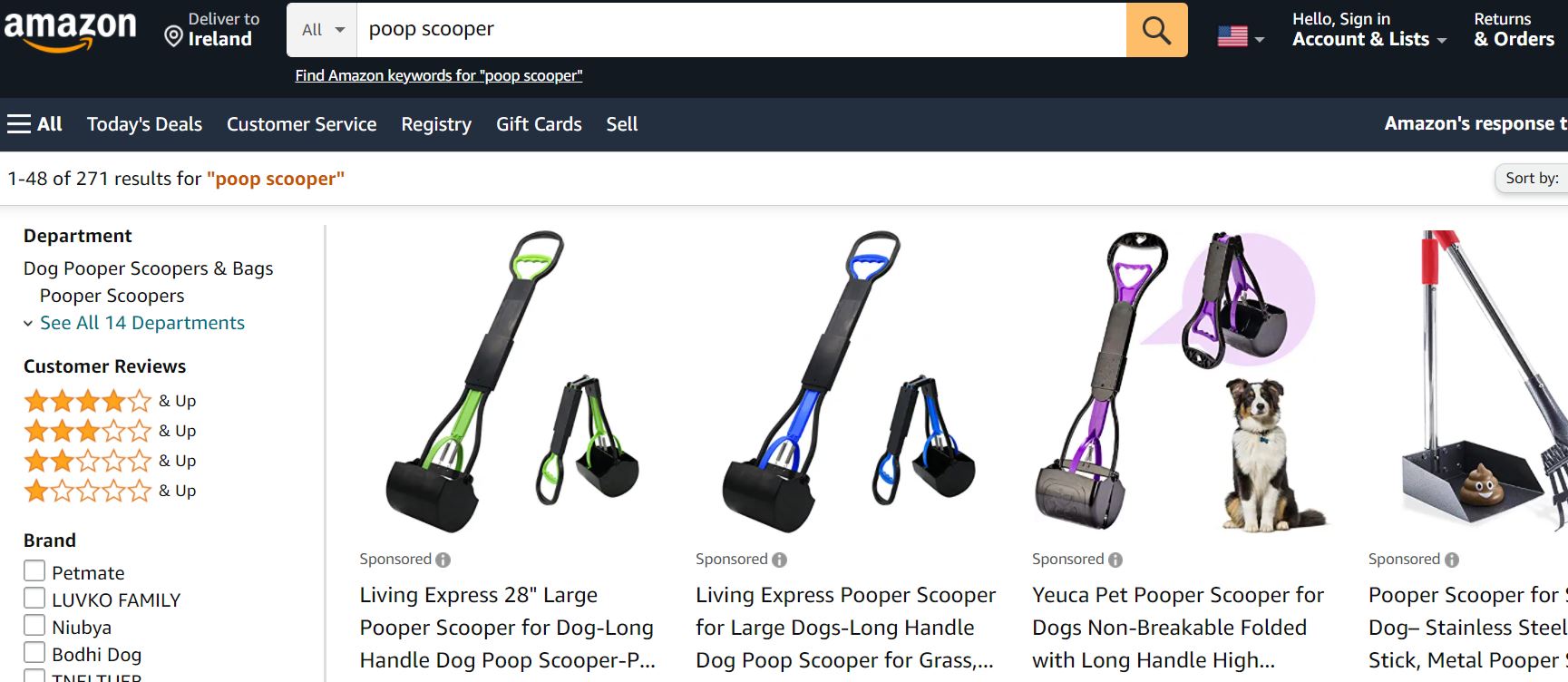 I'd best point out Amazon's Live Animal Policy, which will clarify the restriction placed on selling animals larger than your hand. With that out of the way, the pet niche is flourishing. Last year's sales amounted to $600 million in the US alone, not to mention the category's 30% year on year growth rate. This offers a ton of opportunity to find products to sell on Amazon!
Such exorbitant growth rates have unsurprisingly culminated in a great deal of competition. That may turn some people off, but if you perform a competitor analysis along with a SWOT assessment, you'll find an opportunity.
For example, you could begin localizing your product listings to stand out in a specific European nation. Localise content through well-written, culturally sensitive, translated sales copy and popular keywords in that market. Another option may be to manage your inbound and content marketing efforts from your website.
There are caveats to consider here, but it can be done and could help you create a solid niche store. For example, you could sell popular dog products, including:
Poop scoops

Dog collars

Organic Poop Collection Bags

Odour Killers

Dog Training Pads
This approach would provide less competition than attempting to create and brand a general store selling animal products.
Amazon Computers Category

The Amazon computer's category has the highest product profit margin as of 2020/2021. Jungle Scout estimates the figure to be in and around 28%. Further, the computers category experiences monthly revenues above $50,000. Granted, the Global Pandemic and the subsequent rise in remote workers were, by and large, to thank for its prosperity. Nevertheless, computers are a necessity in the modern-day and undoubtedly a lucrative opportunity.
Admittedly, the computers category isn't the most popular for Amazon FBA sellers. That's because it's difficult to source computer equipment to sell. It's also expensive, which would explain the high markup.
One of the greatest draws of the computers sector has to be its suitedness to FBA considering its high-profit margins. And seeing as you're reading this post, you're interested in finding excellent FBA categories. So, I'd strongly urge you to scan the various subcategories of the computers section and try to niche down to see what's profitable and low competition.
Amazon Beauty and Personal Care Products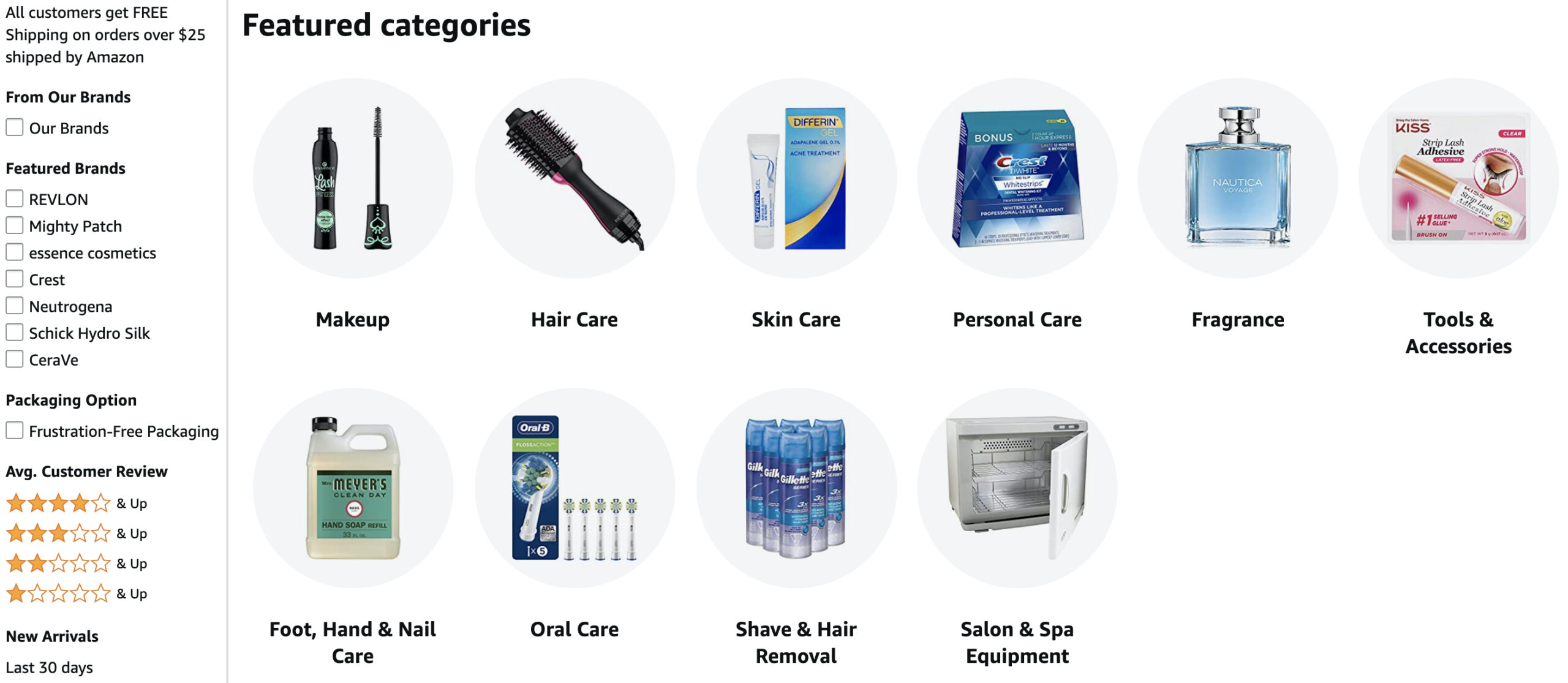 Still looking for what to sell on Amazon FBA? One of the most popular departments within Amazon's online marketplace is, without question, beauty and personal care. According to Jungle Scout, this department is the fourth most popular overall while simultaneously boasting the ninth highest profit margin (23%, with the highest being 28%).
People are always seeking to look better and feel healthier, so it's no surprise that highly desirable products exist within this category. Further, people appear more willing to spend more on such offerings. Whether it be oral care, skin, hair, and or other facets of beauty, you'll likely find winning products.
People now tend to prefer consuming "sustainably" and are seeking more ethical brands to align themselves with. Hence the rise in popularity of products that are natural, organic, and chemical-free.
Here are Three of the Best Products to sell on Your Amazon FBA Store
Fitness Journals and Nutrition Planners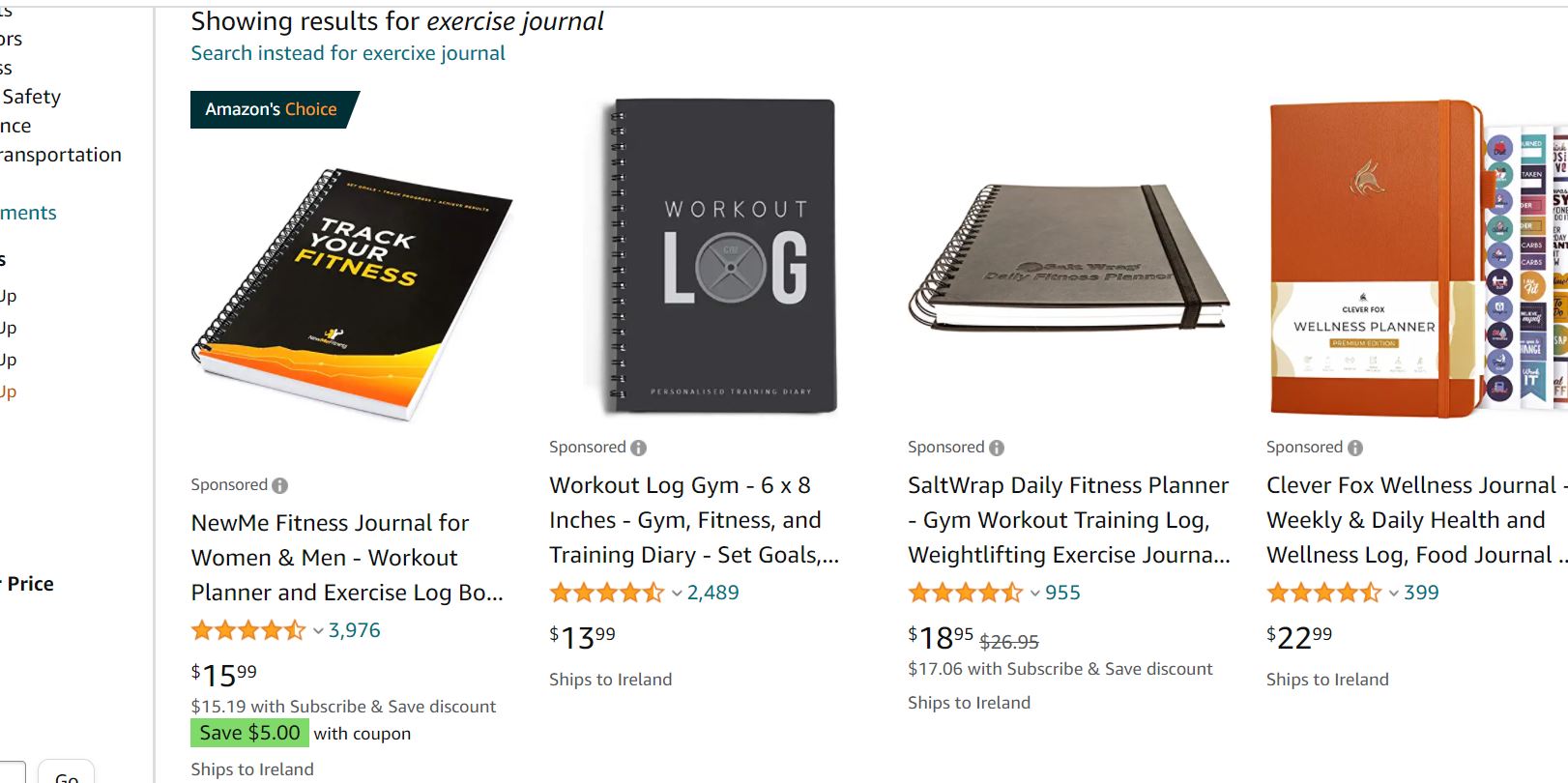 People who are passionate about fitness are constantly analyzing their training and nutrition. That requires a resource to record data using. And when it comes to journaling, there's nothing quite like writing down your thoughts. Hence many fitness enthusiasts could enjoy buying a journal to do precisely that.
Gentle Disclaimer: This product may not work for people who are starting, but if you've got a strong fitness brand already, it'll likely sell to your fans. You can create aesthetically pleasing branded products to differentiate yourself. What's more, it wouldn't cost a whole heap to produce this type of product, so it's likely to have a nice profit margin.
Clickers with a Wrist Strap

This next niche product idea comes from repricerexpress.com. Clickers with a wrist wrap are a great niche product because it's the culmination of multiple subcategorisations:
Pet Supplies > Dogs
Dogs > Training & Behaviour Aids
Training & Behaviour Aids > Training Clickers
Training Clickers > Training Clickers with a Wrist Strap
Chris, the marketing manager at Repricer, does a great job systematically illustrating how to discover a product niche. The more you break down the main category like Pet Supplies, the better off you'll be. Think low barrier to entry, high-profit margins, low competition, a popular main category, and you'll find something that'll sell.
Lego is a Great Amazon Niche for FBA
Lego is a great product to sell online. It's popular with kids, not seasonal, and is one of the top-selling products in Amazon's Toys and Games department. Therefore, it's a no-brainer to consider selling lego products through your FBA set-up.
Dungeons and Dragons Merchandise
It would be wise to consider selling some D&D items on Amazon. There's a huge potential reach with this niche. The game is played all over the world. CNBC highlights that D&D has been around since 1974; however, revenue has only begun to soar in the last six years.
So, what's my point?
The game is becoming increasingly popular, and those who play are willing to spend money on high-quality items. D&D (or DnD) equipment is a prerequisite to playing the game; hence you're going to always be in business. You could create exciting new releases and market your store online to generate more sales.
The following are examples of D&D merchandise to sell:
D&D Dice

D&D Character Sheets

Dungeons and Dragons Pencils & Pencil Cases
You could bundle some of these products together to make more sales. For example, buying a DnD dice and receiving a free character sheet could sweeten the deal, resulting in more revenue.
Sprinting Shoes

A lot of people have, more than likely, considered DnD as an Amazon niche. If you were to Google DnD Dice or DnD pencil, you're sure to find Amazon and Etsy results high up in the SERPs. That's not a good thing in the sense that other people have your idea of selling DnD merchandise. But it's positive that others have also identified the niche.
That's why selling something like sprinting spikes may be a great niche for fitness vendors. When you type in sprinting shoes/spikes, you'll see no Amazon results in the top SERPs. You'll find Amazon's results on the second page. So you'll be competing against big-name brands.
That's a problem.
You'll need to create some content and possibly sell using FBA through your online store's website. So this may not be the best niche, but it's another example. I'd suggest selling the actual spikes that go into a pair of sprinting spikes as a niche idea.
Grip Socks for Field Sports

This trend has been around for quite a while now, but grips socks are excellent products for a dropshipping store. There's nothing more frustrating than playing field sports in slippy boots.
That's where the grip sock comes in.
Amazon's listing is relatively high up in organic search, meaning there are few reputable companies to contend with for top spot. You'll need to do more research using a tool like Jungle Scout (click to read my review!) to understand the market entirely and whether it's profitable.
Nevertheless, it's another excellent example of a niche product for FBA fulfillment.
Those are my Examples of the Best Amazon Products to sell via FBA
I hope you found this article helpful. I did my best to provide a blend of profitable Amazon departments, products, and broad information on sourcing the best products for FBA. There's no shortcut to finding a winning FBA product. Many factors and variables come into the equation, so your best bet will always be doing proper research and some A/B testing of products.
Please note that some of the suggestions within this post aren't suited to newbie sellers. I'd recommend doing further research to discover the barrier to entry of various Amazon verticals. Here's a link to a great post we've done on the best Amazon product research tools.
Let me know in the comments if this article was helpful, and best of luck with your FBA endeavors!
FAQs – What to Sell on Amazon FBA