Last Updated on July 19, 2023 by Ewen Finser
Selling digital downloads is an excellent way to make money online. People are always looking for something new and exciting. And with the ever-growing popularity of eCommerce, it has become easier than ever. But how do you get started? What do you need to be successful?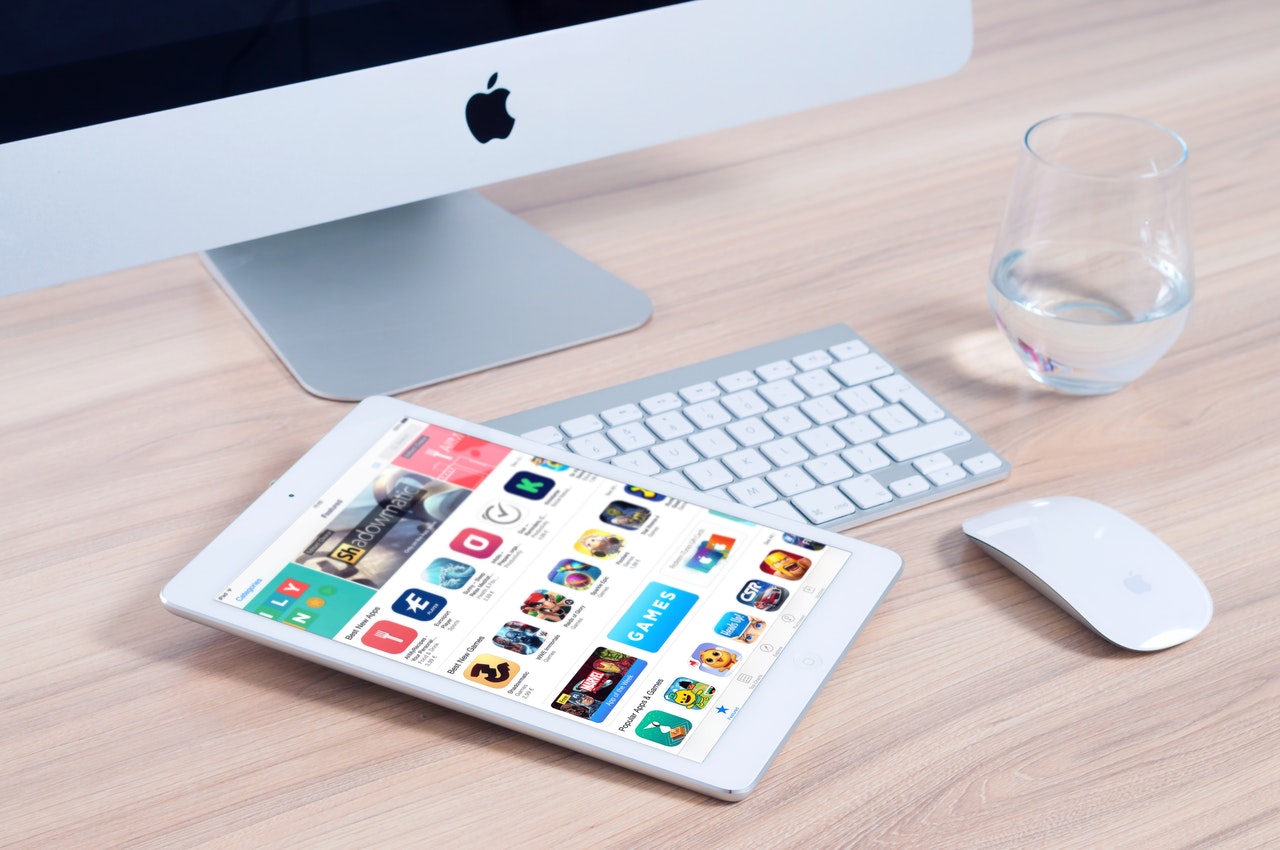 The first few months can indeed be challenging. You'll need to invest time, effort, and money into creating your product(s) before you even think about putting anything up for sale. However, if you are persistent and dedicated enough, it will be well worth the struggle in the long run.
This article will take you through all you need to know about how to sell digital downloads. It'll also provide you with valuable tips and advice that will help you understand the whole process of building a successful business. Keep reading to learn more!
How to Sell Digital Downloads – Bottom Line Up Front
Selling digital downloads involves understanding the online market and how people use the internet. You'll need to research your target audience, understand their needs and preferences, and design a solution for their problem. A great platform that offers robust features such as SEO, email marketing, and multiple payment gateways will make your job easier.
What Are Digital Downloads?
Digital downloads are electronic files that you can sell online. These products can be documents, images, audio files, games, or software programs. As such, merchants sell digital downloads without actually shipping anything. Instead, buyers receive an email or a link that enables them to access their purchase instantly.
The link or email sent to the customers can also contain a license that buyers must agree to before downloading anything. This strategy helps ensure that buyers receive the proper rights to use the product. Such is the case for software downloads.
Benefits of Selling Digital Downloads
Running a digital downloads business can yield a ton of benefits. Some of them include:
You'll spend less time worrying about products and shipping

: Since digital downloads don't require you to ship anything, you'll spend less time worrying about the logistics of your operation.

You can sell unlimited copies:

Unlike selling physical products, digital downloads allow merchants to sell an infinite number of products while only paying for them once.

You can reach a global audience:

With digital downloads, you can sell your products to people all over the world. It is an excellent opportunity for those who wish to expand their business and explore new markets.

There's less liability

: Since digital downloads don't require physical shipping, you're also not liable for any damaged or lost product.

Low overhead costs

: You can start a digital downloads business with very little startup capital. In fact, with most online marketplaces, you don't even need to pay a fee until you start making money.

Direct lines of communication

: Merchants can build an entire customer base without going through any middlemen.

Irresistible profit margins

: It is much easier to upsell customers for an electronic file since you're only charging customers for an electronic file. Plus, there are no manufacturing or shipping costs involved.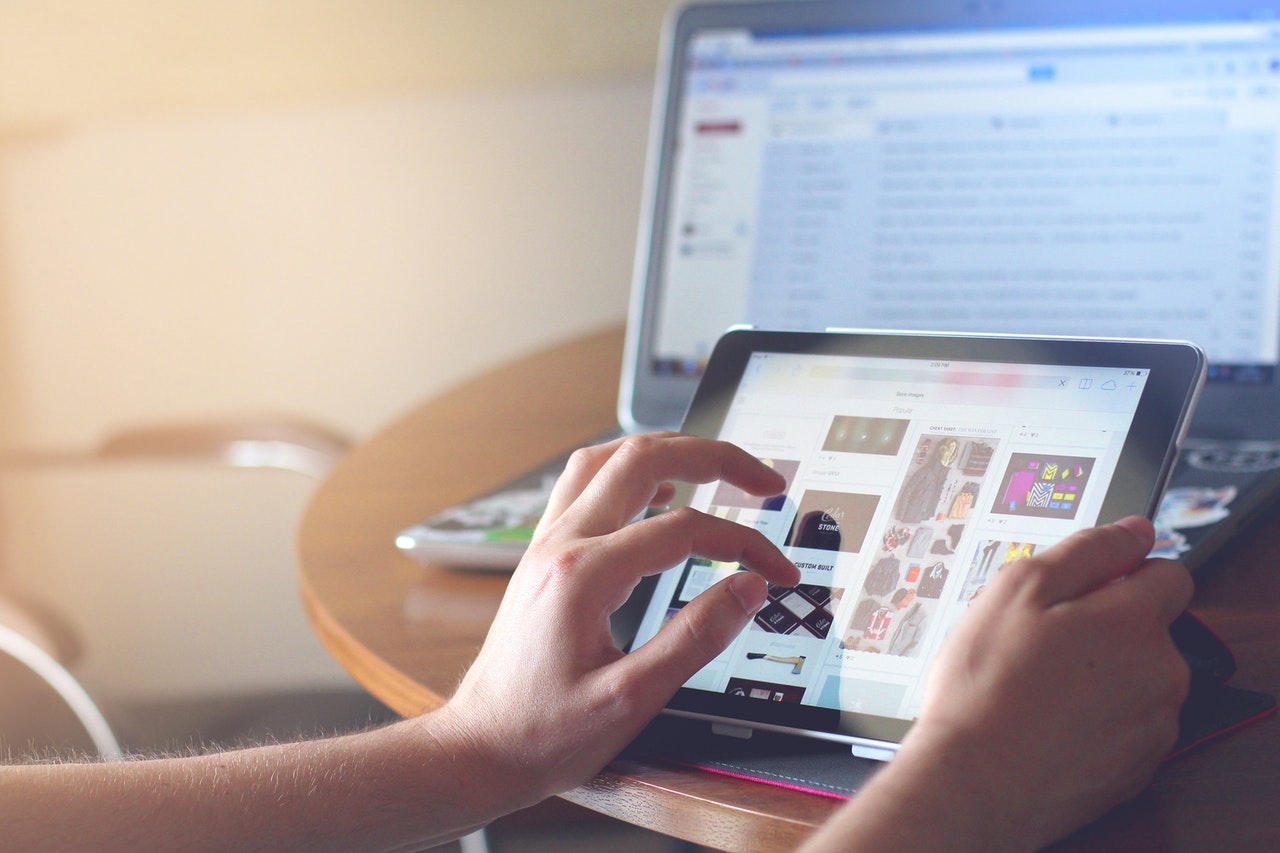 Types of Digital Downloads to Sell
When choosing digital downloads to sell, merchants should consider what products will sell well. Some of the most popular products include:
1. eBooks and Educational Guides
eBooks are the most popular of all digital downloads. Research from Statista indicates that the United States eBooks revenue for 2021 was $1.1 million. If we were to consider the popularity of relevance of digital books, it's easy to see why so many people are striving for this type of online business. Although print books continue to dominate the market, eBooks are catching up fast.
About three in every ten Americans read eBooks, and the rate continues to grow. eBooks and educational guides stand out from the rest of digital downloads because they provide value, are convenient, and are relatively inexpensive to produce.
To be a successful eBook seller, you'll need to invest in quality up-front design and editing services. The skills you need range from expertise in graphic design to professional copywriting.
2. Software Downloads
Software is another popular category among digital downloads. Businesses usually offer different types of software depending on their niche and audience. The most popular are accounting, customer relationship management (CRM), business intelligence software, security software, and productivity tools.
Media players, photo editors, and messaging apps are also popular downloads. A background in programming or computer science is not necessary to sell software. However, it might help you create more desirable products for your audience.
3. Photography
The market for digital photography is growing. Since it's so popular these days, many people find this niche very lucrative. The global market for stock photography is forecast to reach $6.4 trillion by 2027.
Photographers can implement various licensing models. Standard terms and conditions involve selling images for a lifetime. They can also submit their photos to photography agencies such as Adobe Stock and Shutterstock to sell their work.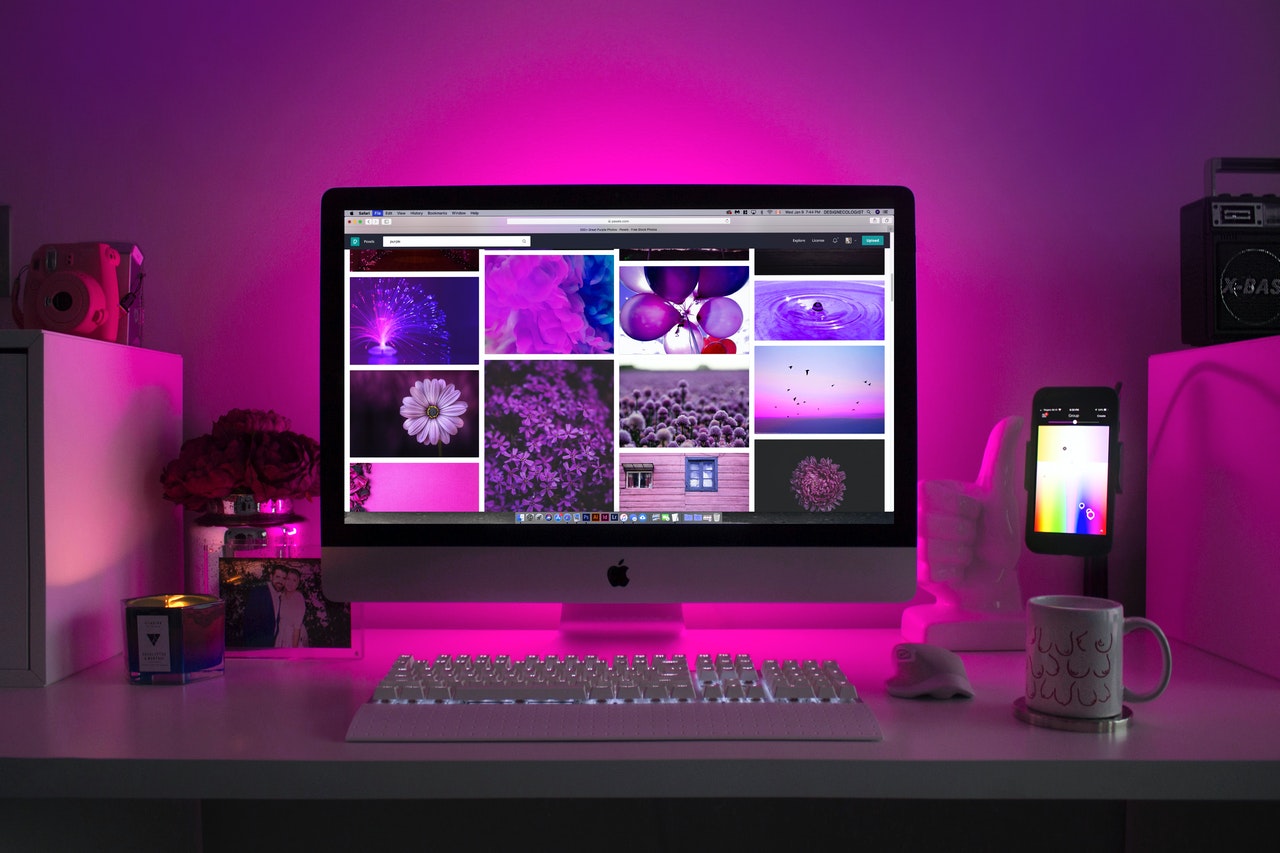 4. Download Games
Video game downloads are also popular. There are various kinds of games on the market, but first-person shooters (FPS), action-adventure, horror, and puzzle genres are most popular.
Unlike traditional video games on disks or cartridges, digital distribution is cheaper and easier. Video game developers can build an audience by marketing through social media and other online channels.
5. Digital Art
With the ballooning market for NFTs (non-fungible tokens, there's also a growing market for digital art. NFTs are cryptocurrencies that are tied to unique assets, such as artwork. Numerous artists are now creating digital art pieces to sell on the blockchain or directly online. There are no startup costs involved, so even beginners can try their hand at this business.
6. Music Samples and Loops
MP3 players are not as popular as before, but streaming services have quickly risen to take their place. Spotify controls most of the market, with Apple Music close on its heels. Many artists who want to break into this industry choose to sell music samples or loops. They're usually short snippets of songs that come in packs. Selling samples and loops requires little investment and expertise.
However, it takes time to develop an audience. It's also crucial to ensure you have the necessary clearance rights to sell these products. Copyright infringement can lead to lawsuits.
How to Sell Digital Downloads: Tips and Tricks
Understanding the concept of digital downloads is not enough. There's a lot of work involved, including marketing your products, providing excellent customer service, and proactively engaging with your customers. Here are some of the critical factors you need to consider when selling digital downloads online:
1. Find the Right Product to Sell
Creating digital products is not easy. You have to do extensive research, writing, designing, and more before you can sell it online. So, what are the criteria for a good product?
First, you need to find a problem that customers want to solve. Digital downloads such as software and eBooks solve specific problems people face every day. Ensure that your product is relevant and timely; otherwise, no one will be interested.
Second, it's essential to determine whether there's a market for your product before creating it. Your first sale isn't the end of sales; it's just the beginning of an entire process of selling digital downloads. Make sure that you can maintain a sustainable level of sales over time.
Third, it's essential to consider your competition. Your product may be unique, but other merchants may be selling similar items. Ensure that you have a competitive edge by ensuring that the product is different, more effective, or better designed than similar products already on the market.
2. Define Your Target Market
By understanding your target market, you can figure out what they want and how to reach out to them. Moreover, you'll be able to formulate a marketing plan that will highlight your strengths and interests. Targeting a foreign market can expand your business and provide a sense of global presence. But you'll need to do your research, including finding out how these international customers want to engage with you.
For a start, you can use relevant hashtags on social media networks, such as Facebook and Twitter. You should also take advantage of Google Analytics to track crucial information like your bounce rate, demographics, and time spent on the site.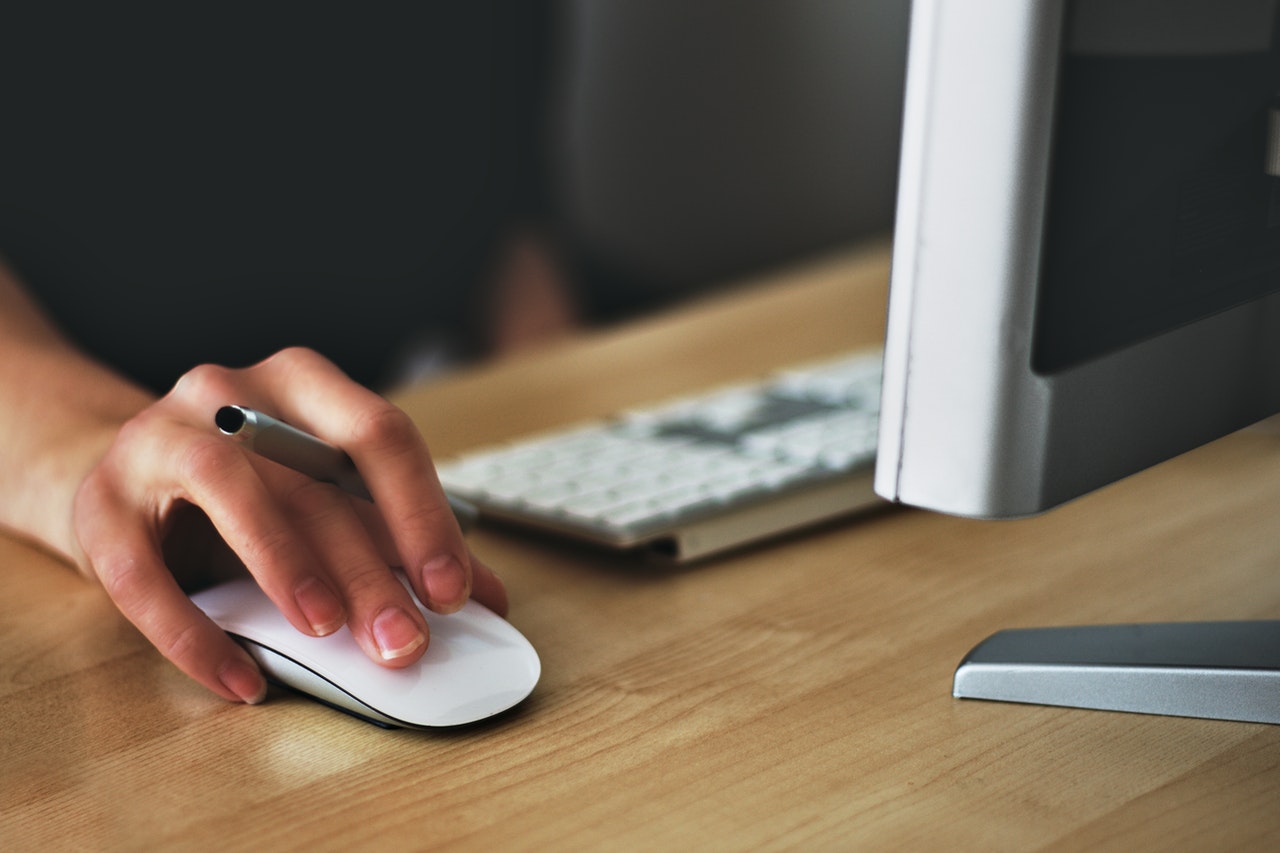 3. What's Your Lead Magnet?
A lead magnet is a reward that entices people to sign up for your email list. You can efficiently market your products and maximize sales with many subscribers.
However, creating a targeted lead magnet is essential rather than something generic. For example, an eBook on salsa dancing is likely more interesting to someone who wants to learn how to dance than someone who wants to know more about Mexican cuisine.
By creating targeted lead magnets, you can generate high-value conversions. You won't need to spend money advertising your products or using expensive email marketing services.
4. Build Credibility by Providing Descriptive Customer Service
Providing excellent customer service is critical for any online store, especially when selling digital downloads. When customers are unhappy or confused, they'll ask questions. And if you're not able to answer their questions, they'll look for a solution elsewhere.
For a start, live chat services provide a sense of immediacy that can enhance the customer experience. You can respond quickly and resolve problems before customers create negative reviews or ask questions on social media networks.
5. Differentiate Licensing from Ownership
It's essential to decide whether you want to sell only licenses or digital items that include ownership. Licenses are legal documents that state how customers can use your product. It means they don't have the right to resell it, give it out for free, or modify its code.
Ownership products provide full access and rights to the digital item, so customers can resell it, modify its code, and distribute it. Thus, the sales process is different for both types of items.
6. Leverage SEO
SEO can help build a significant customer base by improving your rankings, crucial when learning how to sell digital downloads. Google uses complex algorithms to decide which pages are the most relevant and vital for its users. Thus, you'll need to identify what people who visit your site will be looking for to improve your ranking.
Organic search represents 53.3% of all website traffic. Ranking on the first page of the search engine results page (SERP) is not the easiest. The average domain has to pass more than 200,000 pages before it ranks on the first page. You'll need to research your competition, create targeted keywords, and build backlinks for this to happen. It's also useful to look at the top-ranking sites for your target keywords so that you can see what they do.
7. Promote Your Site Effectively
You may have an excellent site with high-quality products, but you won't have any customers if no one knows about it. So, promoting your site is an essential part of the digital downloads selling process.
For a start, effective promotion should be based on extensive research. It's also important to target advertising channels like Google AdWords and Facebook Ads. You'll need to select the demographic and geographic profiles interested in your site.
You can also collaborate with other businesses in your niche. For example, if you sell fonts, you should contact related websites about guest posting opportunities or advertising deals.
Best Platforms for Selling Digital Downloads
The idea of selling digital goods is excellent, but you need the technical know-how to do it. Using third-party platforms for this purpose can help streamline your workflow and avoid potential pitfalls.
Below are some of the best platforms you can use to sell digital downloads online.
Easy Digital Downloads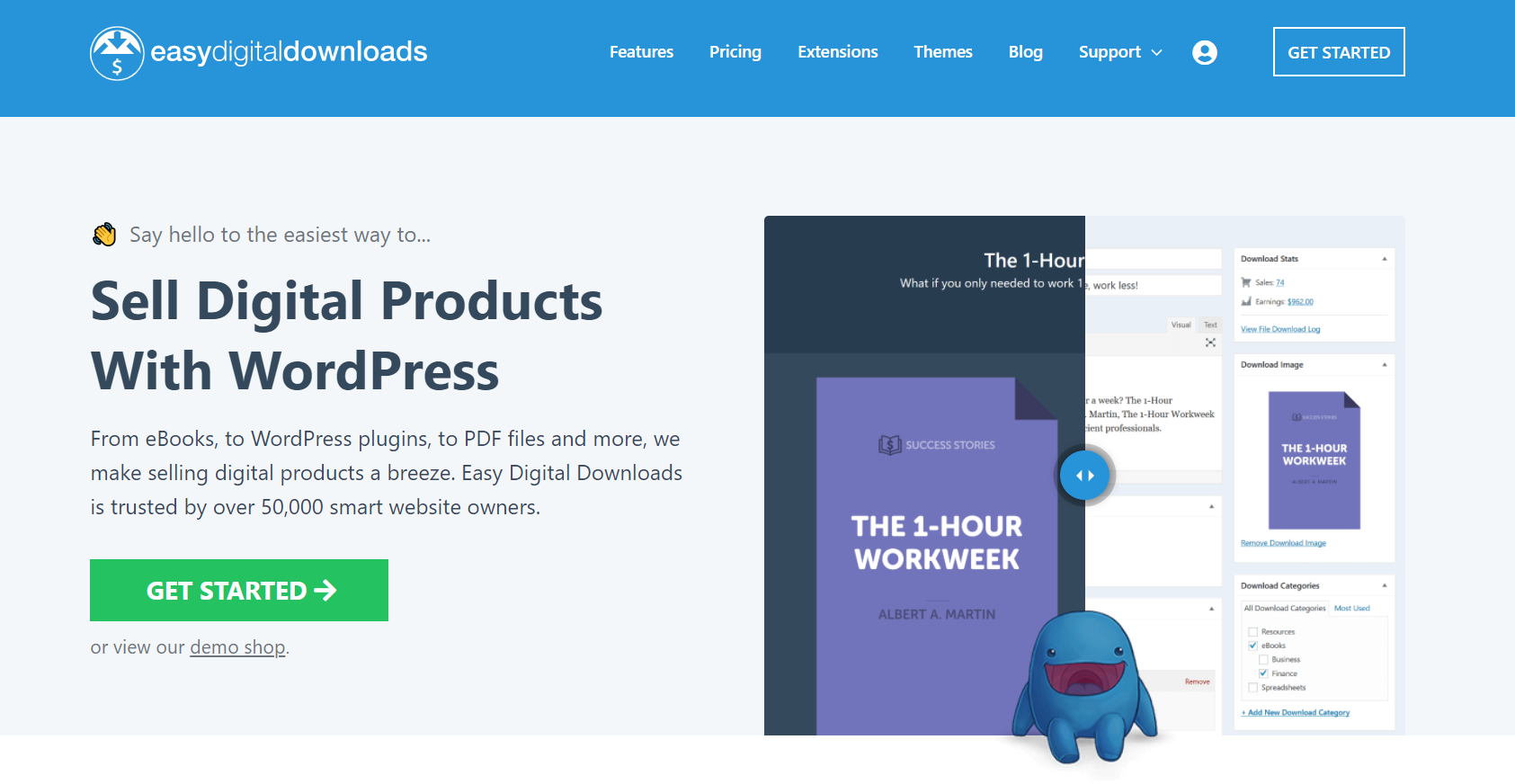 Easy digital downloads is a lightweight WordPress plugin that lets you sell digital downloads. It comes with a range of features you can use to create beautiful pages for selling downloads.
Its checkout system is out of this world, making it possible for customers with multiple download purchases to pay for them in one go. The tool has excellent data reporting features where merchants can view their earnings and download activity.
The plugin is easy to use, with intuitive drag-and-drop tools for building your downloads page. One reason why people love working with the plugin is that it's completely free. However, users will have to pay for other extensions to add more advanced functionalities.
Etsy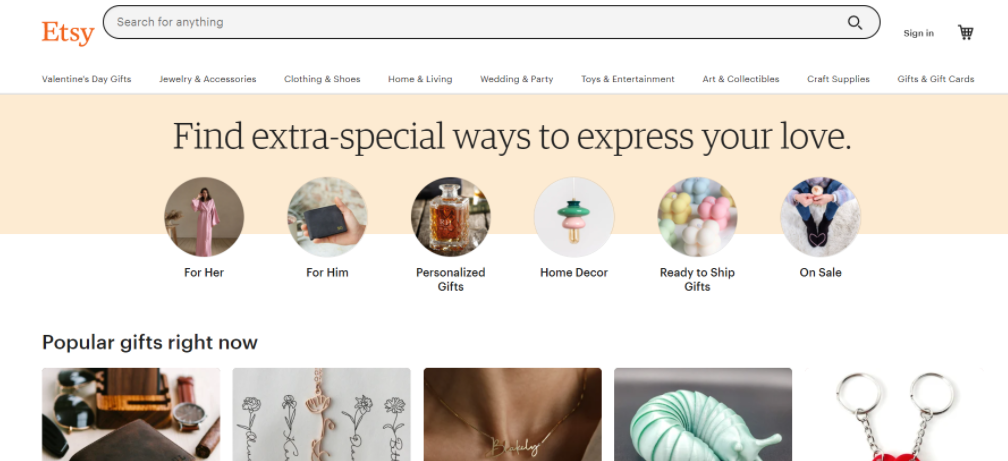 Etsy is a household name and a well-established online marketplace. Merchants and entrepreneurs can sell digital goods, such as photographs, drawings, and any other form of digital art. Listing your digital download on Etsy is a straightforward process.
Once the customer buys a product, it will be available on their product page as a download link. You won't need any special skills to sell on Etsy; however, it's a marketplace where you'll have to compete with other merchants.
While it's easy to get started, consider that fees are involved. In addition to the $0.20 listing fee, you'll have to pay 3.5% of every sale on Etsy. One of its core features is that customers can easily share links to their purchased items. The platform's search function is excellent for customers looking to buy digital downloads.
Gumroad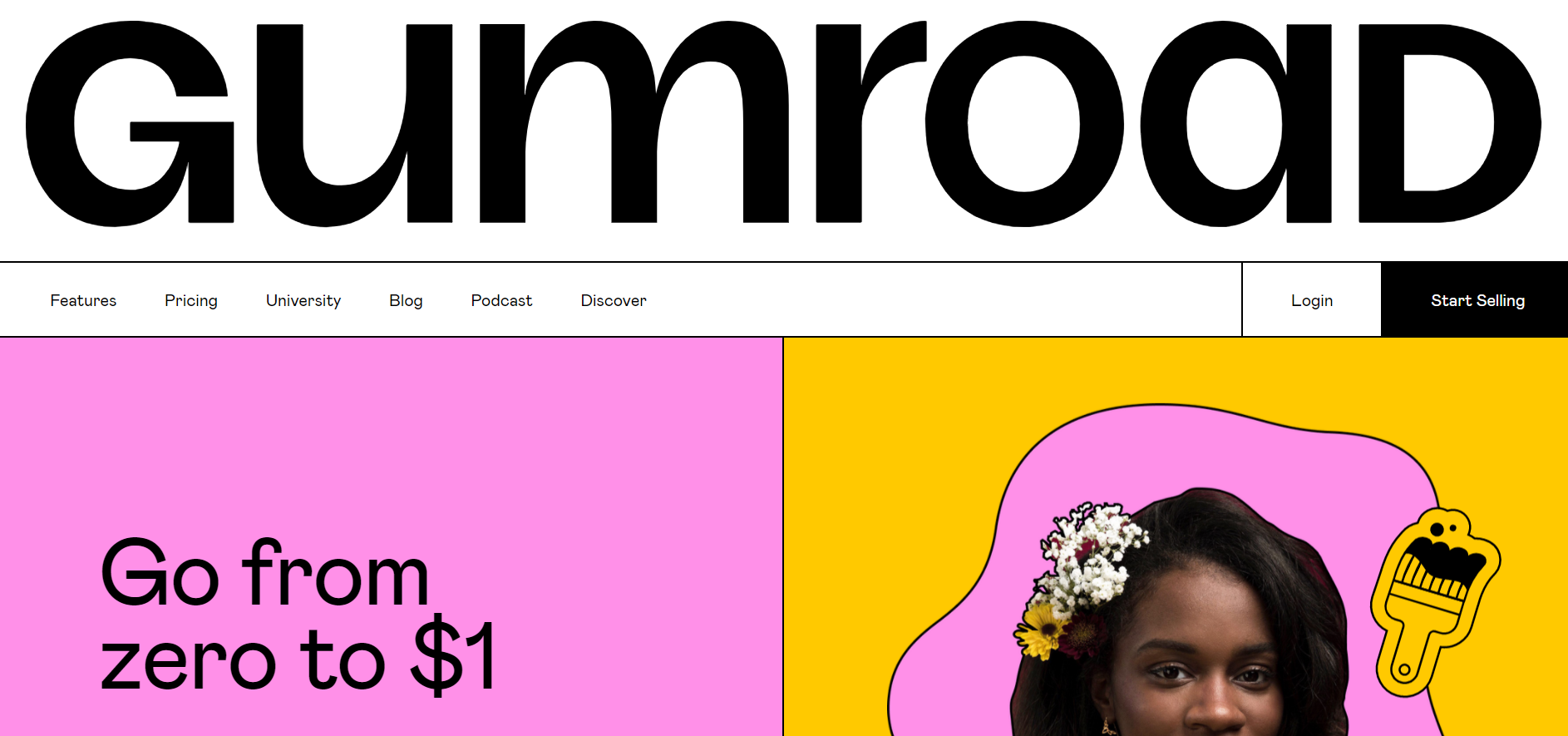 Gumroad is a good option for enterprising merchants learning how to sell digital downloads. It's a free platform that lets you upload digital products and sell them. Gumroad boasts an easy-to-use interface where customers can buy from you in minutes.
It offers excellent marketing tools that let you build a list of potential customers and send them regular updates about your products. Gumroad will handle your license keys if you are selling software or subscriptions.
The multi-currency feature also makes it possible to sell your products internationally. You can also personalize the checkout process to make your page look attractive and professional. Moreover, Gumroad has excellent reporting tools where merchants can track their digital sales.
Squarespace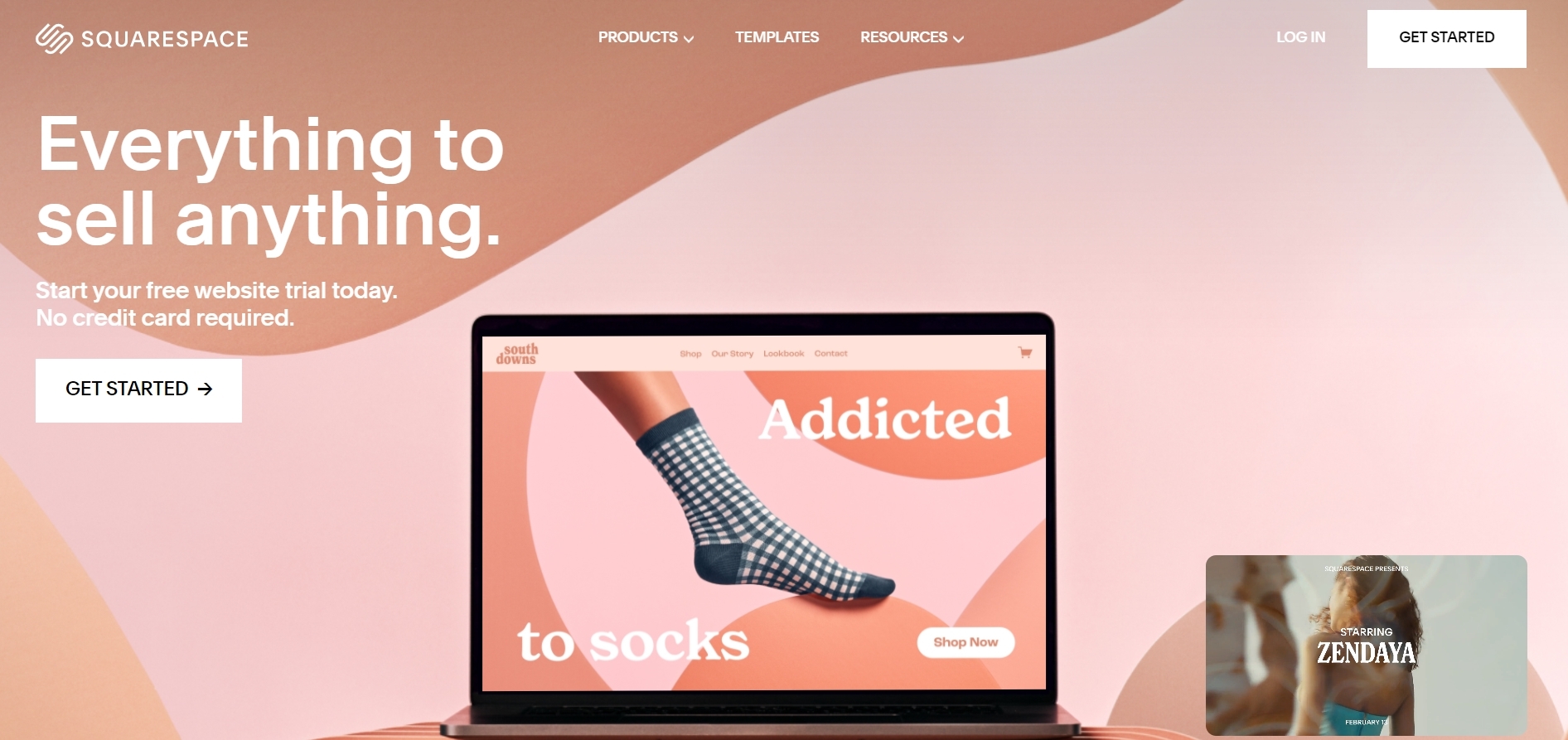 Squarespace is a top-of-the-line website creation platform that lets you sell digital downloads without spending too much time. Using pre-made templates and drag-and-drop tools, you can build your online store in minutes. Not only is the platform cheaper, but it also has a built-in digital product option where merchants can sell software, music, videos, and other types of digital content.
Unlike other platforms, Squarespace allows merchants to minimize unauthorized sharing using a 24 hour limit on purchased download links. The time-sensitive limit lets you control who accesses the link and when.
FAQs
Question: What is the best way to sell a digital download?
Answer: The best way to sell a digital download is to have an online store. You can sell your goods on marketplaces like eBay or Etsy, but it's better to have a separate platform for selling digital downloads. Remember that the customer is looking for convenience, and you should make it easy for them to buy from you.
Question: How do you make money from selling digital downloads?
Answer: You can make money by selling a single digital download or creating a subscription model to sell products continuously. You can continuously sell digital arts, software, and music products. You could also create a "lite" version of the product that would suit less experienced users, then offer them a premium or "pro" version with additional functionalities and features.
Question: How can I sell my digital art online?
Answer: The best way to sell your digital arts online is to create an online digital download store. You can sell your artwork on Squarespace, Gumroad, Etsy, or eBay. Leverage SEO and social media to get more customers and promote your online store.
How to Sell Digital Downloads – Conclusion
If you are looking to sell digital downloads, many platforms can help. By choosing the right platform, you can design your online store, upload products, and start selling. Each platform offers unique features that include customer support for digital downloads or different fees.
Before choosing a platform, evaluate the needs of your digital download business and find out which option meets those requirements. Marketing your store is also a good way to generate interest in your products. Try different platforms and see what works best for you.