Last Updated on July 19, 2023 by Ewen Finser
Headless commerce, in its simplest form, is the separation of the front and back ends of an ecommerce application. This architecture allows brands to be creative and build what they want. It allows brands to enhance the customer experience.
These APIs allow developers to send things such as blog posts, customer reviews, or products to any device. Front-end developers can then get to work designing the content for any framework they choose.
What is Headless Commerce? Core Advantages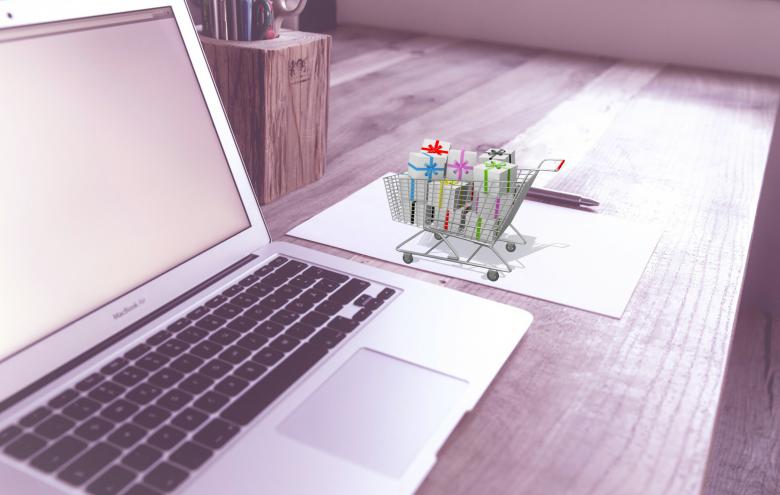 Headless commerce adopters are usually larger enterprises with more IT and development teams, as well as a DIY mindset.
This is logical since the custom programming required to build and maintain a reliable front and back end can require a significant amount of development time.
These businesses have long development waits, ambitious marketing, and creative teams, and eager teams to quickly test new designs, copy, and templates. With the current health crisis driving the pace of business change, brands must embrace innovation like never before. Each hour spent by developers is valuable since speed-to-market often ties to cash flow.
Increase employee adoption. Organizations can be reluctant or unable to adopt new technologies because of steep learning curves. This problem can be solved by combining modern commerce platforms with the simplicity of headless commerce. Everyone on your team can access the front end and update it without needing any advanced skills.
Saves Technical Staff Time. Developers can also use partner solutions and headless templates to quickly jumpstart commerce apps that increase conversion.
Appropriate Functionality. Headless Commerce gives brands the ability to create unique experiences shoppers won't find anywhere else. This is why APIs are so important. They allow brands to create consistent brand experiences across channels.
Rapid Market Prototyping. Businesses can quickly launch new front-end experiences with headless commerce. It is possible to quickly react to new market trends without requiring costly backend development.
How Headless Commerce Works
A headless eCommerce system, just like a headless CMS works by passing requests between presentation and application layers via web services or application programming inter (API) calls.
When the user clicks the "Buy Now" button on their smartphone, the presentation layers of the headless eCommerce system send an API call to the application layer to process the order. To show the customer what is happening with their order, the application layer makes another API call.
What is Headless Commerce vs Traditional Commerce
Traditional Commerce
When designing and implementing a traditional commerce system, front-end developers face many constraints. Editing the database, code and front-end platform would take a lot of time. The developers are limited in what they can update and/or edit without voiding warranties or preventing future upgrades.
Headless Commerce
Headless commerce allows front-end developers to create an experience that is compatible with their core business requirements by removing the predefined front-end platform. Front-end developers no longer need to modify databases in the backend. All they have to do to make an API call. Front-end developers no longer have to worry about modifying backend databases. All they need is an API call.
How Does Headless Commerce Help Customers?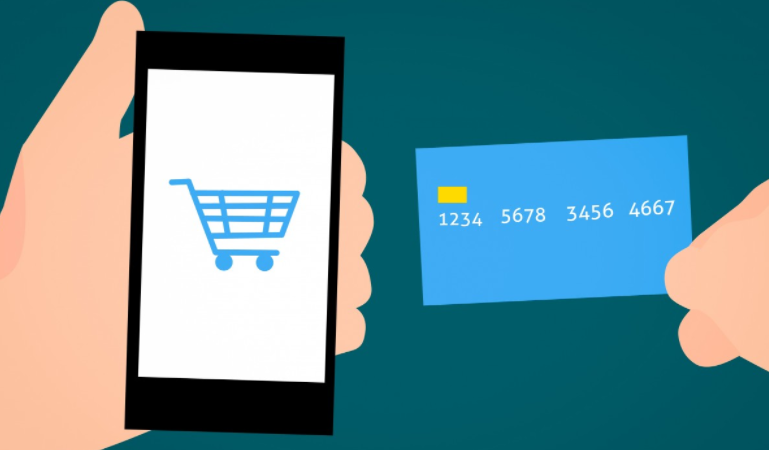 Headless commerce can make a significant impact on the customer experience.
Real-time Optimization and Changes
The updates to a business's front-end are almost instantaneous once they add new content. Websites that are built using traditional commerce architecture can take a few minutes to load, or even hours, before users can see the latest design.
Feature Rich Experiences (UI)
Brands can now control the elements that users interact with, allowing them to be more creative in the content they publish to their websites. This allows them to offer experimental design. Your website will work seamlessly on all devices and viewing modes thanks to headless commerce's universal compatibility.
However, managers of traditional ecommerce websites must account for responsive design in order to reduce the chance of elements disappearing from different devices or being displayed incorrectly.
Final Take on What is Headless Commerce
Headless commerce platforms have been booming. More businesses are adopting this technology to improve their operating systems.
We hope today's article will help business owners and operators to see their match-in-heaven commerce solutions.
Ready to Discover the Best Headless Commerce Solutions?