Last Updated on April 20, 2023 by Ewen Finser
A great calendar management tool is like an efficient personal assistant who keeps tabs on everything to ensure your days are smooth. One of the best meeting scheduler apps in the market right now is Calendly.

This tool is fitted with all the necessary features to conveniently organize meetings and appointments. This could be between colleagues in the same organization, or between businesses and their clients.
Useful features installed in Calendly to make organization easy
Calendly allows users to set preferences in terms of availability. This schedule can then be sent as a personalized invitation link to anyone who is supposed to be in attendance. According to the availability set by the sender, the invitee can make their own preferred choice. Book an appointment with your customer, set reminders, categorize each appointment with a meeting type and receive notifications with this easy to use calendar scheduling app.
Calendly suggests meetings that last 15 – 60 minutes. However, you can customize your event time to suit your needs, and also create buffer times between appointments. It also prevents last minute booking by providing for a minimum scheduling notice period.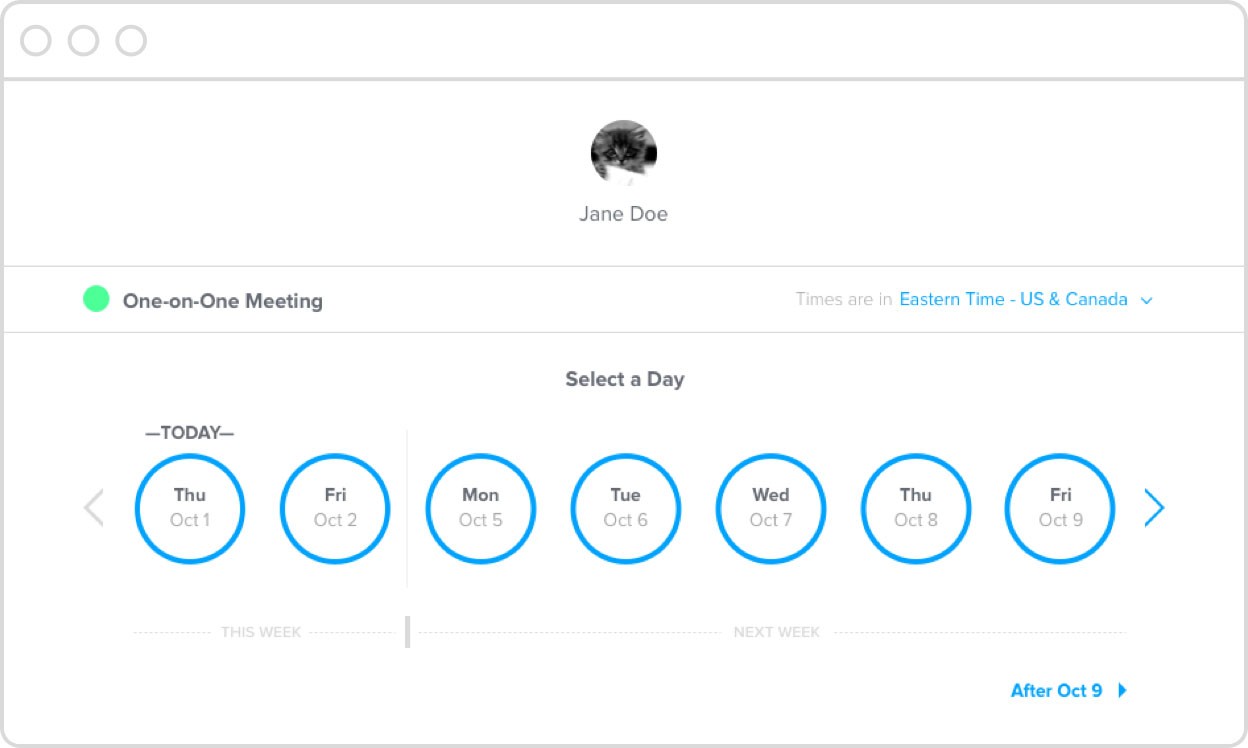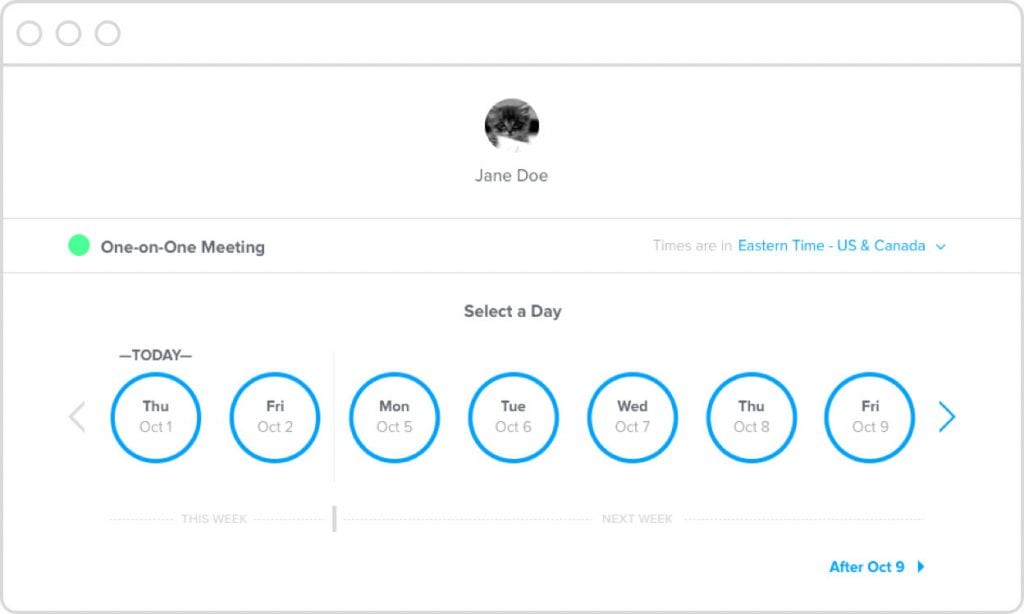 With Calendly, you can create and send out different types of invitations, which gives the invitees a chance to choose what meeting format they would prefer and/or even which people they would like to speak in the meeting.
All the attendees will receive customized confirmation emails as well as reminders prior to the meeting. In case one attendee reschedules, the information will be updated through notifications to all the members.
Lastly, Calendly allows users to integrate the calendar with third-party apps such as Google calendar and Office 365 calendar to avoid any conflicts of events.
Other alternatives for calendar management
You will find a lot of people and organizations the world over using totally different kinds of calendar management apps, and this is no surprise. Each of us has a different workflow, and our scheduling needs cannot all be the same. As a result, there is no one single calendar that could suit everyone.
While some would want a simple and intuitive user interface, others would rather have a stable and customizable scheduling software that can keep tabs on tasks and keep notes and details for events. The great thing is that there is a plethora of other calendly alternatives for you to choose from. We have looked at some of the best below:
Currently, Google Calendar stands as one of the best time management tools ever made, and this is not an exaggeration. The best thing about this app is that it allows users to manage multiple calendars in one place and all you need is a Google account.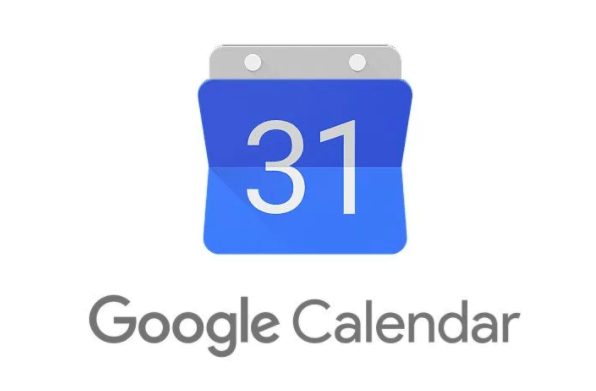 As a result, you can manage your personal, work, and social life easily with no logging in required (since once you sign in to Google then you are good to go). That means if you have an Android device, you can find it under "Play Store".
This app color codes all individual calendars, making it easy to quickly view any upcoming events and instantly know whether they are work related, personal or just a public holiday. You can easily filter what you do not want to see, such as holidays.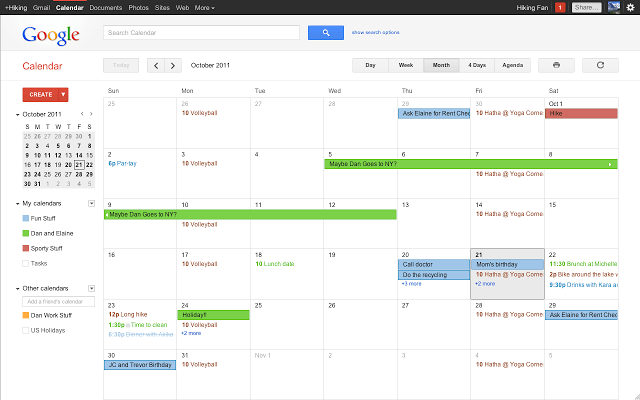 Since Google Calendar is intimately integrated with both Gmail and Google search, you can even create an event using your email and you will find it in the app. It also comes with robust search capabilities and an ability to check out a colleague's schedule and match it with yours.
Google Calendar also makes invitations easy. You can invite an individual or a group of people to view the whole calendar, or just a specific event. The only disadvantage is that it does not have a desktop app, yet.
Nevertheless, you can integrate Google Calendar with pretty much any management app out there. For most people, this utility tool is usually enough, however, if it lacks some features you might like, you can use it alongside one of the other apps featured below.
2. Apple Calendar
Just like Google Calendar is to Android, Apple Calendar is the OS X and iOS version of a great calendar management tool.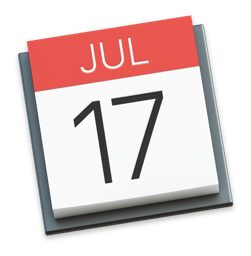 It allows users to synchronize calendars across multiple Apple devices and online via iCloud. As the icing on the cake, this tool can still synchronize with Google Calendar.
If you have used a Mac or iPhone before, you will notice the simplistic and clean design in this app. Consequently, it is quite intuitive when using.
For instance, to add a new event, all you have to do is tap the add (+) sign and you can input all the details, including reminders, notes, attendees, location, a title, etc.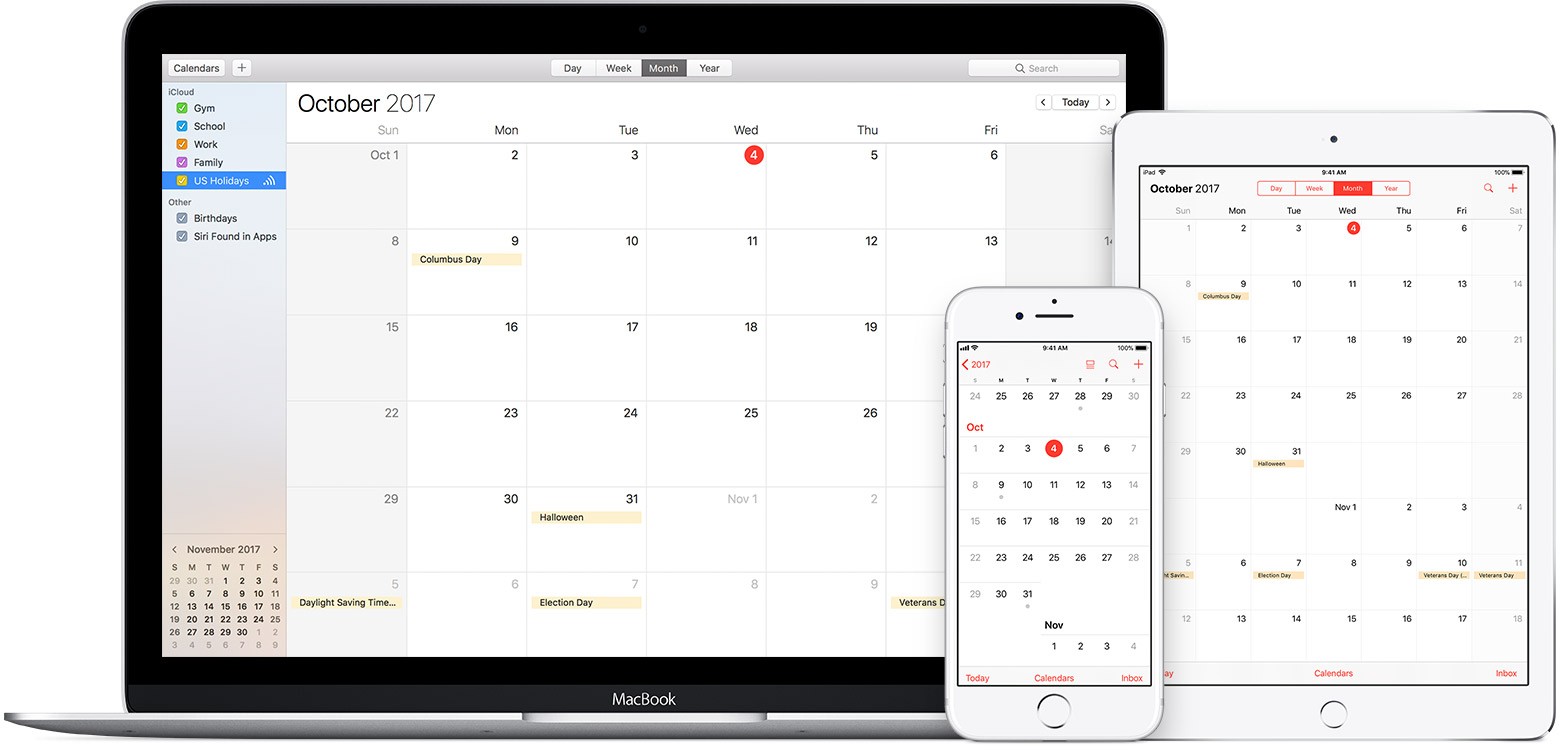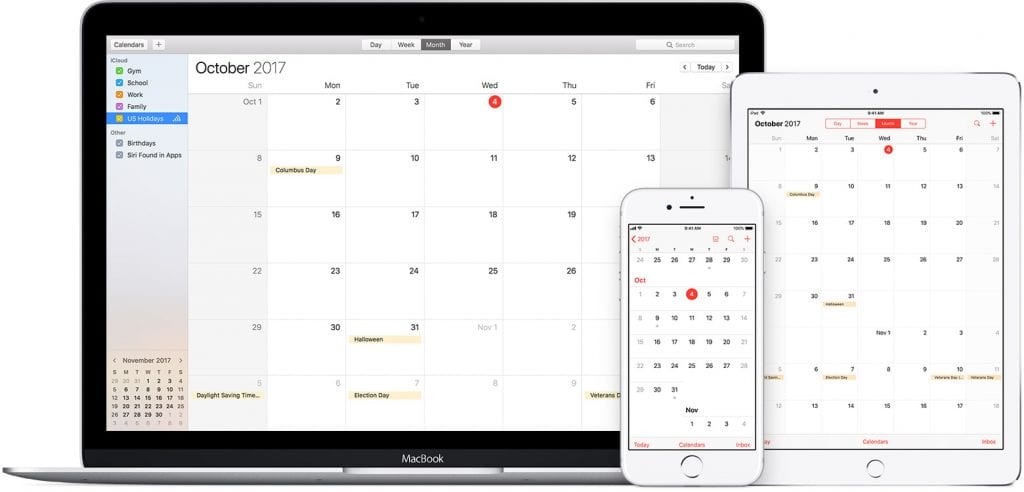 One of the things you will love about Apple Calendar is how it is well integrated in all of Apple's systems. When using a Mac, notifications are displayed on the 'Today' screen, and you can use shortcuts (Command + N) to quickly create an event.
For instance, you can use that shortcut and type in "Marketing meeting 9am on Friday," this will create a new event titled "Marketing meeting" and the time and day will be filled in automatically. Now, isn't that something?
As part of the big brands, Microsoft is definitely not left behind, let's see what it's got next.
Microsoft Outlook is another robust calendar app that finds a huge audience both in the personal and business communities. Instead of just a way of creating and viewing appointments, this tool is designed to be more of a PIM (personal information manager).
In the mobile app, your calendar is synced with your email for easy organization. The desktop app, however, is even more integrated, including emails, notes, contacts and tasks.

If you are the kind of people who needs everything to be in one basket instead of scattered across various devices, Microsoft Outlook could be your best choice.
Most organizations run Windows' Office suite which comes integrated with the ability to share calendars easily between colleagues. Furthermore, teammates can easily view, manage and subscribe to other people's schedules.
You cannot ignore the clean user interface that Microsoft has used in this tool. It allows you to view numerous schedules either in a combined, overlay format or side by side.
Even for personal use, this appointment scheduling app still contains many features that you may find useful. For instance, in the Windows desktop app, you can drag and drop an email onto the calendar, and it will be automatically turned into an appointment.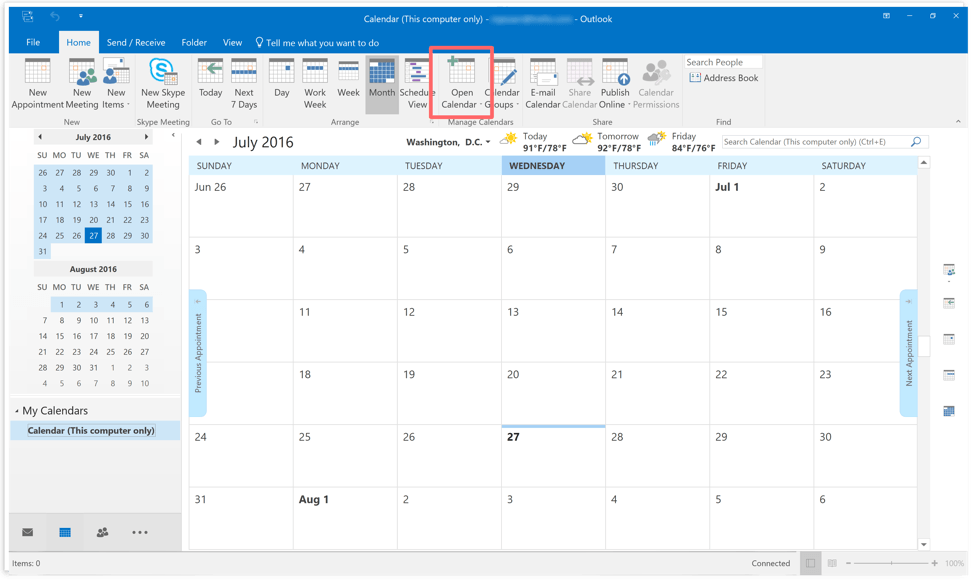 Other features include the ability to send appointment requests fast, either using the calendar or email. It also allows you to use multiple time-zones for different mail as well as numerous personalization features such as different views and color-coding.
The Mac version of Microsoft Outlook, however, does not contain all the features, a bummer for those running on Mac.
SuperSaaS is a relatively new online appointment solution that comes with customizable features that allow you to create all kinds of appointments. This tool was designed specifically to target businesses who need to make appointments with their clients.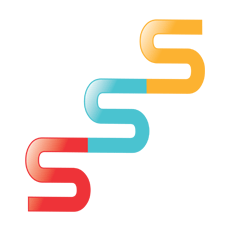 They offer the chance to integrate your website or your Facebook page to the calendar for easier bookings.
For businesses, SuperSaaS can prove to be a huge advantage due to its ability to customize the appointment process. Input all the necessary details from the color schemes and layout, to waiting lists, payment options and repeat bookings using this app.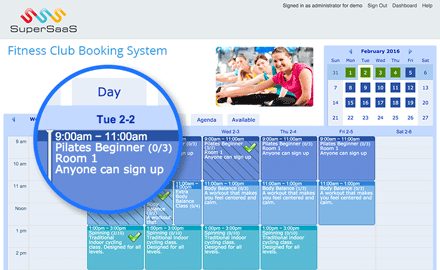 They offer forms for even more customization of your calendar. The forms can also be synced with your website and Facebook page to collect as much information from clients as possible. It comes in more than 29 different languages and is compatible with various SMS gateways. It is widely used by organizations and corporations due to its immense flexibility.
With this software, you can plan for of all the time-consuming activities that require different needs such as interviews, appointments, meeting times, bookings, classes, seminars, fitness sessions, accommodation and so on.
Things is a task management software from Cultured Code. In May, they released new version for all Mac devices, that is, the iPhone, iPad, Mac and even Apple Watch.

The new versions have come with various changes such as a more interactive design, new 'Today' and 'This evening' features that help you organize your days even better as well as support for checklists and headings.
For the first time, this app has been fitted with support for multiple Windows or the slim-mode when running on Mac.
This tool has a special feature called the Magic Plus button which allows you to insert new tasks between existing ones and the adjustments will be made automatically. Things tool also makes it easy to collect your thoughts which sometimes are just too cumbersome to type. All you have to do is talk to Siri across all of the supported device by saying "Remind me to…"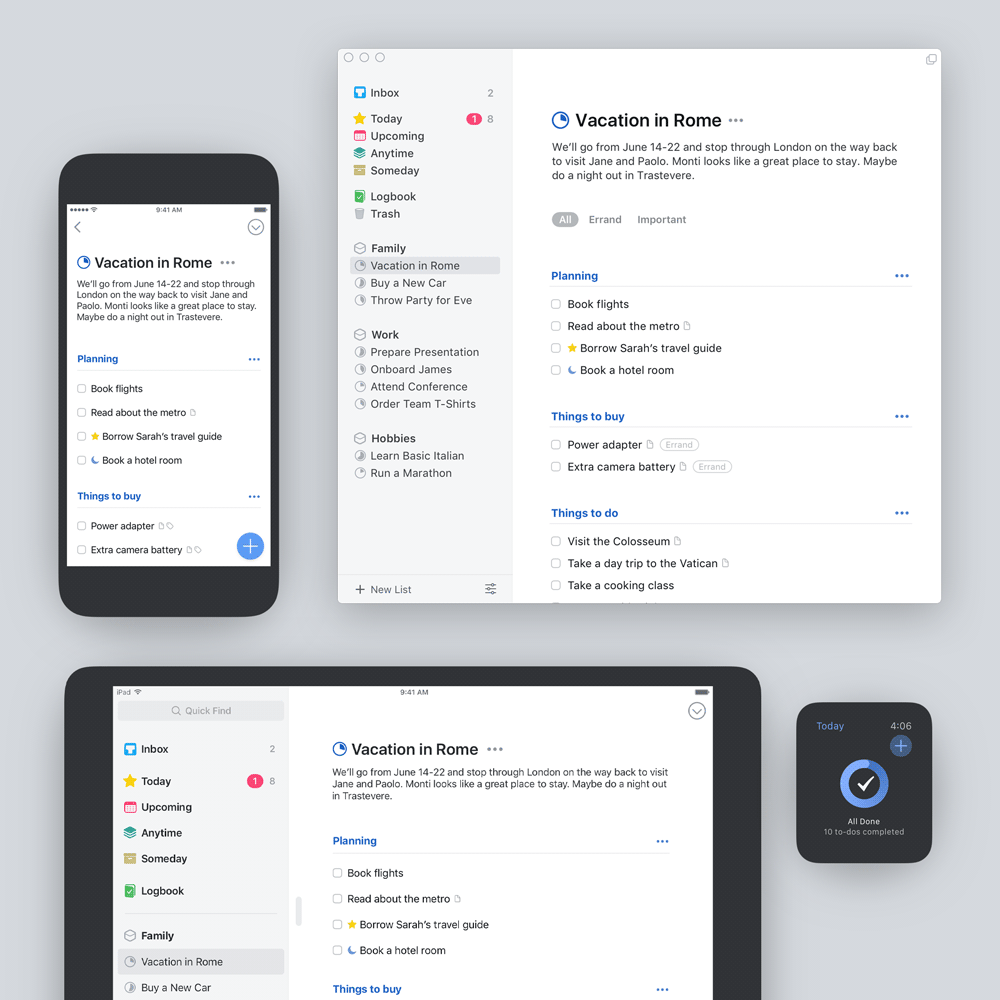 It allows creation of appointments, tasks, or goals that can be categorized as either work, family or health. Your imagination is the limit here.
You have the ability to display your calendar events together with your tasks to make sure you can plan more effectively. The tasks can be made to repeat themselves daily, weekly, monthly etc.
Another nice feature in Things is the "tagging" option which makes it easier to filter when searching for specific tasks or appointments. All you have to do is 'tag' the necessary task or event with a word such as "Mike" and when searching Mike, it will show all the items tagged to this phrase.
Things stands as a powerful task manager that is easy to customize and so well designed.
When the developers called this tool the Fantastical 2, it was not out of pure hyperbole because as you will see, this is another awesome calendar alternative for Mac and iOS.

First of all, it is fitted with a colorful interface yet it does not get too much, instead, it makes it easy to input different types of details to your calendar. You can choose to use the menu-bar version of the app which allows for quick creation and viewing of events. The full desktop app comes with additional features.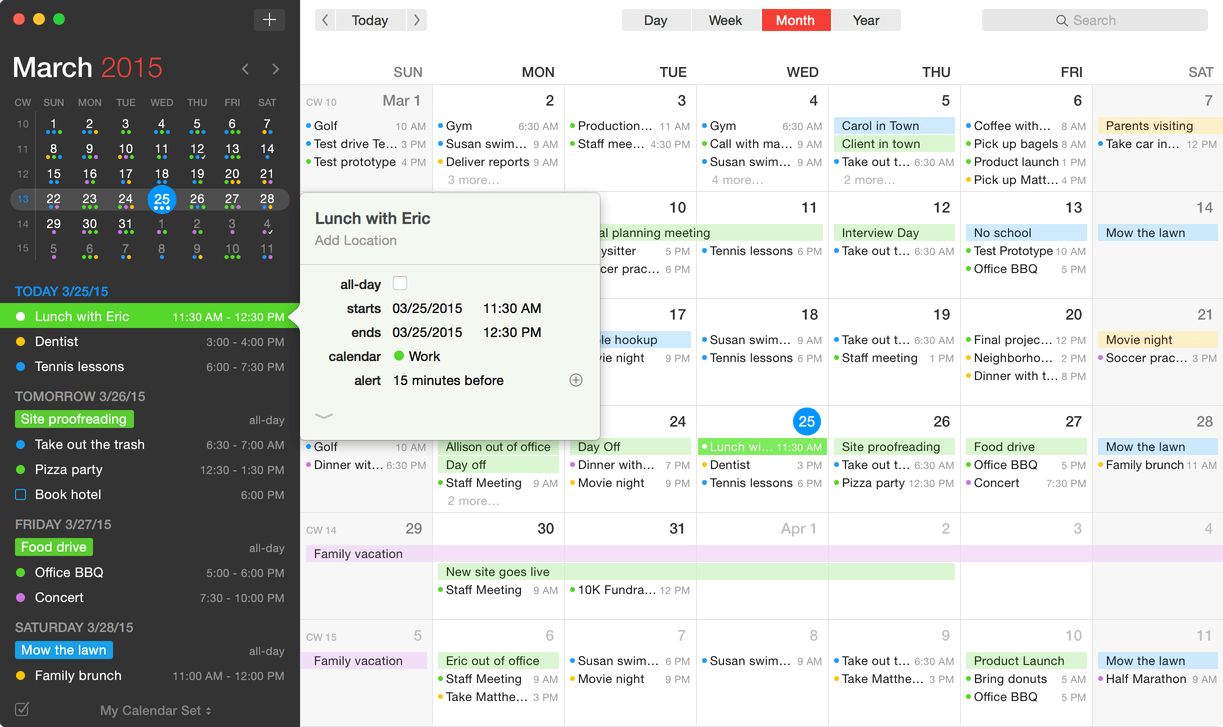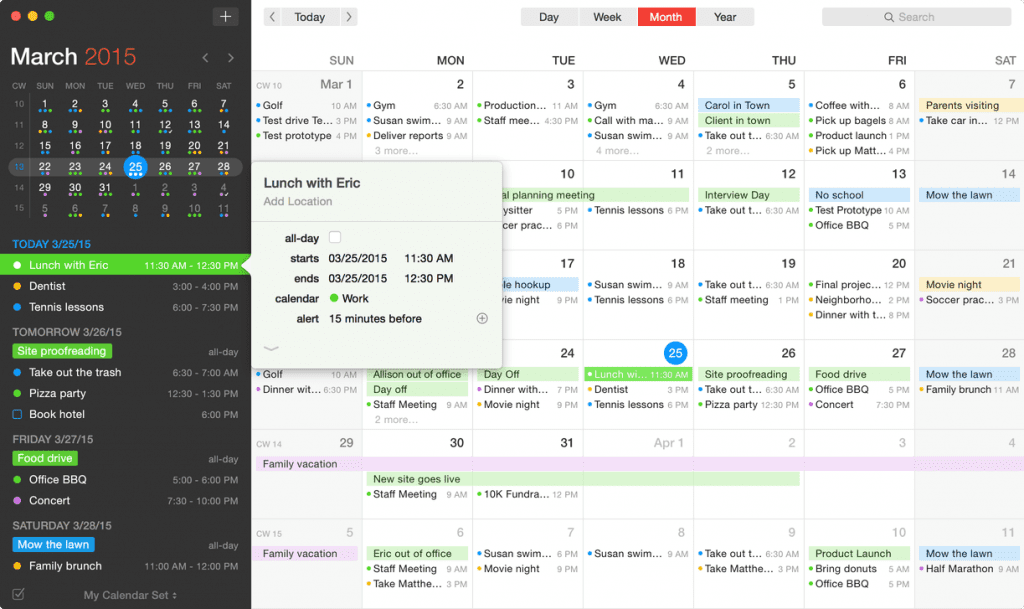 Here, users can easily create and manage meetings, reminders and tasks with the ability to add details such as URLs, location, invitees/attendees and many more.
It is also well integrated with the Mac system. For instance, you can create events and reminders from other apps such as using URLs from Safari or setting location with addresses found on Maps.
The most interesting feature in Fantastical 2, however, still remains its intuitive event creation capabilities. For instance, if you just start typing "Meeting with Pascal 11AM Mall," the program will automatically parse the words in different fields of the calendar and come up with relevant information.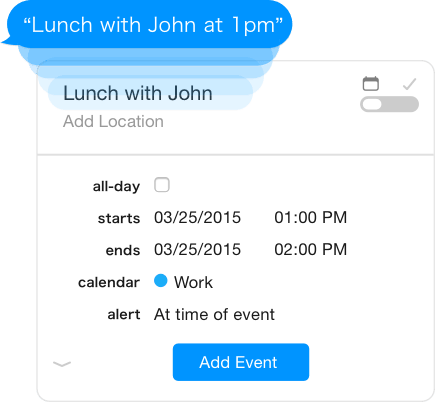 For instance, it could tell you that you already have another task at that time. It could also show the address, Pascal's availability etc. Fantastical 2's ability to parse natural language like this allows users to interact with the app only as often as needed but still remain under full control.
Lastly, we will look at a full family scheduling app because, well, things can also get pretty crazy at home, just ask your mum.

When you are a parent, besides work, there are countless other things you may need to take care at home. Whether it is a dentist's appointment, soccer practice, picking the kids from school, just name it. After a while, it gets difficult to stay on top of everything and you might just need some help. Well, that is why Cozi was built.
Cozi is a nifty calendar app designed specifically for busy families to find a break. First of all, it combines to-do lists, shopping lists and multiple calendar in a single app that works all devices. That is, on Android, iOS, Windows Phone or on the Web.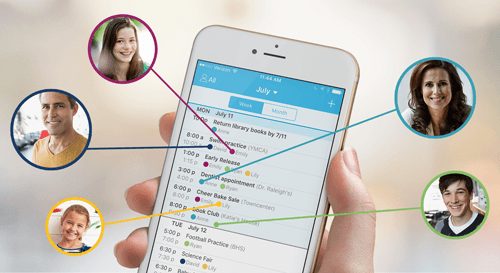 Users can then color-code every calendar to match every family member for easier access. This way, everyone can view each other's schedules easily and make necessary adjustments if need be. Besides the ability to create to-do lists, shopping lists, journals and even messages, Cozi can also make customized grocery lists and meal plans.
In a nutshell, this is the ultimate family organizing app. For example, if any member needs anything to be added to the shopping list, all they have to do is add it to the list.
Final Take on the Best Calendly Alternatives
From the list above, it is clear that management tools from the big corporations are the most relevant to a wider range of people. However, sometimes you need something a little bit more specific to suit your needs. The tools above can help whether in a family, work or personal setting, all you need to do is pick one.
Here is another related article you may be interested in reading: