Last Updated on June 1, 2023 by Ewen Finser
Looking to start writing and making money online? Below, we compare two websites that allow you to do just that. In this Substack vs Medium comparison, you'll discover two interesting ways to get paid if your writing attracts readers.
You'll discover:
an in-depth look at both services so you know exactly what to expect;

the main selling points and differences;

how to choose the best online publishing platform;
Substack vs Medium – Main Differences
The main differences between Substack vs Medium are:
Substack has limited internal marketing features, whereas Medium has extensive content discovery features based on recommendations and readers' profiles.
Substack has top content recommendations for readers, whereas Medium has personalized content recommendations for readers.

Substack has an automatic article emailing feature, whereas Medium has none.
How To Choose The Best Online Publishing Platform
Platform Business Model
You want to make sure the platform proposes a business model that is useful to you. In short, how does the platform pay you? Some platforms make money and therefore you per article, but those are rare.
Some others will charge users a subscription fee and give you a cut, and some will even pay you per user who reads your article. It's important to know that because it will determine how you approach writing content and how much money you can make.
What Content Works on the Platform
Different business models also mean different types of successful content. Some services will automatically promote your content if it's good, and in this case, you want to focus on viral content.
Some others will prefer niche content to gather a smaller amount of loyal followers. Since you don't write deep, surgical content the same way you write viral stories, it's important to know which platform works best with your type of content.
Price
You want to know what are the exact costs on your end when using a specific online publishing platform. Sometimes there are small subscription costs. Mostly though, you'll pay a cut of the profits you generate.
Ease of Use
Is there an app? Is the app easy to use when writing and reading? Those are important questions to ask because they will determine if the service works with your lifestyle as a writer and the type of content you put out.
Success Potential
Overall, you want to know what is the scope of the platform in terms of potential financial success, but also in terms of reach and general career advancement. You should be informed about what makes a writer successful on the platform and what is the end goal in sight once the tool is mastered.
Substack Key Features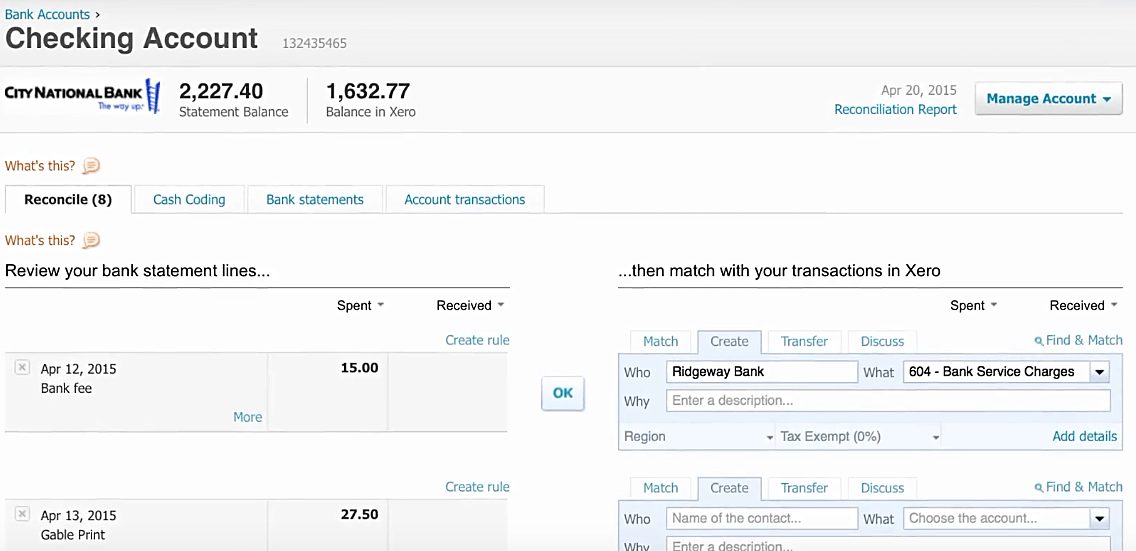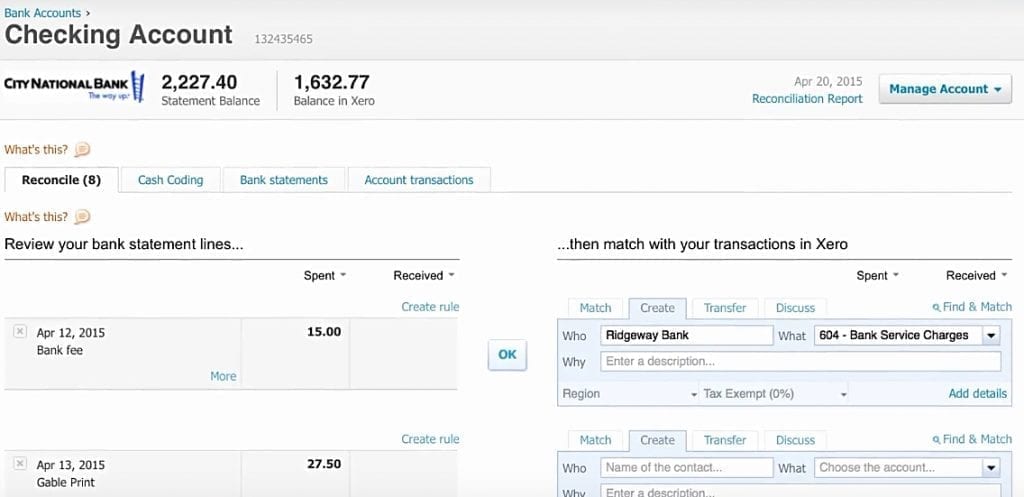 Substack is an email newsletter and writing platform designed for independent writers to earn money from their readers through regular content. With Substack, you get both a CMS and a platform to host your writings and an integrated payments system through Stripe to handle subscription revenue.
Platform Business Model
First things first, Substack is a publishing tool, not a marketing tool. This is probably the biggest problem for newcomers. If you don't have a following, Substack won't help you grow a following. With that said, you'll have the ability to write and set up articles and host them on the website. You will also be able to forward your content directly to your subscribers' inboxes.
You can choose to create free content or premium content, which your subscribers will have to pay a monthly subscription fee to access. Substack will process subscription payments for you and have you pay directly to your bank account through Stripe payments.
What Content Works on the Platform
Since the emphasis is put on regular newsletters, Substack readers will expect several high-quality articles per week. Unlike Medium for example, you cannot simply write a few good articles and let them grow by themselves. Success on Substack comes from being able to fulfill your audience's needs for regular value-packed content. People will subscribe to your newsletter for a reason, and this reason will often be because you're an authority in your niche.
Due to the nature of the service, a newsletter service, your audience will have to find you first, most likely from somewhere else. If you're looking to put out trailblazing content in the hopes of going viral, that is something that Substack doesn't handle very well, as there is not much internal marketing going on within the platform.
In terms of internal marketing, the best you will have on Substack is the ability to put out some articles for free on your page in the hopes of hooking potential paid subscribers in.
Price
For readers, subscription plans' prices are set by writers. The minimum is going to be $5 per month or $30 per year. There are no additional or hidden fees for readers, and most major credit cards are accepted.
Publishing on Substack is entirely free for writers, and enabling paid subscription is entirely optional. If you wish to get paid for what you write on Substack, the service will take a 10% cut of your gains, plus a small Stripe payments fee when transferring to your bank account.
The payments system is transparent and mostly hassle-free.
Ease of Use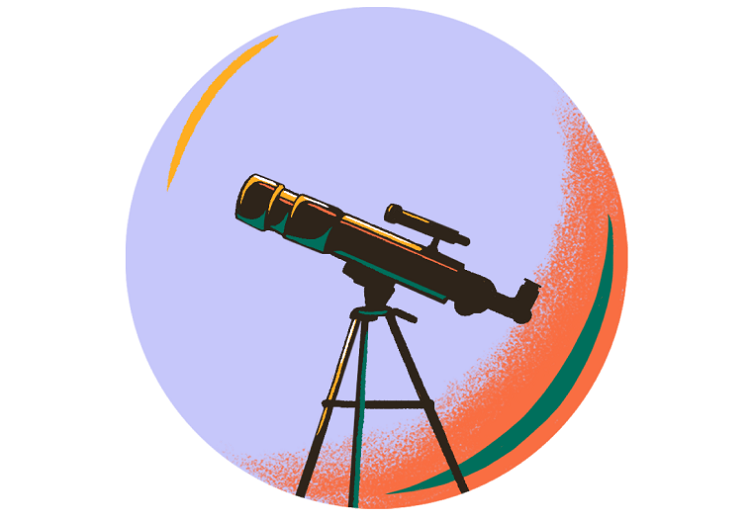 Getting started with Substack is quite easy and straightforward. You'll be requested to connect your account with Twitter or your email. To get paid, you'll need to connect your Stripe account. From there, you're good to go.
The writing interface in itself is quite nice and responsive. There aren't many options for customizing the appearance of your blog page, but that helps with the overall simplicity of the website. However, you are granted all the basic features you'd expect from a writing service.
Substack also makes email marketing easy. You can send your article out at the click of the button, deciding when to send it plus who receives it (all subscribers or paid subscribers only).
Success Potential
There are some notable success stories on Substack. Willy Wo charges $50 per month with his The Bitcoin Forecast newsletter – and he's said to be followed by over 700,000 people. On top of that, there are many more well-known writers making a decent income from Substack.
Indeed, if you consider Substack a tool to scale up already successful writing efforts, you can definitely make very good money there. However, if you're struggling to get initial visibility, Substack won't be the solution to grow your audience.
Pros and Cons
Pros
Simple email marketing features

Great earnings potential

Easy to use
Cons
No internal marketing features

Requires to write often
Medium Key Features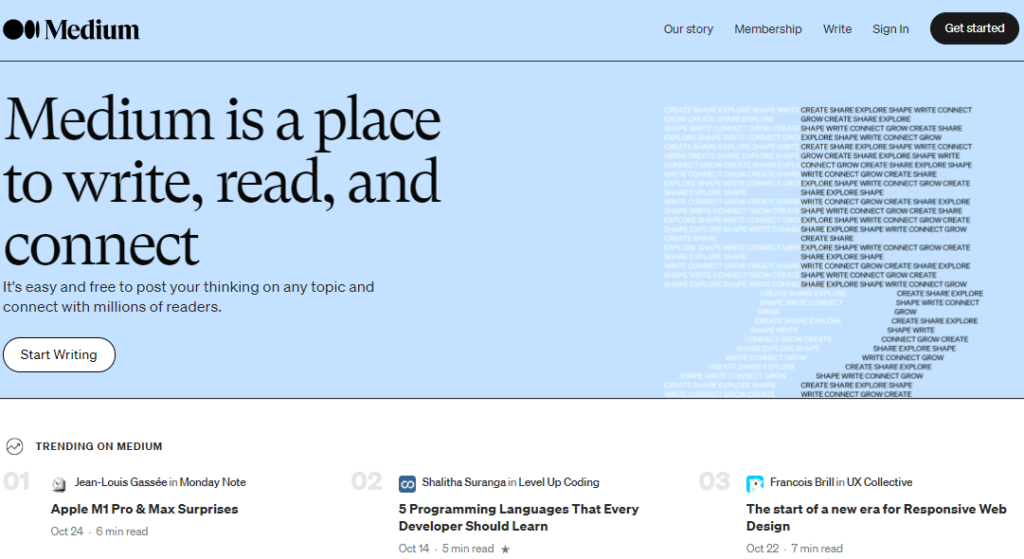 Medium is a free platform where just about anyone can start writing and sharing opinions online. Anyone can build a following and earn money through their work on Medium, provided people enjoy their writing.
Platform Business Model
Medium is a straightforward blogging platform. Anyone can create an account and start writing without even the most basic of internet knowledge. That is undoubtedly a part of what makes the website so compelling. Experts and undiscovered voices alike can share their opinions on any given topic. If your articles attract interest, they'll be recommended to more and more people.
You can get paid on Medium through the Medium Partner Program. With this program, you'll be paid depending on how long paying Medium readers spend reading your content.
What Content Works on the Platform
Since the platform gets a lot of traffic, Medium's 'recommendation' system makes viral content the best-performing content. In practice, if someone likes your content, your articles will appear next to similar articles. The more people read through and like your content, the more you get recommended to other readers.
A downside of this is that niche writers are at risk of having their articles overlooked by the Medium algorithm and not having their content recommended to as many people.
Price
As a reader, you can pay a $5 monthly Medium subscription to get access to every article on the website. As a writer, it costs nothing to join the Medium Partner Program – and you'll be paid based on the amount of time people spend reading your articles.
Ease of Use
Since Medium relies mostly on easy-to-read viral content, it is easier to make a name for yourself from scratch on that platform. The internal marketing features will push you forward if your content is good.
Creating an account and actually writing on Medium couldn't be easier either. Similar to Substack, there are few options for editing the appearance of your articles. Every Medium page looks more or less the same. Still, for that reason, it is easy to create stylish and good-looking content on this platform.
Success Potential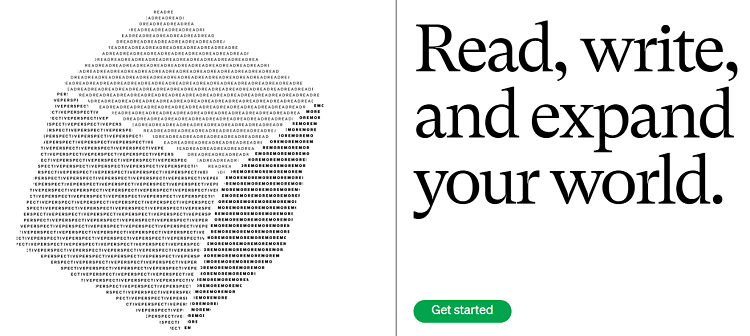 Your ability to produce great articles will make or break your Medium career. There is arguably some luck involved as far as which articles are shared by the algorithm. With that said, there's every chance that one article blows up and continues to make you passive income for months and years into the future.
Medium does more than Substack to help you build an audience from scratch, meaning it's the better option for writers starting from the bottom.
Pros and Cons
Pros
Internal marketing features

One-off articles can still bring revenue

Getting started is easy
Cons
No newsletter features

No subscription model
Price and Earnings Comparison: Substack vs Medium
Both Medium and Substack will host your articles for free. With that said, Substack will take a 10% cut on all revenue you make through a paid subscription. Medium won't charge you a penny to be a writer, although it does not offer paid subscriptions for your readers either.
The real comparison to consider surrounds potential earnings versus time investment. Generally speaking, you will get more money out of your Substack subscribers, but that will also require you to write more to keep your subscribers engaged.
With Medium you will make passive income with your previous successful articles. If an article is successful, it may continue to bring revenue months or years into the future.
Recommended Alternatives To Substack and Medium
WordPress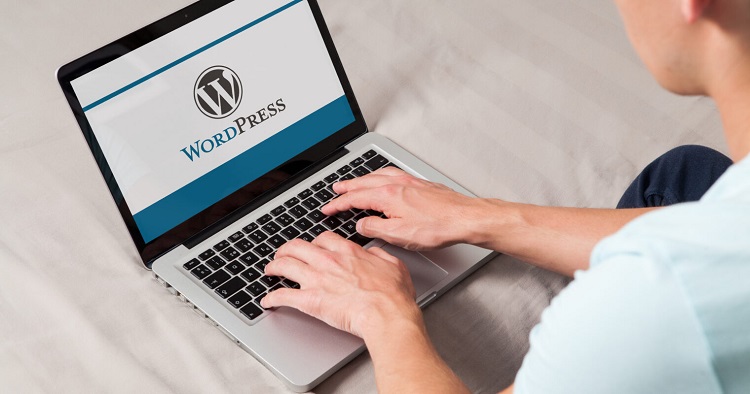 Did you know that more than one in three websites uses WordPress? You can use WordPress to create a blog, host ads, and make money. You can also add a subscription model too. On top of that, WordPress will allow you to edit your website to look how you wish.
The main disadvantage is that you'll have to learn how to do all of these things, and this requires a lot of knowledge about building a website. There are no internal marketing features on WordPress either, so you'll have to find your own way to attract readers to your website.
HubPages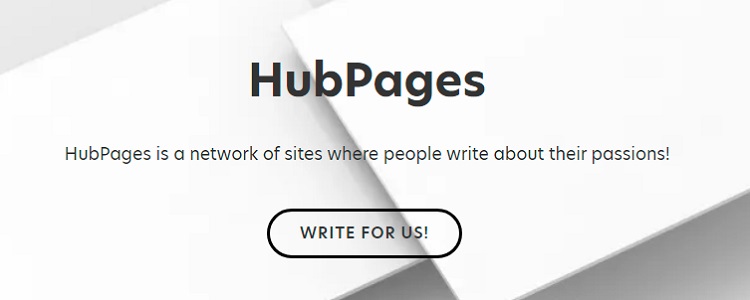 Similar to Medium, although less widely-known, with HubPages, you get paid per view, and we found that very straightforward and refreshing. Whenever users watch your content, they see associated ads, and you get paid for each action taken on those ads.
OnlyFans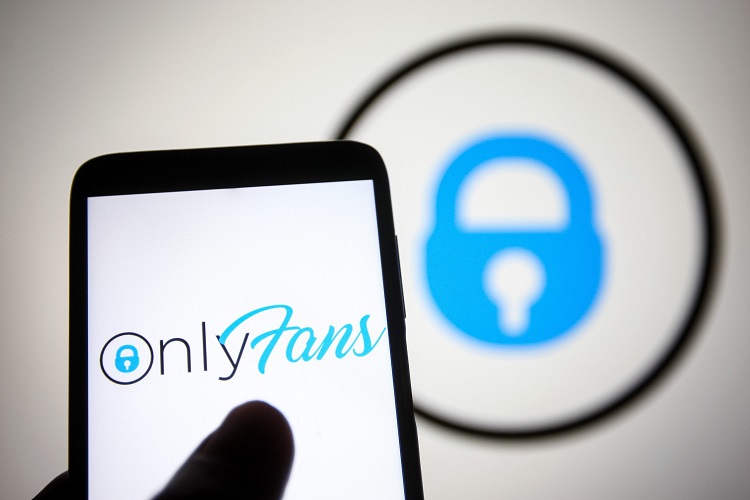 OnlyFans has a similar business model to Substack, in that you create content and attract subscribers. The main difference is that OnlyFans promotes videos and photos over written articles.
It's worth noting that OnlyFans has a sulfurous reputation because sex workers mostly use it, but there's nothing stopping you from hosting more innocent content on this platform too. OnlyFans has more internal marketing than Substack, although it'll take a hefty 20% cut of your profits.
Substack vs Medium: FAQs
Question: Can Anyone Make a Substack?
Answer: Anyone can start writing for free on Substack. You simply need to create an account, connect your Twitter, connect your Stripe account, and you're ready to go. From there, you can set up free and/or paid newsletters and publish articles on your dedicated Substack page.
Question: Can I Write on Medium for Free?
Answer: Anyone can write on Medium for free. If their content is successful and receives some traction, they can make a living out of it. Medium promotes successful articles, even if the author has no previous writing background or official experience. It is a great way to build a following, establish yourself as an authority in your niche, or even advertise your paid premium content.
Question: Is Substack Free to Read?
Answer: Some Substack articles are free to read, while some are not. That is entirely up to the author. Most writers will create some free articles as previews to tempt new readers to subscribers to their premium content.
The Bottom Line
The main difference between Substack and Medium is how your readers will find you. With Substack, viewers who aren't yet subscribed to you will have to learn about you through other means. On Medium, people are more likely to discover your content through its internal marketing features.
With Substack, it's likely to be easier to make big money by selling subscription services if you already have a large audience. Medium won't pay as much per reader, but it'll do more to help you grow your audience.
To summarize:
If you already have an audience for your writing, Substack is a great way to monetize them.
If you're looking to write your first powerful pieces to establish your writing authority and influence, or even if you have no time to be writing often, Medium is for you.