Last Updated on September 24, 2022 by DMEditor
A study by the United States Census Bureau estimated total e-commerce sales for 2021 at $870.8 billion. True to this statistic, the number of online retailers is only increasing. There's an ever-increasing demand for advanced shipping software to help with order fulfilment.
Whether small or large, businesses need a shipping solution that's easy to use and fits within their budget. Ideally, it should integrate with their existing eCommerce platform and marketplace accounts. If the software can provide accurate shipping rates, help save time and money, and streamline shipping operations, even better.
ShipRush and ShippingEasy stand out as two of the most popular shipping software. They're both feature-rich, offer great integrations, and are affordable. However, both platforms have unique features and use factors that set them apart.
Check out our detailed comparison of ShipRush vs ShippingEasy to see which platform best suits your business needs.
Bottom Line Up Front
The main difference between ShipRush vs ShippingEasy is that ShippingEasy offers more advanced features for multi-carrier shipping, including automation and scalability options, whereas ShipRush is a better option for users who want an easy-to-use platform with straightforward pricing.
Both platforms offer great integrations and support, so it ultimately comes down to which platform best suits your business needs.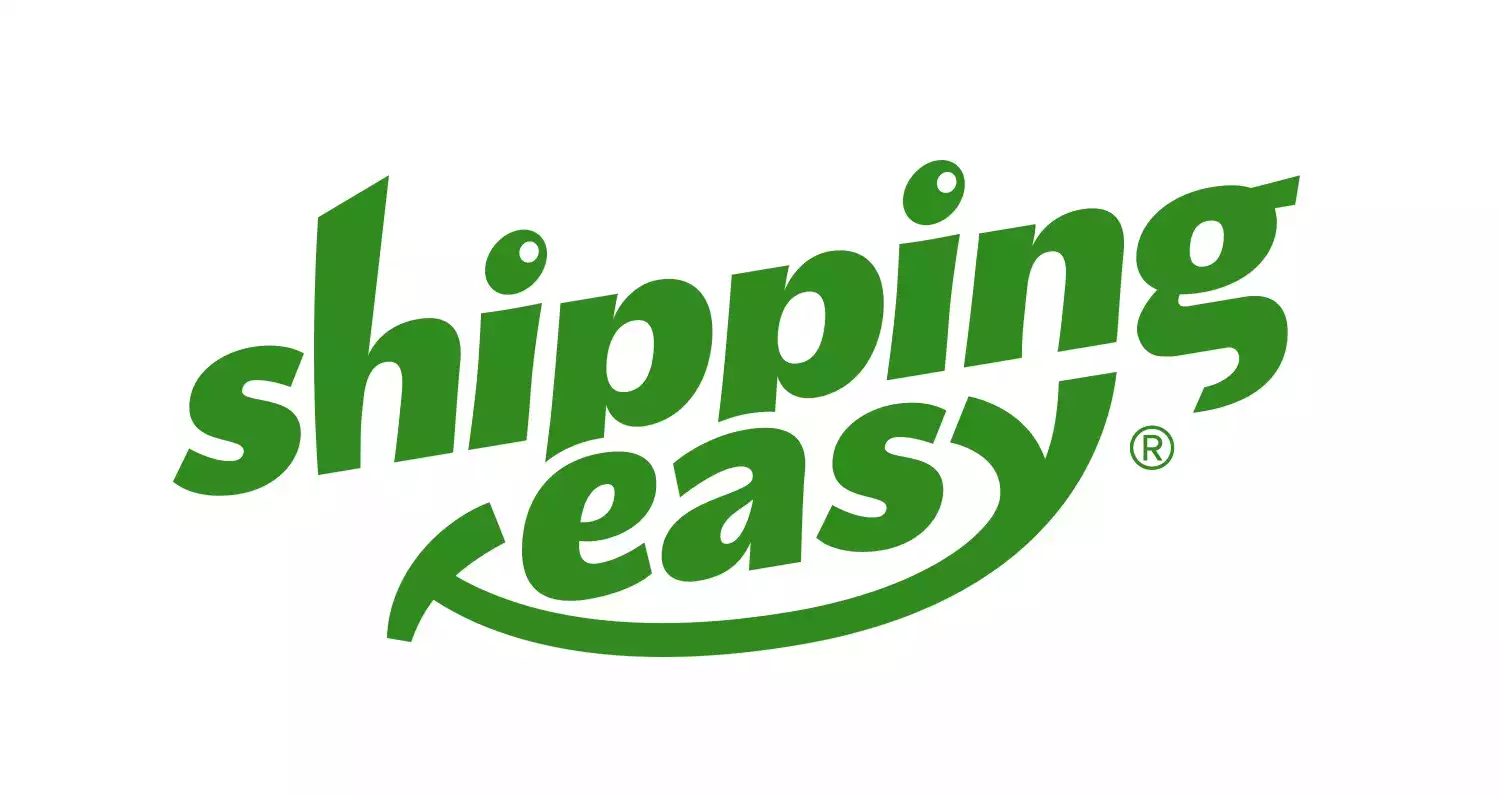 Main Differences Between ShipRush vs ShippingEasy
The main differences between ShipRush vs ShippinEasy are:
ShipRush's starting price is $29.95/month, whereas ShippingEasy offers low starting pricing points at $5/month.

ShipRush offers a 60-day free trial for all its plans and a trial plan with limited features, whereas ShippingEasy offers a 30-day free trial but lacks a trial plan.

ShipRush is easy to use and set up with a user-friendly interface, whereas ShippingEasy offers more complex features and can be more difficult to set up.

ShipRush offers unlimited support through email, chat and phone no matter the plan, whereas ShippingEasy doesn't offer any support to its users on the Starter plan.

ShipRush allows users to compare real-time carrier rates on one screen, whereas ShippingEasy requires users to toggle between multiple screens.
ShipRush vs ShippingEasy: ShipRush Overview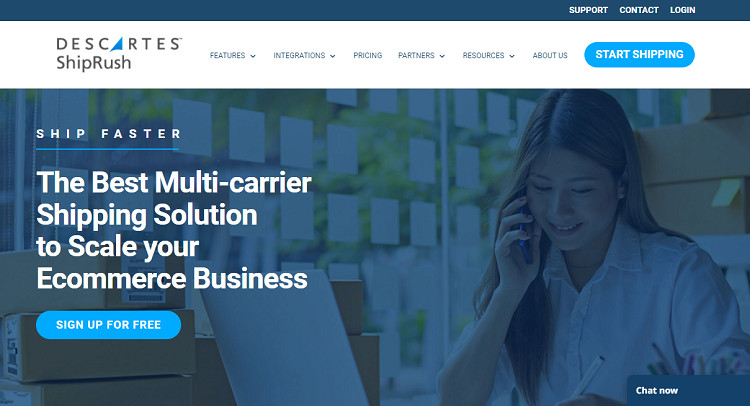 ShipRush is a shipping software designed for small to mid-sized businesses. It's known for being one of the first multi-carrier shipping solutions providing real-time rate shopping across UPS, FedEx, and USPS.
The software integrates with more than 90 eCommerce platforms and marketplaces, including Shopify, BigCommerce, Magento, QuickBooks, and Etsy. ShipRush is web-based and is accessible from any device with an internet connection.
Unlike other platforms, it provides shipping rate comparison on one screen, so users can quickly find the best rate. It also offers tools to help sellers automate their shipping operations, including label printing, package tracking, and parcel routing.
Reviews reveal that ShipRush is easy to use and navigate. The software has a user-friendly interface with clearly labelled tabs and icons. It also provides free phone support to users regardless of their plan.
ShipRush Features

Below are features that make ShipRush an ideal shipping solution for businesses:
Shipment Tracking
ShipRush offers shipment tracking for all packages sent via USPS, UPS, FedEx, and DHL. Users can receive real-time updates via email notifications, which allows them to stay on top of their shipping operations. Customers can also see tracking numbers and estimated delivery dates on their eCommerce store.
Multi-Channel Sync
By integrating ShipRush with your eCommerce store, you can minimize duplicate order entry and improve shipping accuracy. With one click, you can send orders from marketplaces like Etsy and Amazon to ShipRush for fulfillment. ShipRush also makes it possible to integrate with ERP, accounting, and CRM software.
Automated Shipping
ShipRush automates many of the manual tasks associated with shipping, including address validation, order management, and label printing. This feature improves efficiency and accuracy while reducing the time needed to fulfill orders.
Users can also create automation rules to boost productivity. For example, you can set up a rule to limit shipment weight, rate shop, and provide notifications for all orders. By running these predefined rules, you can automate repetitive and labor-intensive tasks.
Shipping Rates
ShipRush offers real-time shipping rates that allow users to compare between various carriers. It integrates with UPS, FedEx, and USPS to provide accurate rate comparisons on one screen. This feature makes it easy for sellers to find the most cost-effective rates and save money on shipping.
LTL Shipping
ShipRush offers LTL (less-than-truckload) shipping for businesses that need to ship large or heavy items. This service provides a side-by-side carrier shopping rate comparison on one screen and lets customers choose the best rate.
The ShipRush website states that users can save up to 50% on LTL shipping. The software gives users access to hundreds of regional and local freight carriers such as FedEx Freight, Banyan LTL, and WWEX LTL.
ShipRush Pros
Easy to use interface

Unlimited customer support

Automates many shipping tasks

Unlimited shipping label printing

Access to regional and local freight carriers
ShipRush Cons
Limits users to only three in its major plans

Reported bugs and glitches

Price may be too high for small businesses
ShipRush vs ShippingEasy: ShippingEasy Overview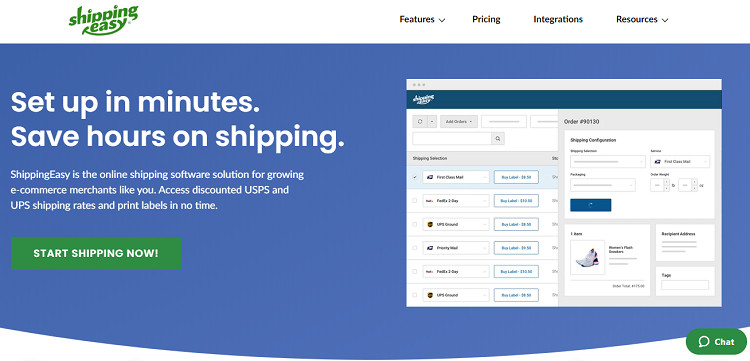 ShippingEasy is a software as a service (SaaS) platform designed for small and mid-sized businesses. It provides a streamlined shipping experience by integrating with marketplaces, eCommerce stores, and accounting software.
ShippingEasy provides discounted shipping rates and brands all packing slips and labels with your company logo. Its integration with Shopify provides dedicated seller tools such as seamless shipping integrations and automated abandoned cart recovery.
ShippingEasy is also a multi-carrier shipping software that allows users to compare rates and find the best option for their business. It integrates with major carriers such as UPS, FedEx, and USPS. The platform has an intuitive interface that fosters seamless automation and a streamlined shipping experience. It also provides unlimited customer support to all users, regardless of their plan.
ShippingEasy Features Overview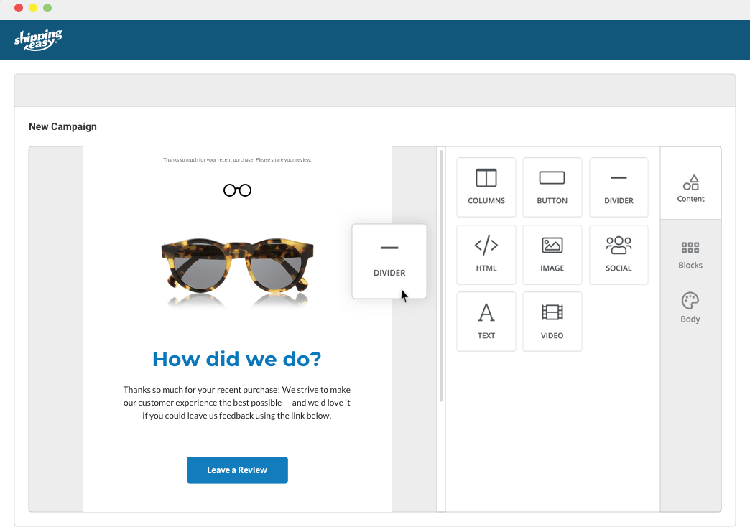 The features below make ShippingEasy an ideal shipping solution for businesses:
Shipping Workflows
ShippingEasy provides customizable shipping workflows that automate repetitive tasks and save time. It makes it possible to automate shipping with rules and organize orders with folders. Users can easily print labels, packing slips, pick lists, and manage inventory. They can also generate reports to monitor their shipping operations in real-time.
Discounted Rates
ShippingEasy gives users access to discounted shipping rates through its integrations with major carriers. It guarantees the lowest rates available with up to 86% off daily rates on UPS.
If your customers place orders on smaller but heavier packages, they can take advantage of Flat Rate Green pricing that offers steep discounts. Unlike ShipRush, it also provides an exclusive ship rate based on size instead of weight.
Advanced Reporting
ShippingEasy allows users to customize their reporting to track their shipping data in real-time. It provides a reporting dashboard that will enable sellers to track their metrics and understand how their business is performing.
The platform also allows users to export data based on their needs. For instance, they can easily export this information into a CSV file if they want data on customers or unshipped orders. Merchants can also segment the reports based on service or destination.
Tracking and Returns
Tracking plays a crucial role in shipping, and ShippingEasy provides free tracking for all orders. It also offers real-time updates on the whereabouts of parcels and automatically notifies customers of any shipping updates.
Returns are a necessary part of eCommerce, and ShippingEasy makes it easy to process returns through its interface. It allows users to print labels and track their return shipments. They can also send automated emails to customers with pre-filled return forms upon request.
Product and Order Management
ShippingEasy offers extensive order and product management solutions. It is capable of tracking inventory levels and sending low-stock alerts to users. The software can assign product categories and autosave new products. It also supports product bar code scanning for easy inventory management.
In addition, ShippingEasy lets users split, combine, and recombine orders. It also makes batch processing easy through a dedicated Batch Label Printing feature. Users can also manage gift orders and ship from multiple warehouses.
ShippingEasy Pros
Extensive resources and customer support

Numerous features

Intuitive interface

Discounted shipping rates

Free trial available
ShippingEasy Cons
Lacks a free plan

Can be expensive for users new to the platform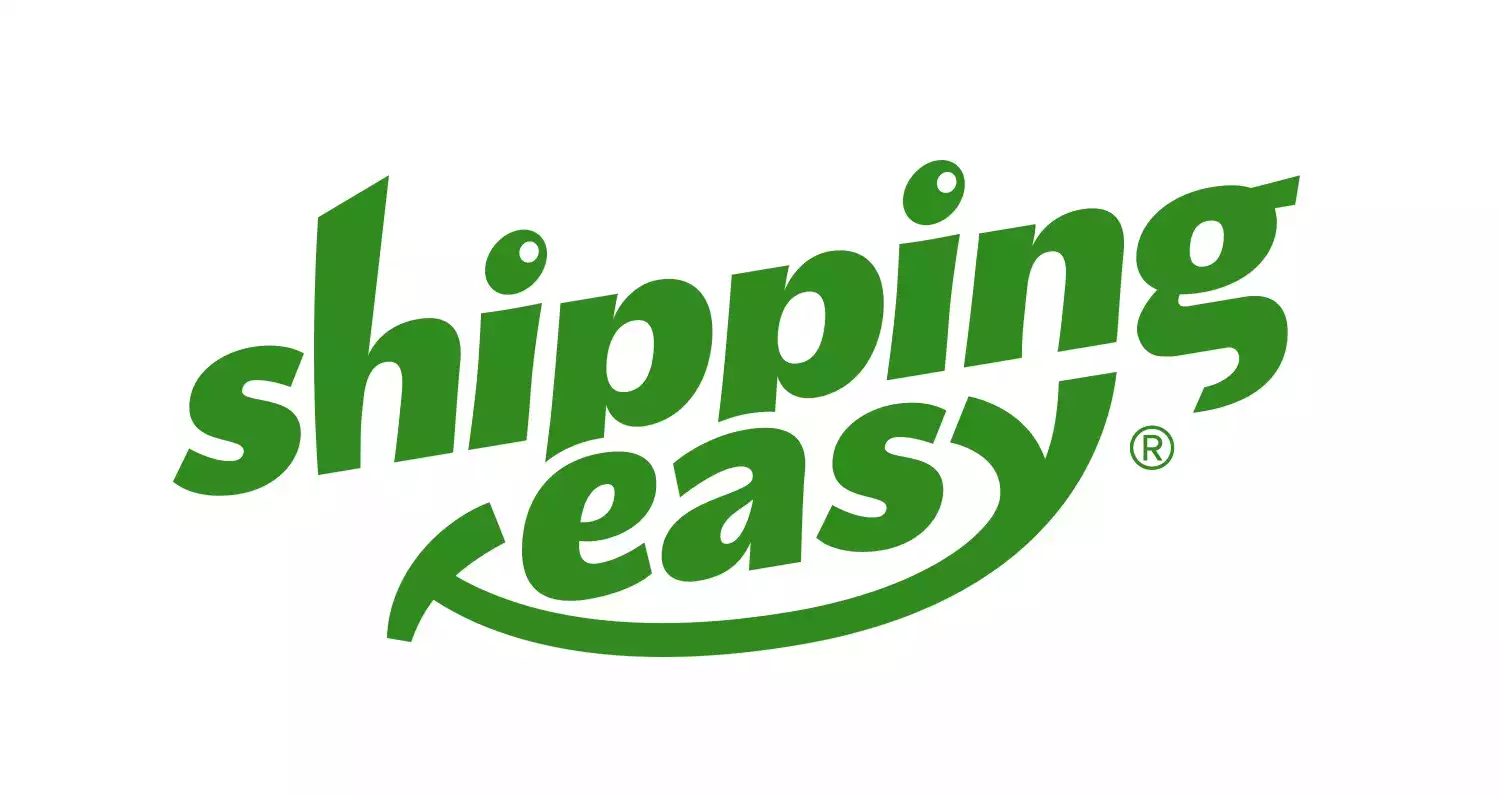 ShipRush vs ShippingEasy: How Do They Compare?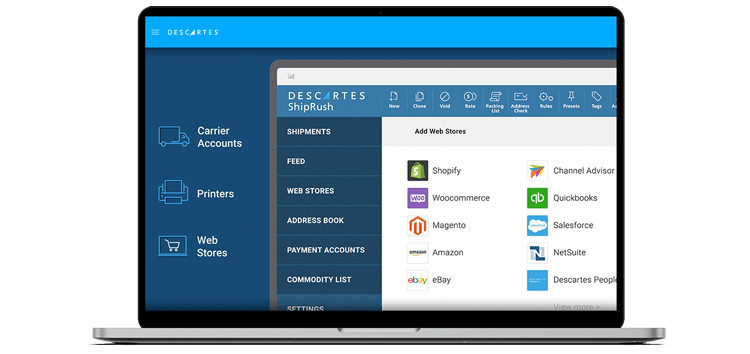 Factors such as ease of use, customer support, pricing, integrations, and security are important when comparing ShipRush and ShippingEasy. We took the liberty of comparing the two shipping solutions based on these factors:
1. Ease of Use
ShipRush is web-based, so there's no software to install or updates to manage. It has an intuitive interface that makes it easy for users to set up and manage their shipping operations. Users can also choose from a wide range of shipping workflows to automate their shipping process. Navigating the software is also straightforward, and users can easily find the information they need.
ShippingEasy is also web-based and offers a user-friendly interface. Because of its extensive feature set, the interface can be overwhelming for new users. However, it's still easy to use and navigate, especially with the help of customer support.
When testing the software, I found that it takes a bit of getting used to, but once you get the hang of it, you'll be shipping in no time.
Winner: -ShipRush-I found ShipRush to be more user-friendly and easier to navigate.
2. Customer Support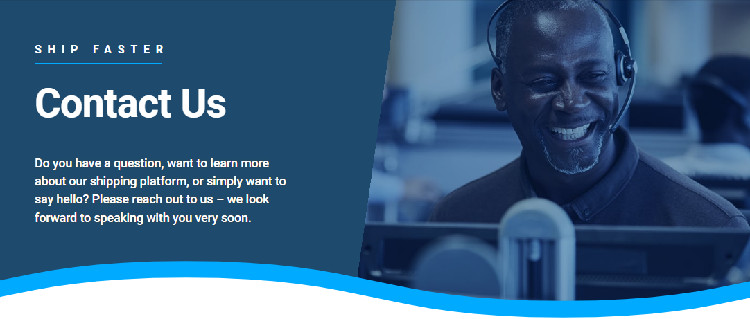 ShipRush provides customers for all its users no matter the plan. It has phone support available from Monday to Friday from 8:30 AM to 5:00 PM PST. We conducted the support through email, and we got a response within two hours. ShipRush live chat support is available from 5:00 AM to 5:00 PST every Monday to Friday.
If you have a problem that requires physical presence, you can schedule a remote support session with the ShipRush team. The platform also features a knowledge base with how-to guides and documentation that can be helpful when you encounter problems.
ShippingEasy customer support is also amazing. The software offers customer support through phone, email, and live chat for all its plans except the starter plan. The interface features a contact form where users can easily reach the customer service team.
Not to forget the how-to videos on YouTube, product updates on blogs, White papers, Community forums, and social media. Users report a pretty quick response from the customer support team.
Winner: -ShippingEasy-I found ShippingEasy to be more responsive and offer better resources for its users.
3. Pricing
ShipRush offers three paid plans and one free plan. All plans are monthly based and allow users to switch between plans anytime. The software also offers a 60-day trial for its plans.
Starter:

$0/month

Speedy

: $29.95/month

Warehouse:

$99.95/month

Developer/OEM

: (Contact sales)
ShipRush bases its pricing on the number of users and supported features. For instance, the Speedy plan supports three users with access to all available carriers. It also has custom connectors alongside parcel and LTL shipping. The Warehouse plan offers more advanced features but still supports three users.
However, the Developer plan supports unlimited users with all available parcel and LTL carriers. You can visit the ShipRush pricing page for more details on its plans and features.
ShippingEasy offers six subscription-based plans billed monthly. It bases its pricing on the number of monthly shipments and features.
Starter:

$5/month for 50 shipments per month

Basic:

$29/month for 500 shipments per month

Plus

: $49/month for 1,500 shipments per month

Select:

$69/month for 3,000 shipments per month

Premium:

$99/month for 6,000 shipments per month

Enterprise

: 159/month for 10,000 shipments per month
ShippingEasy also offers a 30-day free trial for all of its plans. The starter plan is the cheapest but lacks features, such as customer support via phone, email, and phone. It doesn't have robust reporting features like those of select plans.
To taste all the features, users need to subscribe to the enterprise plan, which gives access to sophisticated features such as custom configuration by an expert. The enterprise also supports unlimited users, accounts, and features. Visit the ShippingEasy pricing page for more details on its plans and features.
Winner: -ShipRush-ShipRush pricing was more straightforward.
4. Integrations and APIs

ShipRush integrates with more than 90 e-commerce platforms, accounting, and CRM software. The software comes with pre-built connectors for platforms such as USPS, FedEx, Amazon, BigCommerse, and Shopify. The ShipRush developer tools make it possible to integrate with custom applications. Merchants can use the ShipRush developer visual component to drag and drop features into their apps.
ShippingEasy integrates with all the e-commerce platforms supported by ShipRush. The software also supports direct integrations with UPS, FedEx, and USPS carriers. You can also link your accounting and ERP tools for improved order management and tracking.
If you have marketplaces like Sam's Club, Sears, and Amazon FBA, you can integrate ShippingEasy to streamline the shipping process. GeekSeller API makes it possible to automate the listing and inventory management process.
Winner: ShippingEasy-With ShippingEasy, you get more options for integrations and APIs.
5. Features
Features are the bread and butter of shipping software. From our analysis, ShippingEasy offers more features than ShipRush, making it a better choice for most e-commerce merchants. However, we understand that the features you need for your business depend on the size of your business, shipping volume, and other factors.
ShipRush features center around automating the shipping process and ensuring that you get the cheapest shipping rates. The software can also help you save on packaging materials and automate the order fulfillment process.
ShippingEasy, on the other hand, focuses on helping you save time and money on shipping. The software offers order management, automated shipping, tracking, and reporting features. Its features are also more sophisticated, with unique add-ons to increase efficiency.
Winner: ShippingEasy-ShippingEasy offers a more detailed set of features, making it the better choice for shipping.
ShipRush vs ShippingEasy: Alternatives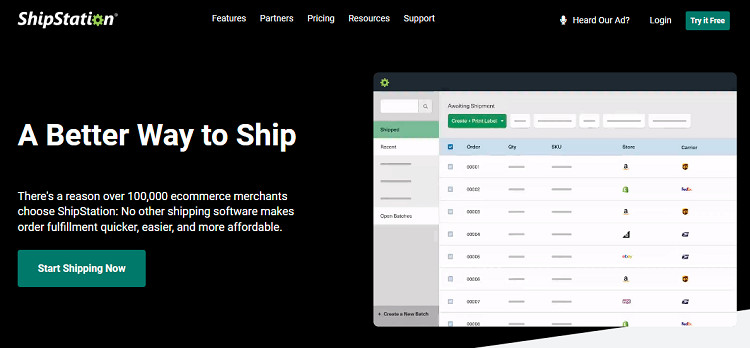 If neither ShipRush nor ShippingEasy suits your needs, there are many alternatives. Here are some of the top options:
Shippo

Webgility

Sendcloud

Fishbowl inventory

Stamps.com

Easyship
FAQs
Question: Does ShipRush offer real-time shipping rates?
Answer: ShipRush offers real-time shipping rates from USPS, UPS, and FedEx. The software ensures that you get the cheapest rates by comparing shipping rates from multiple carriers. The comparison happens on one screen for easy decision-making.
Question: What Platforms does ShippingEasy Integrate With?
Answer: ShippingEasy integrates with all the top e-commerce platforms, including Shopify, BigCommerce, WooCommerce, Magento, and Etsy. Other platforms supported by the software include QuickBooks and order management systems such as ShipStation.
Question: Which Shipping Carrier Offers the Best Rates?
Answer: There's no single carrier that offers the best shipping rates. This depends on various factors, including your location, volume, and weight of the shipment.
However, most merchants find USPS to be the cheapest option for standard shipping and FedEx to be better for expedited deliveries. UPS can offer good rates on heavy shipments.
Conclusion
ShipRush and ShippingEasy are two of the best shipping software on the market. They offer different features, with ShippingEasy providing more options. However, both software can automate the shipping process and help you get the best rates from multiple carriers.
If you are looking for shipping software that offers more features and integrations, I recommend ShippingEasy as the best choice. For simpler shipping needs, ShipRush is a good option.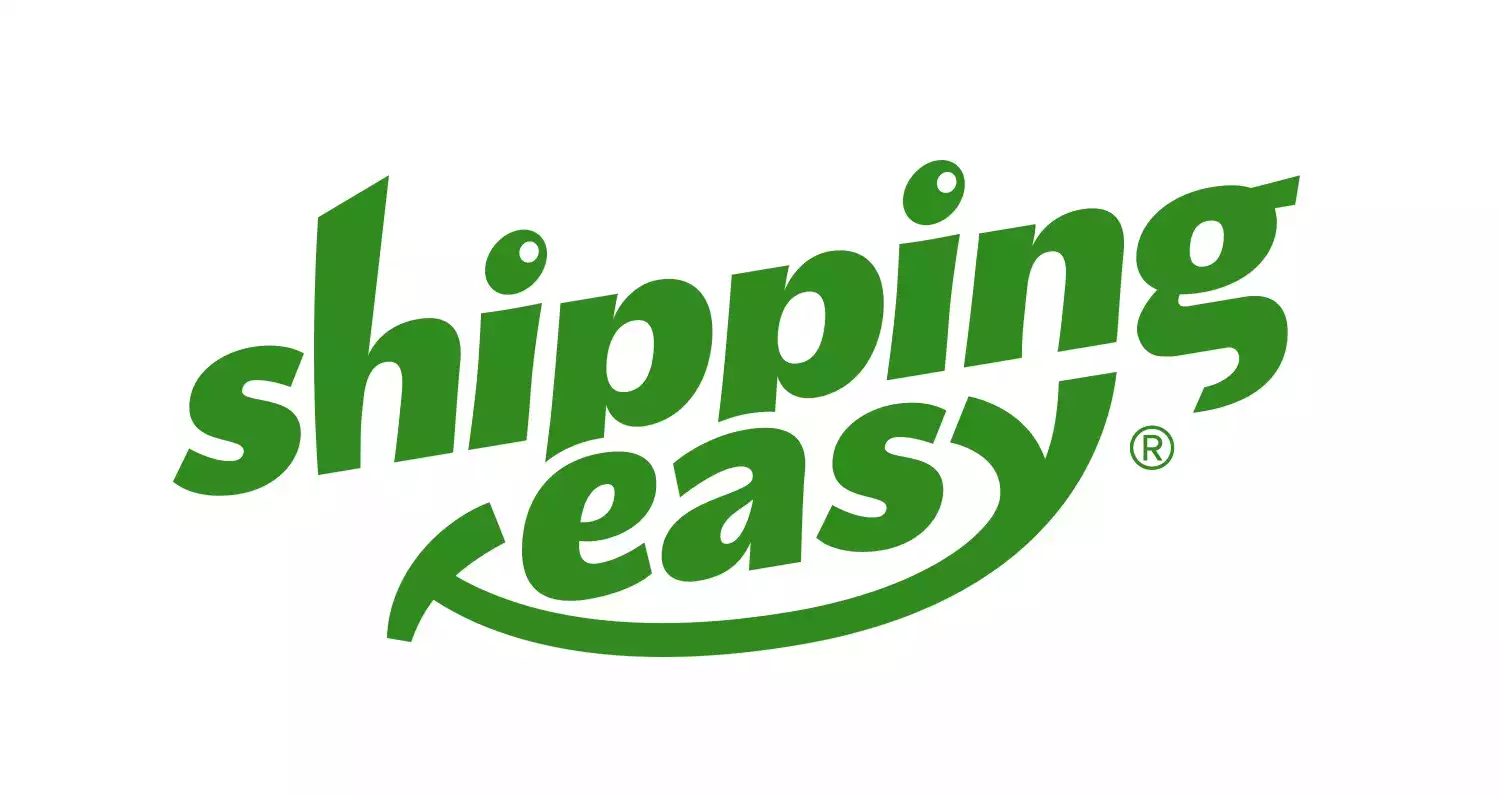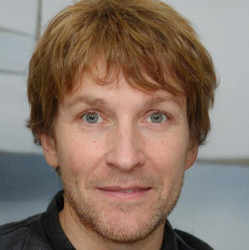 Latest posts by John Hughes
(see all)
Get 40% OFF for 3 Months