Last Updated on January 15, 2023 by DMEditor
Choose the perfect money transfer or exchange rate service that's safe and suits your needs.
Picture this: You are overseas and you want to remit money back at home to your relatives or friends but you don't want to pay high fees, hidden fees, or foerign exchange rates. What to do? You choose the right money transfer provider that will suit your needs and exceed your expectations.
There are a handful of things you need to consider prior to choosing a reliable money transfer service. You need to know the safety of your money, the currencies exchange rates, transfer fees, speed, as well as the service you'll be using – will it be for online payments or phone support service?
If you are unsure between choosing WorldFirst or TransferWise to transfer money overseas, this comparison will provide you a chance to understand more about each transfer service. And how different they are from each other.
If you're considering WorldFirst you need to know it is designed with small businesses that trade internationally in mind (international payments). TransferWise is designed for individual use or personal transfers of monies from anywhere between $2 and $20,000 respectively.
Let's look at each of these money transfer providers separately, and in more detail.
Ready? Let's get started!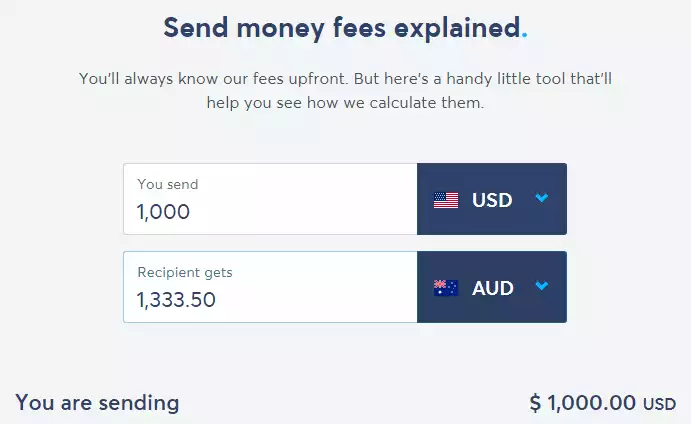 I Personally Prefer Wise
Transferwise has the MOST international routes and currency options out of any money transfer service I've tested. It's simple to use, syncs with all of my bank accounts and works every time, no issues.
Try Transferwise First
We earn a commission if you click this link and make a purchase at no additional cost to you.
Introducing WorldFirst

If you are looking for an internationally renowned money transfer service, then WorldFirst is for you. Since its inception 15 years ago, it has won accolades all over the globe and become a reputable money transfer company in the market today.
Its operations are not just secure but it's also run by the best in the world. Sir David Clementi, a former deputy governor of the bank of England, is at the helm as the chairman of the board.
WorldFirst is a UK-based money transfer company that caters for both businesses and individuals. It not only provides money transfer services but also currency exchange services.
If you need to exchange your currencies at a wholesale price, you're certain WorldFirst will meet your needs to the letter. Though headquartered in London, UK, you can find their offices across the globe in the USA, the Netherlands, Singapore, Hong Kong, and Australia, etc.
How Easy is it to use WorldFirst?
It depends on your money transfer needs. Sending money overseas requires a provider such as WorldFirst and before you can use the services, you will need to register an account with them. Registering an account with WorldFirst takes a few simple steps.
You first register your details online
You then verify your identity with a valid identification card
Select currency you wish to buy or sell in
You then provide beneficiary details
Select payment method and date (e.g. bank account, debit card, pre-paid debit card, Bitcoin cash, etc…)
Accept rate and send money to WorldFirst
The six-step process highlights how to use WorldFirst to transfer money overseas from one bank account to another. While there are other money transfer services in the market, each has a unique registering process.
Important information about WorldFirst
For you to understand how WorldFirst works, you need to know how safe it is. In other words, you need to understand it is privately owned, and it's a fully licensed company based in the UK.
The exchange rates are often determined by the amount you're sending overseas and the type of currency you're using. So the higher the amount you are sending the higher the exchange rate.
When you use WorldFirst to transfer money or exchange currency in the UK you are not charged any transaction fees. However, you will be charged $10 when transferring below $10,000 in the U.S. In Australia, you'll be charged 15 Australian dollars when you transfer below 15000 Australian dollars. It takes one to two business days for most money transfers worldwide.
The sending speeds are, therefore, ideal. WorldFirst also provides phone and online technical support to its customers. And it is aptly regulated in Canada, Australia, the U.S, and the U.K.
Upsides and Downsides of Using WorldFirst Transfer Money Service
Upsides
They allow the transfer of money across a good number of countries throughout the world, and also accept payments across a higher number of currencies.
You can make payments on the go using your mobile applications including Android and iOS. In other words, it is convenient as you can also use your wearable tech to set up for payments.
They provide a large number of discounts thanks to the amount of money transfer volume they handle spanning billions.
They serve small businesses as well as marketplace customers. They are specialists in serving e-commerce clientele thanks to their infrastructure.
Downsides
The minimum amount of money you can transfer is £1000 (or $1300)
If your goal is to remit regular but small payments to individuals overseas, WorldFirst is not suitable for you. It is primarily designed for small businesses or e-commerce customers.
Introducing TransferWise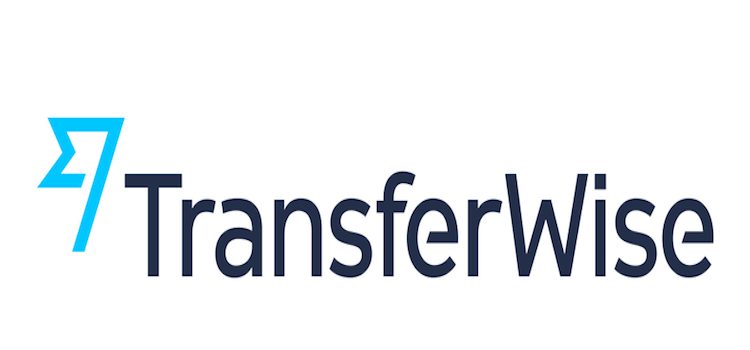 Since its inception 8 years ago, TransferWise money transfer service has become a real success story of a startup that took a chance in the field of money transfer and bank transfer services.
The level of investment that TransferWise has received thus far is remarkable.
In fact, it's now a threat to key players in the money transfer world. And it is not stopping soon. While WorldFirst is an exchange rate and money transfer service that targets e-commerce customers, TransferWise is a p2p (peer-to-peer) money transfer service with a goal to do away with interbank exchange fees.
Since coming into the field of money transfer, it has moved or transferred over 3 billion pounds of customer's money thanks to its no-fee policy (including no monthly fee for usage)
It is no doubt a force to reckon with as its innovations have been well received by customers across the world. That's because it makes transferring money overseas efficient and a lot easier. TransferWise HQ's are located in London and has offices across Tallinn and New York.
How Easy Is It To Use TransferWise?
When it comes down to registering money transfer provider, both TransferWise and WorldFirst use a fairly similar registering process. To register an account with TransferWise doesn't take time either.
You will need to sign up manually or with your Facebook or Google account
Then select currency amount and type
Fill in your details
Then provide recipient details (alternatively you can use the recipient's email address to transfer money to them)
Transfer funds to TransferWise
Then TransferWise will receive the funds and transfer it to your respective recipient
This process is for transferring money overseas using TransferWise service. Each step differs with WorldFirst but only slightly. As mentioned earlier, the process is fairly similar.
Important Information About TransferWise
Like WorldFirst, TransferWise is based in the UK and it is a fully licensed and well-backed company. The exchange rates differ depending on the amount of money you're transferring overseas or locally as an alternative to a local bank account. However, you can check out current exchange rates via google.
TransferWise provides transfer fees that are percentage-based. Customers are often charged transfer fees between 0.5% and 1.5% respectively. It takes one to five business days to successfully transfer or receive money across the world.
The good thing with TransferWise is, signing up for a multi-currency account costs you nothing (including foreign currency without having to deal with foreign exchange rates). It is free. This makes it easier to pay or receive funds from across the world as they use the real exchange rate at no extra fees. Say goodbye to interbank exchange rates and fees.
The Upsides and Downsides of Using TransferWise Money Transfer Service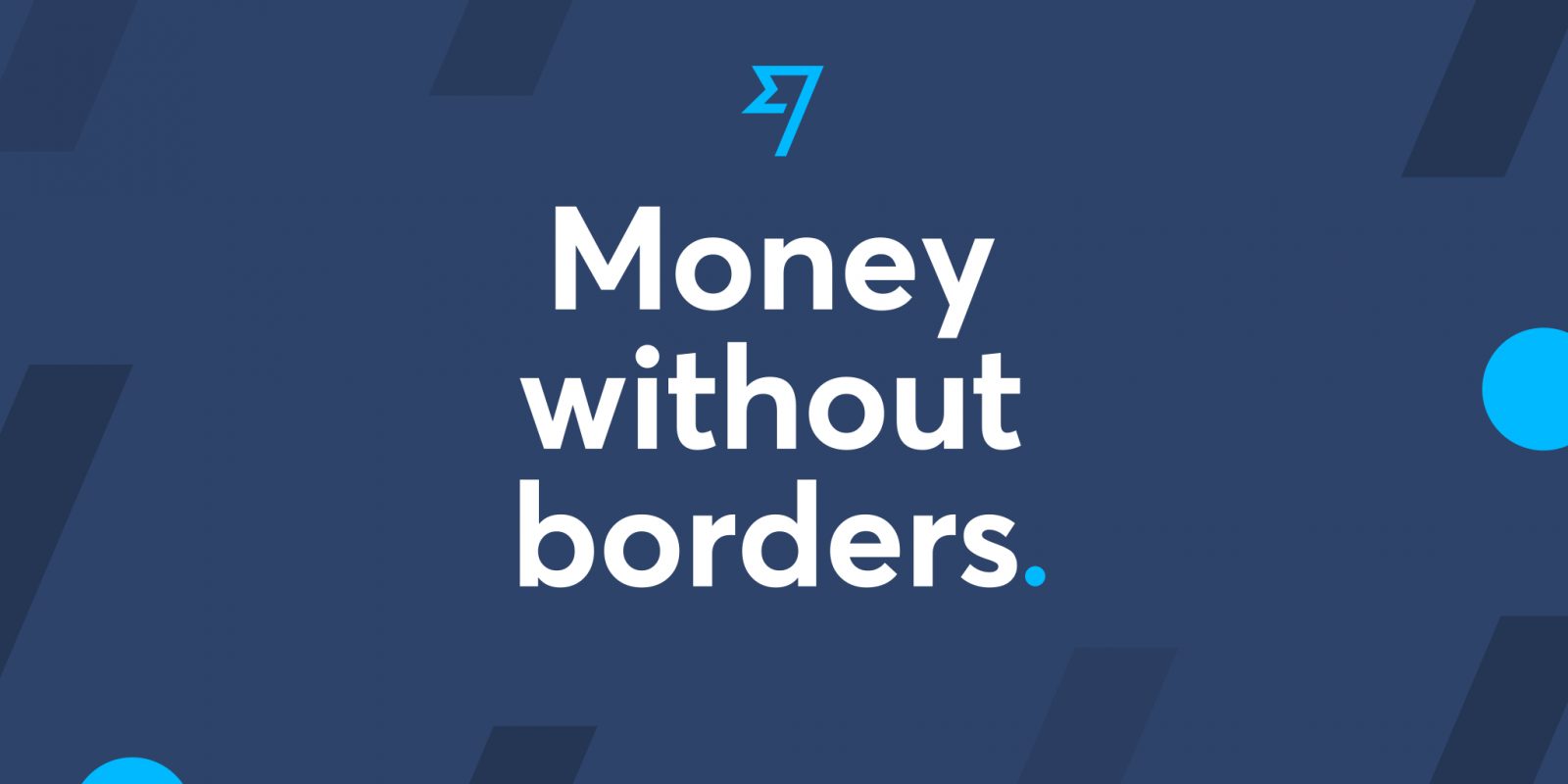 Upsides
Transferring money on the go is made simple and easier as TransferWise employs the use of a bot on social media platforms like the Facebook messenger.
You can send payments in batches to over 1,000 recipients across the world. For freelancers and employed contractors, this is a useful feature.
TransferWise website is accessible in a wide range of languages including Spanish, Russian, Portuguese, Polish, Hungarian, Japanese, Italian, German, French, and English.
Downsides
If you are in Hong Kong and need to make outbound payments, TransferWise will not come in handy for that. It doesn't accept payments to Hong Kong.
It's not clear when TransferWise verifies your details before transferring money to a receipt. If you want to transfer large amounts of money urgently, TransferWise can prove an inconvenience.
WorldFirst Vs TransferWise: Price Comparison
Both WorldFirst and TransferWise have different pricing for their outbound money transfers to different parts of the world.
Comparing their two pricing structures will help you make an informed decision when choosing between the two money transfer services.
Unlike TransferWise, WorldFirst charges fees for outbound transfers across Europe, Australia, and also the UK. Cross-border payment fees are fixed for any transfer of money over the U.S. Remember, WorldFirst handles large money transfers with minimum transfers being at $1300.
TransferWise, on the other hand, employs the use of a no-fees policy when moving or transferring money out of the UK borders. This is what has made it a popular money transfer service with exceptional exchange rates compared to its competitors.
The good thing about TransferWise is, they are transparent in all their money dealings. Customers understand how much they are paying or receiving in terms of transfer fees. The exchange rates are transparent, too. However, it focuses on small individual payments and doesn't concentrate much on transferring large amounts of money to e-commerce customers.
International Presence
Despite being a relatively new business, TransferWise service is a force to reckon with and has a huge international reach. That explains why it is a popular and widely known money transfer service.
However, most of its customers are largely concentrated in Europe but its operations also span across Asia and its surrounding countries. TransferWise only deals with roughly 40 currencies with no presence in the African countries whatsoever.
TransferWise business has experienced significant growth for years on end thanks to its brilliant innovations that extend to its brilliant local website that allows multiple languages. This has helped it provide a significant international presence, and for good reasons.
Ease of Use
Both money transfer services are global companies with an enviable reputation across the world. But WorldFirst seems to be more highly recognized thanks to its years of service, and the great support it offers as well as innovations it employs such as wearable technology that also allows the transfer of money across the world.
This means the money transfer business is open to more customers than its competitors. It's also easier to sign up on WorldFirst than on TransferWise service. This function has spurred its growth to where be right now, thanks to the application process being simple and straightforward.
If you are looking for one of the best internationally recognized money transfer and exchange rate services, WorldFirst will come in handy for you. Its ease of use is unmatched.
On the flipside, you have TransferWise money transfer service which prides itself as a real success story that grew into one of a recognized service across the world.
Being a startup tech company that grew its popularity across the world, it offers more accessible services that rival its competitors on every front. The only downside with TransferWise is, it is not accessible in other parts of the world. Its international presence is limited to a handful of countries across Europe, UK, and the U.S.
WorldFirst vs TransferWise: Which of the Two Is the Best Money Transfer Option?
Considering their popularity, reliability, and cost-efficiency as money transfer and exchange rates services, it is clear both are a force to reckon with in their own special way. They operate legally and are licensed in most western countries as well as across Europe and in the UK, too.
In regards to the exchange rates, you cannot compare what TransferWise provides in this front. It offers better interbank rates. On the other hand, WorldFirst employed a no-fees policy that has attracted business as well as popularity to its platform. TransferWise cannot match up to this. However, it charges a percentage of the transfer value, which is equally great.
The amount of time and speed it takes to transfer money to a recipient when using TransferWise is great. It takes between 1 and 2 business days to receive your cash. That's way faster than any other money transfer service including WorldFirst.
You could say both companies are efficient and reasonably good services. They are unique in their own ways considering TransferWise works better for personal money transfers, while WorldFirst is an excellent choice for small businesses and e-commerce customers on an international scale.
It's therefore upon you to choose the kind of option you will need to use to transfer or receive money overseas depending on your needs and objectives. If you want to transfer small amounts of money (roughly below $20,000) by all means, go the TransferWise way. But if you want to transfer a large amount of money for your small business WorldFirst is best designed for you.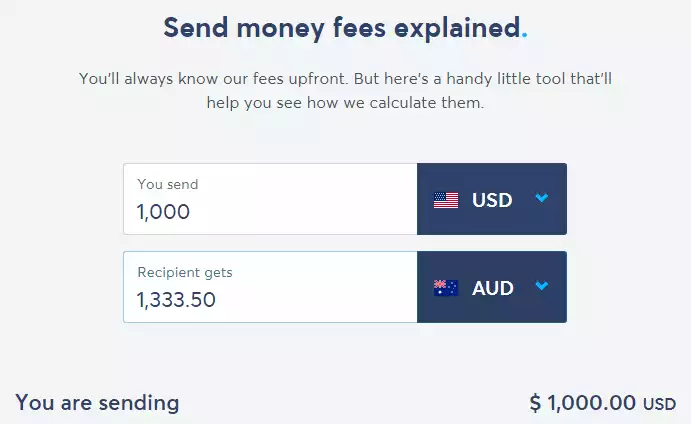 I Personally Prefer Wise
Transferwise has the MOST international routes and currency options out of any money transfer service I've tested. It's simple to use, syncs with all of my bank accounts and works every time, no issues.
Try Transferwise First
We earn a commission if you click this link and make a purchase at no additional cost to you.
Here is another related article you may be interested in: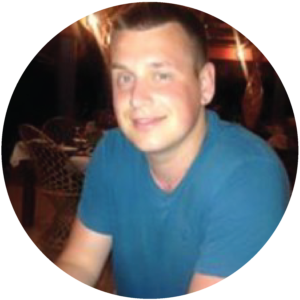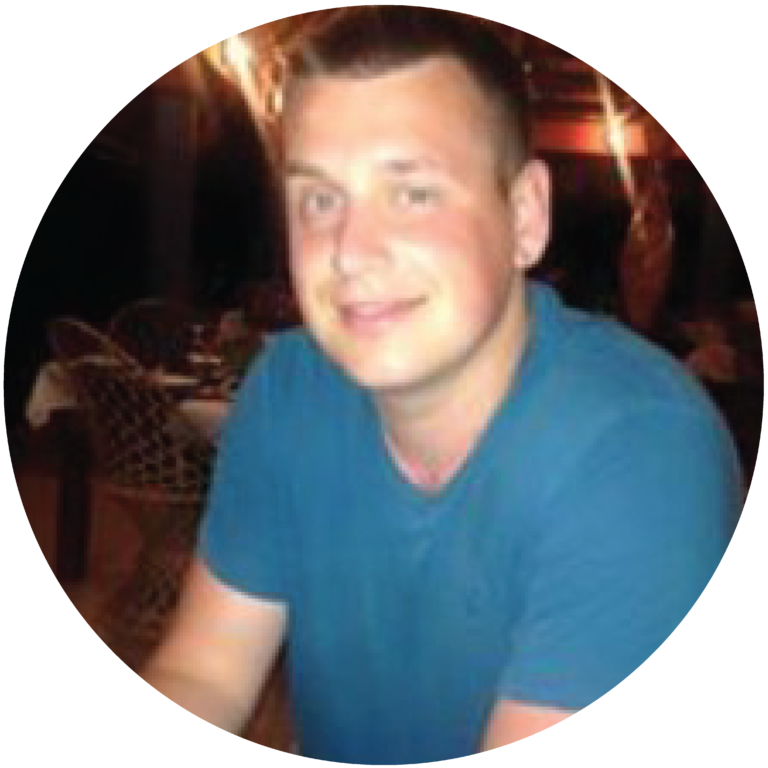 Latest posts by Ewen Finser
(see all)