Last Updated on October 19, 2021 by DMEditor
The first step to forming a business is finding the proper legal structure for it. The law allows you to conduct business under various legal structures, but all the options may not suit what you want to do. This way, it is prudent to know which form fits your business as this goes a long way in determining whether your business succeeds.
One of the most common business structures is the Limited Liability Company. It is more of an intermediary business legal structure which is ideal for most businesses.
The process of forming an LLC is generally the same across the country, but some parts of it vary depending on the state you're starting one in.
A common concern is the period it takes to create one, and in this piece, we will look into the details surrounding that and give you a clear picture of how long to take before your application to form an LLC is approved. Read on;
Overview of an LLC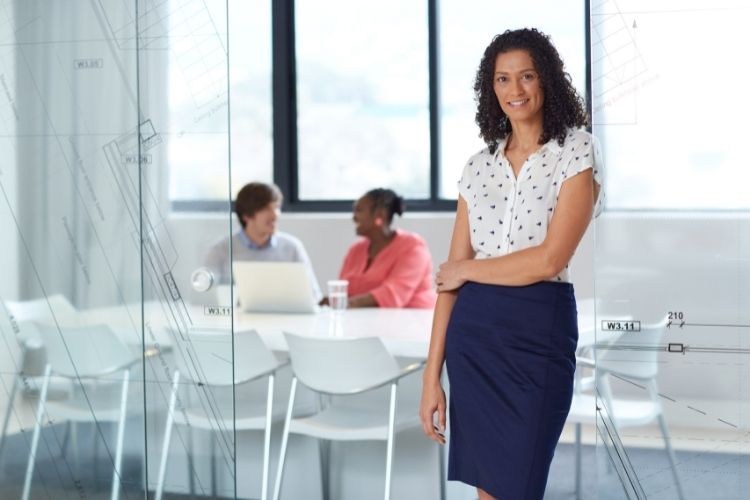 Before we take a deep dive into the period required to form an LLC, it is crucial to understand what this legal business structure is and the features that make it so attractive to many people looking to run businesses in the United States.
A Limited Liability Company is a structure that offers the personal liability protection of a corporation and the pass-through taxation of a Sole Proprietorship or Partnership.
This is the simplest way to structure your business to protect your assets in the unfortunate event that your it runs into debt. The people who own an LLC are called members.
There are different types of LLCs, with the first one being a domestic LLC. This is an LLC that is formed to conduct business in the state you presented the application.
In most cases is what you mean when you refer to an LLC. The opposite of a domestic LLC is a foreign LLC that conducts business in other states other than its original one. For example, if an LLC formed in Texas opened a New York branch, it will have to be set up in New York as a foreign LLC.
A professional LLC is one set up to offer a service such as medical or legal practice. Special laws apply here, as some members have to hold specific licenses to showcase their professional qualifications. The limits on personal liability do not extend to professional malpractice claims.
A series LLC is one where a "parent" LLC gives limited liability protection across a couple of "child" businesses. All the child businesses are protected from the liabilities of the other children companies under the single series LLCs. Today you can only form a series LLC in 17 States.
How to Form an LLC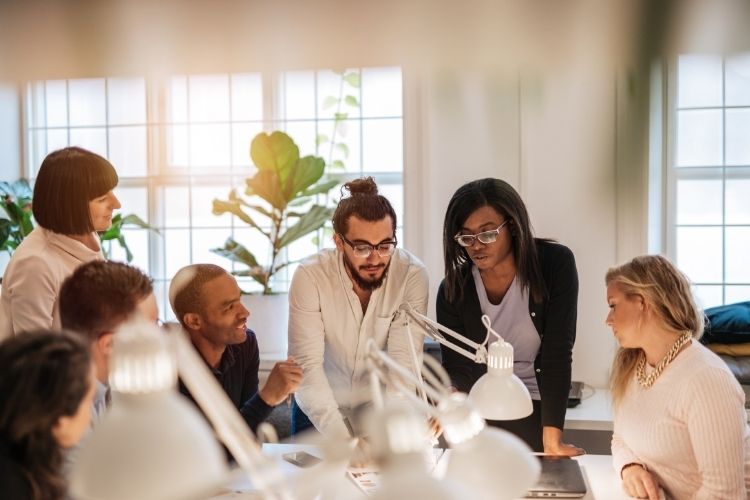 Choose a Name
The first step to forming an LLC is choosing a name. As this is an independent legal entity, it has to hold a unique name, something that will require you to search with the state to confirm that the name you want to give you an LLC has not been claimed by someone else. You can do this on the website of the Secretary of State.
The name you give the LLC must adhere to specific requirements. It should not duplicate another LLC's name and should have the terms Limited Liability Company or a variation of the same in it. It should not contain restricted words like secret service, corporation, or bank. Once you get an appropriate name, reserve it and proceed to the next steps.
Draw Your Articles of Organisation
This document acts as a formal application to legally establish the existence of your LLC in the state and sets forth the essential details about your new business. Luckily, you may not have to draw it from scratch, as most states have automated it and prepared an online form that you can fill and submit.
Ensure that the information filled is correct, as any anomaly can give the Secretary of State a reason to reject your application. Some of the details required here include; the company's name, the physical address, the names and details of the members, the type of business, and the name of a registered agent.
As soon as this document is filed and accepted by the state, your LLC is legally registered as a business entity that state.
Pick a Registered Agent
This is an entity that can act as a representative of your business. They must be registered in the state where your business was formed and represent you in government and legal aspects. If you plan to do business in multiple states, ensure that you find a registered agent present in all these states.
In addition, ensure that they can protect your privacy. It is possible to be your company's registered agent, but it is always advisable to find an independent and third-party entity to hold this role.
They will receive your legal and tax documents and guarantee that your business won't overlook valuable information such as legal suits and government documentation.
Get an EIN
An employer identification number is like a social security number for a business. It is used by the United States Internal Revenue Service to identify and tax firms. You can get an EIN for free if you apply it directly with the IRS. You will need it to hire employees, file taxes, make business transactions and open a bank account.
Create an Operating Agreement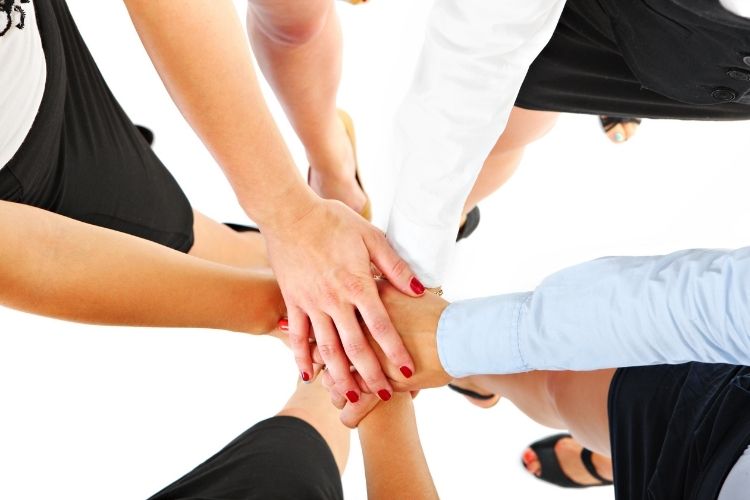 While the Secretary of State does not require this, it is good practice to have one. An operating agreement sets out internal company details such as the authority members will have how profits will be distributed, who the registered agent is, and any other detail important to the day and day running of the business.
This document comes in handy when dissolving the LLC as it protects its structure. Without one, your LLC will be required to adhere to the standard operating rules whenever you run into disputes.
Get Permits and Licenses
Some businesses require you to hold specific licenses to operate. They could be federal, state, or local. Make sure that you have everything that is needed for you to operate according to the law.
Factors Affecting the Time it Takes to Form an LLC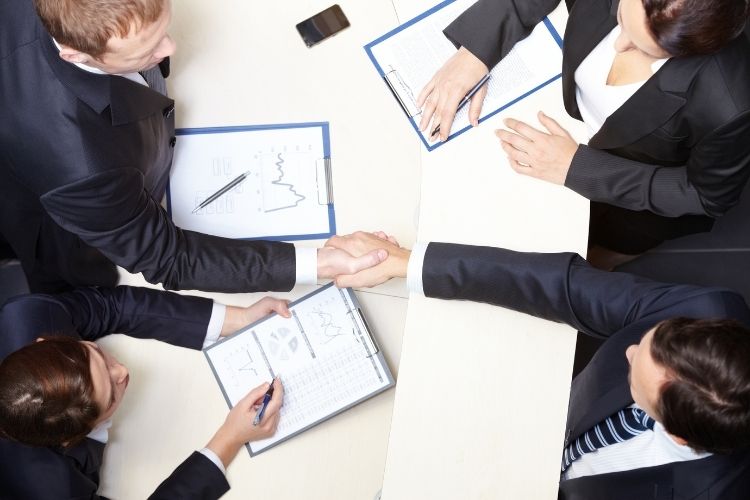 One of the main things that affect the time it takes to form an LLC is the standard processing time in that state. Some states can approve your application within three business days or less than a week.
Others like Arizona can take between 3 and 6 weeks to process your documents. However, the standard time remains between 3 and 4 weeks.
Another thing that you need to keep in mind is the accuracy of the information you submit. The Secretary of State will do some due diligence and cross-check this information.
Ensure that you provide accurate information to avoid any delays. Suppose there's some inconsistency in the information you submit, you will be required to revise the application, or it could be rejected altogether and have you apply afresh.
The volume of applications plays a part in how long you'll receive a response from the Secretary of State. If you form an LLC at a time of the year when the secretary of state receives many applications, they will need some time to go through all of them, which will result in a delayed response.
Options for Faster Processing Times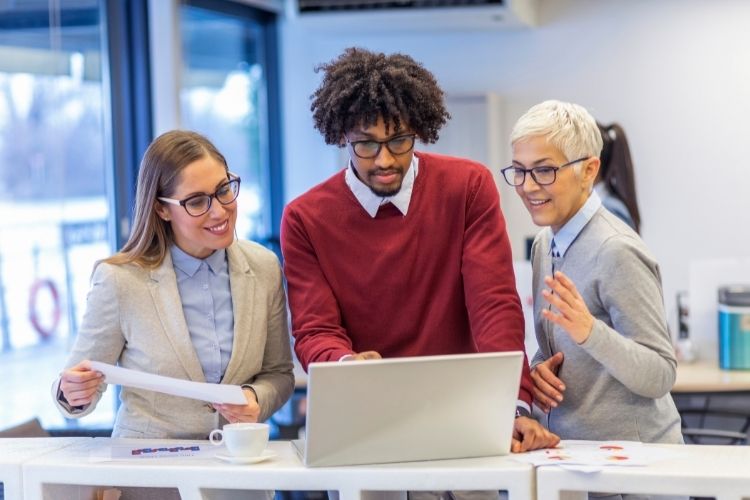 If you need your application processed within a shorter time, you can pursue a few options to have it processed within a shorter time. Expedited or rush processing is available for those willing to pay an extra fee.
Note that it depends on the state you submitted your application form to, as they all have different regulations surrounding expedited processing.
Choosing this option can reduce the application period by up to 10 business days. Here the Secretary of State will review your application ahead of others and send them out immediately they are out.
Understand that there is no guarantee of approval for rush processing as all the other regulations hold. You will still have to file the required documentation we served a proper name for your business, and failure to adhere to any of this will result in a rejected application.
A typical example of expedited processing is Delaware, which offers various expedited service options for additional fees. Next-day processing is available for an extra $50, same-day processing is available for an extra $100, two-hour processing is available for an extra $500, and 1-hour processing is available for an additional $1000.
Arizona, which has one of the longest processing times, allows you to choose the expedited review for an additional $35, which reduces the processing time from around four weeks to just over a week.
Applications submitted through Nevada's SilverFlume online portal processed between 1 and 2 business days with no additional fee. If you choose to submit your application through mail, it can take up to two weeks of processing time.
Massachusetts boasts a fast turnaround time if you submit your application through the Massachusetts Secretary of the Commonwealth website. Applications are returned within only 4 hours, with those submitted through mail returned within four or five business days.
Best Practices to Get Faster Approval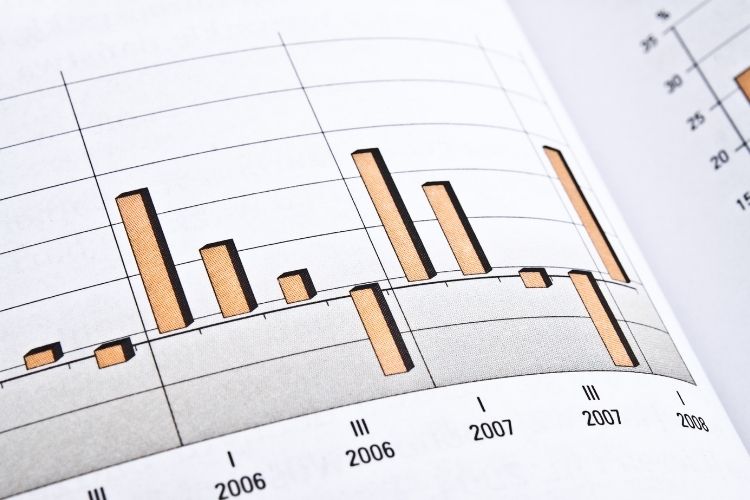 Regardless of the state you are in and the available options for expedited processing, there are ways to speed up the time it takes to form your LLC. In general, they entail being prepared, organized, and precise.
Always double-check the information required by the Secretary of State and ensure that you submit the correct ones. This is one of the most common hang-ups people face when forming LLCs—taking an extra step to ensure that you need all requirements and have all the documents required increases your chances of a quick and easy application process.
Consider using an LLC filing service. While choosing this path will cost you an extra amount, it can be helpful if you are busy and don't have the time to gather and go through all the documents required to form an LLC.
LLC filing services make sure that all your documents are complete, accurate, and meet all the requirements set by the States you live in and can submit the application on your behalf to increase the chances of having it approved within a shorter time.
Most of the states today offer online filing options which guarantee faster turnaround times compared to manual ones. Most states guarantee to process online applications faster than manual ones to encourage applicants to embrace these online channels.
Frequently Asked Questions
Question: Is an LLC easy to form?
Answer: An LLC is a popular and flexible business structure that works well for many businesses. They are relatively easy to set up and maintain, thanks to the digitization of many processes around the offices of the Secretaries of States around the country.
However, you will have to fill out the required paperwork correctly and ensure that you meet all the requirements set out by your state to form one quickly.
Question: What is the downside to an LLC?
Answer: The taxation structure of an LLC can force them to pay more taxes than a corporation. Profits are subject to Medicare and social security taxes, and the salaries are subject to self-employment taxes.
Question: What is the fastest way to form an LLC?
Answer: It all depends on the state you are forming one in and the options available to you. Some states offer quick processing, and you do not have to pursue any expedited processing options.
Others offer rush processing for an additional fee. However, good practice dictates that you conduct due diligence and get all the documentation right, not to experience any hang-ups once you apply.
Bottomline
Other than the expedited processing options, there is no silver bullet in getting your application to form an LLC approved quickly. It all goes down to the accuracy of the information you submit and the rules that apply in that state. However, the turnaround periods are becoming shorter, thanks to the online application process.
As a result, you are guaranteed to get your application returned within a relatively short time of two weeks in most states, but confirm first to manage your expectations. If you need it faster and have a rush processing option available at an extra cost, go for it and get yours within no time.
Read More: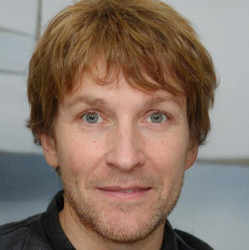 Latest posts by John Hughes
(see all)