Last Updated on October 20, 2022 by DMEditor
Today more than ever before, it's easy to communicate with others. We can send text messages, emails, instant messages, short video messages, and so much more, right from the comfort of our living rooms. But what if you need to send a document or letter? Then you have to get up and head to the post office.
If you own a business that regularly sends documents, the post office is an integral part of your enterprise. But for some people, the time the trip takes just isn't worth it. However, there are ways to get these tasks done without the need to leave your computer. Businesses like SwitchMail will take care of everything for you. They'll print your documents, throw them in an envelope, and take them to the post office.
With SwitchMail, you don't have to worry about your mail getting to the right place in time. They take care of all the administrative work. Even better, the platform is entirely free. Switchmail only makes money if you decide to send a letter.
What is SwitchMail?
SwitchMail is a Software as a Service (SaaS) mail platform that offers a secure method for businesses and organizations to send letters and documentation. The solution is online 24-hours a day, seven days a week, and the process is done entirely through a browser.
When you use SwitchMail, you're saying goodbye to the time you or your company wastes printing and preparing outgoing mail. Plus, you don't have to mess with waiting in line at the post office. SwitchMail does it all for you.
Using the service is very easy. The only thing you have to do is upload your documentation, provide the addresses for both the sender and the recipient, choose your mailing options, then hit the send button. SwithMail is built for your business and allows you to create and add as many team members as needed to your organization's account.
SwitchMail includes functions such as Address Verification and Certified Mail, so you can send your documents just the way you want. The entire process is 100% confidential and entirely automated. SwitchMail prints, posts, and mails the document for you. All you have to do is sit back and track the delivery, which you can do right from your Switch dashboard.
Features
One of the best things about SwitchMail is that it's extremely easy and straightforward. It takes no time at all to get started. Create your account (which is free), log in, and start sending your mail. That's all there is to it. Of course, you'll have to upload your document – either in PDF or Microsoft Word format.
After that, enter your address and the recipient's address, provide a few other options, and send it off! SwitchMail will print off the documents on their end for you, then get your items out the door.
For every document you send, you'll have to choose the mailing and printing options you prefer. For printing, you can set documents to print on either one or both sides. You'll also need to choose whether you want letters in black and white or printed in color.
Mailing options include shipping your documents via certified mail service or first-class delivery. Just keep in mind that certified mail has certain restrictions. For example, you can only ship certain envelope sizes. However, you'll get a tracking number and return receipt, so there are advantages to mailing your items using certified mail.
On the other hand, first-class shipping only lets you choose from small, medium, or large envelope sizes. These envelopes allow up to 8, 24, and 98 pages respectively. Remember that SwitchMail's app can only handle US-sized letters, which are 8.5" by 11".
Document Uploads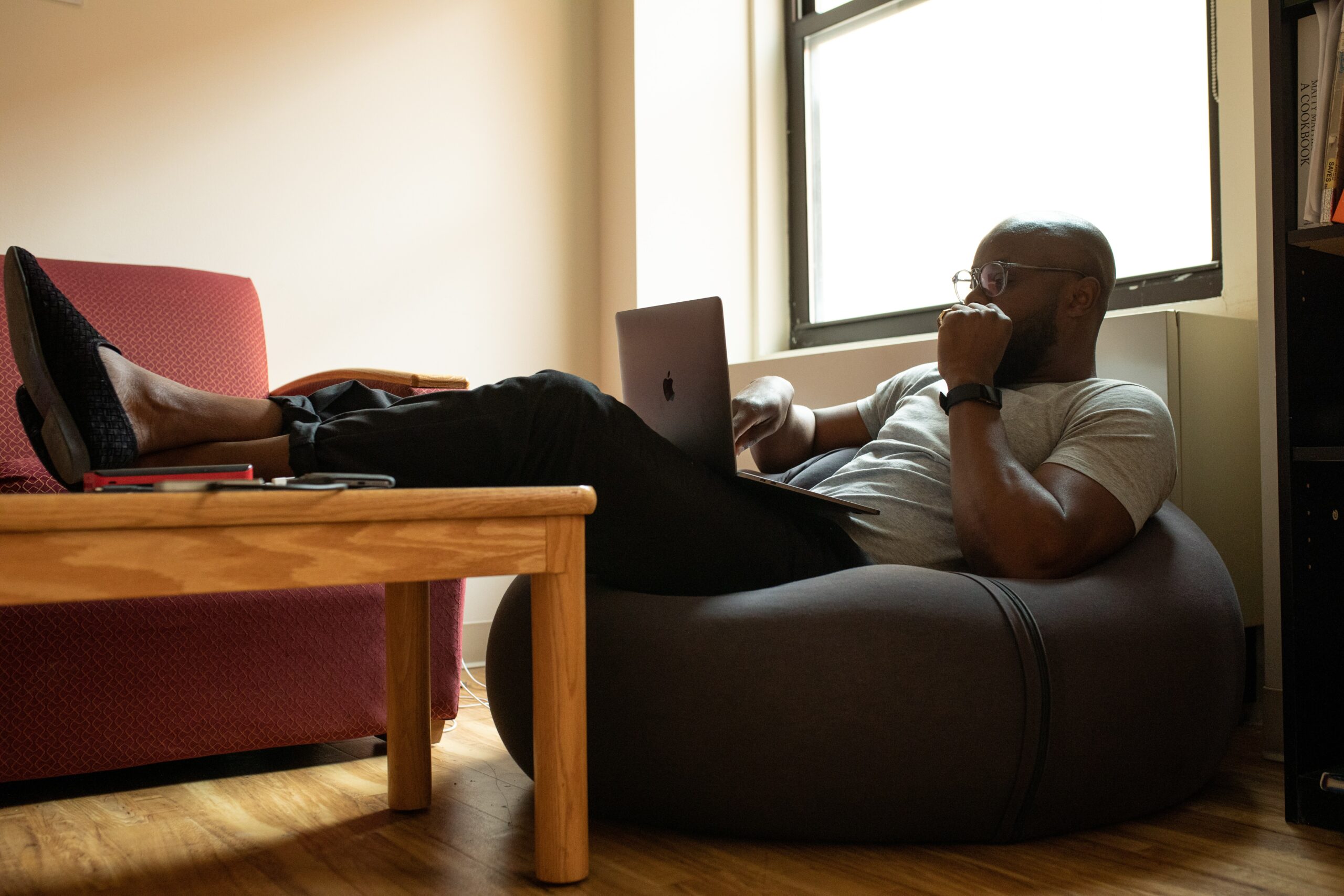 SwitchMail was developed with business collaboration in mind, the application comes with excellent features that help facilitate and encourage teamwork. When a team member sends documents through the SwitchMail application, managers can view how many letters have been sent out per individual.
The application will also allow administrators to allocate funds to team members or change roles as needed. Additionally, the software includes a built-in reporting option, so you can view exactly how many documents are sent and how much money is spent on postage.
Cost
SwitchMail is 100% free to use. However, you have to pay for every letter and document you send. The price will depend on the size of the envelope you select and whether you want to print in color or black and white. For example, a small envelope with a black and white document will run you $1.48. After that, you'll pay $0.29 per sheet. The price is the same whether you're printing on one side or both sides.
By comparison, a medium-sized envelope is $1.54, while a large one is $2.48. If you need to print your documents in color, you'll pay more. A small envelope with a color document is $2.39 with a $0.50 increase for each additional sheet.
If you want e-certified mail, you're going to pay a different price entirely. For black and white documents, the base price is $7.54, with additional sheets running $1 each. Color pages start at $8.45. The price for e-certified mail includes postage fees, a medium envelope, and one printed page.
All new SwitchMail accounts come with a $5 credit, so you can give the service a try without paying out of pocket. If you decide to stick with SwitchMail, you can pay for your shipped documents via debit card, credit card, and PayPal.
Customer Support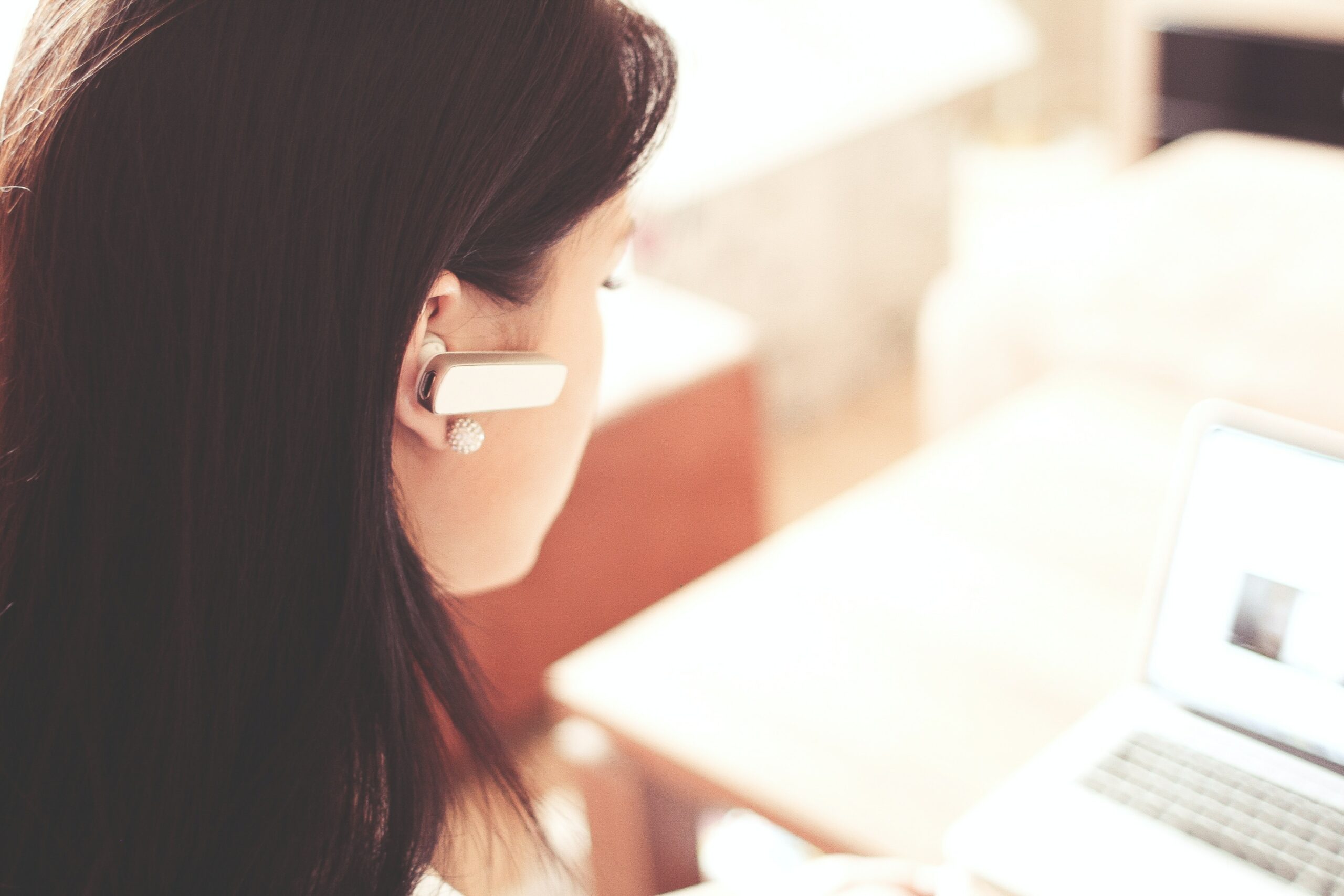 SwitchMail is a simple and straightforward platform, so you won't find a lot of comprehensive information about the software. There isn't really a need. Still, there is an FAQ page on the SwitchMail site and on the user dashboard if there are some questions you need answers to.
Additionally, SwitchMail has a blog that it regularly updates with ideas, tips, and tricks for small businesses. You won't have access to a customer support line, but SwitchMail does have an email address you can send questions to. Unfortunately, you'll only get responses Monday through Friday from 8 AM to 7 PM EST.
If you need a quicker response, you can always reach out to the platform via social media. SwitchMail is active on Facebook, Linked In, Instagram, and Twitter. You can usually get in touch with someone through social media, specifically Facebook where the chat feature is available to all customers.
Alternatives
SwitchMail may not be the ideal mail service solution for all businesses. If you're looking for alternative options, here are a few to consider.
Envoy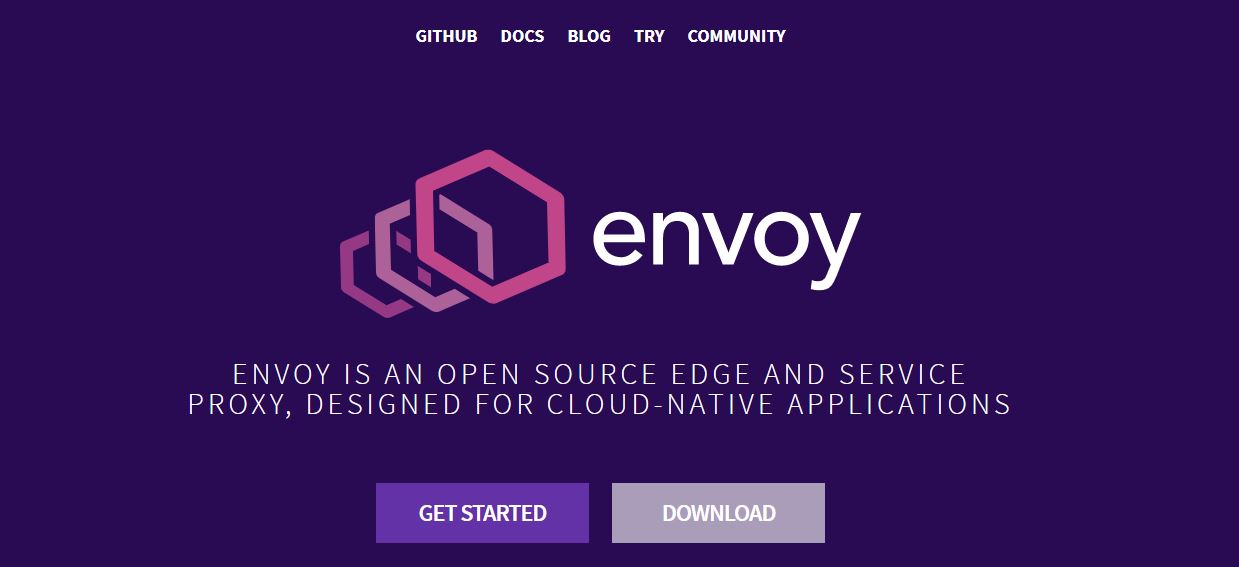 With Envoy, you can quickly and easily organize your incoming mail. The service lets you scan your packages, then automatically sends a notification to the recipient. This helps save your team time by avoiding potential package pile-ups.
All you have to do is take a photograph of the shipping label and let Envoy determine the appropriate recipient. The software then alerts the person that they have a package. Envoy is great for people who spend some days at home and some days in the office, as it lets them know when a package is waiting for pick up.
PackageX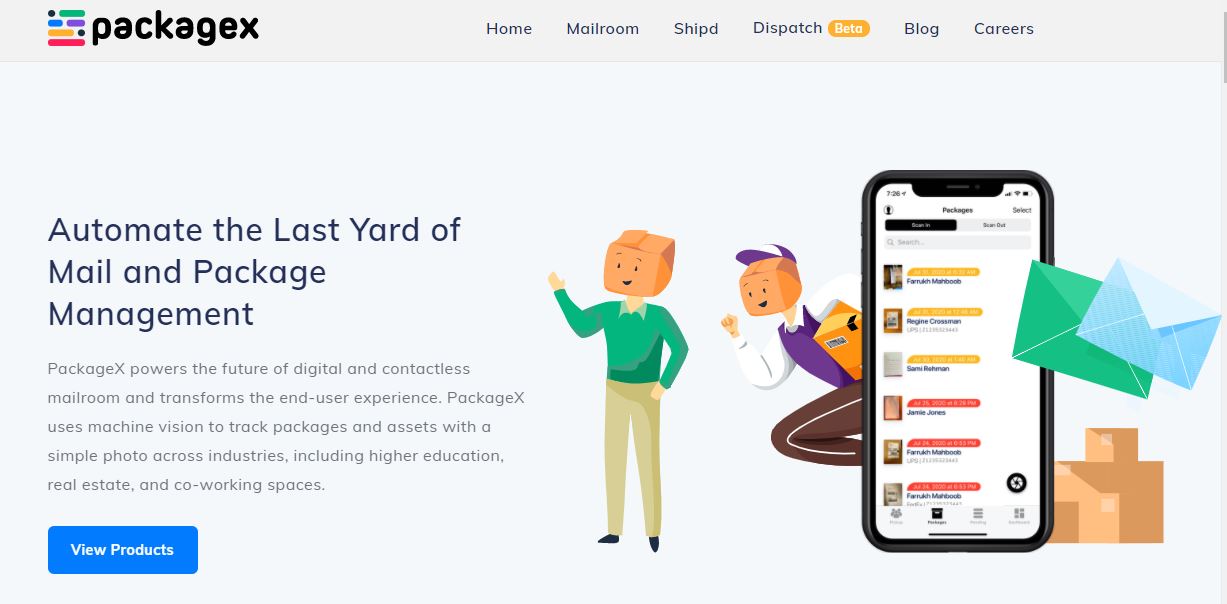 PackageX is a software solution by Mailroom that gives businesses a way to better manage their mailrooms. This cloud-based platform uses machine vision and artificial intelligence to automate the operations within your mailroom. The software is scalable and easy to use. Plus, it works across various markets and industries.
For example, businesses within the Real Estate, Hotel, Restaurant, and Higher Education markets make use of PackageX to manage their mailrooms.
Impress Automate

Impress Automate is a unified, multi-channel platform built for managing your mailroom. It automates the entire mail workflow within your organization, aiding in centralizing the process and organizing processes in a single place. You can assemble, create, track, and deliver your mail all from one centralized dashboard.
You'll have access to intelligent barcodes that allow you to group, sort, or collate mail in a secure and efficient method. Plus, Impress Automate gives you the option to create and send invoices or other mail automatically. You're sure to save both time and money when using Impress Automate.
Mailers+4
With Mailers+4, you'll be able to significantly lower your postage costs and undeliverable mail. The software is easy to use, offering high-quality compliance and certification along with a simple postal presort solution. Mailers+4 will verify addresses in your address book, then presort your mail into categories such as Standard, First Class, and Certified. You'll also get features like Intelligent Mail barcode support and Duplicate Record identification.
Pros and Cons
Here's a quick look at some of the pros and cons of using the SwitchMail mail service.
Pros
Easy and free to use

Only pay for documents you send

Can send up to 98 pages in a single envelope

Manage multiple users through the platform

Send documents via certified mail
Cons
Only supports one size of paper

Does not offer 24/7 customer support
Switchmail Alternatives & Competitors
Given this is a relatively unique mailing solution, it's difficult to find direct competitors. That said, here are some competing services that offer similar functionality:
Docusend: Docusend allows you to send docs virtually that show up in person via the USPS. It's billed as a "cloud-based mailroom" and works well for services sending a high volume of regular or automated snail mail.
DirectMail2.o: DirectMail isn't a direct competitor but does sync up online and offline marketing campaigns to track omnichannel activity. Useful to coordinate and unify hybrid campaigns.
PostGrid: PostGrid is more developer focused, offering a REST API to enable personalized letter sending without changing up your existing workflows. Useful if you just need the technology to integrate.
Click2Mail: More of a direct competitor to Switchmail, Click2Mail is built for the direct response marketing world, with some modern capabilities. Helpful due to the scope of direct mail products (e.g. postcards, booklets, notecards, flyers, brochures, etc..). If you need to get creative, they have options.
FAQs
Question: Is it possible to send more than a single document?
Answer: Yes. Users can add up to 4 documents in a single letter. Keep in mind that documents must be in Microsoft Word or Adobe PDF format and cannot exceed 4 MB in size.
Question: Why is using SwitchMail easier than other mail services?
Answer: SwitchMail goes above and beyond to remove the hassle of sending mail from your business. The platform handles printing, postage, and sending your mail. As a result, you and your business no longer have to deal with managing mailing supplies or messing with postage. Plus, you no longer have to make trips to the Post Office.
Question: Is SwitchMail secure?
Answer: SwitchMail takes security seriously and makes it a priority for all clients. Every document you send to SwitchMail goes through a secure and automated process. With a reduction in manual labor, the software is guaranteeing reliability and decreasing the amount of time it takes to get your letters delivered.

When you use SwitchMail, you're using its state-of-the-art facilities, which offer high-quality service and excellent security. This includes features like secure protocol (SSL) data transfers, which are typically used in banking and finance. The company also uses backup generators in the event of an electrical outage.
Question: How long do deliveries take?
Answer: For the most part, your mail should arrive at its destination within five business days. It typically takes two business days to print, fold, insert, and apply postage to your documents. First Class mail through the USPS usually takes 1-3 business days, which is a total of 3-5 business days for delivery.
Is SwitchMail the Mail Delivery Service for Your Business?
SwitchMail is the ideal mail delivery platform if your business needs to send documents within the United States on a regular basis. With its straightforward platform, the entire process takes only a few minutes, which is must faster than the old way of doing things. Especially if you needed to send the same letter to several different people.
The platform is free to use and offers administrators a way to manage multiple users at the same time. Even though SwitchMail only offers support for US-sized letters, you can print off your documents in color or black and white and send them to multiple recipients.
Overall, SwitchMail is going to get the job done for the vast majority of businesses that need this type of service. Plus, it doesn't hurt that you get a $5 credit when you sign up. That sounds almost too good to pass up!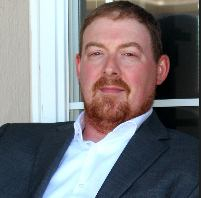 Latest posts by Justin Caldwell
(see all)