Last Updated on November 23, 2021 by DMEditor
Starting a business takes a lot of hard work. Not only do you have to get a business plan together, fund your venture, and refine the details, you will be buried in paperwork too. Fortunately, companies like LegalNature can create all of the necessary legal forms you need to start a business or take care of any legal matter you may encounter.
LegalNature is for consumers who need legal documents but do not have the extra time or money to devote to physical visits with a lawyer. For under $40, you can sign up for a monthly subscription or pay a fee to download one legal form. You can't beat the convenience of online legal documents, and LegalNature helps you step-by-step for complex legal forms that may require customization.
While online legal forms can't replace advice from a local law firm, they can help you gather the paperwork you need before consulting with an attorney. It can also significantly lower the cost of the legal document required to start a business or file for divorce. Plus, LegalNature is handy for landlords, growing companies, etc., that need access to ongoing forms.
Take a look at our overview of LegalNature's features and pricing to see if it's the right fit for you. If you are not convinced, we have provided a few alternatives that may fit the bill.
What is LegalNature?
LegalNature provides custom legal forms through an online service portal. Users can purchase a single legal form or have access to the entire legal form library.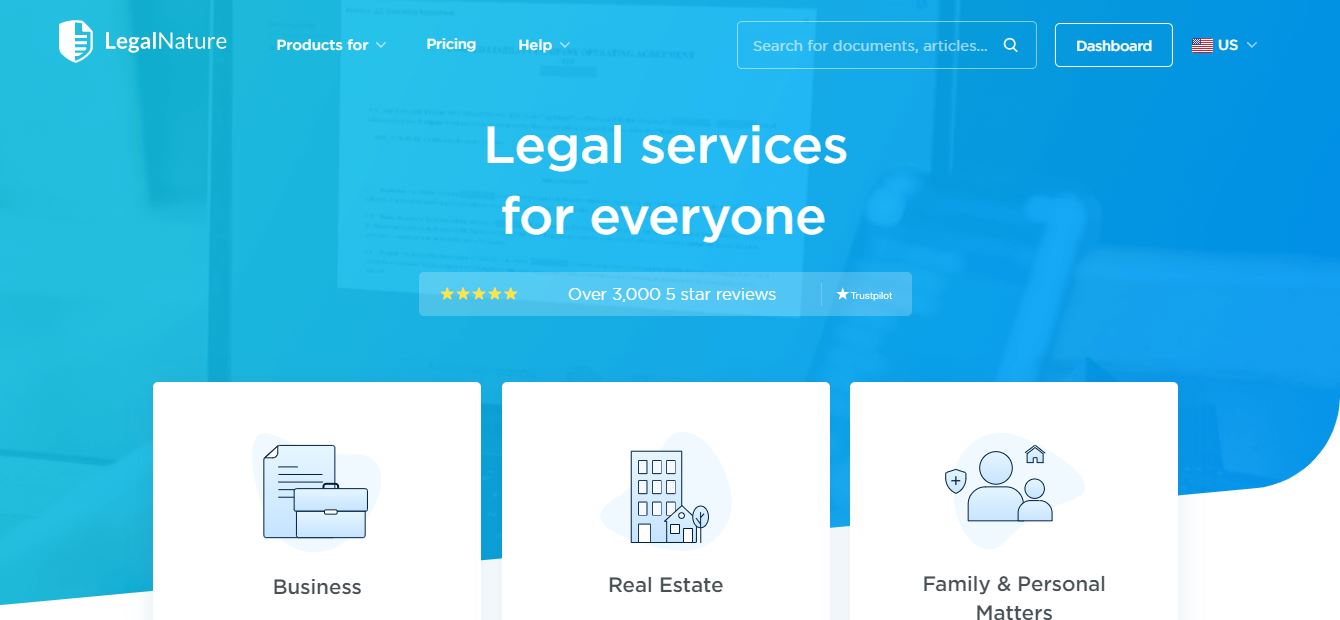 LegalNature History
An attorney leads the company with over 30 years of experience, a tech guru, and a tech entrepreneur. LegalNature makes legal services accessible to the masses and to those who cannot afford standard legal fees from hiring an attorney.
Pros
Less expensive than hiring an attorney
Money lending forms
Entrepreneurs who have an evolving business and continuously need legal forms
Necessary documents for property owners and renters
Divorce forms
Simple to use
Detailed questionnaire to fully customize legal forms
PDF or Word format
Agreements created by professional lawyers
Keeps legal matters private
30-day money-back guaranteed
Cons
No professional legal advice
On your own to choose the correct legal forms
No free tax forms
Lack of customization for business registration

System Requirements
Since all the legal forms are accessible online, you only need access to a computer and internet connection. A printer would also be advised to have a paper copy of any legal documents you request.
Features
Business
Arbitration Agreement. LegalNature's arbitration agreement provides a detailed legal form for disputes between two parties. The step-by-step form can be customized to your situation, including commercial, consumer, labor union, construction, and employment disputes.
General Services Agreement
Invoice
Loan Agreement
Online Terms of Service
Release of Liability Agreement
Security Agreement
Website Privacy Policy
Bill of Sale
Hold Harmless Agreement. This agreement, also known as the release of liability waiver, can legally limit liability from third-party transaction claims. The document includes three levels of indemnification to choose from and can customize to your specific event, including services, contract, property, and activities.
Note Payable
Promissory Note
Sale of Goods Agreement
Software License Agreement
Website Terms of Use
Letter of Recommendation. Need to write a letter of recommendation but don't know where to start? LegalNature will ask you to answer a few questions and use its advanced document-building technology to customize your letter in minutes.
Contract Amendment
Indemnity Agreement
Letter of Resignation
Online Terms and Conditions
Purchase Agreement
Sales Contract
Waiver and Release of Liability
Business Formation
Articles of Incorporation
Business Plan
Certificate of Organization
General Partnership Agreement
LLC Operating Agreement Addendum
Notice of Meeting
Stock Transfer Ledger
Articles of Organization
Certificate of Formation for LLC
Corporate Bylaws
LLC Membership Admission Agreement
Llc Operating Agreement Amendment
Shareholder Agreement
Waiver of Notice. A waiver of notice is a voluntary document that waives the right to a formal meeting notice, including shareholders' meetings and committee meetings.
Banking Resolution
Certificate of Incorporation
Corporate Resolution
LLC Operating Agreement
Meeting Minutes
Stock Certificate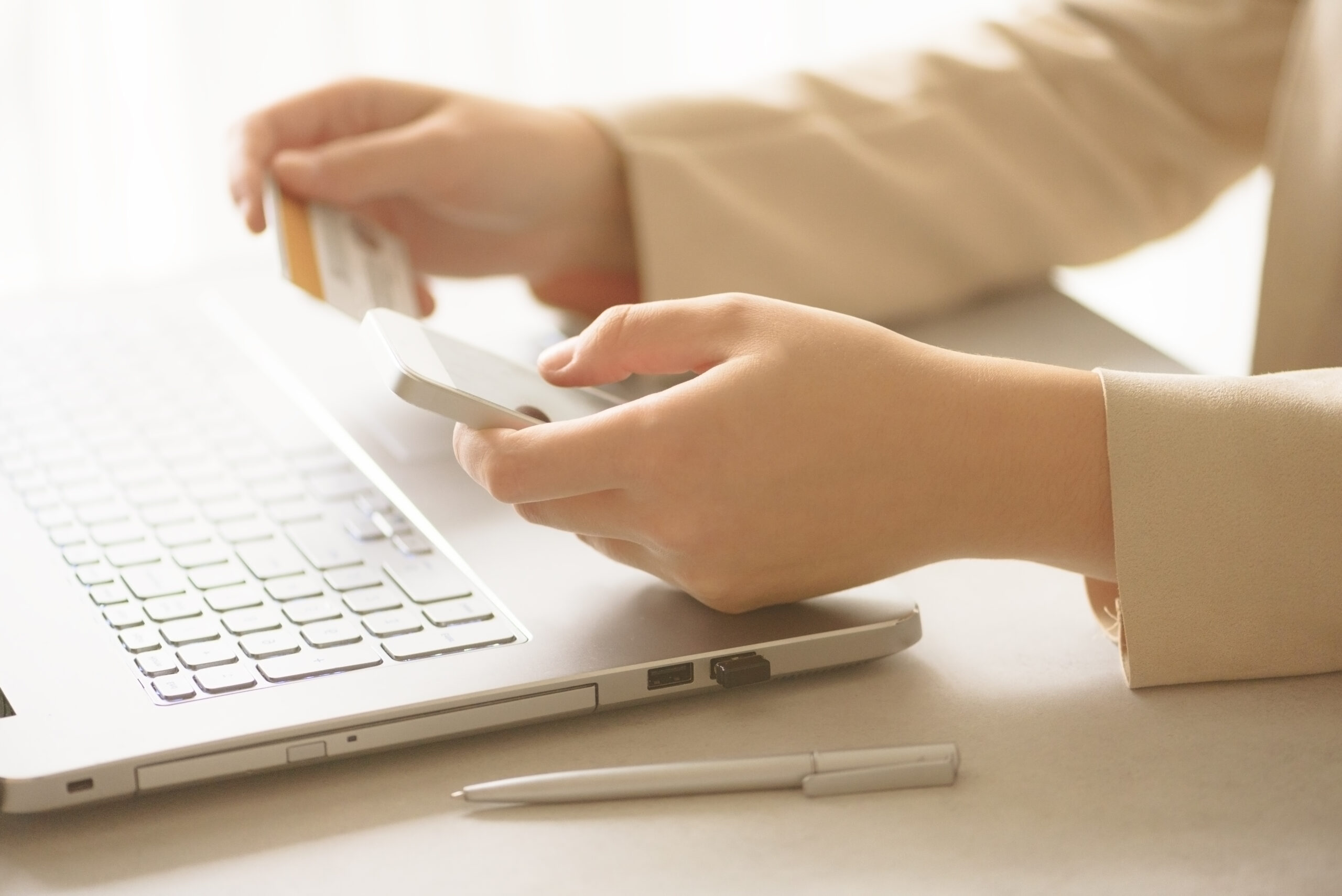 Business Services
Apply for Your Employer Identification Number
Foreign Entity Registration
Registered Agent Service
Articles of Amendment
Order a Certificate of Good Standing. Your state requires a certificate of good standing to ensure you have met state requirements and can do business in that particular state.
Articles of Dissolution
Order Certified Copies
Commercial Property
Commercial Lease Agreement
Commercial Lease Amendment
Commercial Sublease Agreement
Estate Planning
Affidavit of Domicile. This form is filed by a will's executor or representative of a deceased person's property. Filing this form can help that person establish residency and transfer property assets. Financial institutions or insurance companies usually request this form.
Joint Revocable Living Trust
Revocable Living Trust
Affidavit of Heirship
Last Will and Testament
Codicil. An amendment to an original will. Once verified, it is considered to be a part of the primary will.
Last Will and Testament – with Trusts
Healthcare
Advance Healthcare Directive
Living Will
Healthcare Power of Attorney
Medical Power of Attorney
Health Care Proxy. This form appoints another person to make medical decisions for you if you become too sick to make them for yourself. LegalNature provides custom form features, including listing a primary physician and appointing a guardian over the property.
Human Resources
Confidentiality Agreement
Employee Handbook
Employment Contract
Independent Contractor Confidentiality Agreement
Mutual Confidentiality Agreement
Non-Disclosure Agreement
Consulting Services Agreement
Employee Non-Disclosure Agreement
Employment Offer Letter
Independent Contractor Non-Disclosure Agreement
Mutual Non-Disclosure Agreement
Employee Confidentiality Agreement
Employment Agreement
Independent Contractor Agreement
Job Offer Letter
Non-Compete Agreement
Landlord and Tenant
Eviction Notice
Month-to-Month Residential Rental Agreement
Notice to Vacate
Residential Lease Amendment
Residential Sublease Agreement
Lease Agreement
Month-to-Month Tenant's Termination Letter
Rent-to-Own Lease Agreement
Residential Rental Agreement
Tenant's Notice of Intent to Vacate Premises
Lease with Option to Purchase
Notice to Quit. Also called an eviction notice or notice to vacate, the information to quit is required by landlords to end a tenant's stay at one of their properties. Depending on the severity, the tenant may stay if the tenant can resolve the issue.
Residential Lease Agreement
Residential Rental Application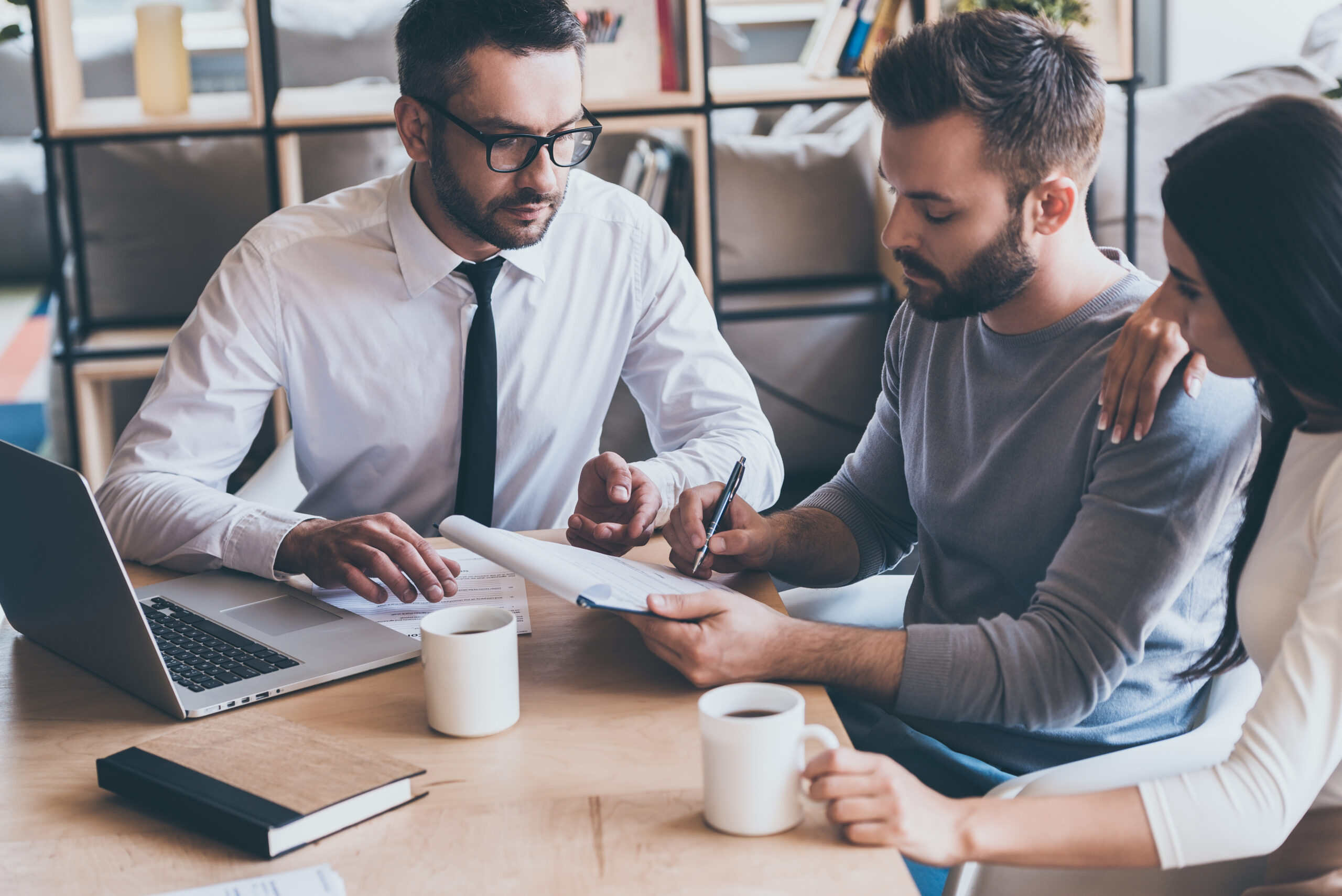 Personal Affairs
Bankruptcy Worksheet. Filing for bankruptcy can be overwhelming. The LegalNature bankruptcy worksheet will guide you in the right direction regarding which type of bankruptcy will be most beneficial for you. Since bankruptcy is complex, you must contact a local attorney after completing the worksheet for the best service. Completing the worksheet ahead of time can save you money and the attorney time when helping your case.
Durable Power of Attorney
Revocation of Power of Attorney
Cease and Desist Letter
General Affidavit
U.S. Passport Application
Cover Letter
Power of Attorney
Property
Deed of Trust. Deeds of trust are packaged with a promissory note to secure repayment details. Deed of trust is generally used as a real estate lien to provide collateral for a loan.
Property Deed
Real Estate Purchase Agreement
General Warranty Deed
Property Purchase Agreement
Special Warranty Deed
Mortgage Agreement
Quit Claim Deed. A quitclaim deed is used for quick transfer of property. There is no warranty, and properties are transferred as is. It is most commonly used when both parties know each other or are related.
Marriage and Divorce
Affidavit of Marriage
Divorce Settlement Agreement
Marriage Separation Agreement
Postnuptial Agreement. Similar to a prenuptial agreement, a postnuptial agreement is used after marriage. The legal document can specify how debt will be separated, property and income sharing, and whether alimony will be paid if divorce or separation occurs.
Prenuptial Agreement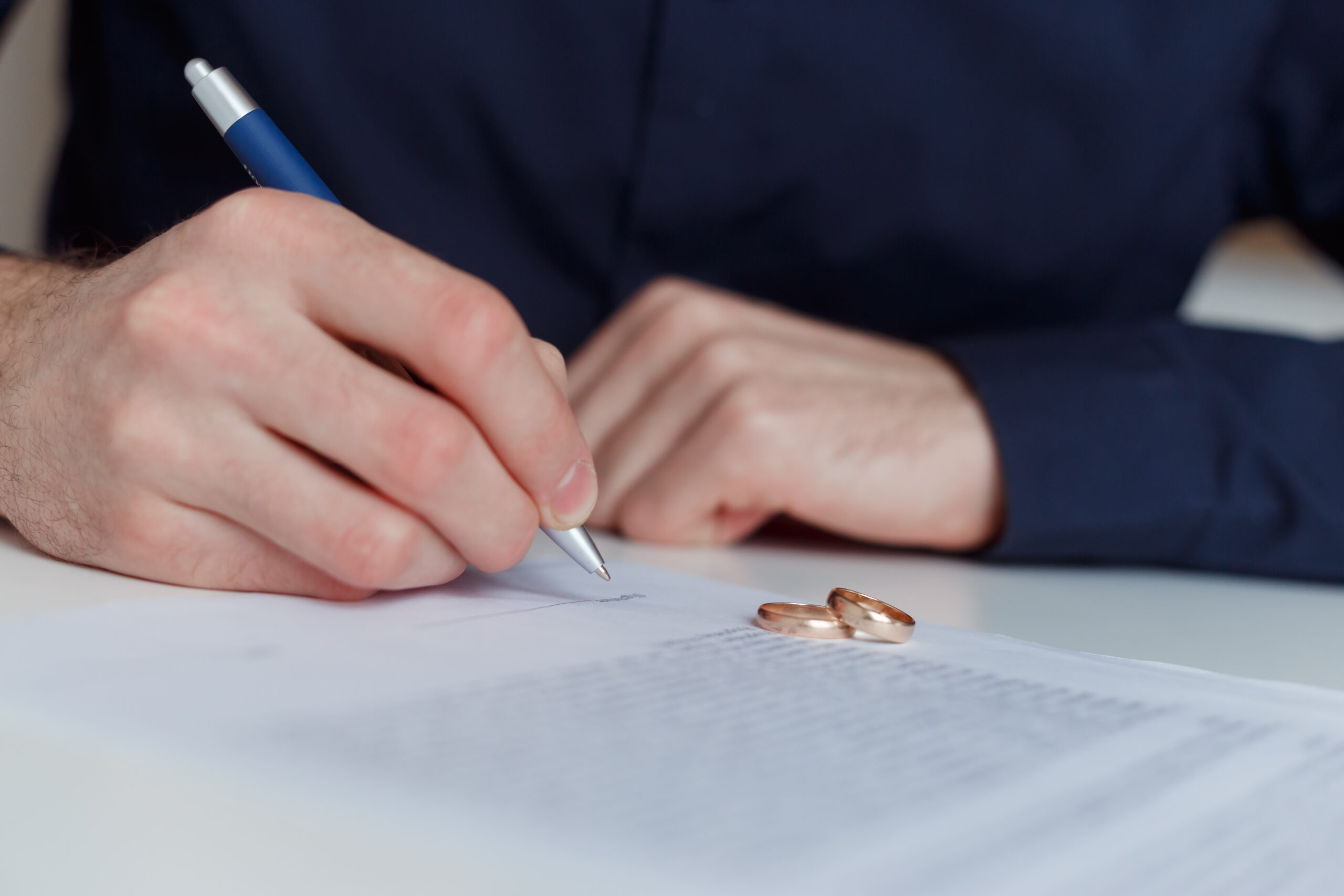 Pricing
Legal Document Library (Monthly subscription)
$38.95 per month
Create a version of any document
Access to all document categories
Free 7-day trial
Legal Document Library (Annual subscription)
$84.00 per year
Create a version of any document
Access to all document categories
Legal Document Library Pro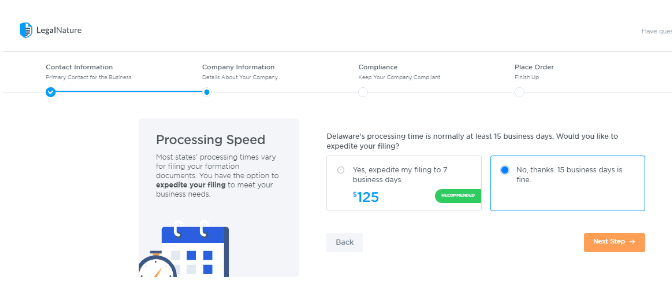 Contact for pricing
Create multiple versions of the same legal document. Enjoy access to an unlimited document library.
Single Document
Only need one legal document? Choose from business, real estate, and personal matters. Pricing starts at $34.95.
Business services
Business Formations $39.00
Employer Identification Number $70.00
Registered Agent Service $125.00 per year
Certificate of Good Standing $89.00
Articles of Amendment $75.00
Articles of Dissolution $99.00
Foreign Entity Registration $129.00
Certified Copies $20.00
Personal Estate Plans $79.00+
Expedited Passport Services $125.00+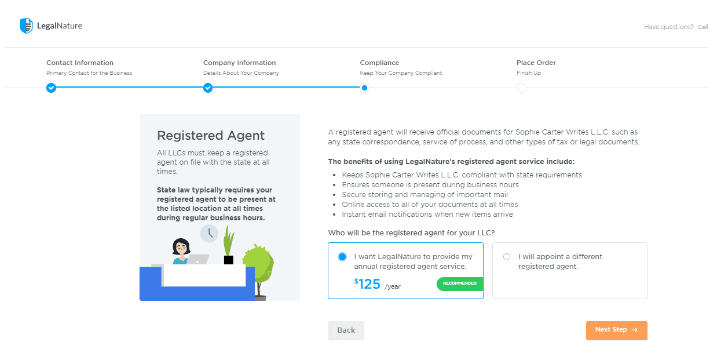 Customer Service
LegalNature provides an extensive help center through their website (LegalNature.com). If you cannot get your question answered, LegalNature encourages you to contact their custom services representatives by emailing info[at]legalnature.com or by calling 888.881.1139 (Monday through Friday 9 AM – 5 PM).
Security
LegalNature follows industry standards to protect your personal information during transmission and storage but cannot guarantee integrity. LegalNature may provide the email address you signed up with to trusted third parties. The shared email address should only provide you with partner offers and not for any other use.
If you use the shopping cart on LegalNature's website, the transmission of your personal information is protected by secure socket layer technology (SSL). If you use a third-party payment processor, the third-party security terms apply.
It is essential to keep your email address current with LegalNature as this is the only way they can contact you to rectify issues with your account, including a lost password.
Alternatives to LegalNature
IncFile
Established in 2004, IncFile has helped form over 250,000 businesses. The platform has recently become popular for its $0 + state fee to file for an LLC.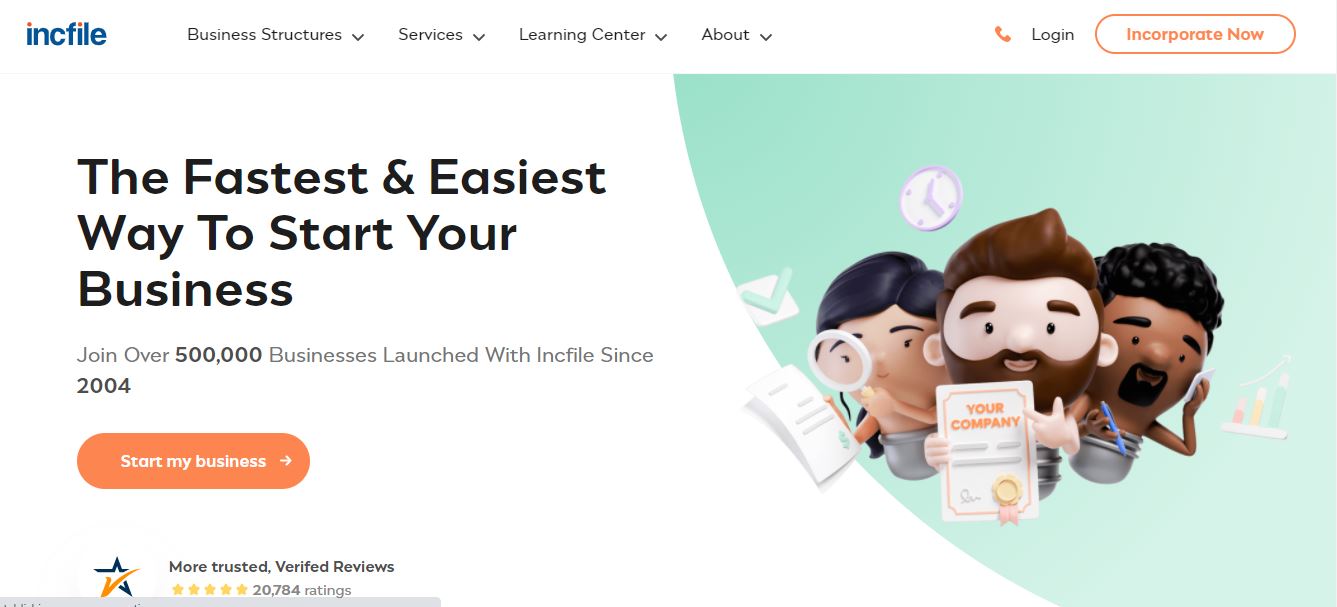 Pros
Lifetime company LLC alerts
Most affordable LLC service, $0 + state fee (includes a full year of registered agent service)
15 years experience
Unlimited phone and email support
Cons
Slow customer service response times
Upsells
Pricing
Silver
$0 + State Fee
Preparation and filing of your LLC
Name availability search
A free 1-year registered agent service
Unlimited phone and email support
A free 30-minute tax consultation
Online document access
Gold
$149 + State Fee
Silver plus:
Employer Identification Number (EIN)
Custom operating agreement
Express shipping of LLC documents
S Corporation Tax Form Preparation
Platinum
$299 + State Fee
Gold plus:
Expedited document filing
Sample document library
Business domain and website (minus hosting)
LegalZoom
LegalZoom was founded in 2001 and has helped simply legal matters for over 4 million users. LegalZoom provides an all-in-one solution for legal issues at one low cost.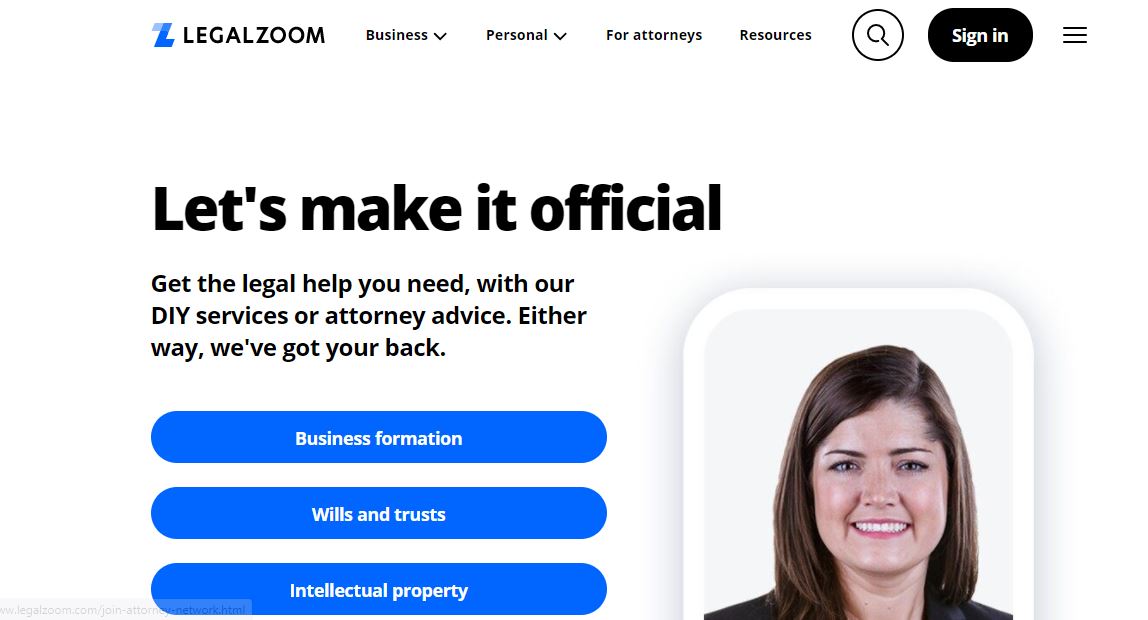 Pros
An affordable business legal plan
Money-back guarantee
Trusted in the industry
Cons
Lacks professional customer service
Expensive business formation services
Lack of custom options for one-time legal advice
Pricing
Business Formation Processing
Economy $149 + state filing fees (30 business day processing time)
Standard $329 + state filing fees (15 business day processing time)
Express Gold $349 + state filing fees (10 business day processing time)
Additional services
Legal Zoom registered agent: $299 for the first year + renews annually
Operating agreement: $99
Operating agreement plus EIN: $159
Operating agreement, EIN, and licenses: $199
Smart employer: The first 10 days are free — once the trial period is over, pay only $39.99/month
Total compliance: This service is offered for 10 days with your LLC order, then it continues automatically at $280/year
LegalShield
LegalShield was established in 1972 and currently has nearly 2 million users. It specializes in online legal services for individuals and small businesses.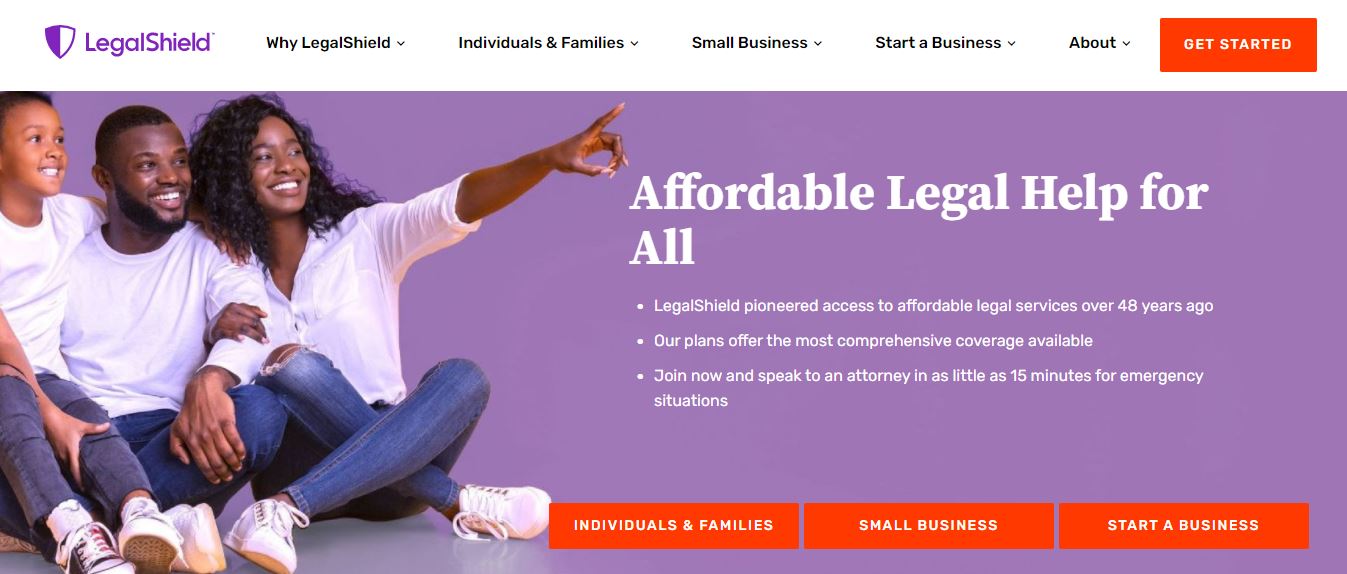 Pros
Debt collection assistance
Home business supplement
Work with same law firm every time
Mobile app
Cons
Customer service is not legal-specific
No free trial
No money-back guarantee
Outdated UI
Pricing
Personal Legal Plan
$24.95 per month
Covers members, spouses, partners, and dependent children
Estate planning
Traffic tickets
Residential loans
Family law
Trial defense
IRS audit
24/7 emergency access
Add-ons:
Home business
Trial defense
Gun owner
Small Business Legal Services
SMB Legal Essentials
$49.00 per month
SMB Legal Plus
$99.00 per month
SMB Legal Pro
$169.00 per month
Each plan upgrade will get you more designated users, letters or phone calls, and document review.
Rocket Lawyer
Rocket Lawyer helps you work directly with a lawyer for legal services including estate planning, creating an LLC, non-profit, or corporation.

Pros
Talk with real lawyers
Estate planning
Knowledgeable customer service
Large library of legal documents
Cons
More expensive than competitors
Free 7-day trial
Pricing
Premium Member
$39.99 per month
Includes:
Legal documents
Attorney services
Free business filing
25% off registered agent service
Non Members pay a standard price for each requested activity including:
$39.99 per legal document
$9.99 per document defense
$49.99 for a legal question
$59.99 for a 30-minute legal consult
$99.99 for incorporation filing
$149.99 for registered agent service
FAQs
Question: Is LegalNature com legit?
Answer: LegalNature has positive ratings on Trustpilot. It is currently not accredited with the Better Business Bureau (BBB).
Question: How does LegalNature's free trial work?
Answer: With LegalNature's free trial, you will have seven days of free access to its entire document library. You can create as many documents as you wish.

If you are not satisfied with LegalNature, you can cancel through your online account by selecting the Account Details and Billing tab. You can also email or call customer service. You must cancel within seven days to prevent charges; monthly charges begin on day 8.
Question: Does LegalNature have a money-back guarantee?
Answer: Yes. If LegalNature has not met your expectations in any way, you can request a refund for the last 30 days, no questions asked.
Question: I don't know what legal document I need, can LegalNature help?
Answer: LegalNature recommends starting with its online help center to narrow down the legal documents you need. Along with its monthly plans, you can also take advantage of one-time document bundles covering common legal issues.
Question: Can I talk to a lawyer online for free?
Answer: Yes. Ask A Lawyer offers free legal advice from a growing network of attorneys. Attorneys compensate their time responding with free legal advice by using Ask A Lawyer as a marketing tool for their business.
Final Thoughts About LegalNature
LegalNature offers industry-leading online legal services, from personal legal issues to starting a business. If you are unsure of what legal documents you need and don't have the money or time to hire a lawyer, LegalNature can provide the legal documents you need.
The platform offers legal forms that users can purchase separately or monthly access to a vast library of documents. LegalNature helps you navigate the legal process by customizing the forms based on your simple-to-follow questions about your specific situation.
The forms can be downloaded in PDF or Word format, making it easy to provide professional legal documents and even edit them yourself. If you are ready to give LegalNature a test drive, sign up for its 7-day free trial. Plus, take advantage of the 30-day money-back guarantee.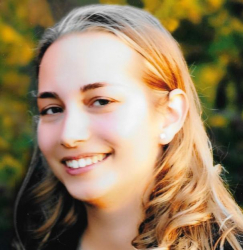 Latest posts by Julie Thompson
(see all)
Get 40% OFF for 3 Months