Dernière mise à jour le 22 avril 2023 par DMEditor
When forming a business in NY, most owners focus on strategy, marketing, and sales, among other business functions, and forget one key aspect; the business legal structure. It appears an easy decision that you can skimp over but goes a long way to determine if a business succeeds or not. The US statutes have a few business structures under which you can form your establishment, and they all have their good and bad.
This piece will look into the most popular one, an LLC, and explain how to form one in NY.
Lire la suite ;
Overview of an LLC
A Limited Liability Company is an "intermediary" business structure that gives owners protection from the company's debts.
To help you understand what an LLC is, it is prudent to bring a corporation and sole proprietorship/partnership into the picture and see how they compare.
A Sole Proprietorship is a business owned and operated by a single person. For tax purposes, the profits and losses of the business flow through the owner's personal tax returns. In simple terms, the business income is reported as individual income for the owner. The business and owner are entangled, and business liabilities are tied to the owner. Sole proprietors can use a different name when running their business using a DBA (Doing Business As). A sole proprietorship is the smallest business structure in the United States.
A Corporation is larger than an LLC and is owned by stockholders and managed by a board of directors. The directors appoint people who run the day-to-day operations of the business. The owners are safe from the company's liabilities except for some special circumstances. The profits and losses do not flow through the owner's returns as the business is a separate legal entity that pays its taxes. The requirements to form a corporation vary from state to state, and those for NY are available here.
A Limited Liability Company borrows the best of the two business structures mentioned above. It offers legal protection from liabilities while still offering flow-through taxation to owners. The steps and requirements to form an LLC in NY are simpler than those of a corporation.
How to Form an LLC in NY
1. Choose a Name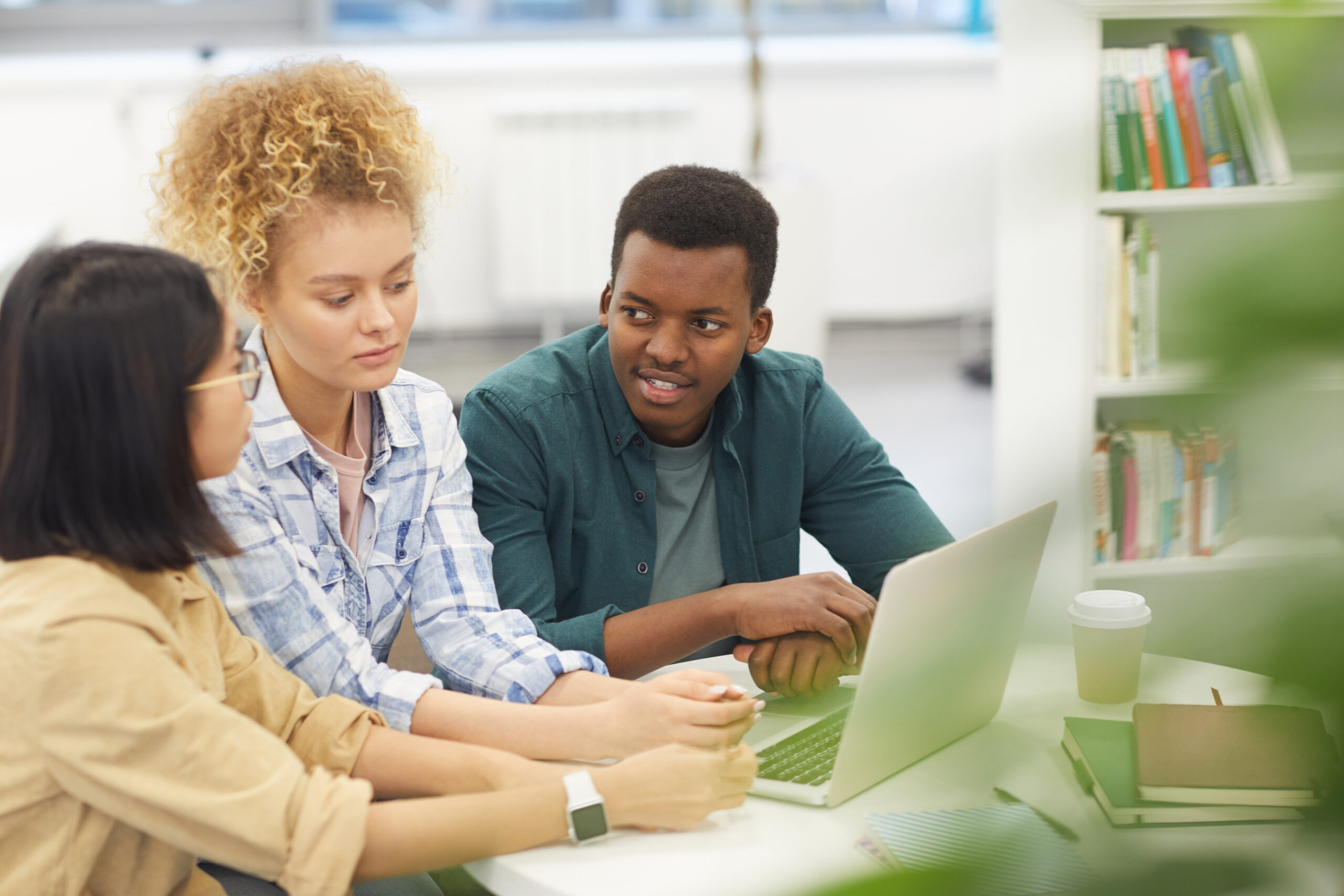 The initial step to forming an LLC is choosing a suitable name. The chances are high that you might have already done this before, but the name should meet a few requirements set by the state. Be mindful that your business name has some bearing on the brand and marketing elements, and find one that will help your cause. You can always change the name later, but it can quickly confuse your customers.
Once you settle on a name, you will want to ensure that it is available. You can do this on the New York business entity search page. Understand that the New York Business law requires that all LLCs have names ending with Limited Liability Company, L.L.C, or LLC.
In addition, it must be unique and not confused with other business names. New York gives you an option to reserve a name if you are not ready to file to form an LLC right away for up to 60 days to prevent other entities from using it to register their businesses. Note that a reservation does not automatically imply that the state has approved your name, as it only keeps other LLCs from using that name.
Another important thing about the name is if you want to register a trademark in New York or if the name you have selected is already trademarked by someone else. A trademark is a name, symbol, or combination businesses use to identify their goods and services.
Trademark registration adds a protection layer to your LLC's name. It is not a requirement by the state but can help to safeguard your brand name.
2. Appoint a Registered Agent
This entity receives official tax communication, compliance information, and lawsuit communication on behalf of your LLC. By default, the Secretary of State acts as the registered agent for all LLCs in New York. However, you can appoint an additional registered agent and indicate on the Articles of Organization, which we will break down further in the next step.
You can choose to be the company's registered agent, but it is not advisable. It takes a lot of time and effort to keep up with all the paperwork as you run the new business. As such, it is advisable to hire a third party to handle this part of the business. A few advantages of appointing an independent agent include consistent availability to get documents and discretion since you get legal documents away from your place of business.
3. File Articles of Organization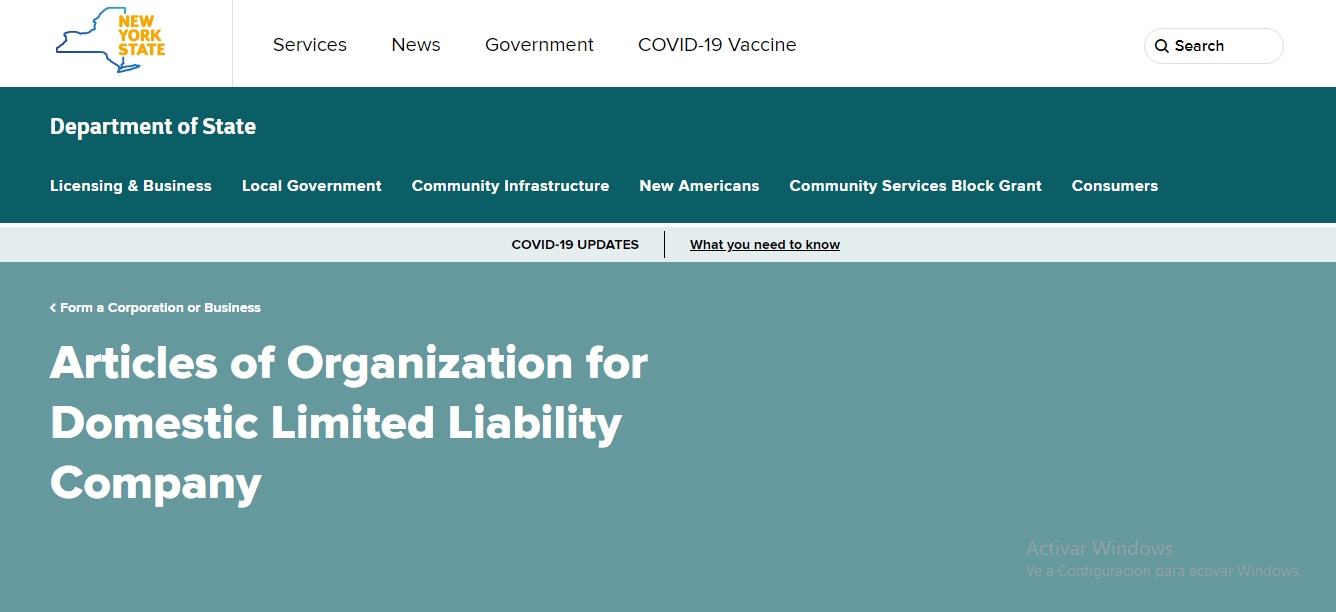 The Articles of Organization outlines all the essential information about your business to the NY government. It is legal proof that you applied to form an LLC and confirm it as a business entity. Luckily, NY and many other states have digitized this process, and you can fill and submit an online form on the Secretary of State's website. If you are not comfortable with the online procedures, download the printable form from the website, fill it in ink, and mail it for filing.
The articles of organization contain the following;
Name of the LLC – the database will confirm if the name is available or not.
Name verification and county – this part will confirm the name structure and queries in which county the business will operate. Additional optional fields enquire if you are over 18 years old and if you need to receive consent from a state governing entity before commencing operations.
Registered agent – the state is your registered agent by default, but it is advisable to list an additional one.
Organizer attestation – here, you will outline the name and address of the person creating the filing.
Filer attestation – here, you list the filer's name and address.
4. Create an Operating Agreement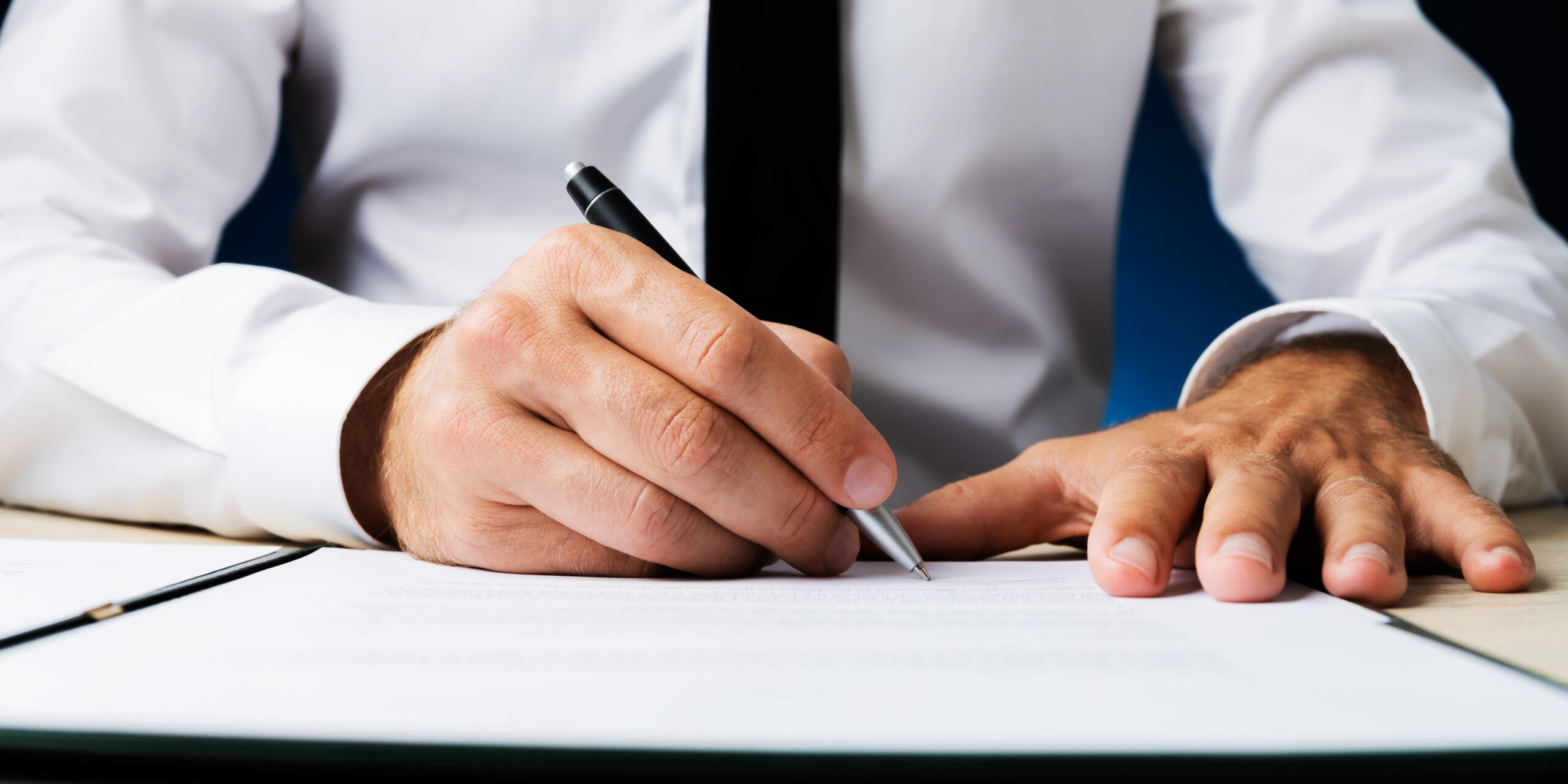 Un accord d'exploitation is a legally binding document that the owners of an LLC must sign against and adhere to. It outlines the governing rules of the business. According to the New York statutes, an operating agreement can be entered anytime within 90 days of filing Articles of Organization. A typical operating agreement includes;
Member specific limitations
Member Rights and responsibilities
Member's initial investment in the business
Profit distribution formula
Succession plan if a member leaves
Voting rules
Instances that can lead to the dissolution of the LLC.
How to handle circumstances surrounding disagreement between members
How to amend the agreement
An ideal operating agreement should pre-empt any situation owners might face and make it easy to get around any situation. If you fail to create one, the default state operating agreement will apply, and the rules might not be forgiving when you get into a difficult situation.
5. Get an EIN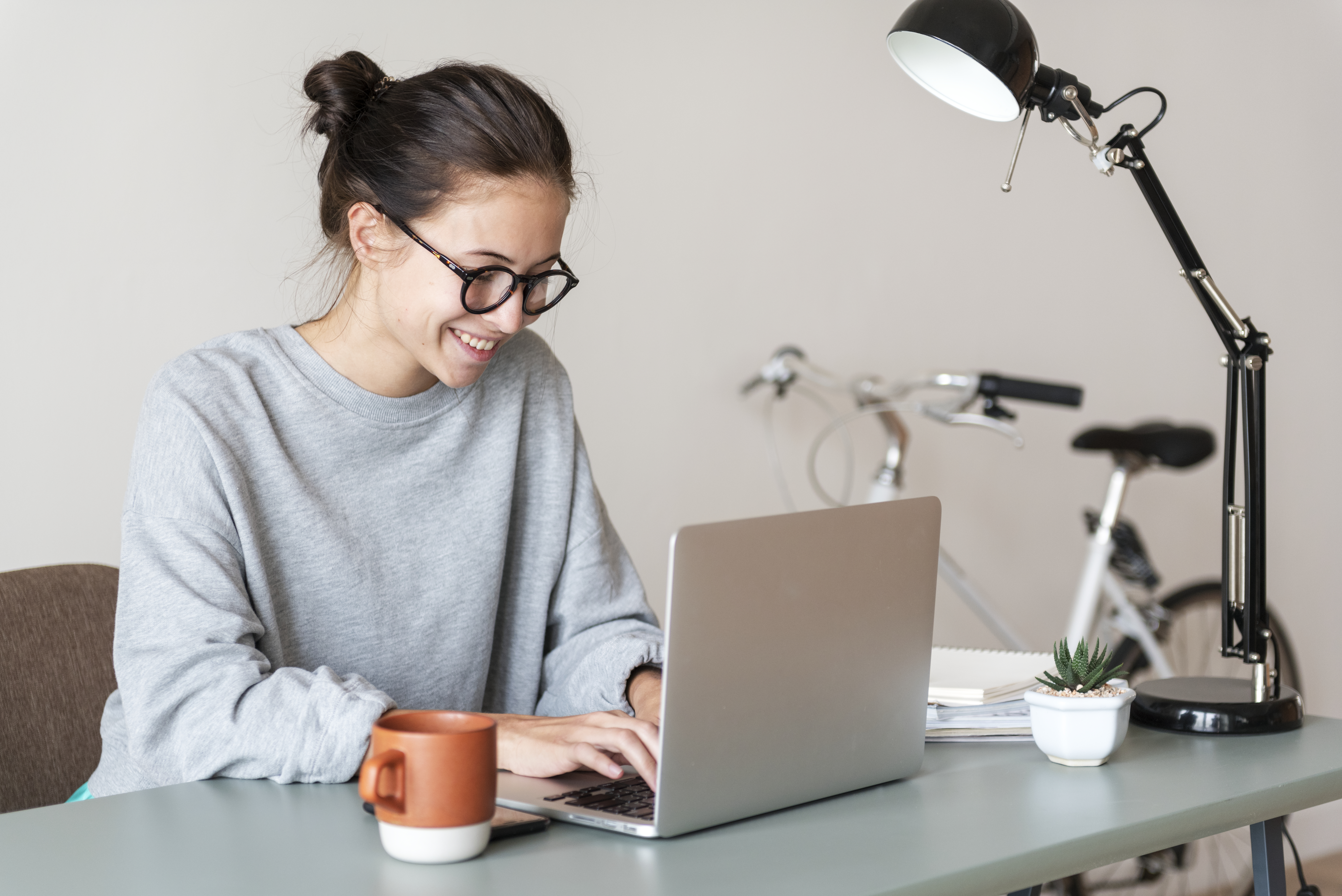 A Federal Employer Identification Number is a tax ID that the IRS uses to identify your business. Every LLC in New York with employees or more than one member needs this number. An LLC needs this number for tax purposes, hiring new employees, and opening business bank accounts.
You can get one quickly on the IRS website. Once you get it, proceed to open a business bank account to separate business and personal funds. Mixing business and private funds make it hard to file your taxes and allow other entities to hold you liable for the LLC's liabilities. They can challenge whether you and the business are genuinely separate entities if your funds are stored in the same account.
6. Meet Publication Requirements
All New York L.L.C.s are required to publish a copy of their articles of organization or notice about the formation of the LLC within 120 days of the effective date. They must be published once a week for six concurrent weeks in two newspapers, a weekly and a daily. The county clerk specifies the specific newspaper designations. The notice includes;
The LLC's name
The business purpose
The articles of the organization filing date
The county and address of the business location
A statement designating the Secretary of State as the registered agent
The name and address of any additional registered agent
A specific date of dissolution, if applicable
How Much Does It Cost to Form an LLC in New York?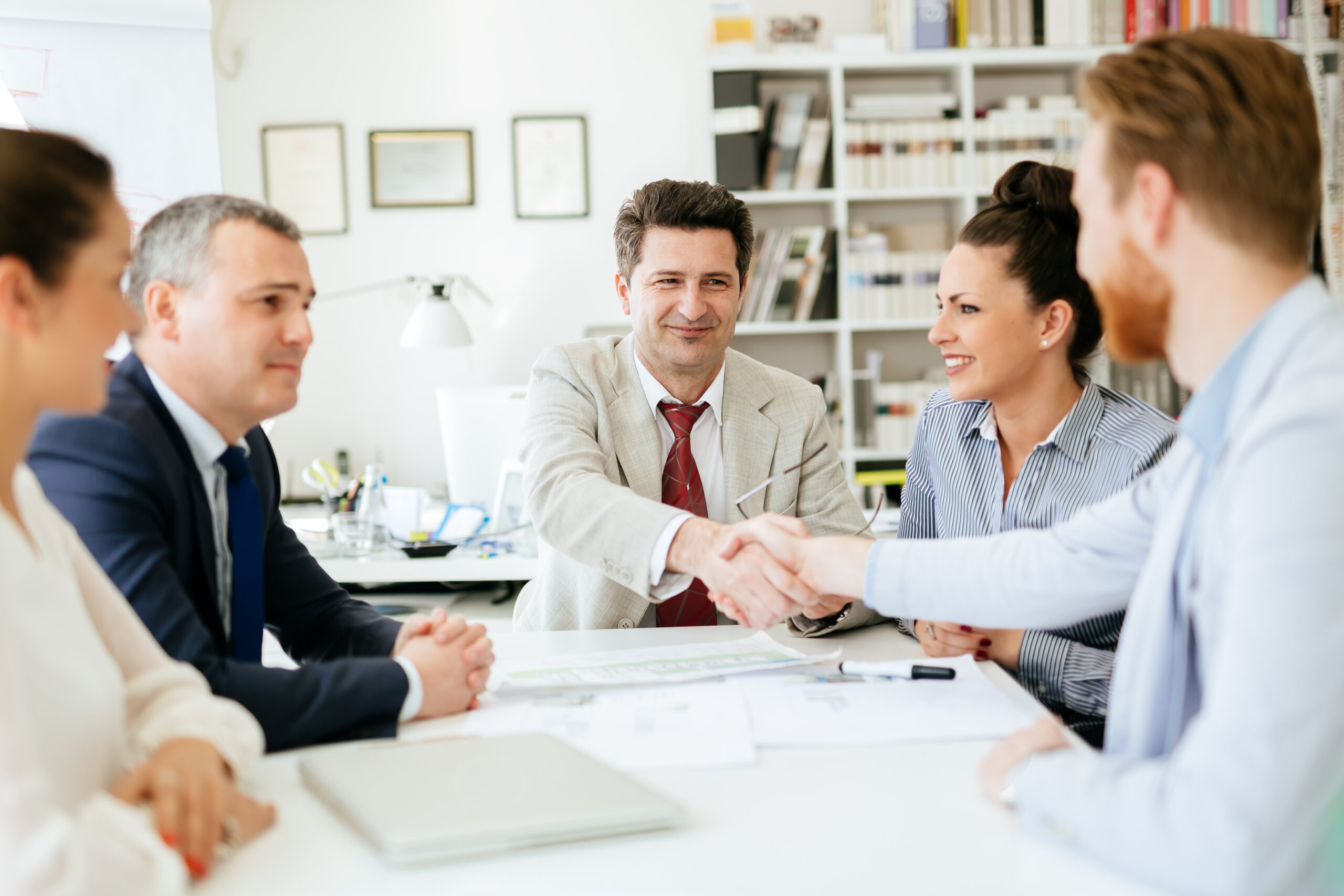 The cost of forming an LLC in NY is $200, and this fee is paid to the New York Department of State when filling the articles of the organization.
However, there are additional fees, such as the biennial statement fee. The state requires all LLCs to file a biennial report with the Department of State every two years by the end of the month you formed the business. It costs $9 to file this report.
Various entities offer their services as registered agents at a small fee. You need to pay to enlist one, and the cost varies from agent to agent. Most agent fees start at $40 per year.
Publication fees with the state and newspapers form a significant part of the total cost of forming an LLC in NY. The filing fee with the state is $50, while the amount charged by newspapers depends on the specific location in the state. Businesses in New York City accrue fees ranging between $1500 and $2000, whereas those away in areas like Albany pay between $80 and $100.
The cost of forming a foreign LLC in NY is $250.
Benefits of Forming an LLC in New York
An LLC is not the only business structure you can form in NY, but most people choose them over others. This is because LLCs come with a few benefits that attract small business owners. They include;
Personal asset protection that covers them from the business's debts and liabilities.
Flow-through taxation helps them avoid paying taxes twice at their income level and the corporate level.
Flexible management options as owners can choose to oversee the day-to-day running of the LLC or appoint professionals to do the job.
Fewer reporting requirements compared to corporations that must schedule board meetings and AGMs, among others.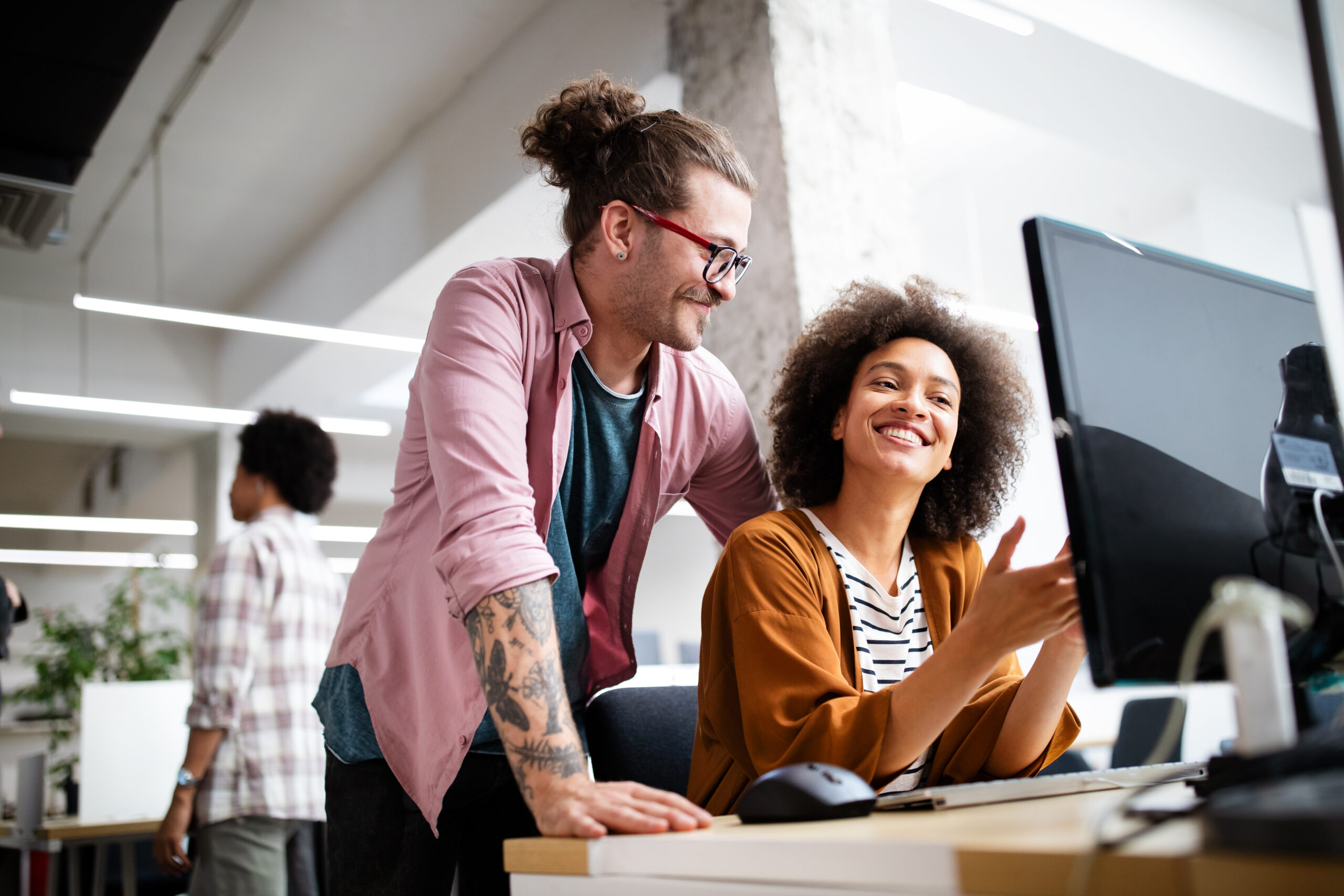 FAQs
Question: How do I add a member to an LLC in New York?
Answer: Refer to the operating agreement for the clause that defines this process, as it varies from one LLC to another. Depending on who manages the LLC, you will require consent from the members or owners. From here, the new member is voted in.
An additional member of an LLC changes the entire business landscape, and you have to draft a new operating agreement to incorporate the changes. This ensures that the new member's roles, responsibilities, and rights are documented explicitly.
Question: How do I dissolve an LLC in NY?
Answer: If you choose to wind down an LLC in NY, file the Articles of Dissolution within 90 days of the actual dissolution date. This time lets you pay all debts, fulfill obligations to other parties, and pay up taxes.
Question: What licenses and permits are required for an LLC in NY?
Answer: NY does not have a one-fits-all license requirement for all LLCs as it depends on the business purpose and location of the LLC. Some specific types of LLCs will need extra licenses to conduct businesses in NY. Examples are LLCs offering professional services such as medicine, plumbing, and construction services.
Question: What tax structure should I choose for my LLC?
Answer: LLCs can be taxed in two ways, and consult an expert to establish which method works best for you. By default, the IRS will tax your LLC as a sole proprietorship, where the business income will be taxed at a personal level. However, you can choose to be taxed as a corporation where you pay business taxes at a corporate level and still pay your personal taxes.
Résultat final
Forming an LLC in NY is not complicated; you can do it online, thanks to the simplified process. If you need faster approval, choose the expedited filing options at a higher fee, and you will get the LLC formed within a shorter time. Ensure that you get all the requirements needed to form an LLC in NY as the Secretary of State specifies to increase your chances of faster approval.