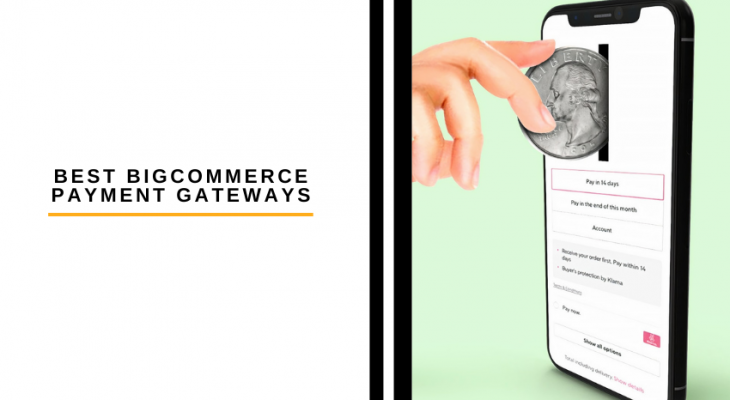 The 5 Best BigCommerce Payment Gateways
Are you looking for the best payment gateways to integrate with BigCommerce? Well, then you've come to the right place because in this article we're giving you the five best BigCommerce payment gateway providers.
If you're wondering why you should stick around then take a moment to consider:
The damage payment fraud could do to your business.
How much a high rate of credit/debit card fraud could damage your brand equity.
The time it'll take to rebrand and rebuild your broken brand image.
How detrimental negative customer reviews via social media could be to you inbound marketing pursuits.
Why all of these things combined will deflate your percentage market share.
Do I have your attention yet?
Anyway, avoiding payment fraud is a lot easier when you've got a shortlist of reputable payment aggregators and processors offering gateway services. And it just so happens that this post offers exactly that.
So if
Copy and paste this URL into your WordPress site to embed
Copy and paste this code into your site to embed