Last Updated on Oktober 6, 2021 by DMEditor
In diesem Vergleich von Spreadshirt vs Teespring, you'll discover what's the better drucken-on-demand clothing website for your needs. Beide Spreadshirt and Teespring allow you to create your custom merchandise and logos without ever having to purchase any materials up-front. You can create merchandise such as T-shirts, hoodies, mugs, bags, and many more.
They both allow you to handle the production and shipping of all of your products too. But which website does it better? Read our comparison review to find out.
Key Differences
has over 200 products available, whereas Teespring only has around 50.
Teespring allows you to choose your own margins, whereas Spreadshirt's does not.
Teespring has a lot of integrations available, whereas has very limited integration options.
How To Choose the Best

on

For Your Needs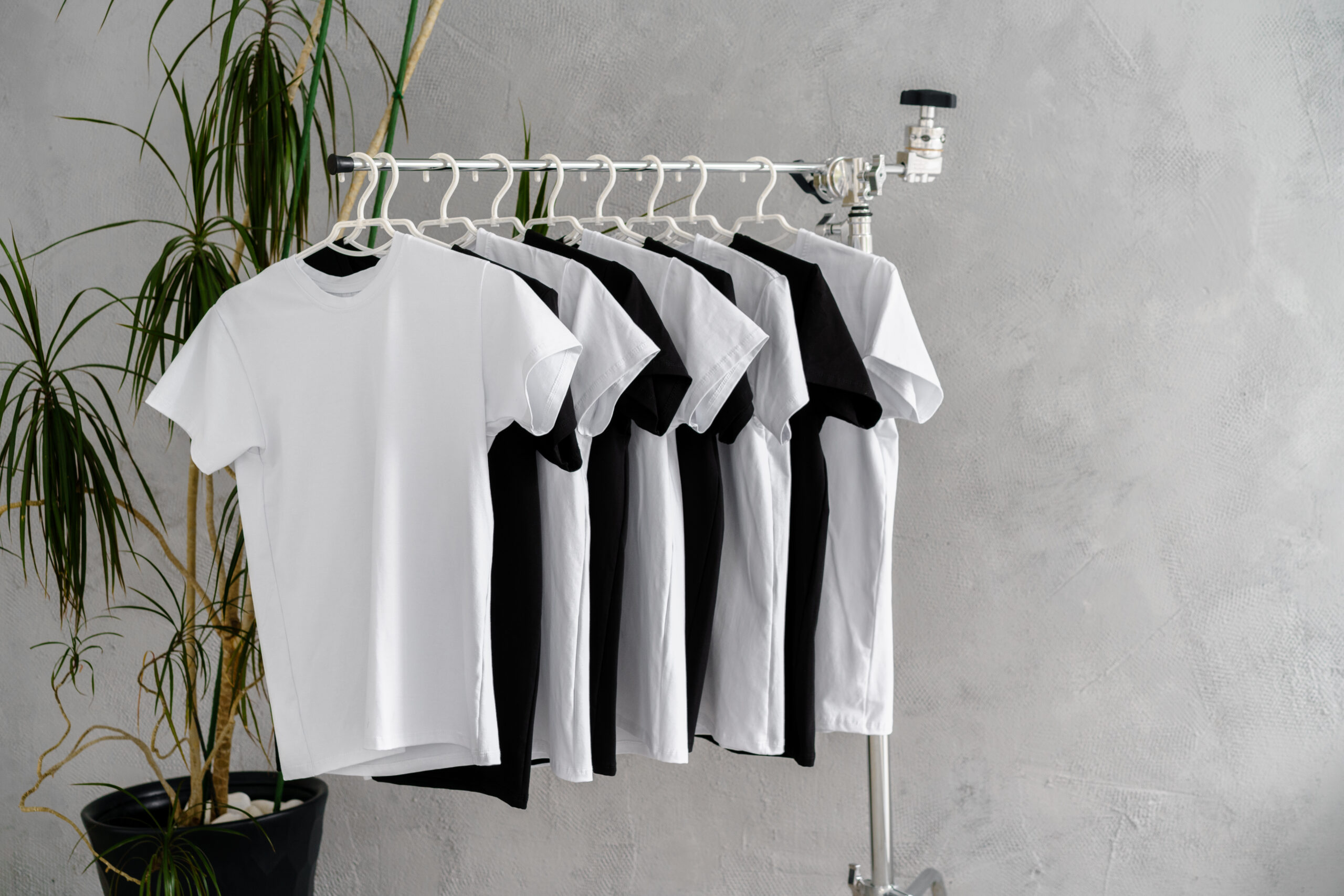 Here is a list of important aspects to compare when choosing a drucken-on-demand clothing website.
Preis
The most important decision for any content creator or business. Most drucken-on-demand sites are free to join and have reasonably affordable pricing, although you need to consider some profits may be deducted through Entwurf cost, commission, and setting profit margins.
Benutzerfreundlichkeit
You'll need to consider how easy the site is to use, so you can set up your designs and start selling your merchandise easily. These websites can let you personally Entwurf every Produkt, so you can Entwurf T-shirts with your own text, artwork designs, and images exactly as you'd like them. Many websites can differ here with specifics, so you'll need to consider if there's a minimum selling quantity as well as a commission for products sold.
Quality of
The highest quality is always sought after but may cost more to produce. You also need to factor in the picture resolution and size, which may affect the final Produkt outcome.
Integrationen
One of the main appeals for drucken-on-demand is determining how easily other websites can be integrated together. Influencers, streamers, bloggers, and YouTubers will definitely want to check specifics to see if the platforms they promote will allow for this.
Shipping costs
You will need to factor in shipping costs for sending abroad also. While shipping locally will not add on much, sending products overseas may cost considerably more for you.
service
The quality of your customer service can make or break your entire decision-making process. So, consider what means you have to get in contact with a customer service team, plus how quickly they're likely to be available.
Wesentliche Merkmale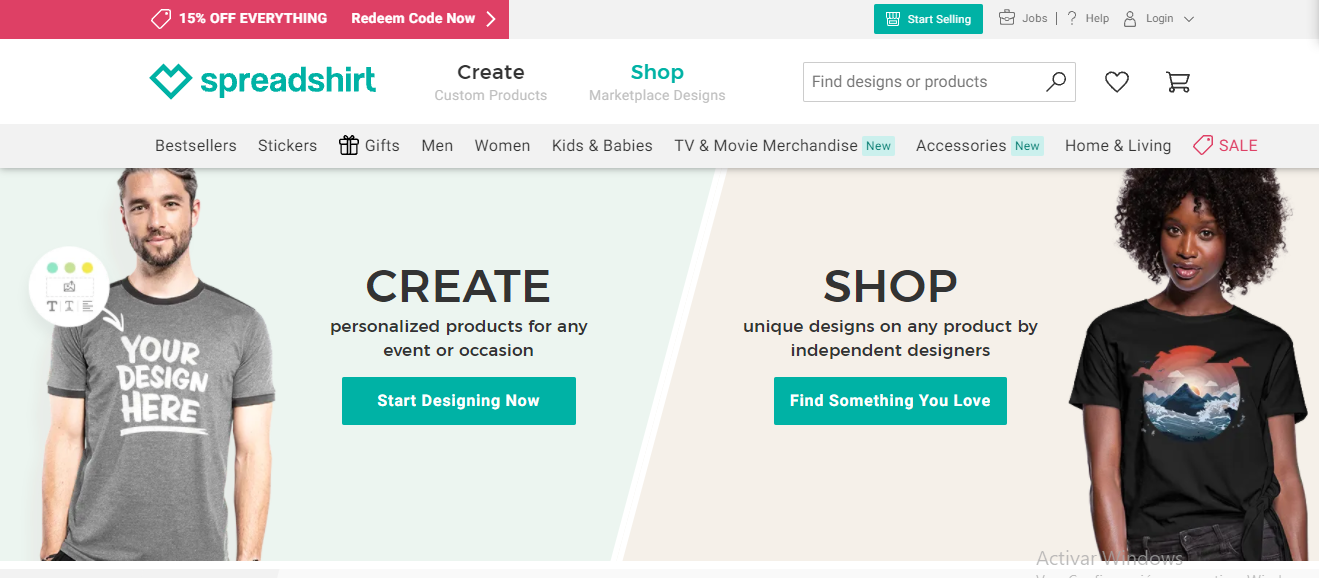 Spreadshirt was founded in 2002 and has grown in popularity over the years, with now over 100,000 active users. Spreadshirt allows users to sell their custom drucken products on the Spreadshirt marketplace, as well as within independent shops, without needing to worry about any marketing at all.
Spreadshirt ermöglicht Ihnen Entwurf and create your products, and once completed, buyers can purchase directly with you, receiving the commission.
Preis
Spreadshirt is free to use; however, you will be deducted fees to cover the Entwurf cost and commission. You will, however, receive a small discount on these fees if you choose to sell your products in your own shop/marketplace.
Benutzerfreundlichkeit
The sign-up process for Spreadshirt is quick and easy. You'll need to enter your email address and create a password to register; then, you're free to set up your store.
There are over 200 products to sell, ranging from gifts, products for men and women, kids and babies, accessories, posters, home and living, and licensed merchandise.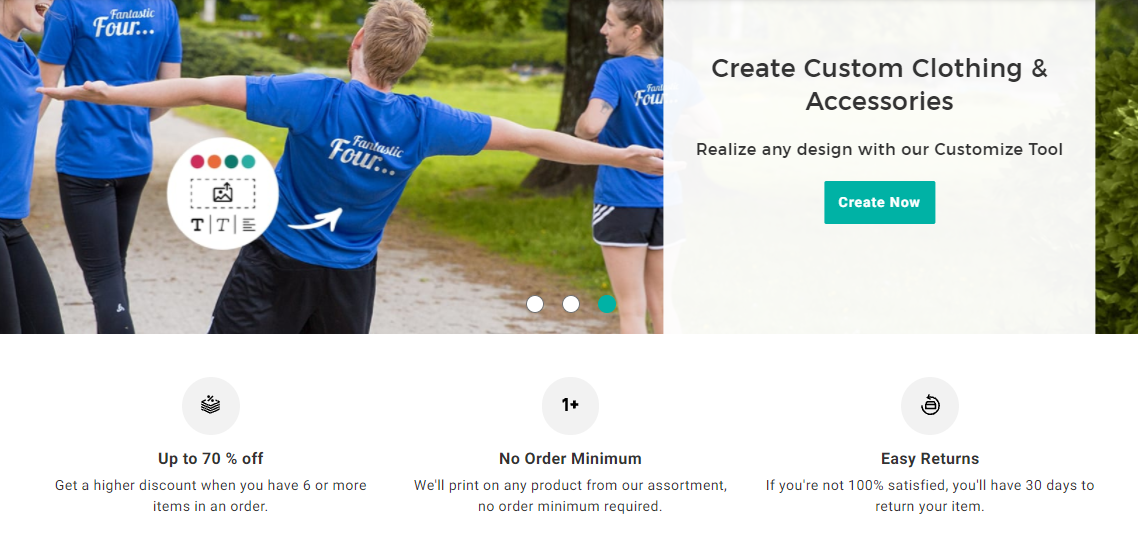 Once you've browsed the platform and picked the items you'd like to sell, you can easily begin customizing and designing through the designer tool.
This will allow for custom text and color, designs and slogans exactly how you'd like it.
Quality of
Spreadshirt uses digital printing for the majority of its products. Spreadshirt has also tested its materials thoroughly before being sold. Its T-shirts, for example, have been through at least ten cycles of washing to ensure their Produkt und Entwurf stay intact for a long period.
Integrationen
Spreadshirt allows you to easily connect with Shopify to sell your products there. It also allows integration with Facebook.
Shipping costs
Delivery to the United Kingdom will cost between £3 – £8 depending on the value of goods, while delivery to the United States will cost between £7 – £18.
service
Spreadshirt allows for easy contact if you have a problem via email or phone. Its customer service team is highly rated. Additionally, the website also has a comprehensive FAQ section for quick and easy common answers.
Pro und Kontra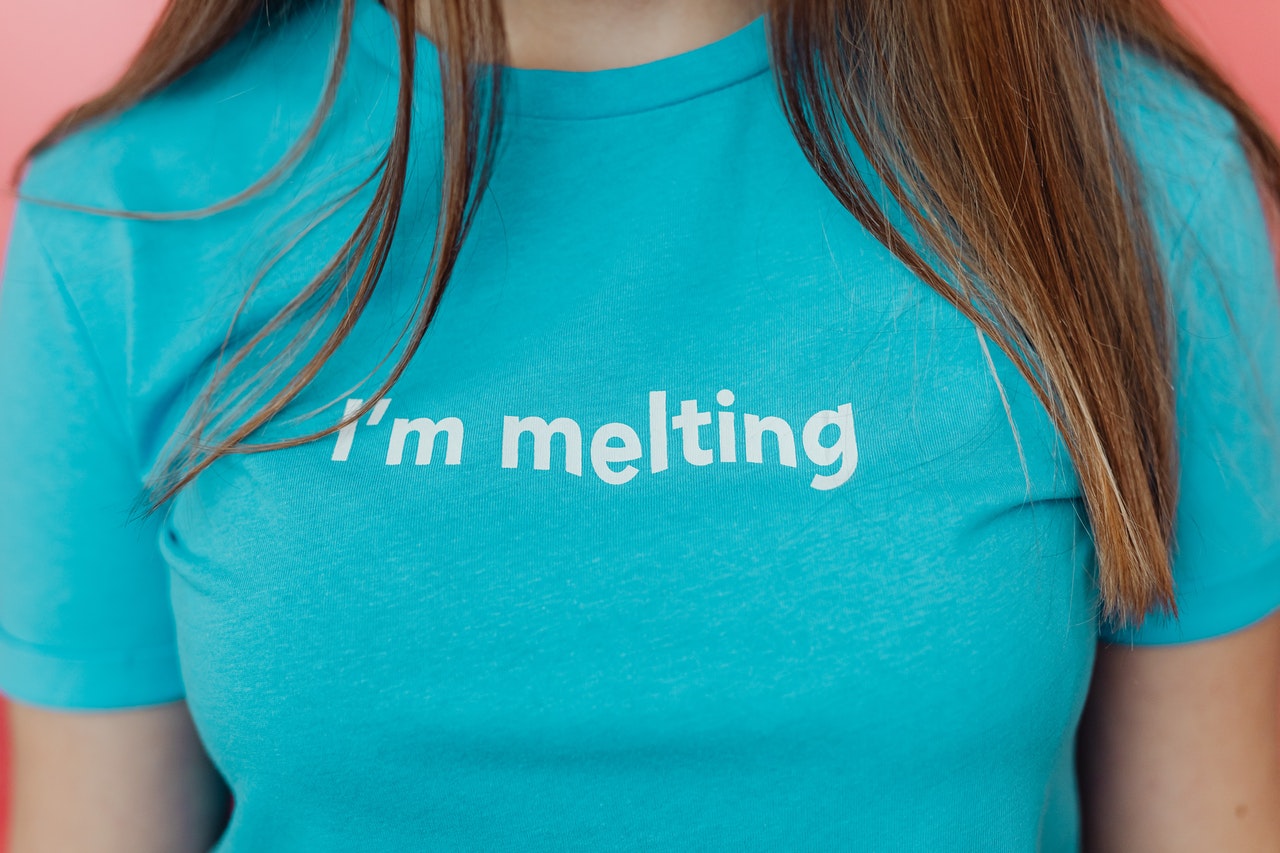 Profis
It's an easy and quick sign-up, plus a hassle-free way to sell.

There are lots of products, customization, and designs to experiment with.

All shipping and inventory are managed by without any input needed to yourself.
Nachteile
has a lot of sellers on its , making it harder for your products to be seen or sold.

Shipping costs can be high, especially for overseas sales.

Not many integration opportunities.
Teespring Key Features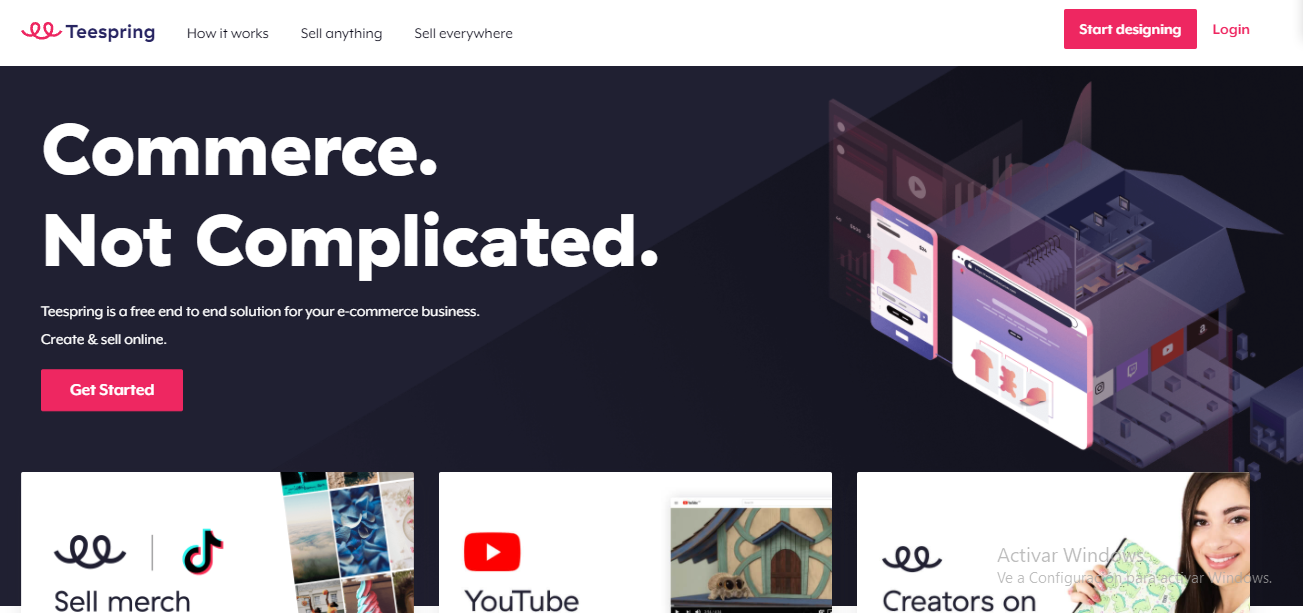 Teespring was founded in 2011 and has rapidly grown over the years. It now delivers to 180 countries worldwide. Teespring also allows you to sell products on its marketplace without the need for marketing or purchasing prior materials.
Similarly, Teespring allows for the creation and Entwurf of your own products, and once completed, buyers can purchase directly from you.
Preis
Teespring is free to use, and you can set your prices on the Teespring marketplace. You may be charged more, however, at times, such as for printing on the front and back of a t-shirt.
Teespring allows you to set your profit margins when creating products. Teespring also offers pricing discounts for the more sales you receive for the month. For example, to receive a $0.40 discount, you will need to have sold between 100-499 of your Produkt. There are more discounts for other tiers of increasing units sold.
Benutzerfreundlichkeit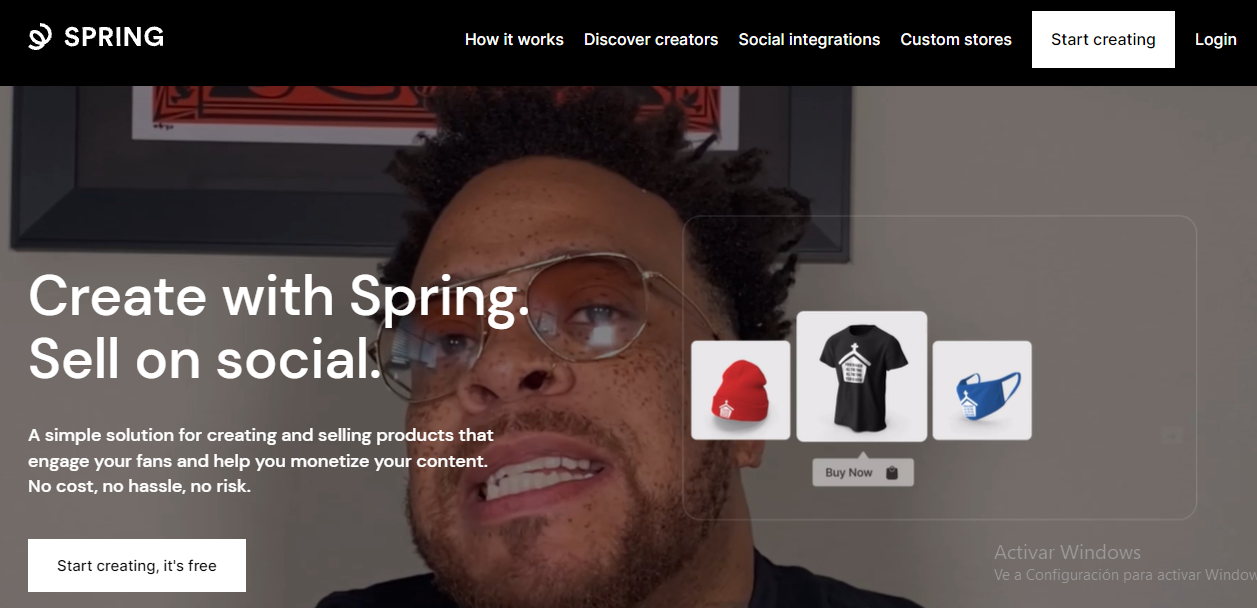 Teespring is also very quick and easy to set up. You'll need to enter an email and create a password; then, you're ready to go. You also have the option to sign up via Facebook or Google.
There are fewer products overall than Spreadshirt. However, there are still around 50 to choose from. You can then pick and choose the items you'd like to sell using custom fonts and designs.
Quality of
Teespring uses screen printing und digital printing for its products. Teespring also promises excellent quality for its products. Its website includes a feature that rates how well your Entwurf may appear. If listed as poor, there will be a suggestion and tips on how to improve the quality of the Entwurf.
Integrationen
Teespring has a few integration possibilities, including YouTube, Instagram, Twitch, Streamlabs, Google, and Discord. This does bring quite a few possibilities for influencers and promoters to sell merchandise easily on their own platforms. However – to integrate YouTube, you will need to have 10,000 subscribers or more.
Shipping costs
Teespring's shipping costs and methods are similar to Spreadshirt. The further you send products, the more you will need to pay. The cost also varies depending on the item. For example, T-shirts sent from the United States of America to The United Kingdom will cost £8, while hoodies, joggers, and bomber jackets will cost £5.
service
Teespring has a seller community where you can reach out for support on any requests. This can be done via email or live chat.
Pro und Kontra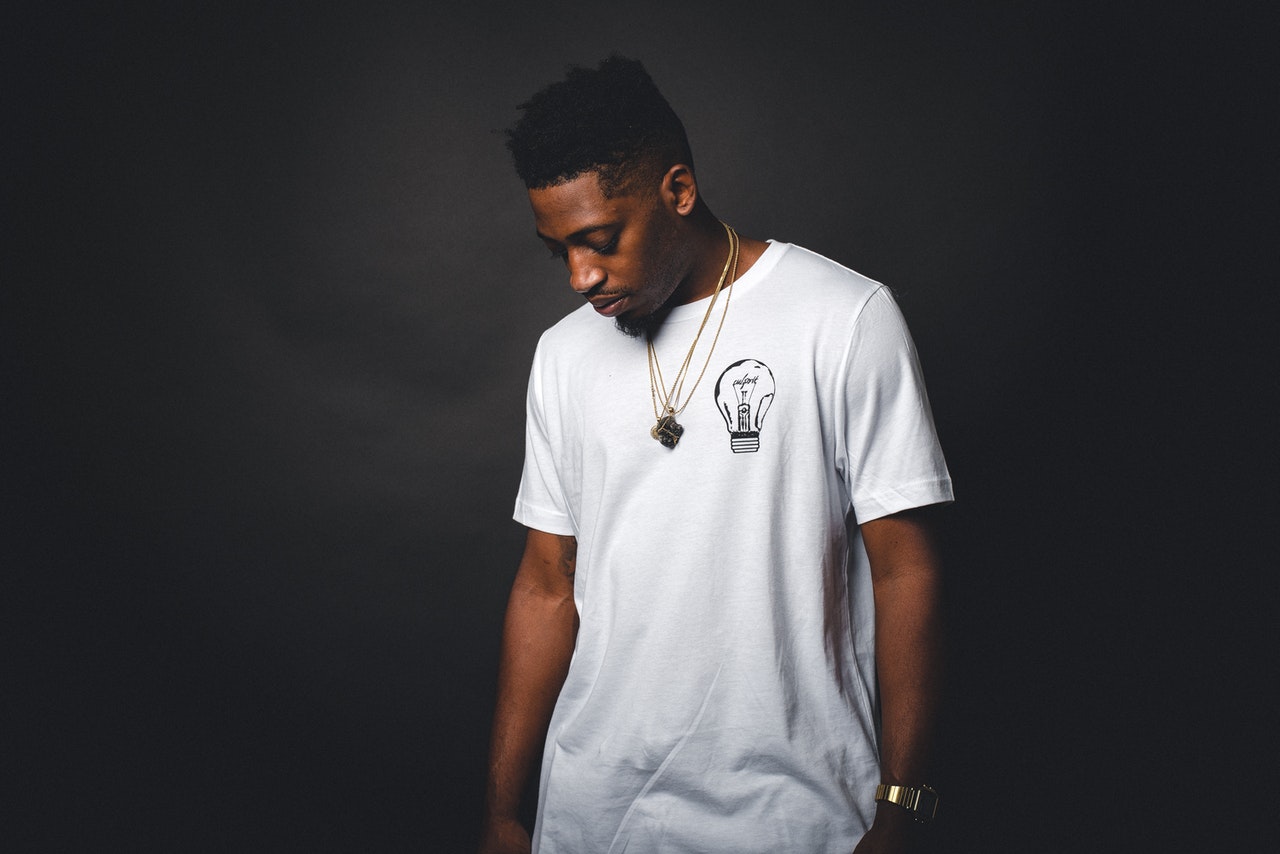 Profis
Easy and fast sign-up process.

The high degree of customization and designs available for creating products.

Lots of integrations are available, making plenty of potential opportunities for influencers.

Price discounts for large orders can be beneficial for big influencers.

All shipping and inventory are managed by Teespring.

Able to set own profits by creating price margins.
Nachteile
Not a massive selection of items for overall.
Although you can set your margins, costs for the overall products are quite high.

Price discounts just won't be achievable to most sellers. For example, you will need to shift up to 1,000 orders in the month to achieve a $1.90 discount.
Recommended Alternatives To and Teespring
Druckfähige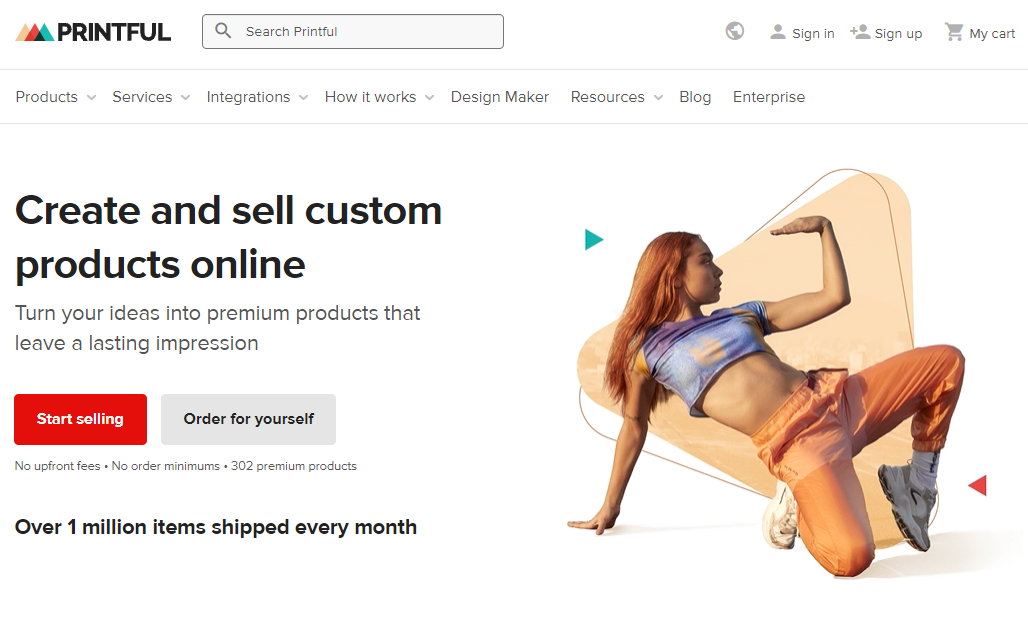 Druckfähige has been in business since 2013 and offers similar drucken-on-demand services. However, a key difference is entrepreneurs can advertise their products on the site and additionally on other sites. Whenever an order and sale is made, these sites communicate with Druckfähige without you needing to do anything to fulfill the delivery.
Redbubble
Redbubble allows for similar services. A key selling point is the ease with which you can create and upload your artwork and then sell this to be applied to other products.
Sunfrog
Sunfrog made its name from the sale of sales of custom shirts and T-shirts. However, it also sells several other items, including hoodies and apparel, and the pricing and choices of designs are reasonably popular.
FAQs
Question: How much money can you make from Spreadshirt?
Answer: You can expect to earn over 60% of the product price, meaning your potential earnings should surpass a lot of competitors.
Question: How much does it cost to sell on Spreadshirt?
Answer: This is 20% on the price of the product and printing (after deduction of tax that the customer pays to Spreadshirt).
Question: How long does it take Spreadshirt to approve a design?
Answer: Each design you upload needs to be approved by someone at Spreadshirt. This typically takes 3-4 days.
Question: Is Teespring worth it in 2021?
Answer: Teespring is a great choice for print quality. It will also give you extra support for designing quality products. You get both screen printing and direct-to-garment printing options from Teespring.
Question: How can you make money on Teespring?
Answer: You choose the selling price and profit of all the products. The more items you shift per month, the greater profit margins you'll be offered.
Question: Is there a minimum order on Teespring?
Answer: There is no 'minimum' number of products you need to sell. Once an item is sold, the order will be fulfilled and shipped.
Die Quintessenz
Overall, the final verdict depends on if you have a large following already when you choose to sell merchandise. If you're a large influencer or have an established brand on Twitch, YouTube or Instagram, Teespring could be great for you and allow you to build further and make some decent sales.
However, if you're just starting out or have zero online presence, you'll likely find it much harder to sell and not gain many advantages using this. Spreadshirt has more products and slightly lower prices, so if you're just starting out trying to sell, this will likely be a better option for you overall.
Wenn Ihnen dieser Bericht gefallen hat, geben Sie ihn bitte an jemanden weiter, der ihn nützlich finden könnte.